In the real estate industry, multifamily REITs are a valuable investment strategy. While investing in real estate seems intimidating, apartment REITs make the process much easier.
In this guide, we cover what multifamily REITs are and how they can be useful. Then, we explore what you can make in apartment REIT dividends and the different types of REITs. Finally, we explore several of the top multifamily REITs.
This post covers:
What is a multifamily REIT?
Multifamily REITs, which stands for Real Estate Investment Trusts, are individual companies that purchase or lease rental properties across the country and rent them out. Then, they pay out dividends on the collected rent to REIT shareholders.
There are two types of REITs: public and private.
Public real estate investment trusts operate similarly to stocks in the stock market. They can be bought and sold at your leisure.
Conversely, private real estate investment trusts operate similarly to private stocks.
How many multifamily REITs are there?
The IRS estimates that there are over 1,100 REITs in the United States. Keep in mind that these aren't all necessarily multifamily REITs. In fact, many REITs buy and rent out commercial properties such as office buildings.
Because some REITs are private companies, it's impossible to calculate how many of the 1,100 REITs deal specifically with multifamily properties.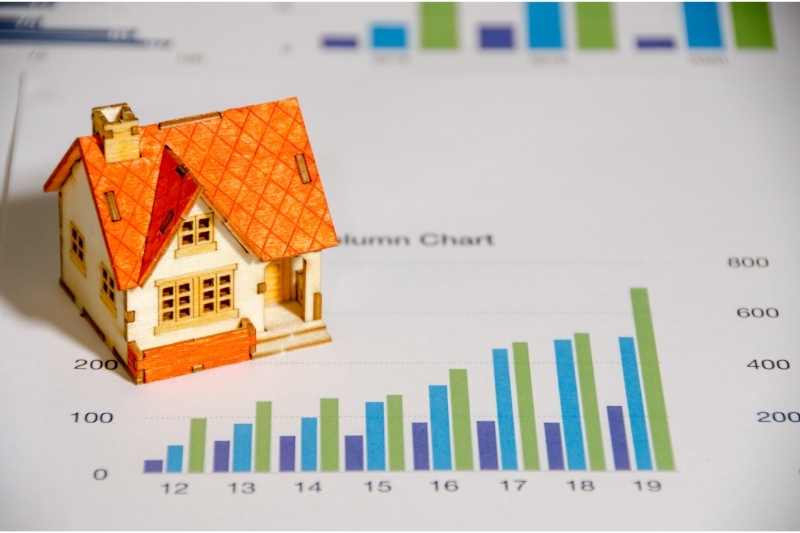 How are multifamily REITs useful?
Multifamily REITs can make you a lot on dividends compared to other stocks. This is primarily because multifamily properties aren't affected by stock market disturbances in the same way other stocks are. Multifamily REIT performance throughout most economic circumstances is generally stable. As a result, they're a good option during all four phases of the real estate cycle.
REITs are required to pay at least 90% of their rental income as dividends to shareholders. Because rental prices have continued to rise in recent years, dividend payouts have grown. Further, a massive number of Americans rent and will continue to rent in the foreseeable future.
One of the biggest advantages of multifamily REITs is that investors can reap the economic rewards of the real estate industry — without developing or managing a rental property. All you need to enter the real estate world through a REIT is capital to invest with.
What is the largest REIT in the US?
Some of the biggest multifamily REITs in the US are:
Equity Residential with $36.2 billion in assets, 310 properties, and over 80,000 apartment units. 
AvalonBay with $24.6 billion in assets and over 79,000 apartment units. 
UDR, Inc. with $11.8 billion in assets, 149 properties, and over 48,000 units. 
The size and scale of the properties that each multifamily REIT owns vary. So, as you can imagine, each REIT has pros and cons for investors.
The largest multifamily REITs will have more investors but are also frequently purchasing new properties. Smaller REITs have fewer investors but you stand to make more on dividends if they start to purchase additional properties.
Discover the top 5 multifamily design trends:
What makes a good REIT?
With so many REITs to choose from, how do you narrow down your options? The REITs you choose to invest in may be less famous than the top companies we previously explored. However, smaller REITs can earn you a fair amount of dividends as long as you choose the right ones.
When deciding on a REIT, there are four things you should consider:
The management team. Look up the individuals involved with managing the properties that a REIT owns or leases. What's their history with other properties? All of this should be public record.
Property locations. Does the REIT operate in high-growth areas in the country? Are their buildings in rural locations or populous cities like NYC? All of this information can indicate a REIT's performance.
Property types. As you know, there's more than one type of multifamily property. Does the REIT you're looking at have a wide variety of properties or are they all two-bedroom units in gated communities?
Earnings. What's the REIT's growth rate? All of their prior dividend payouts are public record. Is there evidence of improvement over time or are there a lot of ups and downs?
Before deciding on a residential REIT, you should outline what your goals are. Are you looking for a long-term, stable investment or would you rather take some risks to earn quick dividends? What does the rest of your investment portfolio look like?
Ask yourself these questions before investing in a REIT.
How much should you invest in REITs?
There's no hard and fast rule when it comes to how much you invest in REITs. But consider starting off with at least $1,000.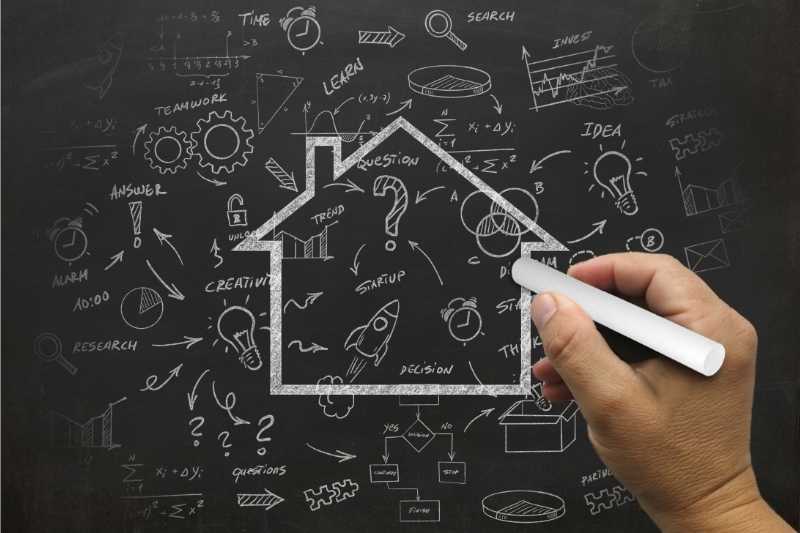 What is a good apartment REIT?
A solid choice for a multifamily REIT is Mid-America Apartment Communities, Inc. They are based in Memphis, TN, and mostly have properties in the Southern United States. The company has been operating as a REIT since 1993, though it was founded in 1977.
Mid-America Apartment Communities, Inc. owns over 300 unique properties and has shown steady growth since its founding. Additionally, they stand out as a good investment because of their focus on renovating many of the properties that they already own. This means you can expect safe and steady ROI for the foreseeable future when buying their shares.
Here are five more of the fastest-growing multifamily REITs:
Invitation Homes Inc. is based in Dallas, Texas, and is the largest owner of single-family rental homes in the United States, owning over 80,000 properties. They went public as a REIT in early 2017.
Essex Property Trust is based in San Mateo, California, and owns over 240 apartment complexes along the west coast. They are a publicly traded company.
American Campus Communities is located in Austin, Texas, and is both the largest owner and developer of student housing communities in the United States.
Independence Realty Trust is a public company located in Philadelphia. They own a mix of commercial and multifamily properties in the southeast.
Camden Property Trust is a publicly traded company located in Houston, Texas. They own 171 apartment communities and have annual revenue of over $1 billion as of 2020.
Takeaways
Multifamily REITs are companies you can invest in that buy and rent out apartments and give shareholders a portion of rental income as a dividend.
It's a good idea to invest in real estate investment trusts because they're much more stable than typical stock. Also, they have a high rate of return on dividends.
When choosing a REIT, look at its management history, the uniqueness of its properties, its property locations, and whether its earnings show steady growth.
The top three largest REITs are Equity Residential, AvalonBay, and UDR, Inc.
Among the top apartment REITs are Mid-American Apartment Communities, Inc., Essex Property Trust, American Campus Communities, Independence Reality Trust, and Camden Property Trust.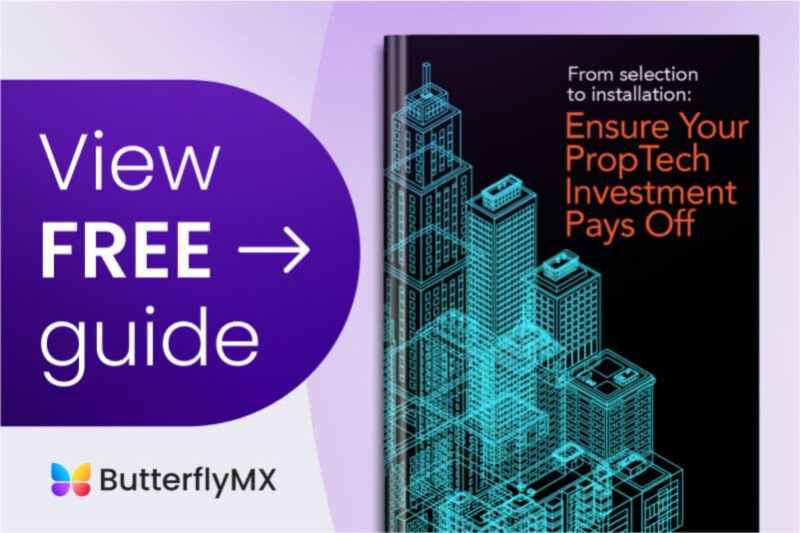 Disclaimer: This content is for informational purposes only, you should not construe any such information as legal, tax, investment, financial, or other advice. Nothing contained on our site constitutes a solicitation, recommendation, endorsement, or offer by ButterflyMX or any third party service provider.