The Smarter Building Blog
A blog about property technology to help you develop, own, and manage a smarter building.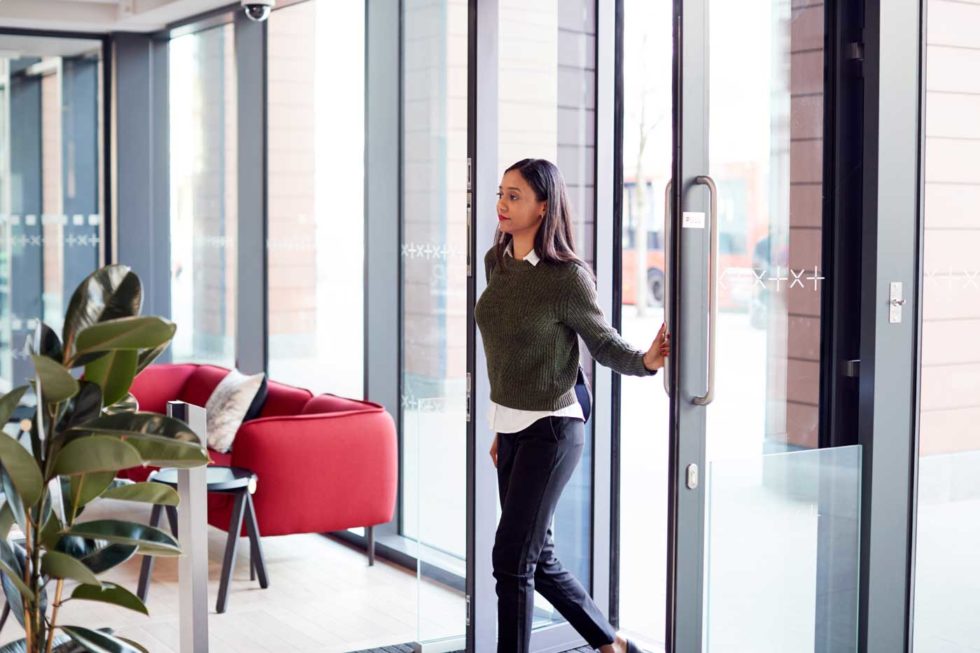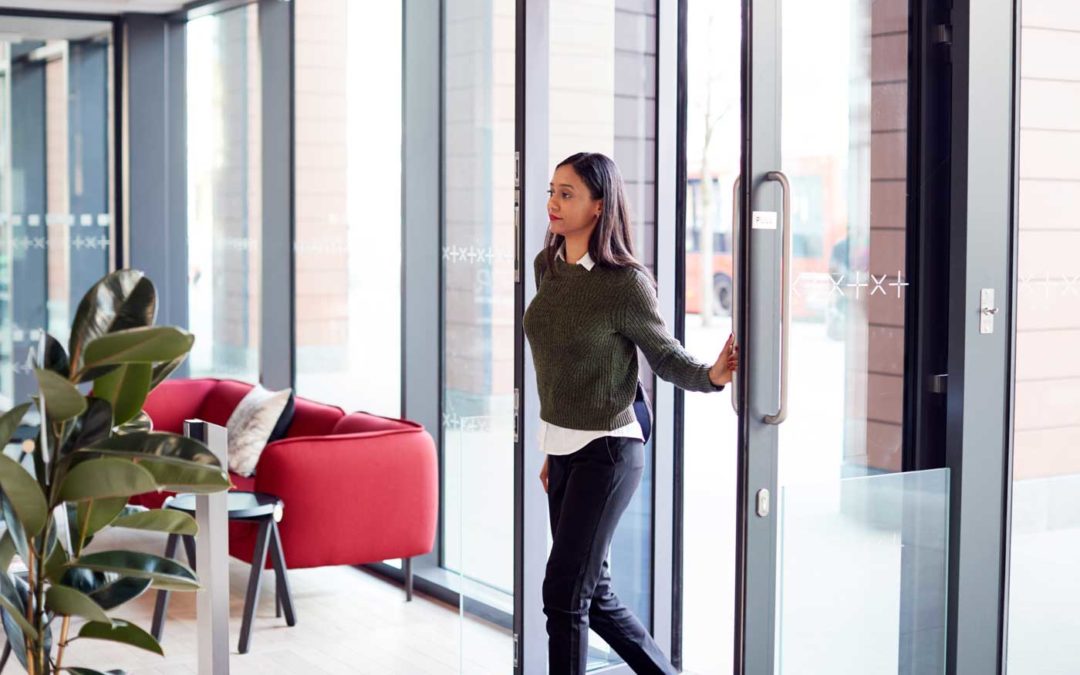 Read this post to learn how to offer self-guided tours with ButterflyMX. Self-guided apartment touring for prospective tenants has never been more popular than it is today, as the benefits are endless. The benefits of self-guided touring include: Giving prospective...
read more