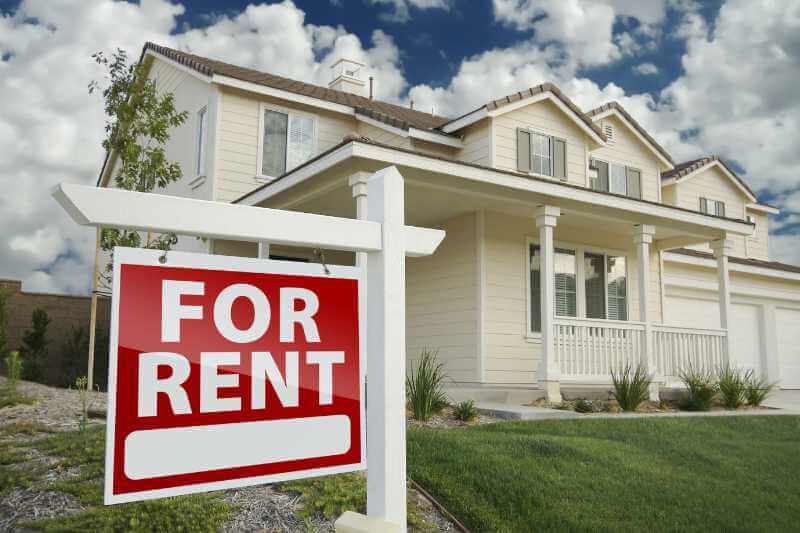 An enticing property description is essential to attract leads from your rental listings. After all, the right words can make all the difference in presenting your property in a positive light. However, writing an effective rental property description is more difficult than you may realize.
Therefore, this blog will discuss what goes into making a great property description. In addition, you'll discover what rules to follow when writing a description, alongside a free property description template to use for future listings.
This post covers: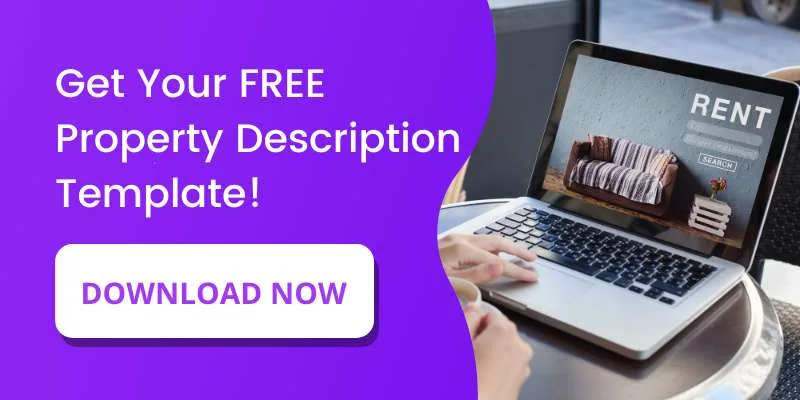 What is a good property description?
A good property description clearly describes the unit, which entices the prospect to schedule a tour. Of course, writing a show-stopping description of a property is easier said than done.
The elements of a good property description are:
Headline. With the right headline, you can draw in many potential residents. A headline should be short but descriptive. Try incorporating the property's location with an identification of the property type.
Opening statement. An opening statement should provide a detailed overview of the property that couldn't make it into the headline. Include special features or amenities of the property to coax prospects into reading more.
Listing description. This is the part where you provide all the details of your property: beds, baths, square footage, amenities, special features, etc. Above all, use creative language to organize these details into attractive points rather than just listing them.
Call to action. Lastly, write a final sentence that will persuade the potential resident to take action, such as submitting an application or scheduling a tour.
Good property description example
Here is an example of a rental property description that employs all the elements listed above:
Midtown Seattle Apartment in Modern High-Rise

Experience luxury living at its finest with this apartment offering captivating views of the downtown skyline.

This updated 2-bed, 2-bath apartment boasts 1,345 sqft in an open-concept layout perfect for entertaining guests. The spacious living area features floor-to-ceiling windows that flood the space with natural light, while the kitchen is equipped with stainless steel appliances and granite countertops. The master bedroom offers a peaceful oasis with a spa-like master bath and walk-in closet.

Enjoy the convenience of in-unit laundry alongside the building's amenities, including a fitness center, rooftop terrace, and reserved parking. With close proximity to downtown, you'll have quick access to the best restaurants, shops, and entertainment the city has to offer. This is urban living at its finest!

Don't miss out on the chance to make this apartment your new home. Schedule a viewing today and discover why so many young professionals call us home.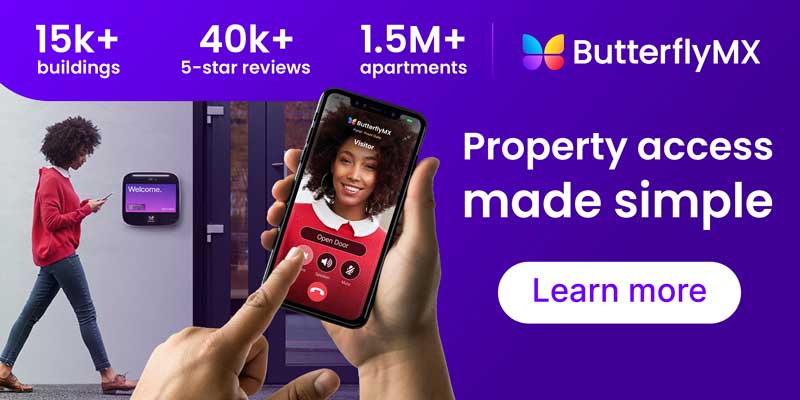 How do you write a property description?
Now that you know what elements go into a good property description, it's time to learn what rules to follow when writing.
To write an effective description for your property, follow these eight rules:
1. Be as accurate as possible
The number one rule to follow when writing your property description is to make it accurate. Rounding up the square footage or mislabeling a home office as another bedroom is deceiving. The same goes for the adjectives you use. For example, "cozy" is often used for smaller, cramped spaces.
Overall, it's best to avoid embellishing aspects of the property to draw in more leads.
If you do so, it may cause distrust among your prospective renters, which may lead to negative reviews. Instead, your rental property description should be genuine. Use the appropriate adjectives to describe your listing accurately. Aside from the basic information, showcase the best parts of the property to outshine the negatives.
2. Make it easy to skim
Unfortunately, no matter how much time you spend on writing a property description, not everyone is going to read it thoroughly. Most readers will skim the listing to determine if it's a right fit for them before diving deeper into the content.
With that said, you must make your description easily skimmable. For instance, use numerical digits instead of writing numbers out to draw people's eyes. Further, avoid large blocks of text by breaking them into paragraphs or bullet point lists. That way, readers can get through them faster.
3. Mention unique features or amenities
Does the unit have a fireplace? Maybe the master bath has a jacuzzi tub? Are there built-in bookshelves?
Regardless of the unique feature, highlight it in your property listing. Include any sought-after amenities, too: a pool, dog park, clubhouse, or coworking space. Unique features and amenities of the property are often the best selling points. They act as a way to draw in potential renters, so you should include them in your listing. Otherwise, you may miss out on attracting your target audience.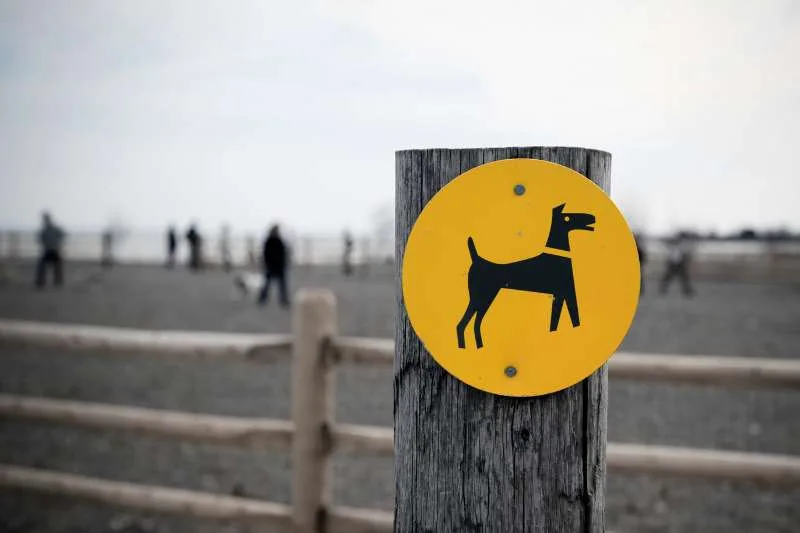 4. Don't repeat information
When adding your property to a rental listing site, many will prompt you to enter the number of bedrooms, bathrooms, and square footage. This information is displayed separately from the property description, so you don't have to add the information again.
Overall, keep the content of your description original. Adding fluff to your description for word count isn't effective in attracting apartment leads. Instead, you want every line of your description to provide value to the reader. Plus, concise property descriptions are attractive to potential residents.
5. Get creative but be careful
Creativity can take your property description to the next level, but you mustn't overdo it. Telling a story and using adjectives in your description paints a picture and draws in readers. In fact, certain adjectives are known to boost conversion rates. So, when writing your property description, consider including words like "luxurious," "beautiful," and "captivating."
However, use adjectives sparingly — and only if they apply to your property.
For example, if the unit is a bit dated, don't add "luxurious" or "spotless" to the listing. Rather, consider "updated" or "upgraded" if you plan to remodel it. That way, you're accurate but also creative in how you tell the story of your property.
6. Watch spelling and grammar
It's important you proofread and edit your description before publishing. Have a colleague read the content to provide feedback and catch any errors you may have missed. Poor spelling and grammar may seem like a small mistake, but it turns off many prospects by making your description hard to read and skim.
Most notably, keep an eye on your punctuation. Periods are essential in denoting the end of a sentence and preventing confusion when reading. Exclamation marks may seem fun to use but can lose their impact if used overzealously. Instead, use them sparingly. And if you do use them, only use one at the end of a sentence.
The effort you put into writing a clear, concise, and grammatically correct rental description will help your overall effort in impressing potential residents.
Find out how to solve common complaints from renters:
7. Avoid red flags
As potential renters review your property description, they'll be on the lookout for anything that signals an issue with the property. These could be anything from certain words you use to characteristics of the listing. So, it's best to avoid them at all costs.
Some red flags to avoid when creating your listing include:
Failing to add photos or videos of the property
Pixelated or blurry photos
Poor spelling and grammar
Vague descriptions of basic information
No amenities mentioned
Jargon or poor abbreviations
8. Include high-quality photos
A picture is worth a thousand words, meaning crystal-clear photos are essential to a good property description. While photos do most of the talking, your property description will serve as supplementary material. When paired together, these features of your listing will attract your target audience.
What's more, include a virtual tour or video with your listing to draw in more potential renters. Elements like these further entice potential tenants to schedule an appointment or fill out an application. Aside from photos of the unit, incorporate photos of the property amenities to round out your listing.
Takeaways
A good property description accurately and concisely describes the property.
Elements of a good property description are a headline, opening statement, listing description, and a call to action.
When writing a property description, be accurate, double-check your grammar, and make it easy to skim.