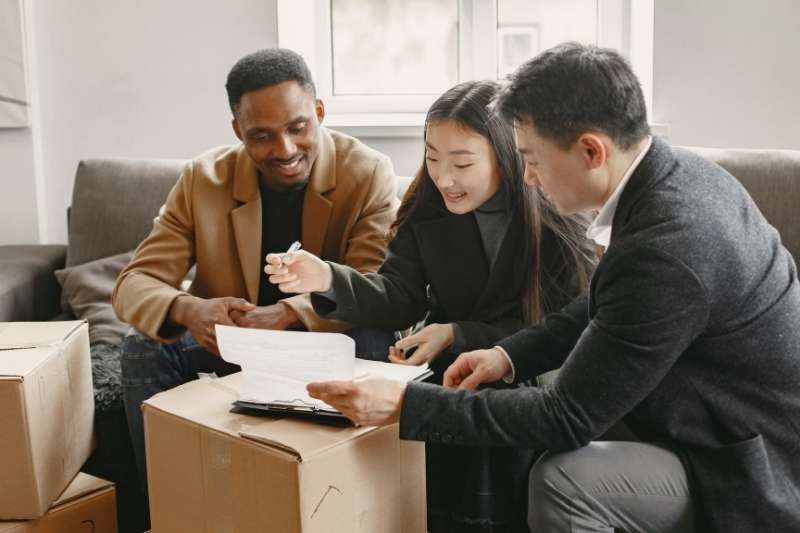 One of the most important aspects of a property manager or leasing agent's job is knowing how to find apartment leads and convert them into long-term residents. However, it's easier said than done. Finding potential residents interested in your property can be challenging and time-consuming.
Fortunately, you can implement a handful of marketing methods to gain more apartment leads. These tips will help you save time looking for leads and, in turn, help you reduce operating costs.
The top five tips to help you generate more apartment leads are:
1. Use a chatbot on your website
As a property manager, you can't be expected to sit at your computer all day responding to inquiries. You also may not have enough staff to handle such requests.
A chatbot will offload much of your work and help you streamline the communication process with apartment leads while giving you more time with other responsibilities. In fact, 64% of those who use chatbots are able to spend more time solving complex issues.
Prospects can interact with chatbots to:
Schedule an apartment tour
Resolve a complaint or problem
Get a detailed or basic answer to a question
Find a representative to speak with
Provide contact information and submit an inquiry
What's more, adding a chatbot to your website doesn't require many resources. They integrate seamlessly with websites and cost little to nothing, making them cost-effective solutions.
2. Set up self-guided or virtual tours
The traditional method of touring an apartment requires a lot of effort from both parties. The potential resident and leasing agent must find time in their busy schedules for a tour. Additionally, traditional tours are time-consuming, and only a certain number of them can be scheduled each day.
Virtual apartment tours, also known as 3D tours, allow potential renters to see a unit digitally. Adding virtual tours to your website allows you to show apartments to countless people anytime. Surprisingly, virtual tours can be made by simply using your phone, but you may also utilize a 360-degree camera.
Self-guided tours allow a prospect to physically tour the building and vacant units in person without requiring assistance from any on-site staff. They utilize proptech to schedule appointments, verify personal documents, and provide access to the unit. As a result, you can show more apartments each day while operating more efficiently.
Learn how ButterflyMX self-guided apartment tours work:
3. Market your units on social media
Creating social media accounts for your property is free and doesn't take a lot of time. Posting on Facebook, Instagram, Twitter, and other platforms once a day will certainly increase your property's visibility online.
Here are some social media post ideas to help you generate apartment leads:
Share community events
Announce available units
Update hours of operation
Share blogs or industry insights
Post videos and images of units or property
Follow and retweet community members' posts
4. Optimize your website for user experience
Search engine optimization or SEO is the process of improving your website to be as user-friendly as possible. With that said, the higher you rank in search results, the more potential apartment leads you may gain.
While it can be challenging to handle all aspects of apartment SEO on your own, there are steps you and your staff can take to improve your website. It's vital you know which keywords or phrases are relevant to your property. That way, you can start optimizing the content on your property's website.
Of course, incorporating keywords is not the only method of optimizing a website. There is a lot that goes into creating a user-friendly experience.
Additionally, SEO takes several months to show results based on numerous factors, such as:
Website design
Content quality
Competition
Page speed
You'll want to track your progress and your website's performance over time to ensure that your SEO efforts are paying off.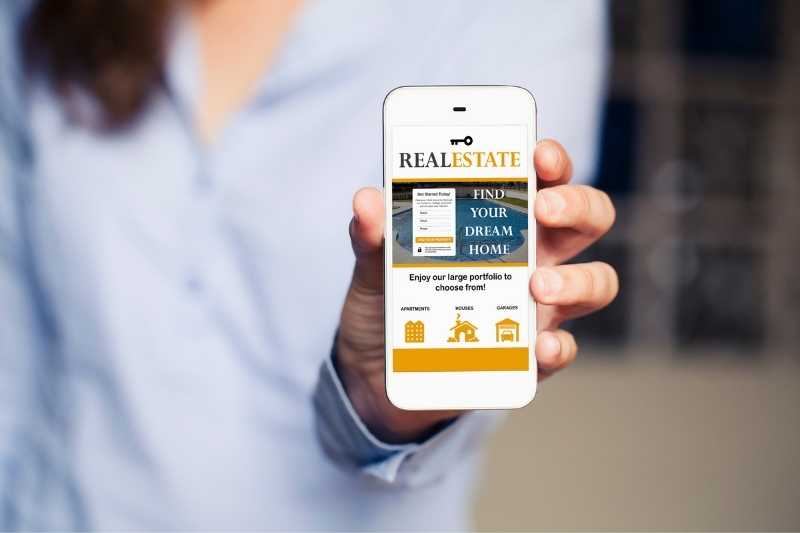 5. Target leads with paid search advertising
Social media platforms like Facebook allow you to create social media ads targeted to specific demographics. The settings available in paid social media ads get granular, allowing you to target people in certain age ranges or those who live in nearby zip codes.
Similarly, search engines give you the chance to target keywords or phrases. Once you bid on the keywords you're looking to target, the search engine displays your website at the top of the search results. Then, you'll pay the search engine every time a searcher clicks on your ad. This method of advertising is known as pay-per-click or PPC.
Unlike SEO, paid search advertising sends you apartment leads overnight.
Turn leads into long-term residents
Knowing how to get apartment leads is only part of the battle. You'll also need to convert those leads into long-term residents. Continue to update yourself on the market so that you can stay ahead of the game when it comes to attracting apartment leads.