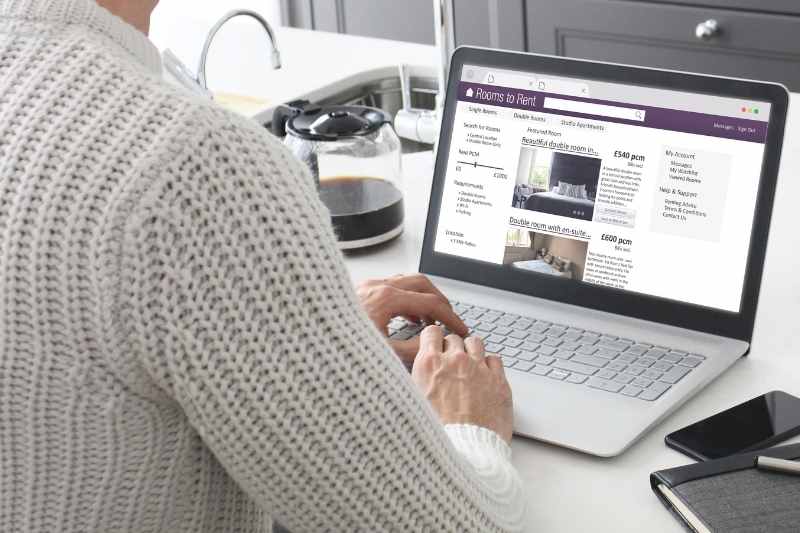 When you search for your apartment building in Google, does your website show up on the first page? Is it the #1 result? If not, it might be time to put more marketing dollars into your website's SEO (search engine optimization)! SEO for apartments is vital if you want people to easily find your community online and navigate to your website.
But what is SEO for apartments, and how do you get your building's website to rank high in Google search results?
This guide will answer all your questions and give you tons of tips to rank higher in 2022.
This guide covers:
What is SEO for apartments?
SEO stands for search engine optimization, which is the process of strategically enhancing your website to improve its chances of ranking high in search engines. So accordingly, SEO for apartments is the process of improving your apartment building's website to ensure you show up on the first page (and ideally the number one spot!) in search engines. It's a vital part of digital marketing for apartments
Optimizing your apartment website for search engines requires ongoing effort, and the payoff can be incredible. By maximizing your visibility in search engines, you'll get more consistent, high-quality traffic to your website — which ultimately results in more prospects, applicants, and leases signed.
Apartment SEO is a marketing tool that contrasts (and complements) paid search engine advertising. Paid advertising, like bidding on Google Ads, can also yield more website traffic and a higher conversion rate. But the beauty of search engine optimization is that it can be far more budget-friendly when done right.
Watch how ButterflyMX works:
How is SEO used in real estate?
SEO is valuable in real estate — especially in rental marketing — to help building owners and managers reach a larger audience, obtain more leads, book more apartment tours, and enjoy a higher conversion rate from their websites.
A lot of people looking to purchase or rent a home turn to the internet. And they'll most likely use a search engine to find available homes near them. Using SEO to market real estate helps prospective renters or buyers find your property.
Is apartment SEO really required?
No, technically apartment search engine optimization is not required — but you'll miss out on website traffic and leads if you don't take advantage of multifamily SEO.
If you've put time, effort, and money into developing a website for your building, you're doing yourself a disservice by not investing in SEO. A beautiful, informative website that nobody visits is useless. And nobody will visit your website if they can't find it!
That's where SEO comes in.
Search engine optimization boosts your chances of the right people finding your apartment at the right time.
Think about it:
If you manage a building in Dallas, you want anyone searching in Google for "apartment building in Dallas" to find your property. But if your site isn't properly optimized, it won't show up in the search engine. Then, those Google searchers will visit some other apartment's website.
Without apartment SEO, you're letting competitors win.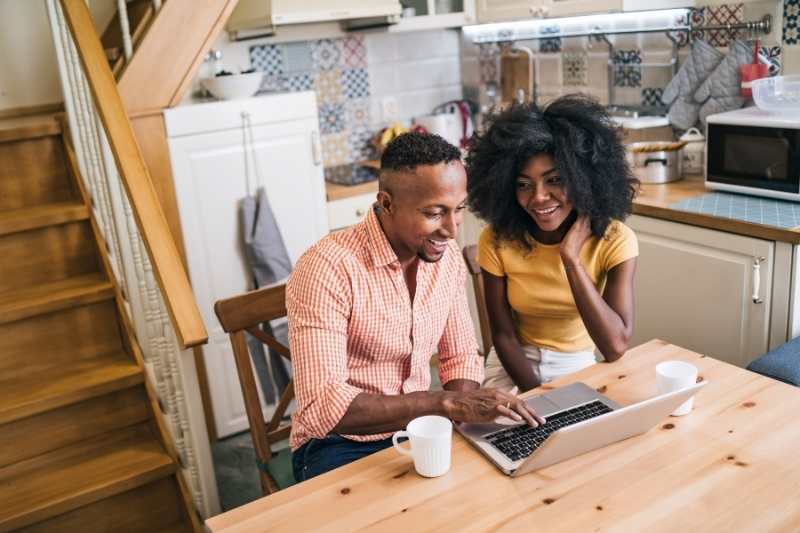 Can I do SEO on my own?
Yes, you can do SEO on your own. But to see real results, you must commit to putting in the necessary time and effort. Otherwise, it's best to hire a professional to join your team or outsource search engine optimization work to an agency.
Handling SEO on your own may be better suited for apartment buildings in smaller towns with lower competition. Think about it: It'll be easier to rank for keywords optimized for a small town like Yellow Springs, Ohio (population 3,500) than for a city like Cleveland, Ohio (population 370,000).
So, if your building is located in a big city, it may be harder to rank high in Google. As a result, you might want to hire a professional to help.

Can you do SEO for free?
If you decide to do your own apartment website SEO, much of the work can be done for free. After all, the majority of SEO just involves making strategic changes to your website. If you're fairly tech-savvy and comfortable navigating the back end of your website, SEO doesn't have to eat away at your marketing budget.
Consider using these free apartment SEO tools:
| Tool | What It Does | Benefits |
| --- | --- | --- |
| Google Chrome extensions for SEO | Extensions like Keywords Everywhere, Keyword Surfer, and Ubersuggest populate helpful data and insights in search engine results pages. | By adding these extensions to your Chrome browser, you can research keywords to target and easily get info like search volume and other related phrases to incorporate. |
| Google Analytics | In Google Analytics, you can view real-time data about who's visiting your site, where they're located, what times they visit, and more. You can also get extremely detailed information about how your website's pages are performing. | Some of the greatest benefits are learning about your site's visitors and their behaviors, and tracking changes in any given page's performance over time. |
| Google Search Console | Google Search Console is a free tool that lets you monitor where your site ranks in Google for various search queries. | A great way to use Google Search Console is to find pages that rank well but have a low click-through rate. You can revisit these pages on your website and improve the meta title and description to make them more click-worthy. |
| Ubersuggest | Ubersuggest is a free keyword research tool owned by marketing expert Neil Patel. It allows you to view keyword data, find keyword ideas, and discover content marketing ideas. | Use Ubersuggest to find the most valuable keywords worth targeting. You get free insight into any keyword's monthly search volume and how difficult it would be to rank for. |
However, if you want to really ramp up your search engine optimization efforts, consider purchasing at least one SEO tool or platform. Providers like Moz, Ahrefs, and SEMRush provide paid tools and platforms that you can use to dive deeper.
How much should I budget for SEO?
Financially, you should budget anywhere from $0 to $5,000 a month for SEO.
If you want to go the budget-friendly route and handle SEO efforts yourself (or at least keep them in-house with a member of your company's marketing department), you can pay as little as $0 a month or as much as several hundred dollars for a paid SEO platform.
But keep in mind that if you do SEO on your own, you'll still be spending your valuable time optimizing your website — which adds up.
If you opt to hire a third-party agency, expect to pay at least $500 per month for SEO services. If you want extended services from a top-tier SEO marketing agency, budget for at least $2,500 – $5,000 per month.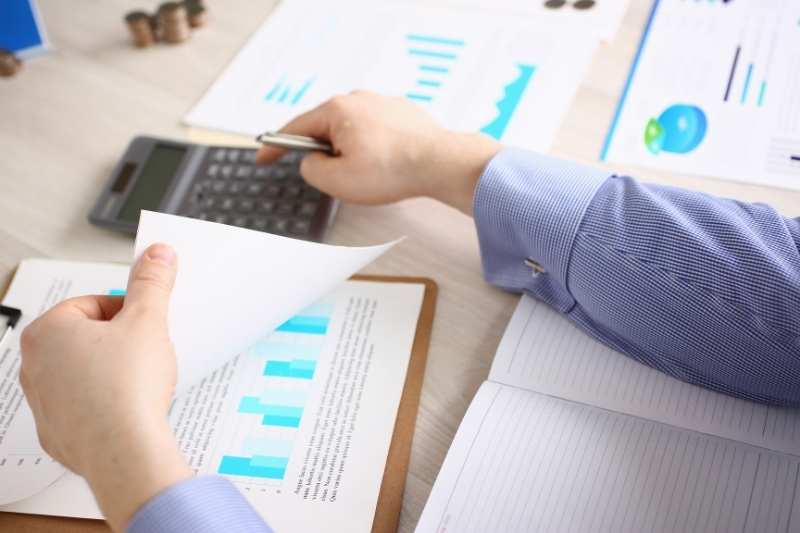 How to master SEO for apartments
Improving SEO for your apartment website requires ongoing, concerted effort to optimize your entire digital presence.
Mastering search engine optimization for apartments ultimately requires efforts in two areas:
1. On-site SEO for apartment websites
On-site SEO (also known as on-page SEO) refers to all the work you do to optimize your own website and the content throughout it. It encompasses your website's design, its meta and alt tags, its written content, images, and much more.
Read on to learn about various ways to maximize your apartment website's on-site SEO.
Find the right keywords for your website
Perhaps the most important thing to do to optimize your website for search engines is to incorporate the right keywords.
If you run Google Ads, one of the best free tools you can use to find keywords is Google Ads' Keyword Planner. This tool allows you to explore potential keywords and choose the best ones based on monthly search volume, ranking difficulty, and monthly search trends.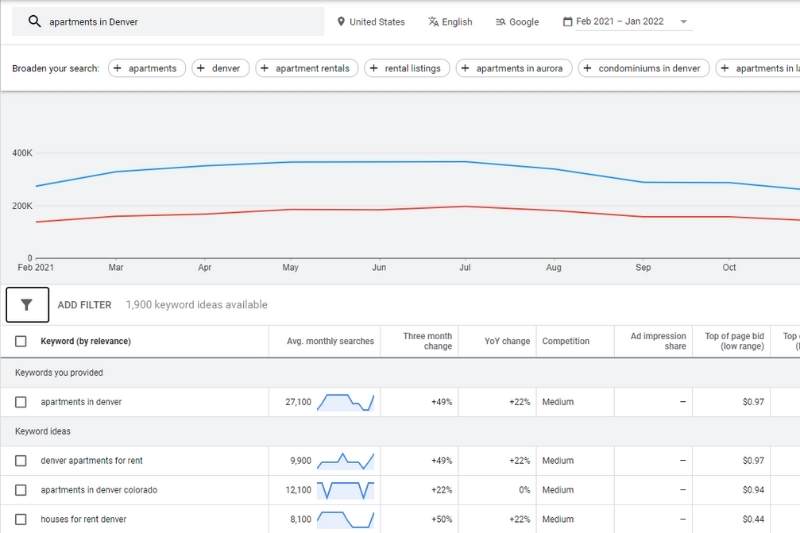 If you don't run Google Ads, try using Ubersuggest's free keyword planning tool.
When you visit Ubersuggest, first type in a keyword you're thinking of targeting. For example, if your building is in Denver, type in "apartments in Denver." Ubersuggest will tell you how many people search for that term and how difficult it is to rank for. It also gives you ideas for other keywords to consider. Use this data to choose one or two keywords that ideally have high search volume but low ranking difficulty.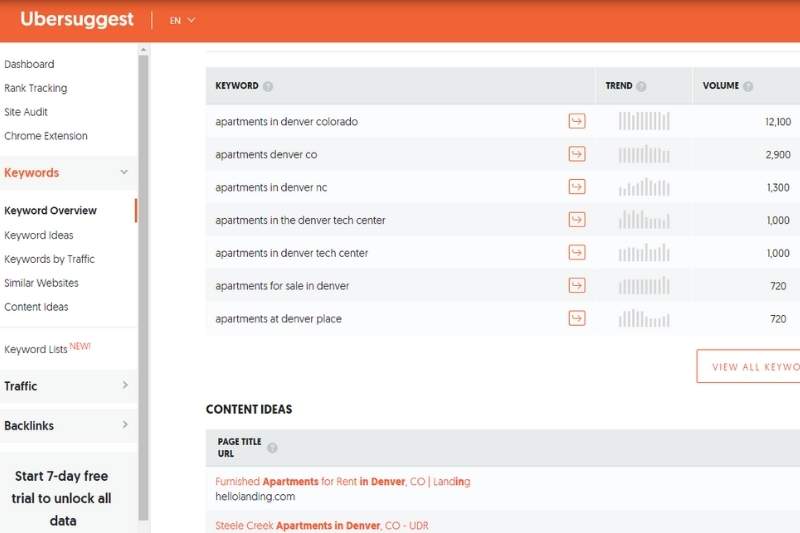 Once you've chosen a keyword to optimize your website for, incorporate it into your content effectively — and use synonyms or related phrases, to avoid keyword stuffing.
Here's an example of what that might look like for an apartment building in Denver:
Meta title: Apartments in Denver – [Property Name]
Meta description: Looking for an apartment in Denver? Discover available units at [property name] in Denver, CO. Enjoy updated units & modern amenities. Book a tour today.
H1 (the main title of your homepage): Modern Apartments in Denver
Homepage copy: Includes your keyword a few times, as well as various synonyms and related phrases. When in doubt, write naturally — over-optimizing your content could hurt you.
Include images and videos throughout your website
A website that only has paragraphs of text is flat-out boring. So, add visual interest with plenty of photos and videos. Google and other search engines reward websites that keep visitors on the site longer.
When embedding images and videos, make sure the files are optimized to boost your SEO. This means incorporating your website's keyword into the file names and alt text of your images.
Make sure you have a responsive design
Your website needs to look good and function properly on all kinds of devices, from desktop computers to tablets to smartphones. So, make sure your website has a responsive design.
Responsive web design is when a website responds and adjusts according to the type of device someone is using. A website that is only optimized for desktop may look strange or be difficult to navigate on a smartphone, which could cause people to bounce from your site.
Pro tip: Use Google's free mobile friendly test to make sure your website looks good on mobile devices.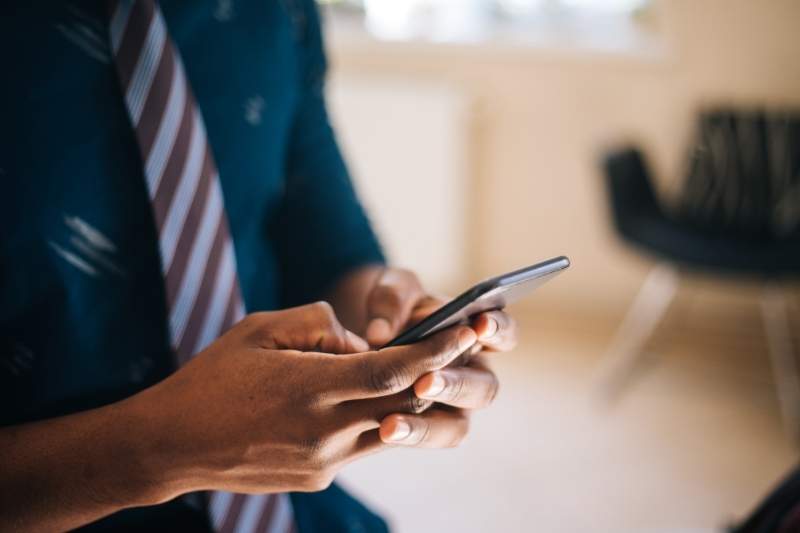 Start blogging
One of the most effective ways to gain more organic traffic (in other words, traffic you didn't pay for through advertising) to your website is by creating content that ranks well in Google. And blogging is one of the best formats to consistently publish content that attracts more people to your site.
Keep in mind that blogging is most effective when your content is also optimized for search engines.
To write optimized blog content, you must:
Choose a keyword for each post, and include that keyword in the post's title, meta tags, and throughout the content.
Write thorough, informative, and useful content. No need to write a long-winded research report — just make sure your blog is long enough to effectively cover the topic you're writing about.
Share your content on other platforms, like social media, to encourage people to read, share, and link to it.
If you or your marketing team doesn't have time to write optimized blog content, consider using a platform like Upwork or Fiverr to hire freelance writers.
2. Off-site SEO for apartment websites
Off-site SEO (also known as off-page SEO) refers to the ways the content off your website affects your site's search engine rankings. You may not have complete control over these factors, but there are a few things you can do to improve off-site SEO.
Read on to learn how to maximize your apartment website's off-site SEO.
Secure links back to your website
When someone else's website links to yours, it can actually improve your chances of ranking. This is because Google rewards websites with lots of high-quality backlinks.
Here are some ways you can get more links back to your website:
Post content on social media that links to your site.
Reach out to people in your network and ask them to share your content.
Search the web for bloggers, media professionals, and other folks who write content about real estate or multifamily apartments and ask them to link back to your website. This is most effective if you publish blog content that they can link to.
Claim your Google My Business account
Google My Business (GMB) is Google's platform to quickly and effectively share business listings and information with searchers.
Google My Business listings appear in the search engine results as a panel on the side. The listing includes all of the business's information and contact details. GMB is vital to your apartment SEO because it can provide everything a searcher needs to know about you in one convenient place. Having an accurate GMB listing can improve traffic to your website and help generate more leads.
To claim your Google My Business listing, go to google.com/business and click 'Manage Now.' Then, follow the prompts to prove you own or manage the building.
Once verified, you'll be able to update all the information that appears in the listing. You can also use it as a sort of social media platform by posting photos and updates about your property.
Manage your NAP
NAP stands for 'name, address, phone number.' It's a term used in search engine optimization to describe the process of ensuring that your business's name, address, and phone number are accurate across the internet.
Having your building's NAP published correctly everywhere in the digital world is vital because Google values accuracy. After all, it doesn't want to share incorrect information that will frustrate a user.
Your NAP appears in many places online, such as:
Apartment listing sites like Zillow, Hot Pads, etc.
Yelp and other review platforms or online directories
Social media profiles
Take the time to check these platforms and ensure that your contact information is accurate.
Takeaways
Apartment search engine optimization is a crucial part of apartment digital marketing. Armed with the tips and strategies in this guide, you should be well on your way to understanding SEO for apartments and improving your own apartment website's SEO.
SEO is important for apartments because a majority of renters use search engines to search for apartments.
If you don't put the effort into optimizing your website, you'll miss out on tons of potential site traffic and leads.
You can do SEO for free, pay for platforms to use in-house, or pay for an SEO agency
A good apartment SEO strategy includes efforts in both on-site and off-site SEO