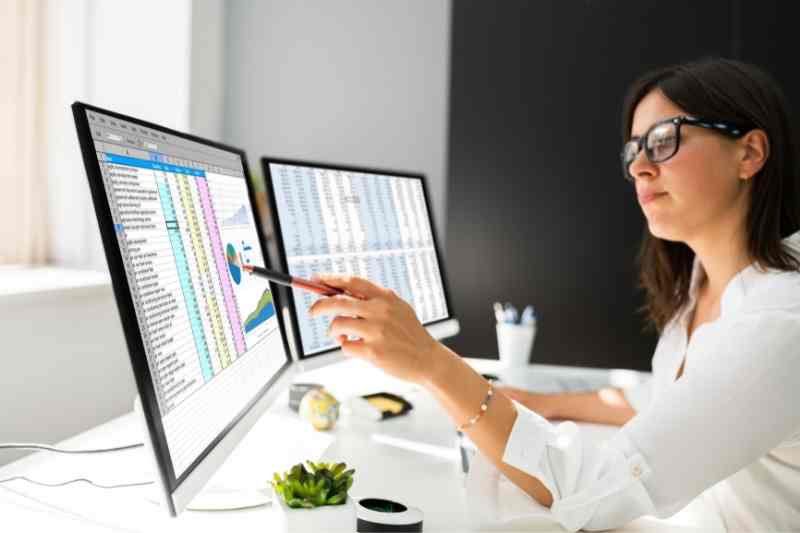 Real estate lead tracking software is the best way to manage leads successfully and convert them into revenue. Having an efficient lead management system will help you stay on top of prospects and market your property more efficiently. It's also a surefire way to fill vacancies faster.
Read on to learn what real estate lead tracking is and how real estate professionals get leads. Then, discover how you can track real estate leads, including the five best real estate lead tracking systems.
In this post we cover:
What is real estate lead tracking?
Lead tracking is the process of sourcing and monitoring leads that can convert into potential tenants. Lead generation is an essential part of managing and owning properties. However, collecting leads is only the first step of the process.
It's even more important to track and manage those leads strategically. When they're managed strategically, you can turn those leads into leases much faster and with less manual work.
What's more, lead tracking systems allow you to funnel short- and long-term leads more productively. So, when you convert those leads into leases, you'll dramatically improve your NOI.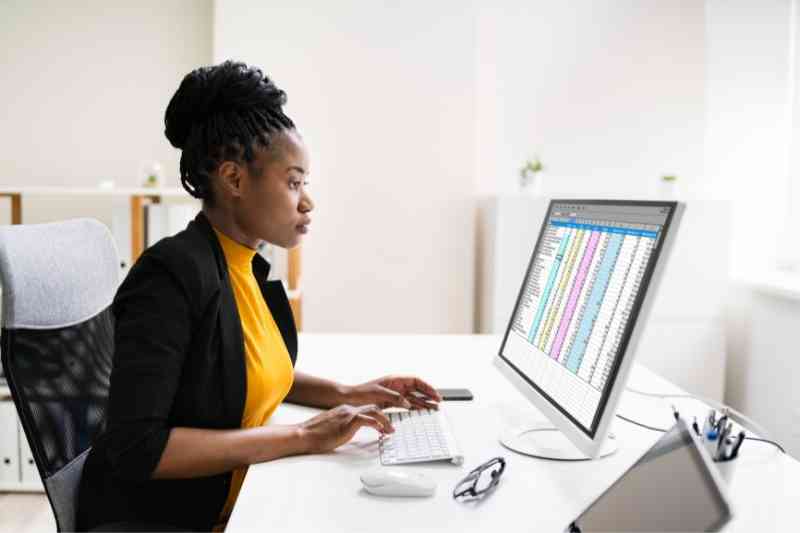 What is lead tracking in CRM?
A CRM is a customer relationship management tool that tracks leads by storing data about potential clients. As a result, it allows you to utilize that data to nurture leads and convert them into opportunities.
In essence, a CRM in real estate is a centralized hub where you create personalized profiles and generate reports for potential renters. This helps strategically nurture and convert them to leases. CRM software also ensures high-quality leads using built-in analytics and predictive tools.
What should a lead tracker include?
A lead tracker should not only store and organize leads but should also send you alerts and generate tasks. Overall, a lead tracker helps ensure that you're moving leads through your funnel.
The best lead trackers capture and log visitor data of potential residents who browse vacancies on your website. Further, they also alert you when a prospect saves or favorites your unit. Then, you can contact them about scheduling a tour.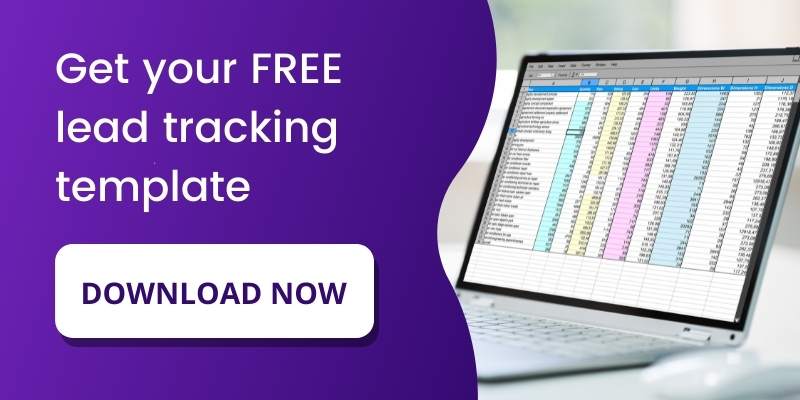 How do real estate professionals get leads?
Real estate professionals across industries source leads by networking and advertising their properties across a variety of platforms. Leads can be sourced in several ways.
Some of the most common ways to get leads include:
Referrals: These are word-of-mouth recommendations provided by current residents or peers who know prospective tenants.
Organic: The process of a potential resident using a search engine to find your website.
Property listing platforms: These are websites where you can list vacancies for rent.
PPC: These are ads that you pay-per-click to host on large websites to garner traffic to your site.
Social media: Involves advertising vacancies on social media to increase your property's visibility.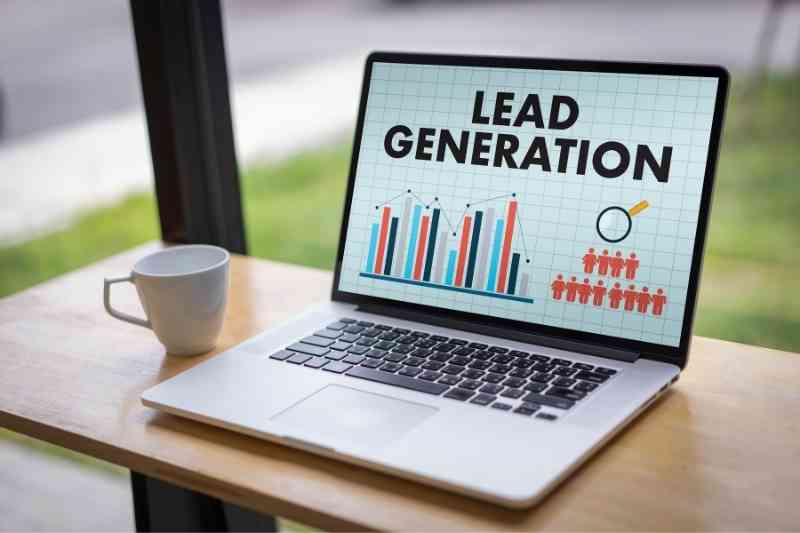 How do you track real estate leads?
Property managers, owners, and leasing agents can track leads manually using spreadsheets, CRM tracking systems, or social media platforms. In fact, most real estate professionals utilize all three of these methods to track and manage leads.
With this in mind, using a real estate lead tracking spreadsheet to track referrals is a crucial part of the lead tracking process. This —coupled with a CRM platform — helps you organize leads.
CRM systems are great for storing leads from networking events. Further, they organize leads that have been generated through online advertising.
Finally, social media platforms like LinkedIn and Facebook have built-in tracking capabilities that streamline your lead tracking process. So, it's best practice to upload any leads generated from social media to your CRM tool of choice. That way, you can track and manage these leads and convert them into sales.
In summary: Manually tracking leads using a lead tracking spreadsheet and social media tracking software can help.
However, a CRM is the primary platform where you'll store the bulk of your hottest leads. This is because real estate CRM systems have helpful perks such as automated alerts. Some can even generate forecasts that'll help convert those leads into closed leases.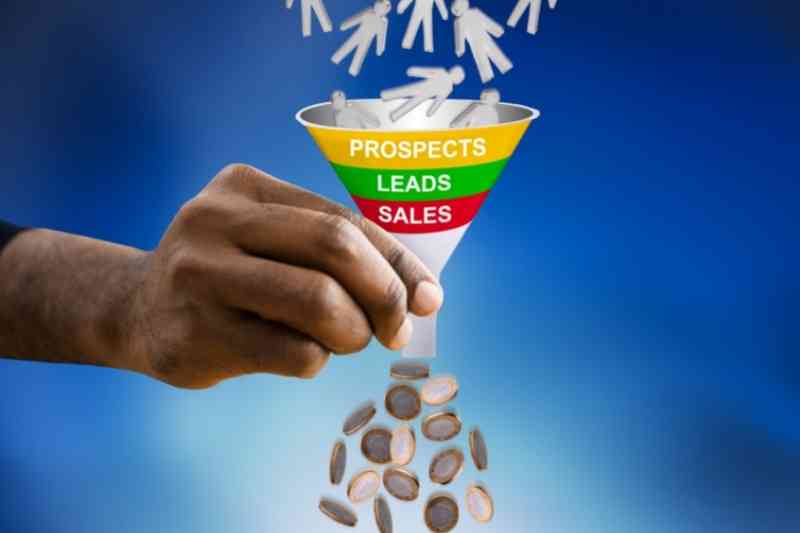 Benefits of real estate lead tracking tools
Real estate lead tracking systems help you fill vacancies by organizing and managing leads. As a result, they help turn high-quality leads into tenants at your property. Additionally, real estate lead tracking systems also help you stay connected with leads and nurture them far into the future.
What's more, the best real estate lead tracking software alerts you when prospective residents browse vacancies on your website. Then, you can contact prospects and help them schedule tours.
Lead tracking tools also help you manage and store leads that are generated via your social media platforms. This way, you can reach out to potential clients and, as a result, book more showings at your property.
Learn what NOI in real estate is and how it works:
The 5 best real estate lead tracking systems
The best lead tracking systems have convenient integrations and features that assist with capturing and nurturing leads. They also come equipped with automated messaging, offer task management alerts, and help you generate marketing forecasts.
Here are the best real estate lead tracking platforms: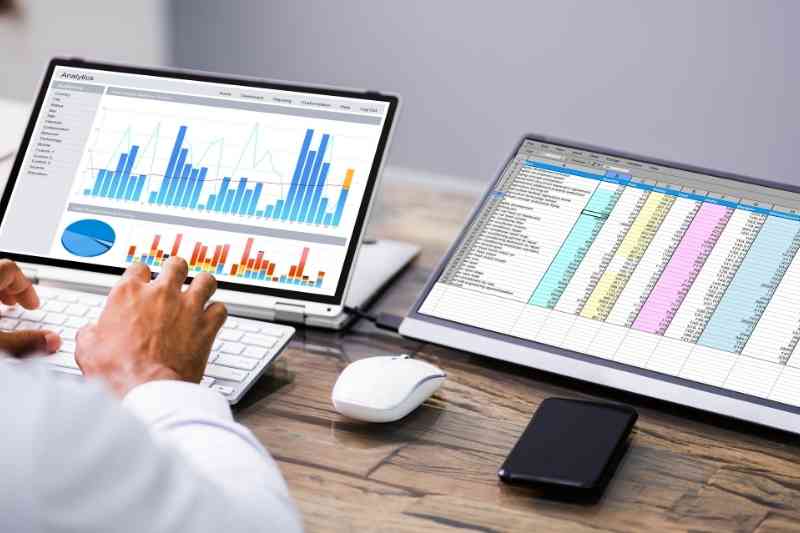 1. Boomtown
Boomtown is one of the easiest real estate lead tracking systems to use.
Pros:
Marketing automation.
Intuitive predictions.
Qualifies leads with concierge services.
Customizable.
Cons:
Pricey at $750.00 for monthly "Launch" plan and $1500.00 for monthly "Grow" plan.
Training is recommended to best utilize its features.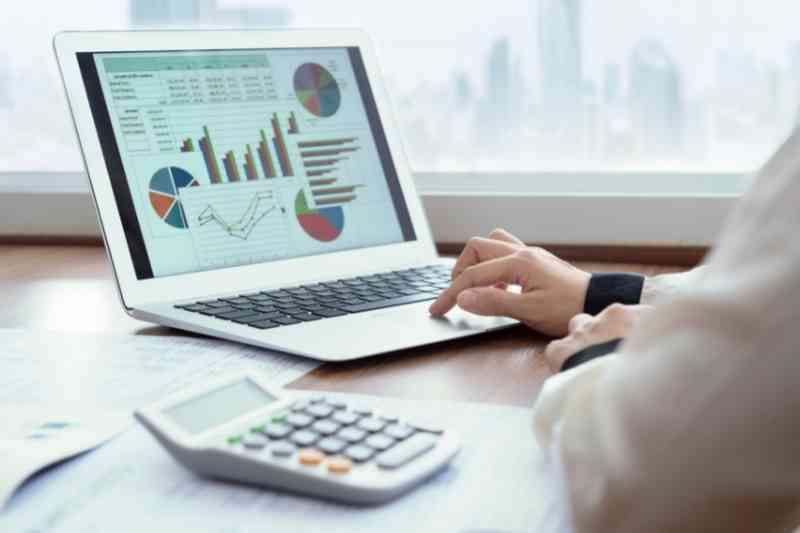 2. kvCORE
Looking for a real estate lead company with the best behavioral automation? Check out kvCORE.
Pros:
Behavioral intelligence.
Prioritizes high-quality leads.
Has a mobile app.
Marketing automation via email, text, video messaging, and more.
Features business analytics suite.
Cons:
Provides minimal guidance for campaigns.
AI automated messaging can sound unnatural to potential clients.
Slow load times.
Monthly prices range from $499 to $1800 depending on the number of users. It may also cost at least $999 to set up.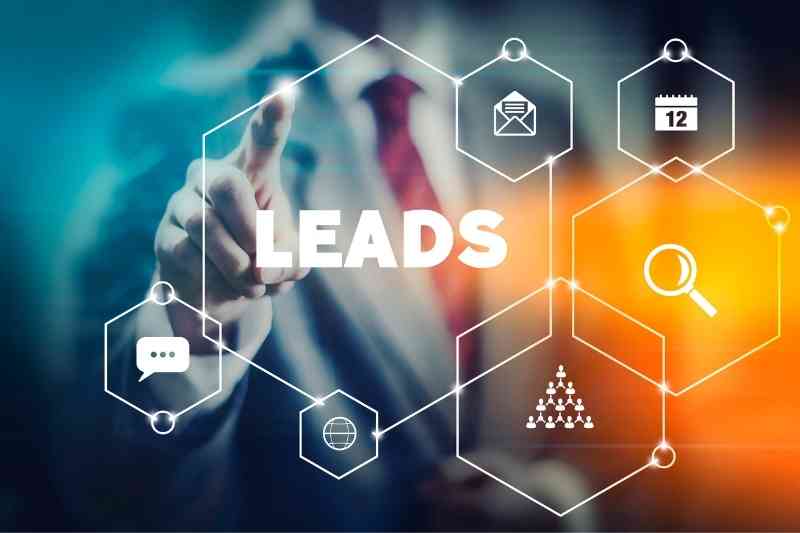 3. Chime
Chime has the best all-in-one solution among real estate lead tracking systems.
Pros:
Easy to use.
No overdraft fees.
Responsive customer service.
Can run marketing campaigns.
User-friendly.
Great for individual real estate professionals.
More affordable than other options on this list.
Cons:
Not great for brokerage teams.
Pricey at $500 per month and costs upwards of $500 to set up.
4. Referral Maker
Would you prefer a real estate tracking system with a personalized activity plan? Try Referral Maker for a customizable experience.
Pros:
Easy to use.
Offers free trial.
Convenient notifications.
Has direct mailing feature.
Affordable at $49 per month.
Cons:
Doesn't track commissions.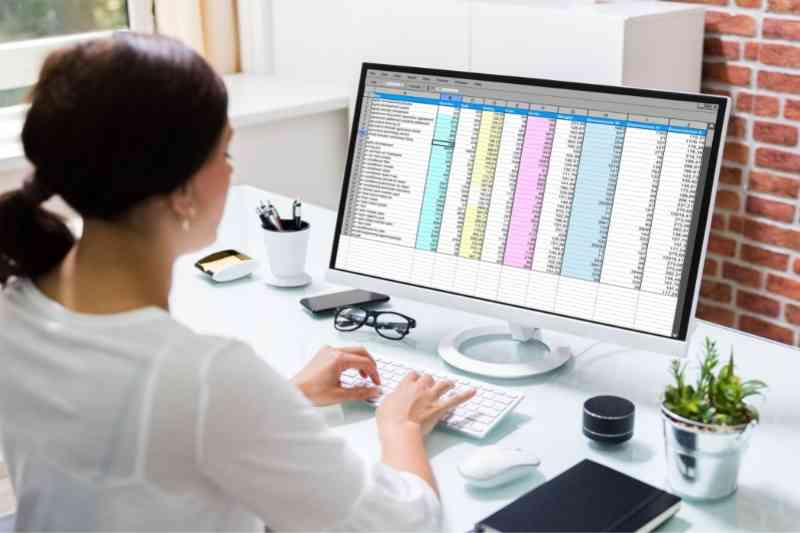 5. IXACT Contact
IXACT Contact is your best choice for communications-heavy real estate lead tracking.
Pros:
Affordable at $38 per user for an annual subscription.
Lead capture.
Contact management.
Offers reports and analytics.
Has real estate marketplace integrations.
Cons:
Add-ons like social media and SMS marketing requires additional purchase.
Takeaways
Real estate lead tracking platforms help you fill vacancies faster by organizing and managing leads efficiently.
Real estate lead tracking systems are a holistic solution for managing leads.
Using lead tracking systems like spreadsheets, CRM tools, and social media will help you track who's viewing your vacancies online, as well as nurture high-quality leads. As a result, real estate lead tracking software will help generate more revenue for your building.
Lead tracking software has a variety of features like behavioral automation, alerts, and personalized activity plans that will help you convert leads into revenue.