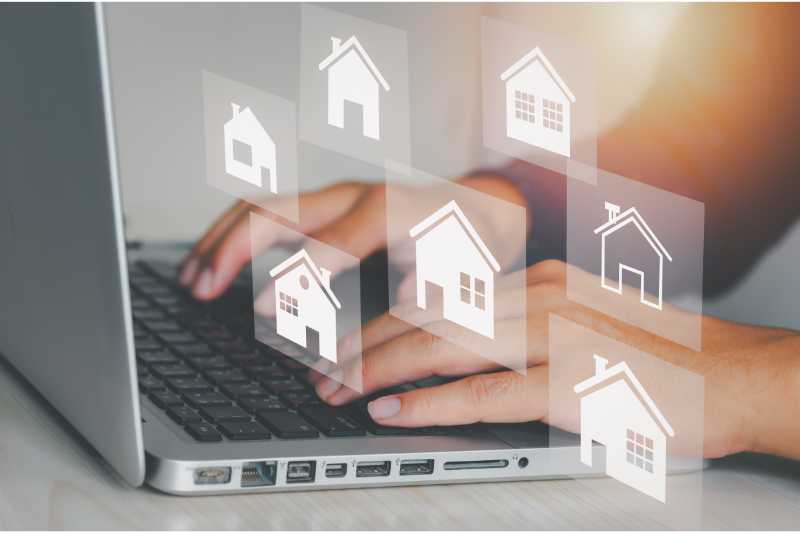 Disclaimer: This content is for informational purposes only, you should not construe any such information as legal, tax, investment, financial, or other advice. Nothing contained on our site constitutes a solicitation, recommendation, endorsement, or offer by ButterflyMX or any third-party service provider. ButterflyMX is not a financial adviser. You should always seek independent legal, financial, taxation, or other advice from a licensed professional.
Even during the best economic times, investing in real estate can be an experience filled with uncertainty. One way you can minimize the risk associated with investing is to use real estate investment software. Depending on the type of property, land, or business that you want to invest in, chances are there is a specific software company that can help you. This guide will help you determine which platform to choose.
In this guide, we'll define what real estate investment software is. Next, we'll examine what you should consider before using investment software. Finally, we'll explore some of the best real estate investor software.
This post covers:
What is real estate investment software?
Real estate investment software consists of high-ending computing technology that predicts the future value of a real estate investment. In this way, investment software is similar to predictive analytics.
Here are just a few things property investment software can do:
Determine whether a property's neighborhood is on an upward or downward trend.
Examine the history of a property as well as similar property types.
Analyze the rise and fall of property values over time.
Read into the current state of the real estate market and economy and provide data based on those factors.
Keep in mind: Even the best analytics of a real estate investment tool is a prediction. There will always be unforeseen risks when it comes to investing. However, the data real estate software provides consists of real numbers and facts, which can be highly valuable. The more you study and get to know your investment, the sounder that investment will likely be.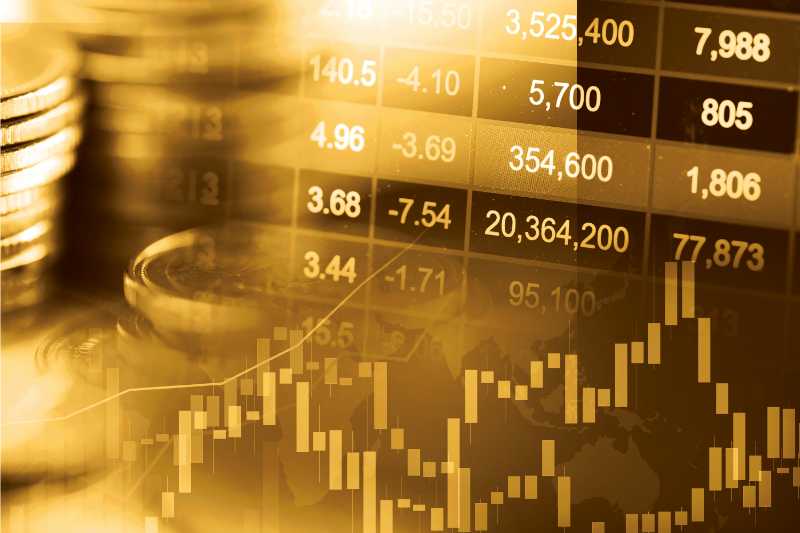 What should you consider before using real estate investment software?
There are a few questions that you need to ask yourself before using real estate investment software. This way, you'll get the most out of the technology.
For starters, ask yourself: 
How much are you willing to spend? Some companies offer free versions of their products. However, there's not a lot of high-quality free real estate software for investors.
Are you investing alone? As much as 70% of rental properties are owned by private investors.
How hands-on do you want to be with your investment? Some software will do all of your research for you, while others will point you in the right direction.
What is your experience level with your intended investment type? Say you've never invested in commercial real estate before and only have experience with multifamily properties. In this case, it's important to consider software that'll educate you on how this investment differs from what you're used to.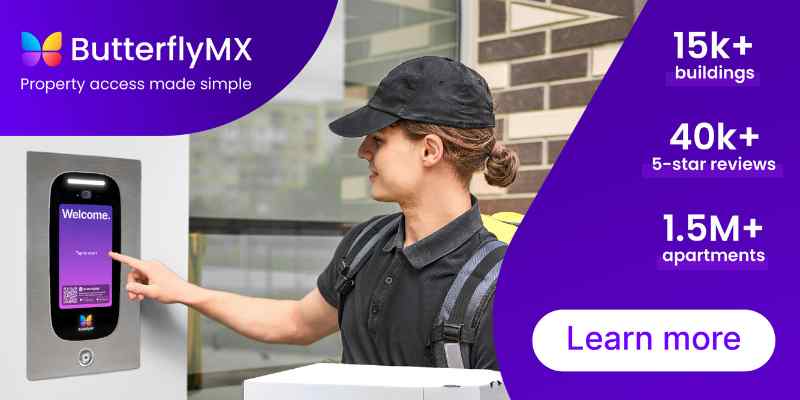 What are the top 5 real estate investment programs to use?
The real estate investment tools that we'll explore below cover a variety of different use cases. Chances are you will find some more useful than others. However, all of the programs listed below have high-end technology that can benefit both beginner investors and experienced professionals.
The top five real estate software programs are:
1. Property Evaluator
Property Evaluator is property investment software managed by Apple that allows you to research different types of investment properties. The app specializes in a property's financial specifics, mostly by analyzing its past performance and current local trends.
Cost: The basic package is free on iOS. The pro plan is $40.
Specific features are:
App-based software makes this convenient to use on the go.
Cash flow, return on investment (ROI), and cap rate analysis.
Fast property analysis in five minutes or less.
The ability to create PDF files within the app that can be emailed and printed out.
Options to customize files with your brand name and/or logo.
Real estate portfolio software management is available with the pro version.
Verdict: This may be a great app for new investors who are always on the go. But if you're looking for anything more specific than the above features, you may want to seek out a more complex product.
Read the full Property Evaluator review »
2. TheAnalyst PRO
This commercial real estate investment analysis software allows investors to examine the full history of commercial properties in addition to their expected performance rates.
Cost: $70 a month or $600 a year.
Specific features are:
Real estate modeling software.
Website building tools.
Risk analysis.
Demographic analysis.
Cloud-based.
Free online training center on how to use the software.
Property marketing tools.
Verdict: The yearly price might seem steep at first, but the value this software provides could be well worth the price when investing in commercial properties. The property marketing tools help provide you with the next step after making your initial investment.
Read the full TheAnalyst PRO review »
Learn how to invest in multifamily real estate:
3. FlipperForce
As the name suggests, FlipperForce is software best used for house flipping. As such, it's fairly friendly for new investors to use.
Cost: Pricing ranges from a free version with limited features to an enterprise version that costs $499 a month.
Specific features include:
House flipping calculator.
Repair estimates.
Verdict: The repair estimates alone could make this a valuable feature for investors interested in house flipping. By choosing a niche (yet super popular) avenue of real estate investing, this software stands out as being really useful. Further, if you're a solo investor, the Pro version at $79 a month may be well worth the price.
Read the full FlipperForce review »
4. DealCheck
This real estate investment software analyzes several different investment types, including multifamily properties, house flipping, BRRRs (Buy, Rehab, Rent, Refinance, Repeat), and all types of rental properties. The software's purpose is to find you the best available deals on said properties.
Cost: There's a free version, while the pro will run you only $20 a month. That makes DealCheck the most affordably priced software on this list!
Features include:
Property records, including tax increases.
Details on previous property owners.
Offer calculator.
Cash flow, operating income, net operating income, and return on investment analysis.
Share reports with custom branding.
Verdict: You can't (and likely won't) beat a price of $20 a month for the pro version. This covers all of the basic information and numbers that you'll want to crunch before making an investment decision.
5. Propstream
This software specializes in virtual wholesaling in real estate. Like with FlipperForce, it focuses on a specific niche of real estate investing.
Cost: $99 a month.
Features include:
Real estate wholesaling software.
In-depth database with tons of examinable properties.
Marketing features to find targeted leads.
Property comparisons for any available properties.
Extensive data on the history of a property (such as owner, mortgage, tax, and foreclosure details).
Rehabilitation estimates.
Verdict: If Propstream has anything going against it, it's that it can be overwhelming at first. Regardless, this software may be one of the best for investors interested in rental and multifamily properties.
And if you're investing in wholesale real estate, odds are you aren't a first-time investor. However, if you are new to real estate investing, it's important not to bite off more than you can chew. This app may be a great resource for wholesale real estate investing, if not the best. Still, it's important to spend extra time reviewing and contemplating the data and properties that it presents to you.
Takeaways
Real estate investment software is computer software that calculates the risks and ROI of real estate investments.
Before using real estate investment software, you should know whether you are investing alone or with a partner(s), the perimeters of your budget, if you want to be hands-on, and what your experience level is with your intended investment.
Companies specializing in investment software that you should look into include Property Evaluator, TheAnalyst PRO, and FlipperForce.