For nearly a century, the secret to generating market rents in multifamily real estate was to offer high-touch amenities. These included 24/7 concierge and on-premises services such as housecleaning and maintenance, often requiring staff and investment. Gradually, those amenities shifted from high-touch to high-tech.
Today, property technology (proptech) streamlines and simplifies residents' day-to-day life. With proptech, property owners, developers, and managers can now merge high-tech with high-touch to provide their residents with a world-class living experience. The best part? No large workforce or capital investment needed.
Read on to learn how we got here, what caused this shift, and where we'll be 10 years from now. We'll also explore how property developers, owners, and managers can navigate this transition, attracting and retaining residents today while remaining competitive tomorrow.
In this post, we'll discuss:
The history of high-touch in multifamily properties
The history of high-touch amenities spans from the first luxury apartment of the late 1800s to the Leadership in Energy and Environmental Design (LEED) movement of the late 1900s, Real estate professionals consistently offered high-touch amenities as a way to differentiate their properties and charge higher rent.
However, the LEED movement's ability to demonstrate to developers, owners, and managers that technology could reduce operating costs set the stage for an even bigger idea: the smart building. Today, buildings across America are smart, self-sufficient, and fully responsive to all of their residents' needs. The coming decade will bring innovations that make multifamily properties more desirable, efficient, and profitable.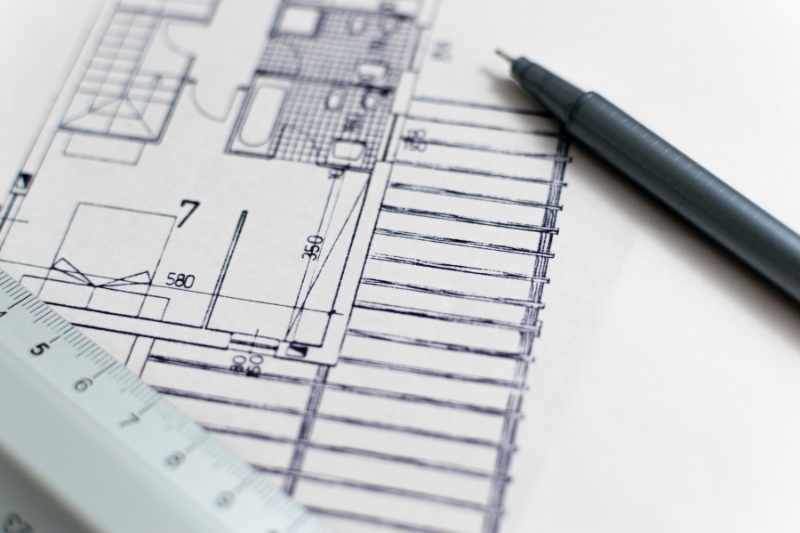 The first upscale apartment building
In 1870, Richard Morris Hunt designed America's first upscale apartment building in New York City. Although multiple-unit tenements were around since the 1830s, they weren't considered upscale because they didn't include a private lavatory.  The first luxury apartment buildings offered amenities like telephones, private dining rooms, and electric lighting. Some also had ground-floor restaurants that delivered food to residents' units. 
Ever since Richard Morris Hunt designed the first luxury building, the multifamily world has continued to evolve. The industry continues designing and building apartments with an ever-increasing number of amenities to differentiate themselves, attract new residents, and charge higher rent. Often, these amenities revolve around the belief that creating a high-touch experience is imperative to charging market rent and generating a high return on investment.
High-touch, in the form of superior customer service, remains important — 68% of renters leave because of poor customer service. However, the way residents engage with high-touch amenities has changed.
The shift from high-touch to high-tech
Nearly 100 years after Hunt designed the first luxury multifamily development in the U.S., innovative developers began experimenting with new types of energy-efficient building materials. Their developments incorporated items such as eco-friendly appliances, insulating foams, and UV reflective windows to reduce energy costs. And, in turn, these additions lower the operating costs for future owners.
As owners and managers realized the long-term savings associated with energy-efficient buildings, they began demanding this type of construction. Soon, a new standard in development was born, and by 1993, LEED was formalized. The success of LEED demonstrated to the real estate community that innovations in the built world meant better efficiency, lower operating costs, and greener buildings. This set the stage for more disruption and, ultimately, the smart building.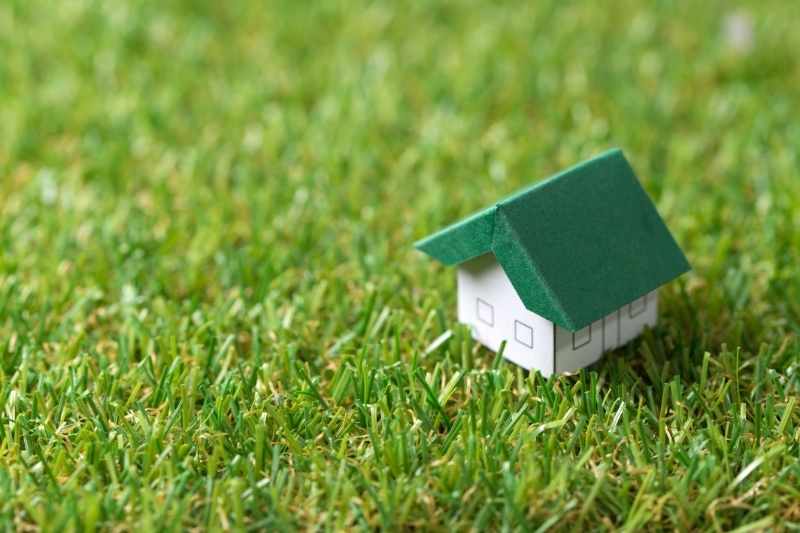 Smart buildings' humble beginnings
Even as recently as the early 2000s, differentiating a property and commanding market rent still meant providing high-touch services to residents.
As prospective renters became accustomed to seeing luxury apartment homes offering high-touch services as amenities, owners and managers struggled to keep the costs of those services low. To provide these highly desirable amenities without absorbing their associated costs, some building owners and managers attempted to outsource these services to third parties.
Property developers started to incorporate IT infrastructure when building new apartments. The first use of technology in these buildings was in the form of access control systems – like telephone entry systems and intercoms. With these visitor management systems, residents could grant access to visitors through devices in their units.
However, these access control systems eliminated the roles of doormen and front desk staff, removing the "high-touch" element of luxury living. Without a front desk, buildings relied on management staff – or, worse, residents – to facilitate access for visitors.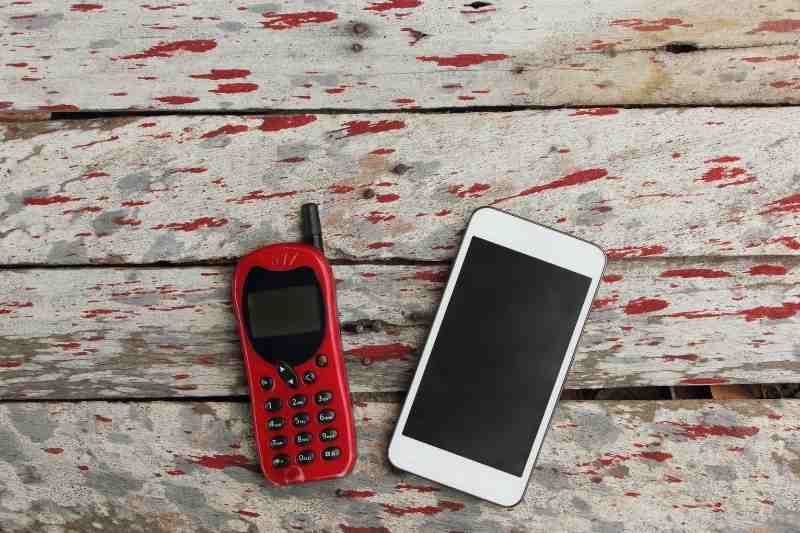 The invention of smartphones was a game-changer
Since the first smartphone in 2007, the landscape of apartment amenities has been massively transforming. Installing high-tech amenities no longer requires investing in new IT infrastructure and hardware. Today, you can connect your access control system to the internet and let residents use their smartphones to manage access. Even old buildings can be retrofitted for wireless entry systems.
Over a decade ago, building automation technology just focused on HVAC and lowering operating costs. But as smartphone usage became widely adopted, the industry shifted its focus to tenants' convenience and ease of living.
Advances in sensor technology – such as motion detection and communication among devices – contributed to the Internet of Things' growth. Soon after, IoT apartment intercoms became popular for their simplicity and ease of access. Now, residents no longer have to carry keys, fobs, or access cards – they simply swipe to open doors on their smartphones.
What's more, residents can now grant guests access to their homes from all the way across the globe. They just have to create and send virtual keys for guests – such as housesitters or relatives – to enter the property.
Furthermore, smart apartment amenities also improve property management. Building staff now have more time to focus on elevating the resident experience by providing high-touch services. Such services include organizing community events and partnering with local vendors for exclusive benefits.
What's next in the world of high-tech amenities
One thing's for sure: The concept of luxury apartments has come a long way since Richard Morris Hunt designed the first one in 1870.
Moreover, technology is the fastest-growing industry; it's hard to believe the first smartphone was invented less than 20 years ago. Today, residents open apartment doors with their voices, allow guest access from anywhere in the world, and pay rent with digital wallets. We have proptech to thank for this rapid transformation to today's high-tech residential life.
Proptech is now an integral part of the modern-day resident experience. In fact, prospects seek out proptech amenities when apartment hunting.
The smartphone has become a necessity for Americans. Not only is the device a pocket computer, but it's also their car keys, GPS, credit card, reservation system, and so much more. So, property developers, owners, and managers must ensure proptech can easily integrate with residents' smartphones.
Technology advances so quickly. This makes it almost impossible to predict precisely how development, ownership, and management will evolve over the next 10 years. However, focusing on emerging trends will better equip you to manage and take advantage of the shift from high-touch to high-tech.