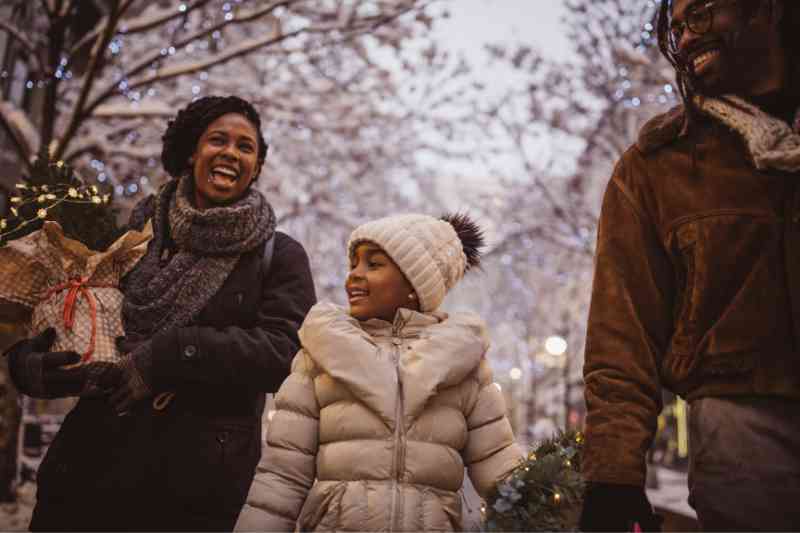 The winter season is all about getting cozy at home and connecting with loved ones. So, why not channel that holiday cheer into your multifamily resident events? Planning fun winter resident events is a great way to build a close-knit community at your building. However, you must come up with fun winter resident event ideas that your residents are actually interested in!
Planning and hosting fun resident events keeps your residents engaged and fosters positive relationships that help boost resident retention. Read on to discover 15 fun winter resident event ideas that will liven your residents' spirits!
In this post, we cover:
Why is resident engagement important?
Resident engagement is important because it helps foster positive relationships between residents and property management. As a result, you'll see improved resident retention and more long-term tenants.
Here are a few benefits of winter resident events:
Build stronger bonds between neighbors. Resident events are a great way for neighbors to get to know each other. What's more, a closer bond between neighbors helps reduce complaints. Friendly residents are more likely to resolve conflicts amicably. This leads to fewer complaints submitted to management.
Create a unique experience for residents. Coming up with fun resident appreciation event ideas makes your community feel special. Further, consider hosting seasonal events in the fall and summer. Not only will this get new residents excited about your building, but it'll also help build new traditions.
Boost resident referrals. It's very common for residents to bring friends and family to apartment-wide events. As a matter of fact, this is the perfect opportunity to get referrals! These events are a great way to show off your building and amenities. As a result, this will excite prospects about your property and lead to more applications for vacant units.
Build trust between residents and property management. Parties, events, and mixers are a fantastic way for residents to get to know staff and property management. This strong sense of trust will make for better communication and cultivate a strong support network at your building. In response, you'll receive more lease renewals, boosting resident retention.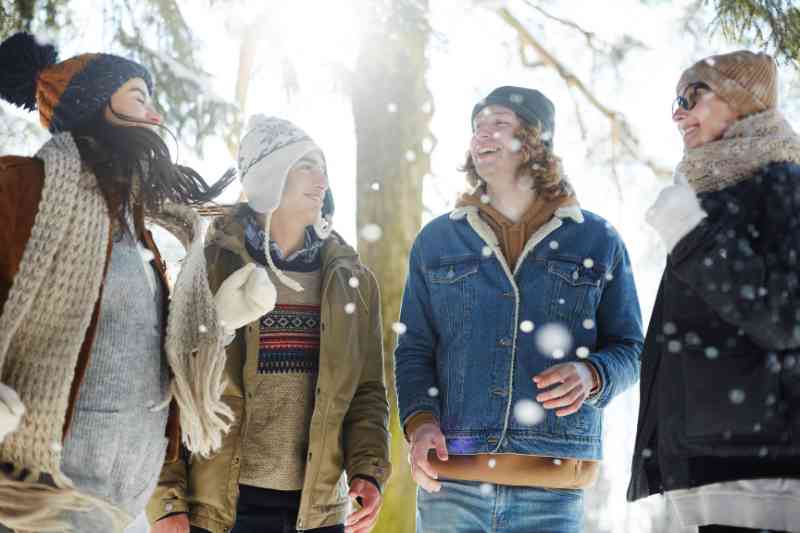 How do you engage residents in activities?
Engage residents in activities by promoting events online and creating flyers to post around your building. You don't need an event planner or coordinator to come up with easy resident event ideas. In fact, you can gauge interest by posting polls on your social media accounts to get your residents excited about events and make them feel a part of the planning process.
This is also a great way to welcome new residents to your building.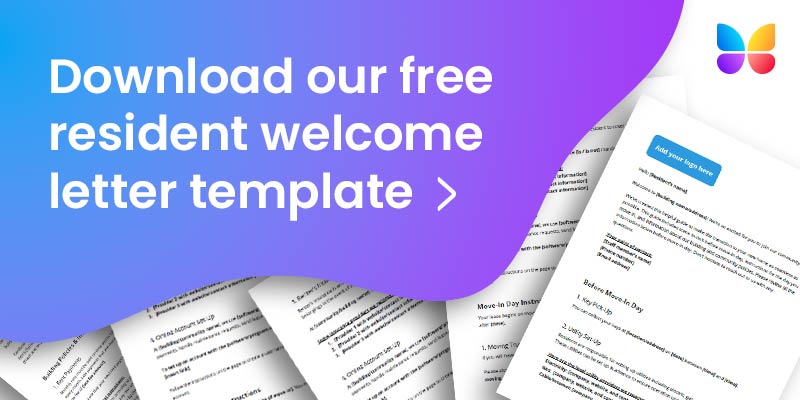 Top 15 winter resident ideas for your community
Want some inspiration for holiday resident events? Here are 15 creative winter event ideas for your apartment community this season!
1. Hot cocoa bar
Hot chocolate bars are perfect for the fall and winter seasons! A hot chocolate bar is a sweet way to engage residents and create a cozy atmosphere when the temperature drops.
Pro tip: Consider offering spiked hot chocolate options for residents aged 21 and older!
2. Holiday decor contest
Making holiday decorations is a great way to get your residents in the holiday spirit. Further, it's an easy way to seasonally spruce up your building! Resident Christmas party ideas like DIY wreath-making and gingerbread house contests also excite your community about the holiday season.
3. New Year's happy hour
Ring in the new year with a mixer that allows your residents to get to know their neighbors and staff! This is a great way to implement January resident event ideas at your building. So, start the new year right with an afternoon happy hour for your residents.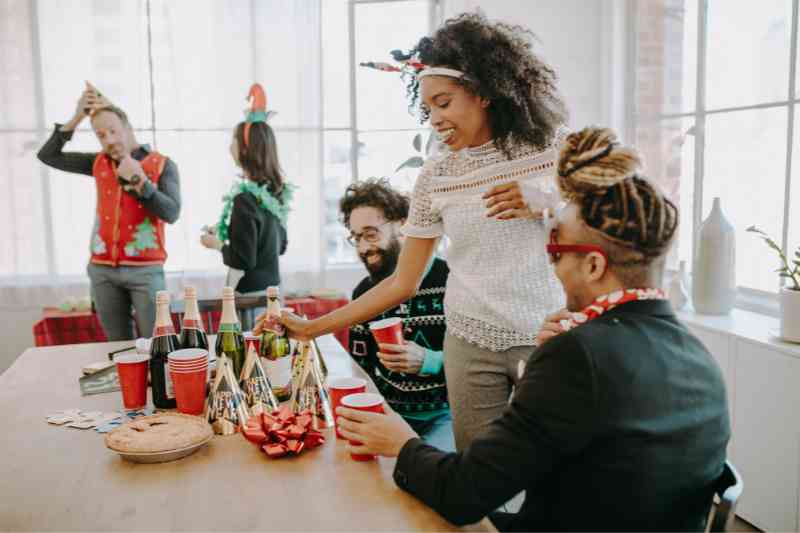 4. Campfire s'mores
Serving s'mores by a campfire is a cozy outdoor event that will warm your residents' spirits! All you need is a firepit, graham crackers, marshmallows, and chocolate! What's more, this event is inexpensive and incredibly easy to organize.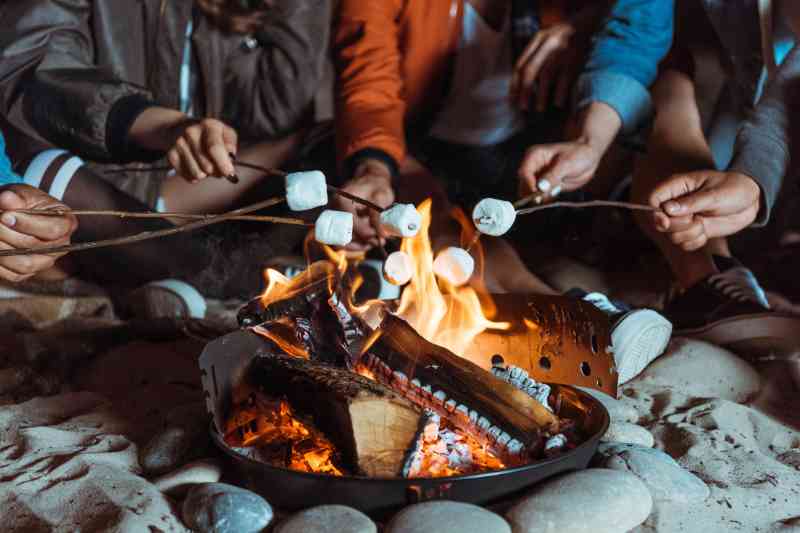 5. Food truck potluck
A building-wide potluck is a great way for your residents to show off their culinary skills and introduce neighbors to different kinds of cuisines. But if you're worried about dietary restrictions or allergies, you can opt to hire food trucks instead!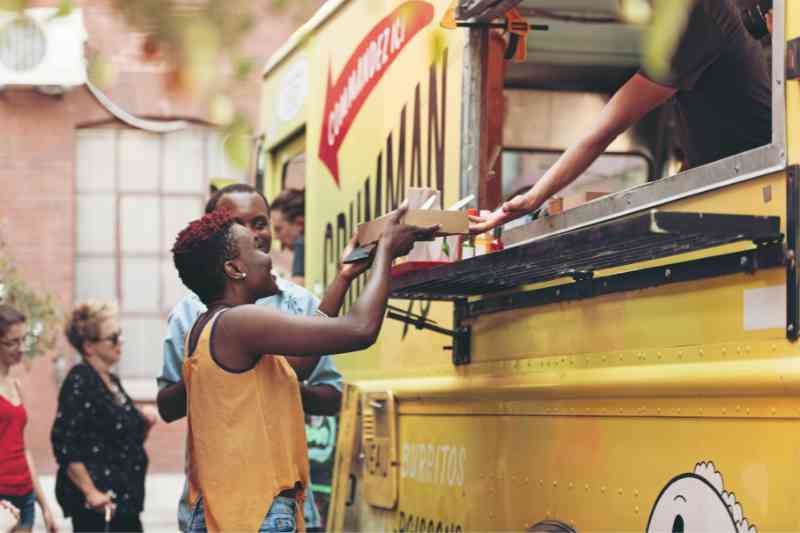 6. Outdoor movie night
Are you looking for winter outdoor event ideas or resident event ideas for social distancing? If so, an outdoor movie night complete with blankets and pillows is a great place to start. Simply rent a projector from your local library, pick a family-friendly flick to screen, and prepare popcorn for your attendees.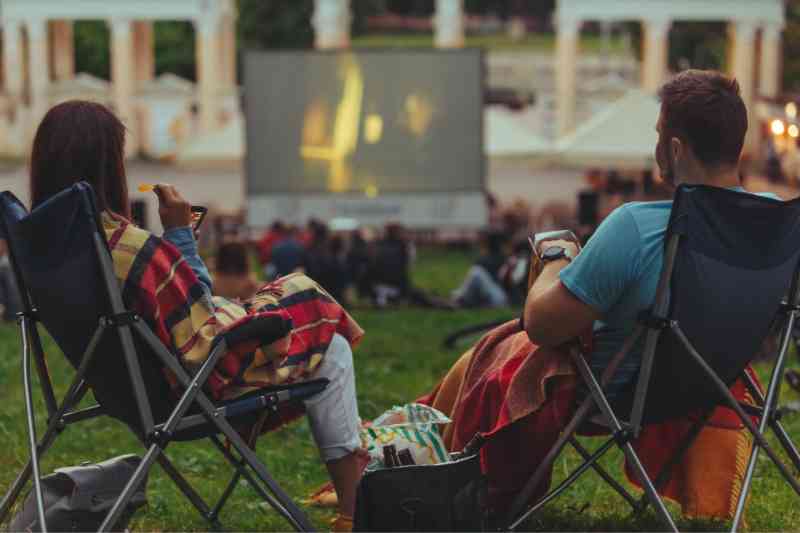 7. Game night
A friendly game or trivia night is an exciting way to get to know your residents. What's more, it's an event that can be hosted any time of year, and is perfect for all ages! You can have families compete as units, or place kids against parents to encourage new friendships!
Here are a few games to consider:
Holiday-themed charades
Seasonal trivia
Video game tournaments
Large-scale card games
Classic board games to let attendees pick their game
8. Sip and paint
Hosting a sip and paint night is an amazing way for residents to express their creativity. Additionally, it cultivates the perfect environment for socializing. You can even post pictures of your residents' finished art pieces on social media to promote your apartment community and get prospects excited about your building!
9. Photo booth
Renting a photo booth is not only great for resident engagement, but it also provides plenty of fun pictures that showcase your community! Pin the results on your apartment community board and post fun photos to social media to promote your building.
10. Fitness class
A popular new year resolution is to get more health conscious. So, make it easy for residents to accomplish this by hosting fitness classes.
Hiring a teacher to come onsite and lead yoga, Pilates, or Zumba classes is a great way to get your residents moving and showcase amenities like your gym and fitness center.
Explore the 8 best apartment amenities that every building should have:
11. Pajama and pancake social
A pajama social allows residents to get comfy while they get to know their neighbors. Consider incorporating pancake-making to boost the cozy Christmas morning vibes! Encourage your residents to get creative with fun pancake toppings by offering a prize for the best-decorated pancake!
12. Baking class
Hosting a baking night or cookie decorating class is an easy and fun way to create seasonal treats and get to know your residents. Making winter treats like brownies, cookies, or pies is fun for all ages — ​​ and results in a sweet treat for everyone!
13. Candle-making class
A candle-making class is a creative way to learn a new skill and engage residents. Source a local art studio to have a teacher visit and lead the class.
Because it requires costly materials, this one will likely require a strict RSVP to ensure everyone gets to participate! Keep in the theme by requesting seasonal wax colors like red and green and seasonal scents like cinnamon, peppermint, and ginger.
14. White elephant gift exchange
Let your residents show their silly side with a white elephant gift exchange. Set the price limit to $20 and allow your residents to open the wackiest gifts from their neighbors!
15. Ugly sweater party
Holiday sweaters are a staple at any Christmas party, they're a cozy way to show off your holiday style and help spark conversation. If you prefer a hands-on alternative, an ugly sweater contest, sweater decorating station, or crochet workshop is a fantastic way to do just that!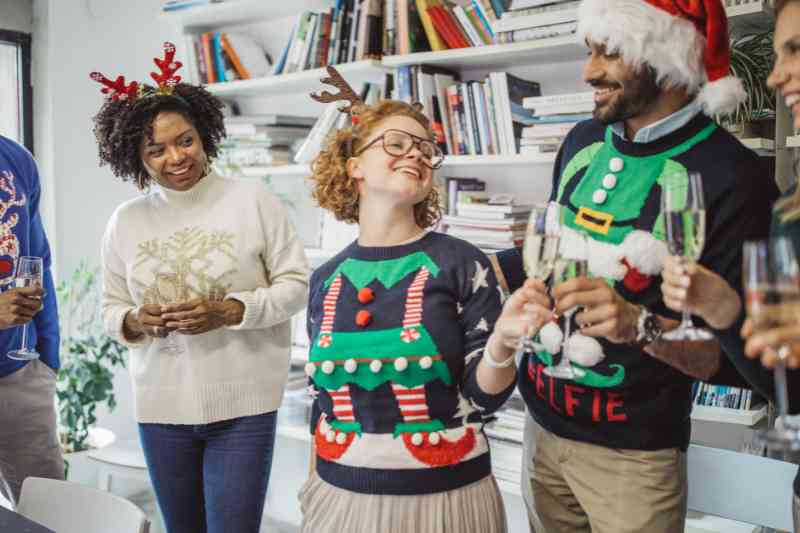 Takeaways
Coming up with fun winter resident event ideas and hosting seasonal parties is a great way to boost resident retention and build a strong relationship with long-term tenants.
Resident engagement leads to more lease renewals and resident referrals and helps build trust between residents and property management.
Fun resident event ideas are a great way to get residents into the winter spirit and get them excited about your property!