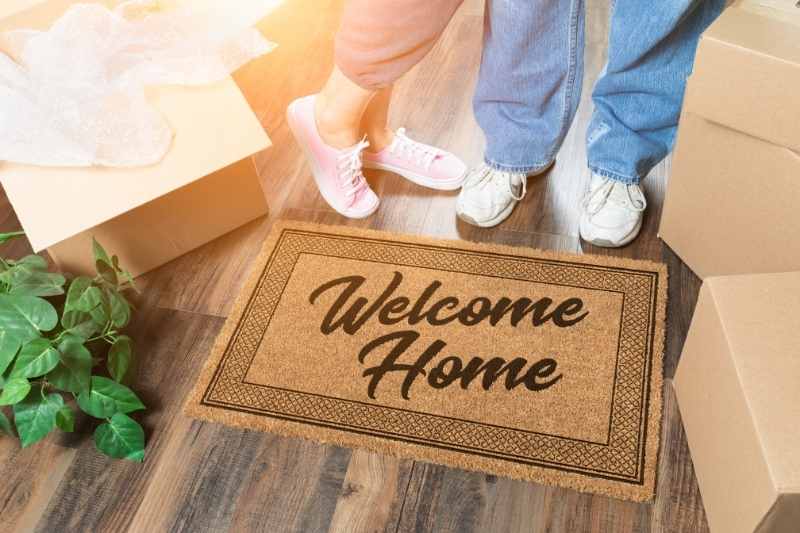 As a property manager, you know it costs more to sign a new lease than to renew an existing one. Resident turnover is not only expensive but also significantly impacts your building's NOI. One of the best ways to retain tenants and prevent turnover is to properly welcome new residents to your building.
A warm welcome starts your new resident off on the right foot. Kind gestures, a helpful tenant welcome letter, and thoughtful touches add up to leave a lasting impression. Read on to learn how you can effectively welcome new residents to your apartment community.
Here are the top five ways to welcome new residents to your building: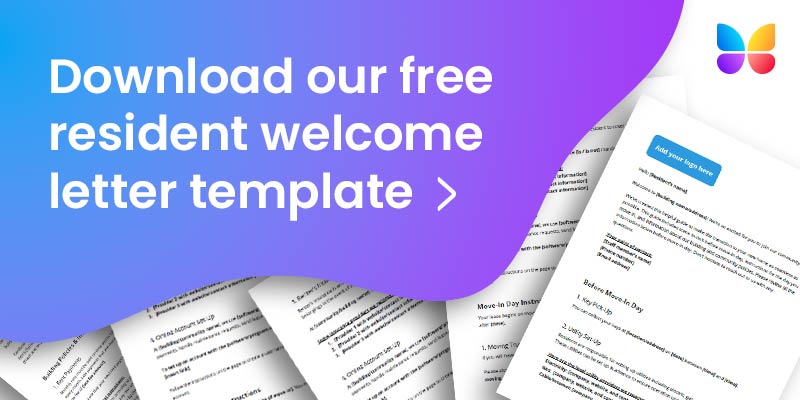 1. Write a handwritten note
Your residents want to feel like your building is their home, not like they're just another customer. And what better way to welcome them home than with a handwritten note?
Handwritten notes provide an unbeatable personal touch. In fact, a 2018 study by two university professors found that handwritten notes boost positive emotions and well-being in recipients (and senders!) — those warm, fuzzy feelings that you remember long after the note is gone.
Purchase small blank cards or thank you notes in bulk so that you're always stocked for move-ins. Before move-in day, leave your note on the door or in the kitchen for your new resident to find. Keep it simple, friendly, and personal. Your goal is to show that you thought of them during a transition in their life.

2. Send a thorough tenant welcome letter in advance
Upon moving into a new building, residents have a lot of questions. There's so much to learn about your property and its policies.
So, set your residents up for success by sending a welcome packet filled with helpful information. Start with a friendly letter welcoming them to the building, then provide a thorough list of instructions, policies, and contact information your new residents will need.
Here's what to include in your resident welcome letter:
How to set up utilities, plus recommendations of utility providers and their contact information.
Key pick-up information.
Details about renters insurance, whether it's optional or mandatory in your building.
Instructions on using various systems or services in your property, such as the building's entry system or the mobile app for your laundry facility.
Rules, operating hours, and other information about community amenities.
Instructions for submitting maintenance requests.
Rent payment instructions.
Information about garbage/recycling, laundry, and parking.
Emergency contact information and instructions on what to do in case of an emergency.
Contact information for you or other members of the property staff.
Send this packet to your new resident a week before move-in day. That way, they'll have time to set up accounts and familiarize themselves with your building's policies. Your residents will appreciate not having to figure all of this out on their own. And you and your staff will appreciate not having to respond to an endless stream of requests.
3. Create a neighborhood guide
Whether your new resident is moving in from across the country or just across town, they'll value the warm welcome that a neighborhood guide provides. Every newcomer is excited to explore their new neighborhood, so give them a head start with a helpful guide.
In your guide, include:
A map of the neighborhood
Local restaurant recommendations
Other local business recommendations, such as dry cleaners, grocery stores, and tailors
Locations of nearby parks (and dog parks if your building is pet friendly)
Contact information for local emergency services, such as the police department
Consider printing and perhaps laminating the guide for your residents. Print shops and office supply chains can do this at a reasonable cost — especially if you're ordering in bulk.
And remember, it doesn't hurt to revisit your guide from time to time to update it or add new recommendations.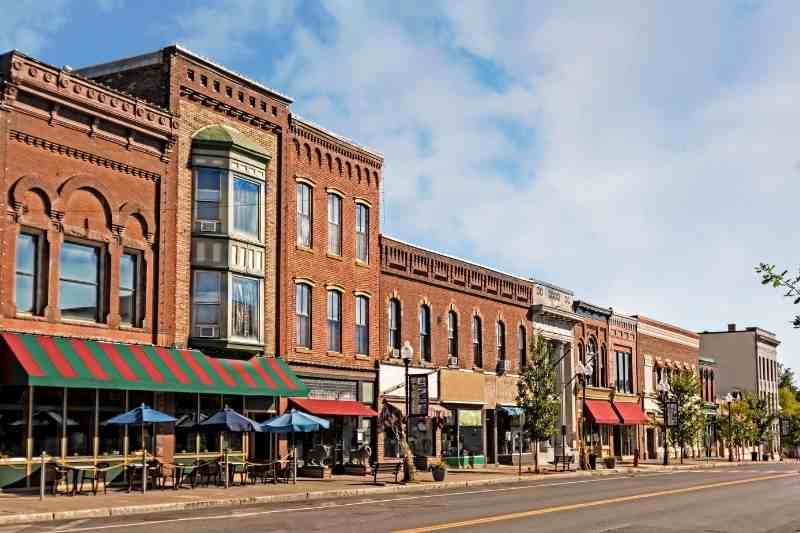 4. Provide household essentials
Moving is stressful — and that's an understatement. Your new residents are probably feeling frazzled as they move-in, so make their lives a little easier with a care package of some important household essentials. Put together a thoughtful basket filled with a few goodies they may have forgotten to pack.
Consider providing:
Toilet paper
Paper towels
Trash bags
Hand soap
Dish soap and a sponge or a few dishwasher detergent pods
Disinfectant spray or wipes
Disposable cutlery, cups, and plates
5. Host community events
Foster a sense of community with current residents while also welcoming new residents to the building by hosting regular events. Depending on the size of your building and your average turnover rate, you could host this event monthly, quarterly, or bi-annually.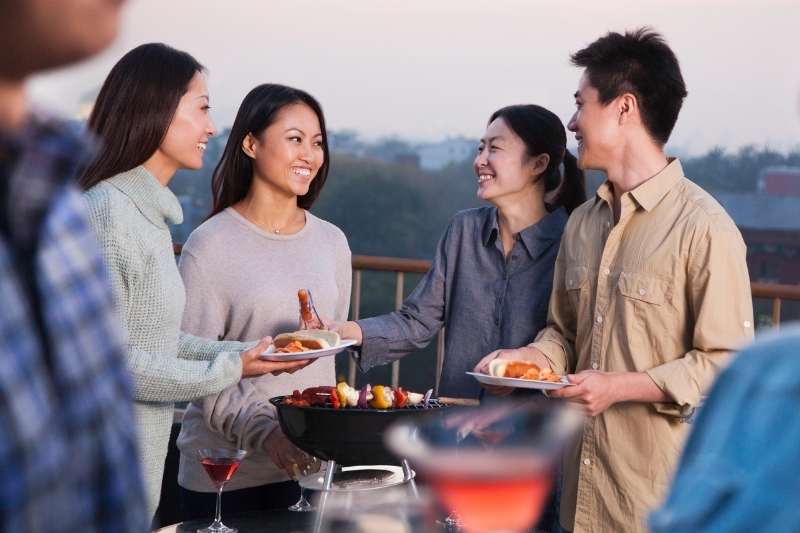 Follow these tips to ensure a successful community event:
Set up the event as a happy hour, a luncheon, or a weekend get-together. Choose a time that makes sense for your residents. For example, if they're primarily working millennials, a happy hour or after-work event is your best bet.
Provide free food and refreshments to entice residents to attend.
Hold a raffle or giveaway to really boost attendance.
Plan ice-breaker activities or games to encourage your residents to chat and mingle with their neighbors.
Host the event in a shared space like the outdoor courtyard or lounge.
Hosting an event where new residents can meet their neighbors is just another gesture that shows you care. Additionally, establishing a tight-knit community makes your building feel like home. And when it comes time to renew their lease, your residents won't be leaving their rent behind — they'll be leaving their home behind.
The resident experience starts at move-in day
To boost your building's resident experience, be proactive, not reactive. Do everything you can from the beginning to establish relationships and show your new residents you care. With the right efforts on day one, you'll keep your residents happy far into the future.