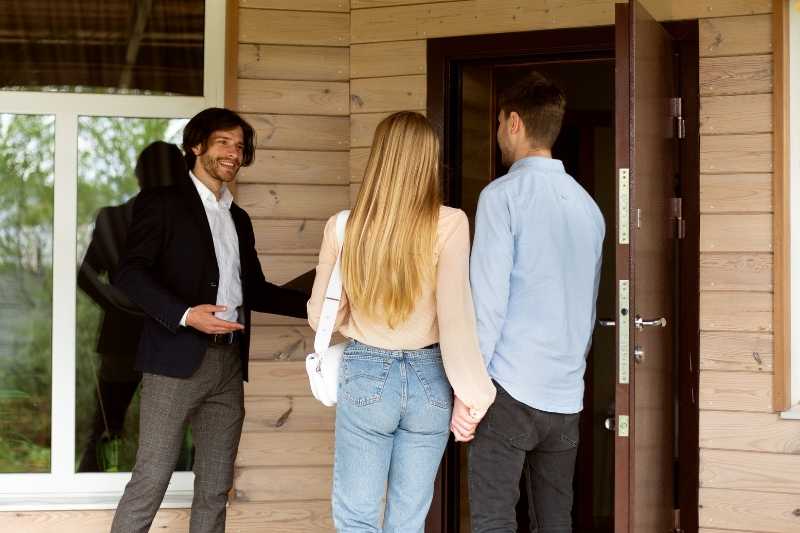 There are many different tasks property managers must juggle in a single day. With so many different responsibilities, it's easy to get overwhelmed or feel like you aren't succeeding in your role. Fortunately, there is plenty of advice for property managers that will help improve efficiency, self-confidence, and performance in job duties.
If you're new to the industry or are looking to pursue a career in property management, these tips are for you. Read on to learn several 10 pieces of advice for property managers and the many responsibilities they have to their residents.
In this post, we'll cover:
What is the hardest part about being a property manager?
The hardest part about being a property manager is retaining and attracting residents.
Property managers must keep their current residents happy to boost retention rates — after all, it costs less to retain residents than to acquire new ones. This can be done by maintaining and improving the property, communicating frequently, and fostering a community.
Of course, some turnover is inevitable. So, property managers must also work hard to attract new residents. And marketing to prospective residents is not as easy as it may seem. Traditional marketing tactics alone won't cut it. Instead, you'll need to offer the right amenities, leverage your online reputation, and optimize your website for the best online experience.
Watch and learn how much you should charge for rent:
What are the 5 different roles and responsibilities of property managers?
Property managers have more than five roles and responsibilities, but the most important involve:
Marketing to and screening prospective residents: Turn your property into a place people want to live with attractive amenities, friendly staff, and clean units. Once you have them drawn in, make the application process as easy as possible so it doesn't scare them away.
Maintaining and improving the property: While marketing to prospective residents, you'll also need to keep your current residents satisfied. You can do this by upgrading the current amenities or units. Take requests or poll the community for ideas.
Communicating with residents: Keep your residents in the loop regarding maintenance or construction in or around their units. In addition, address any questions or concerns they have without delay. Be available during your office hours to meet or via phone and email.
Managing operating costs: Keeping residents happy is essential, but you must also keep the property owner happy. Streamline daily duties to save time and upgrade your units to be as energy-efficient as possible.
Setting and collecting rent: You can set rent by performing market research based on your property and area. Simply collect rent by creating an online portal for your residents to pay without visiting the office.
10 pieces of advice for property managers
Being a property manager isn't easy, but this advice for property managers will certainly help.
Here are 10 property manager tips:
1. Keep a positive attitude
One unlikely piece of advice for property managers is to stay positive. The many duties a property manager takes on can be extremely stressful, which can cause your mood to degrade quickly.
We encourage you to keep a positive attitude even in the worst or most stressful situations. No matter if you're dealing with resident disputes or overwhelming maintenance requests, staying positive helps with decision-making. As a result, you're able to provide a positive experience for everyone involved.
2. Communicate regularly
Communicating with your residents and staff regularly is key to effective property management. There are a handful of methods to reduce miscommunication, such as setting up standard operating procedures and establishing policies and rules.
Make sure documentation of these details is available to your staff and residents. You can do this by adding the documents to an online portal for residents and in a file storage system in the office for staff.
If issues arise with the property or maintenance, be sure to let your residents know as soon as possible. Otherwise, the event could affect how they perceive your property and make them less likely to renew their lease.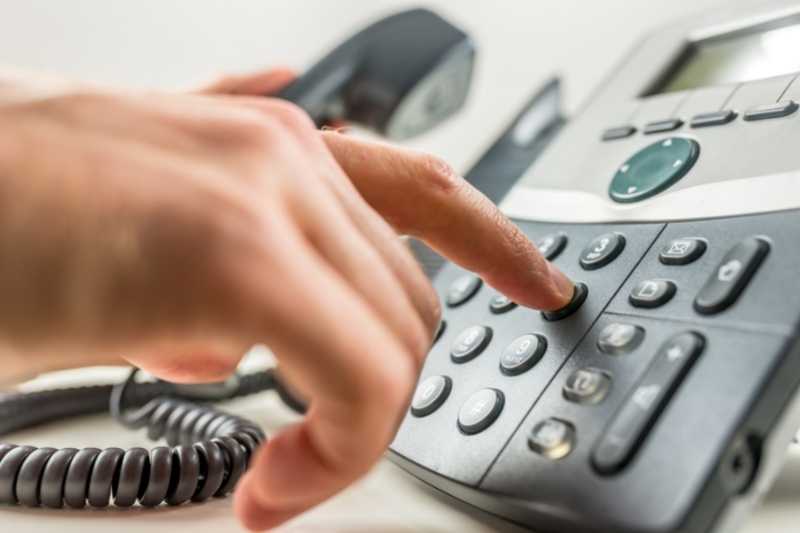 3. Streamline your workflow
It's cost-effective for property management duties to be completed as efficiently as possible. So, work closely with your staff to ensure your staff has been trained appropriately. If you have more than one staff member, cross-training can help them understand each other's jobs. In turn, they can work together smoothly and with fewer mistakes.
Furthermore, take a few days to analyze how you complete your tasks. Look for ways to cut down on time without sacrificing quality. Is there a way you could be doing things more efficiently?
4. Foster a community
A critical piece of advice for property managers is to make residents feel like they're part of a community. Residents are more likely to renew their leases when they feel at home.
There are many ways to foster a community:
Plan community events regularly
Invest in communal amenity spaces
Create a blog or networking page
Get to know your residents by name
Welcome resident feedback
5. Be organized
Staying organized will help you tackle the most daunting job duties. Good organization also helps put out the many fires a property manager will handle. The greatest tool to help stay organized is technology.
Many technologies help property managers market their property, settle resident disputes, collect rent, and more. Not only does technology help you stay organized, but it helps you be efficient. That way, you spend more time on more important tasks that need your attention.
Other advice for property managers to stay organized includes:
Minimize paperwork by going digital
Develop a contingency plan
Inform staff and residents of any property issues or changes
Outsource work when necessary
Communicate with the property owner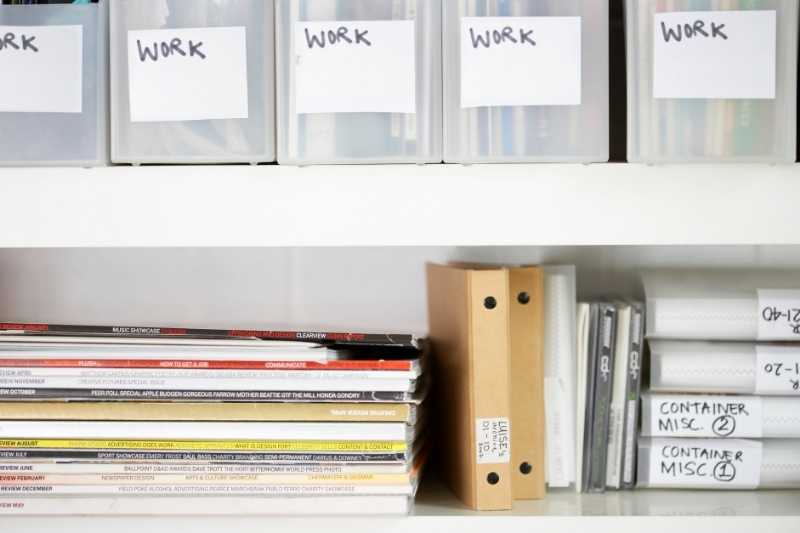 6. Remain dependable
Be available and dependable when your residents need something from you. Part of a property manager's job is working with a variety of personalities and keeping them happy. Make sure you answer phone calls or emails from residents with questions or concerns. A timely response can go a long way. 
Further, inform residents of all changes within management, especially if a new property manager is hired. 
The office isn't the only place you should be available. Take a stroll through the community every day at different times. That way, residents can catch you to bring up anything they want to discuss.
7. Update yourself on market trends
Maintaining and updating your real estate market knowledge is some of the best advice for property managers. Staying up to date on the latest trends and news will help you better market to your target audience and maintain your current property.
There are many avenues in which you can stay updated on the real estate market:
Subscribe to weekly or monthly newsletters
Follow market leaders and organizations on social media
Network with other real estate professionals
Read popular real estate publications
Attend local real estate events
8. Know the law
A serious piece of advice for property managers is to know the law. You should have a wealth of knowledge regarding local and federal laws. Even if your state doesn't require a license to be a property manager, it's essential you don't violate housing laws.
So, educate yourself on any changes that may occur to laws or regulations. You want to avoid getting into legal trouble or losing residents from laws you were responsible for following. Along the same lines, make sure you know what's in your residents' leases. You don't want it to violate any laws or regulations set at the state and federal levels.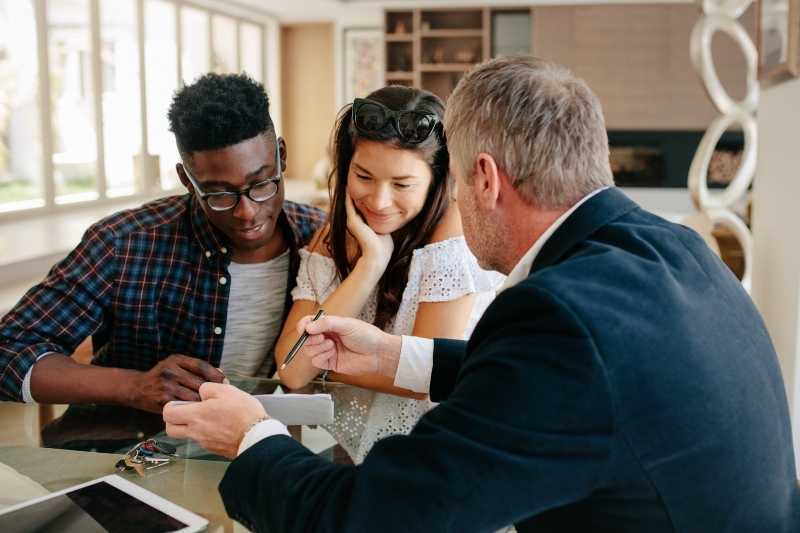 9. Maintain a clean property
Keeping your property clean and well-maintained is essential for drawing in new residents and keeping current ones. You likely won't be able to perform all the necessary maintenance yourself, so hire experienced staff for the job. Have them perform any preventative maintenance and take on maintenance requests from residents. Even before showing a unit or moving in a new resident, ensure it's clean and that everything is in working order.
10. Invest back into the property
Maintaining the property isn't enough to retain and attract residents. You must also invest back into the property by making upgrades.
Consider upgrading or adding an amenity space, such as a dog park, coworking space, or fitness center. You may even consider investing in proptech to satisfy residents and further increase the safety and security of the property.
Become a successful property manager
Advice for property managers goes a long way, especially when it's implemented into daily responsibilities. Implement the advice we outlined above to run a successful multifamily property. You'll not only satisfy current residents but attract future residents too. Plus, the property owner will be satisfied with a happy community.