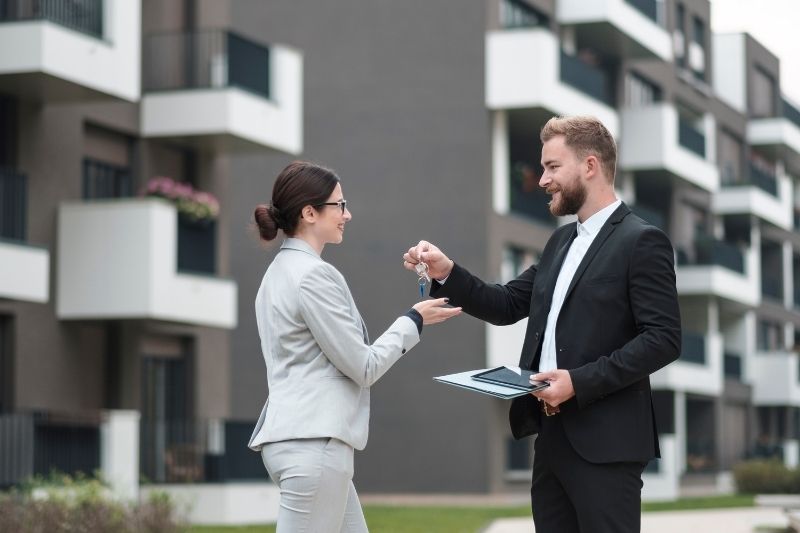 To say that multifamily housing faced some significant challenges in 2020 would be an understatement. During an unrelenting pandemic, real estate professionals had to adapt almost overnight. Now, in 2021, property managers must continue thinking outside the box to keep their residents happy and their leases renewed.
Undoubtedly, there's always room for improvement. From applying a fresh coat of paint to investing in a smart access solution, focusing on resident satisfaction will always lead to increased loyalty and higher resident retention.
Savvy property managers know that to retain residents equates to money earned. By keeping your existing residents, you'll avoid the expenses of long-term vacancies — and multiple months of lost rent payments. So, how do you retain residents in 2021 and beyond?
Here are four ways that property managers can retain residents in 2021 and beyond:
1. Enhance communication with residents
2020 was a year of uncertainty for everyone. As such, one of the most crucial elements of retaining residents in 2021 is maintaining communication with them.
Being responsive to your residents' concerns shows respect and courtesy, two essential aspects of excellent customer service. It's also important to keep your tenants up to date on any new information regarding safety protocols or local mandates.
Here are a few ways property managers can improve communication with residents:
Now is the time to focus on creating a healthier relationship between property management, building staff, and residents. You want your residents to not just think of your building as a place they live, but as a home they're invested in. Creating these positive interactions will cut down on time spent resolving conflicts while bolstering your relationship with tenants.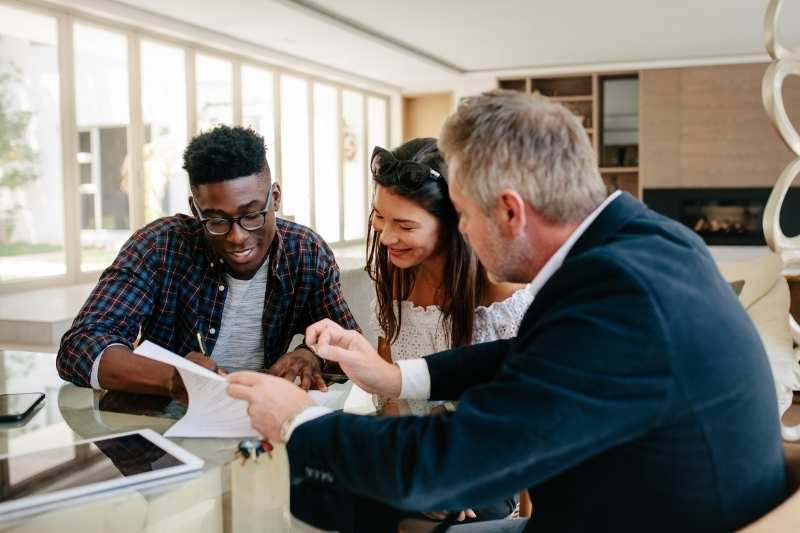 2. Create a sense of community
Following 2020, many residents crave regular social interaction and activities. Residents may look toward their neighbors to socialize and establish community — and that's where you come in. Host community events so that your residents can get to know each other and feel at home.
Here are some ideas for community-building activities:
These methods will foster a positive community culture. They'll also open up communication lines between property managers and residents.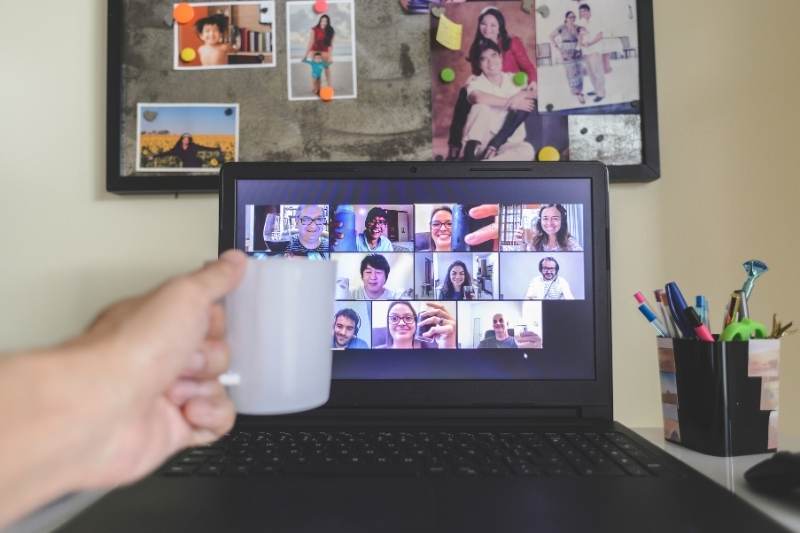 3. Invest in property maintenance
With many Americans working from home, more of your residents are on the premises during the day than ever before. Having more residents around during business hours can make it difficult to tackle large projects around the property without disturbing anyone.
Before 2020, most residents would be out during the day, allowing property managers to take care of projects without disturbing the entire community. But in 2020, we saw a majority of companies mandating work-from-home orders — and this trend is continuing in 2021. To adapt to this challenge, you must make efforts to minimize the side-effects of both large- and small-scale projects.
Large-scale maintenance projects
If you're investing in any big projects that require ongoing (and potentially disruptive) work, be sure to communicate with your residents early and often. Let them know about future projects far ahead of time. Send out details regarding the scope and timeline of upcoming projects to limit surprise disruptions and resident frustration.
This shows two things:
First, that you care about residents' living experience.
Second, that your management team puts forth the effort to improve the property for residents.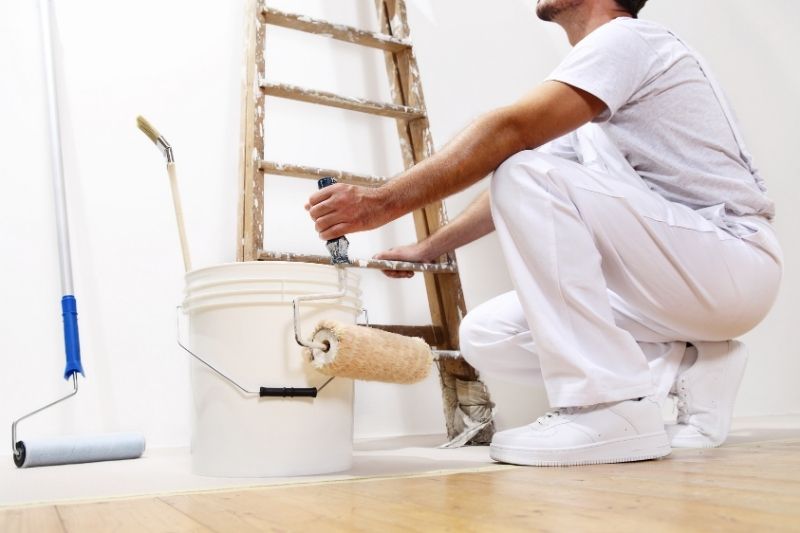 Small-scale maintenance projects
Large projects aside, regular building maintenance is also a critical factor in getting more lease renewals. Taking care of problems quickly, hiring professional landscapers and cleaners, and showing tenants that you're invested in keeping the property safe, clean, and modern goes a long way in solidifying positive relationships.
4. Adopt new technology
These days, technology touches everything we do — so it's no surprise that modern residents seek tech-powered apartment amenities. Investing in property technology (proptech) will simplify your residents' lives and significantly impact their decision to stay as long-term tenants.
Some of the most worthwhile proptech solutions include:
When selecting proptech systems to invest in, be sure to choose products that integrate with each other. The more your tech-powered systems 'talk' to each other, the easier they will be to use. And the easier they are to use, the more your residents will embrace and adopt them.
Watch how ButterflyMX works:
Investing in technology can help you retain residents by:
Invest a little to retain residents longer
Keeping your tenants happy and reducing the frequency of move-ins and move-outs will save you money and create a long-lasting sense of community. Residents who see your building as a home — not just an apartment — are far more likely to resign year after year.
When you combine communication, respect, amenities, and technology, you'll see increased resident retention rates in no time.