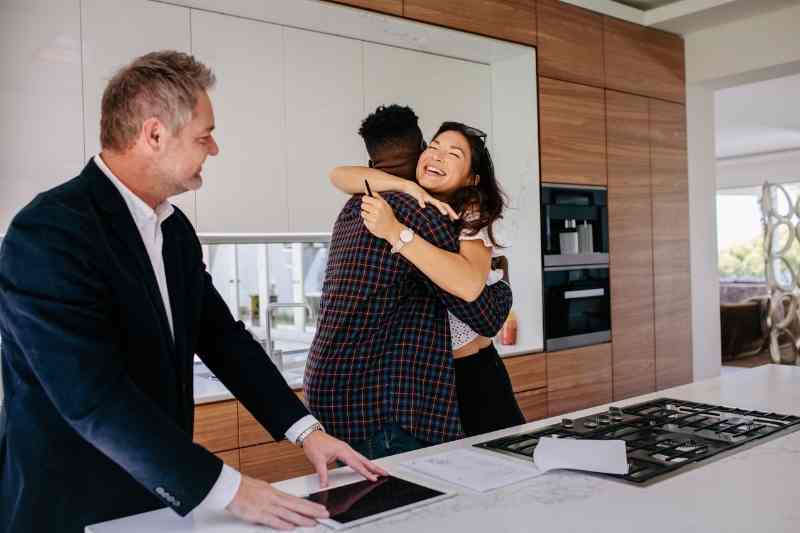 Wondering what to include in your resident benefits package, or if you should even offer one? Offering a resident benefits package at your property improves the relationship between you and your residents. It also helps retain residents by incentivizing them to renew their leases.
Read on to learn what a resident benefits package is and how to implement them at your building. Then, discover our picks for the top 10 benefits to offer in your resident benefits package.
In this post, we cover:
What's a resident benefit package?
A resident benefits package (RBP) is a suite of services charged as an additional fee that improves the overall experience for residents at your property. In most cases, you can set up your building's resident benefits package with the help of a third-party company. These providers partner with other companies to offer deals and resources to your residents.
The bundled services in a benefits package enhance the resident experience while also reducing tenant turnover and accelerating growth for your building. What's more, offering a competitive resident benefits package will help set your building apart from other multifamily properties, while also creating a new revenue stream.
What's included in a resident benefits package?
A good benefits package should always include services that boost the quality of life at your building.
A resident benefits package might include services and perks like:
24/7 maintenance services
A resident mobile app
Smart apartment tools
Utility concierge
Resident rewards program
Credit reporting
Home buying assistance
If you're wondering which services and rewards to include in your benefits package, assess your property and your residents' wants and needs. For example, try sending out a survey in your apartment newsletter where residents can voice their opinions about the rewards they want most. This will help you determine which services can be easily implemented at your building, and which will go over well with tenants.
Why should you offer a resident benefits package?
Essentially, a resident benefits package is a win-win for residents and property management. Residents enjoy an enhanced living experience while management generates new revenue and retains residents longer.
By implementing a benefits package for your residents, you'll enjoy:
Increased profits. The best resident benefits packages entice new residents to sign leases at your property and keeps current renters happy. And beyond just gaining and retaining residents, you'll also generate a new revenue stream, as you can charge a small monthly fee per resident for the benefits package.
Streamlined workload. Online resident portals, building automation, and similar resources offered in benefits packages can all serve to streamline the workload for staff members at your property.
Increased resident retention. Implementing a desirable benefits program will encourage current residents to renew their leases, which leads to more long-term leases.
Learn the top 8 amenities that everyone building should have:
How do I implement a benefits package?
Communication is key when implementing a new rewards program at your property. Keep current residents up-to-date about your new resident benefits package by communicating with them regarding when and how it'll be implemented.
It's normal for residents to have questions about the fees associated with a new benefits package, so be transparent about any changes in rent costs.
With this in mind, determine when current residents will have access to the rewards package, and the timeline for implementing these rewards. You can opt to automatically enroll current residents for these benefits upon lease renewal, or put them in effect after a 30-, 60-, or 90-day period.
Top 10 benefits to offer in your resident benefits package
The best benefits packages not only boost the living experience for residents, but also streamline the workload for your staff and maintenance teams. This improves building operations, all while generating revenue for your building.
Here are our picks for the best benefits to offer in your resident benefits package this year: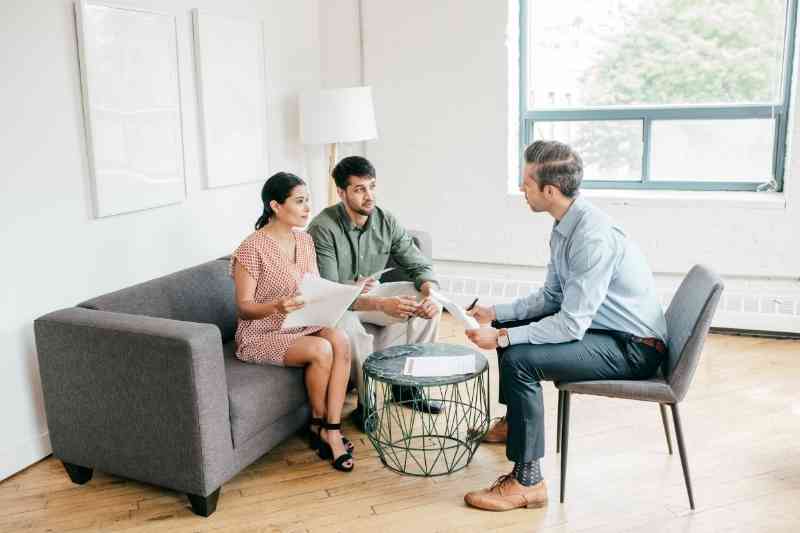 1. Renter's insurance
Offering renter's insurance gives residents the peace of mind that their assets are protected if unforeseen mishaps occur in the unit. This will help address any damages associated with fires, smoke, or flooding, as well as crimes like burglary.
2. Online resident portal
A secure online resident portal allows tenants to make online rent payments, submit maintenance requests, and reach out to property managers. This helps streamline communication at your building, while also adding immense convenience for your renters.
What's more, you can use this portal to house important documents like leases, rental policies, and other related paperwork.
3. Virtual concierge
A virtual concierge service lowers operational costs by providing a one-stop shop where residents can get answers to common inquiries. These services also make it easier than ever for new residents to get assistance with setting up utilities at their units.
4. 24/7 maintenance submission portal
Maintenance submission portals make it convenient for residents to submit maintenance requests and easily coordinate and schedule services.
What's more, having an online maintenance portal reduces calls and emails from residents to your leasing office, which gives your staff the freedom to focus on other essential tasks.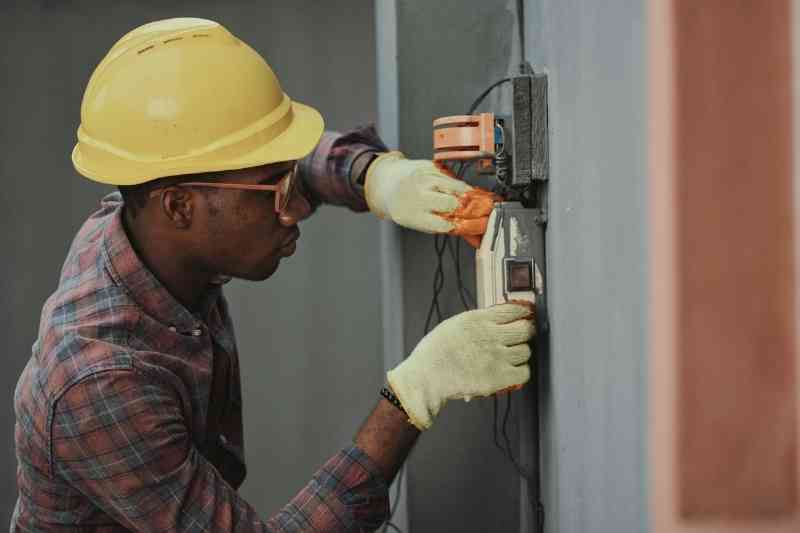 5. HVAC filter deliveries
Many maintenance departments don't handle HVAC filter replacement — and if they do, it's not on an automated schedule.
So, monthly or quarterly HVAC filter deliveries and replacement services are a nice perk for residents. Plus, filter replacement will help your building's HVAC systems last longer. Replacing filters regularly limits the risks associated with fire and smoke hazards, which not only improves safety for residents but also reduces the risk of fire damage in your units.
What's more, you can opt to hire a contractor to replace these filters, or deliver custom filters that residents can change out themselves.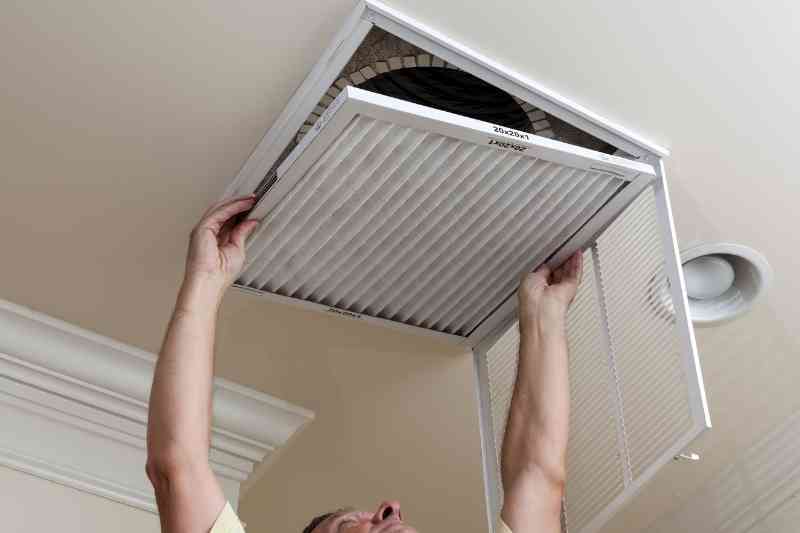 6. Package room
If you're having trouble managing packages at your property, or delivery couriers are dropping packages off at the leasing office, you can implement seamless delivery management with an automated package room.
Package rooms help streamline deliveries at your building by providing a room where couriers can securely deliver packages. Choose a package room solution that sends automatic notifications to residents when they've received a package. Combining a package room with a comprehensive access control system helps keep all packages secure and organized for your residents.
Learn more about the ButterflyMX package room:
7. Resident rewards program
Offering a resident rewards program is a great way to thank residents for choosing your property. There are a variety of resident rewards programs that you can offer at your building including sweepstakes for a free month's rent or even gift cards to businesses in your local area.
8. Credit building
Credit building and credit reporting services allow residents to build their credit just by living on your property. This also incentivizes residents to make rental payments on time since it helps improve their credit scores.
9. Virtual self-inspections
Allowing new residents to conduct virtual inspections at their units boosts convenience by eliminating the hassle of contracting a professional inspector. You can accomplish this by conducting a zoom or conference call where residents can carry out the inspection themselves.
What's more, you can streamline this process even further by including an inspection checklist that they can follow as they complete their inspection.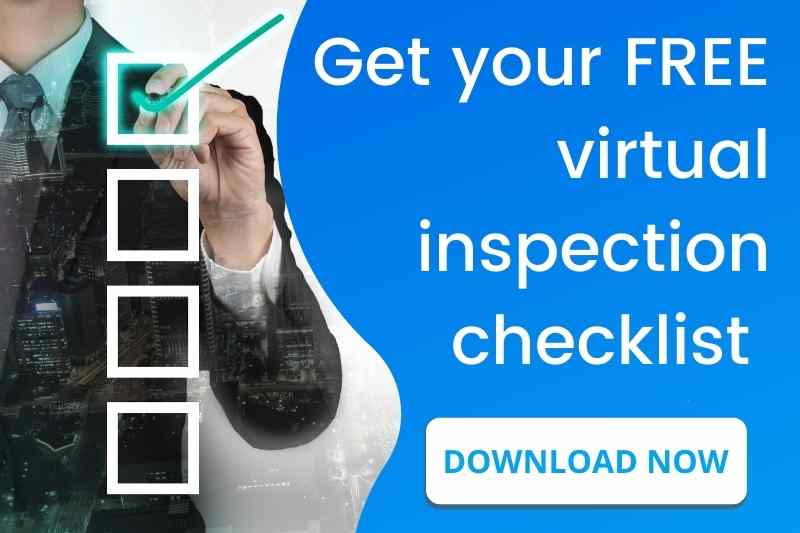 10. Late fee waivers
Flexible late fee waivers are a lucrative incentive for residents. Offering late fee waivers for families or residents following the loss of employment also leads to more long-term residents and higher occupancy rates.
Takeaways
A great resident benefits package can boost revenue, streamline workloads for staff and maintenance teams, and improve resident retention at your building.
The best resident benefits packages address the needs of your residents while enhancing building operations at your property.
Renter's insurance, package rooms, and online resident portals are a few examples of great incentives to include in your benefits package.