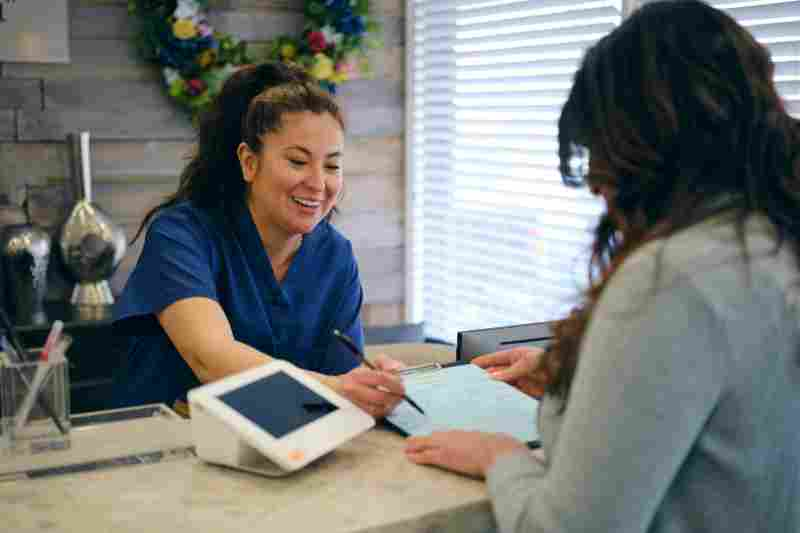 Key takeaways
Apartment automation software makes life in an apartment easier by connecting many smart devices into the same management platform.
The benefits of apartment automation software include access to smartphone-based features, saving you money on utilities, and making it easier to manage all of your smart devices.
The top apartment automation software providers include iApartments, OpenHAB, Apple HomeKit, IFTTT, SmartThings, and SmartRent.
Everywhere you turn, smart technology is creating efficiencies and giving people access to new features. The apartment you manage or own is no exception. With the help of apartment automation software, you can simplify the way your residents live, work, and play.
In this post, we explain what apartment automation software is and go over its benefits. Then, we lay out the top apartment automation software providers that you might choose from for your property.
This post covers:
What is apartment automation software?
Apartment automation software is software that can help you with the day-to-day tasks of life in an apartment unit, like connecting to smart home devices or increasing the efficiency of utilities.
Thanks to innovations like the Internet of Things, everything from your fridge to speakers can connect with one another and exchange data to become more efficient.
What are some examples of building automation systems?
Cameras
Fridges
Lights
Heating
HVAC systems
Speakers
As you can see, you can upgrade many of the gadgets and appliances you use every day. As a result, you'll make your life easier. You can remove a lot of the tedium that comes with managing everyday tasks by enlisting the help of software.
Watch how ButterflyMX works:
How can apartment automation software help you?
Home assistant software can help you by:
Giving you access to smartphone-based features
With the help of apartment automation, you can make sure you never have to worry about your apartment's security or safety again.
Thousands of apartment residents depend on cameras to vet visitors and increase security. In terms of comfort, imagine being able to turn on the heater on a cold winter's day from the comfort of your car. Further, imagine always walking into an apartment that's the perfect temperature!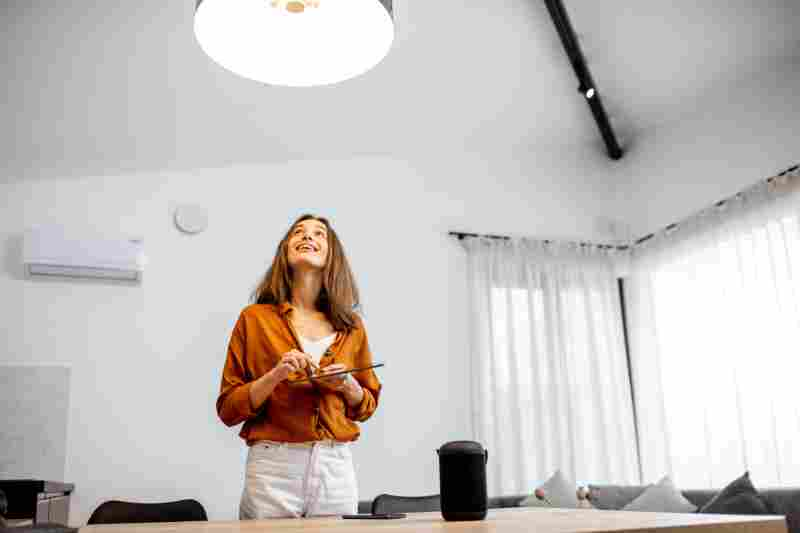 Saving you money on utilities
You might be surprised to learn that an automated apartment actually saves you money.
But how? Let's run through a quick example.
Say you've automated all of the lights in your apartment. Now, imagine that you've gone a step further by installing smart glass.
This way, your windows can detect if there's ample natural light coming in. Then, they automatically adjust your lights to match. So, there's no need to spend money lighting up an already-lit room. Your utility bill will drop, and your wallet will thank you!
Making it easier to manage smart devices
In apartments without automation software, managing smart devices becomes a pain. Each device, whether you're talking about a lock, a camera, or a fridge, might come with its own management platform. This means that these devices might not be able to communicate with each other.
However, the best apartment automation software allows you to connect all of your devices. Then, you can manage them from the same platform.
What is the #1 product that users wish to control with home automation?
Many residents want to use home automation to control their central heating systems. Controlling heating is one of the most straightforward ways that a resident can use home assistant automation.
When your resident can toggle heating remotely — or even set it to automatically keep a room at a certain temperature — they save hundreds, or even thousands, of dollars per year on utilities costs. So, entice prospective residents and retain current ones by offering heating and cooling control systems.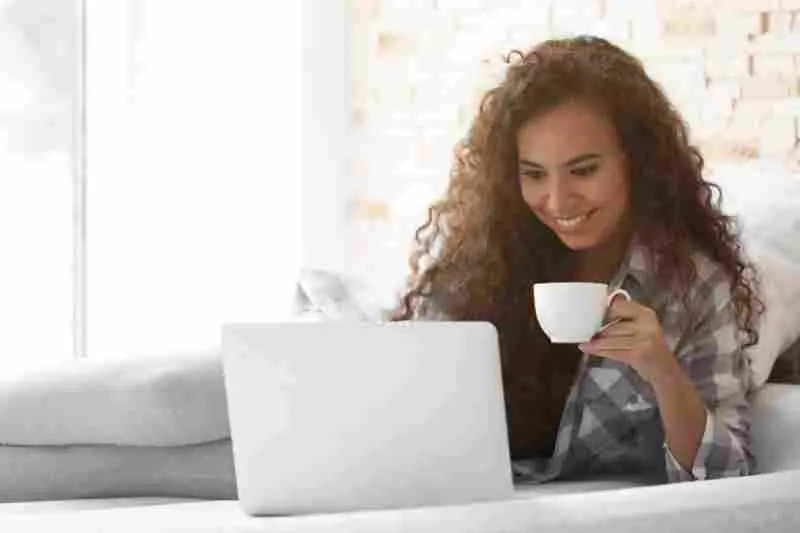 The top apartment automation software providers
Interested in automating your property? Here are some home assistant companies that might be able to help you out.
The best home automation systems include:
1. iApartments
Many automation software providers count on you already owning a few smart home devices. But iApartments sets itself apart by offering hardware products, as well.
Selling software and hardware as a package deal comes with many benefits. In fact, iApartments ensures that you can easily control their devices by providing software that's tailor-made to match.
iApartment home assistant compatible devices include:
Smart thermostats
Locks
Plugs
Switches
Sensors
Read our full iApartment review here »
2. OpenHAB
Founded in Germany by Kai Kreuser, OpenHAB is a popular example of free home automation software. It's unique because of its focus on open-source technology. So, anybody can contribute to the OpenHAB community, use the software for free, and modify it any way they choose.
In 2013, OpenHAB became part of the Eclipse Foundation, the largest collection of open-source projects in the world.
OpenHab's benefits include:
Integrating all of your smart home devices onto one platform.
Ensuring that your devices can communicate with one another, even without an internet connection — an "Intranet of Things."
Futureproofing your smart apartment by ensuring that you can keep running your devices with open-source software, even if the manufacturer stops providing support.
Read our full OpenHAB review here »
3. Apple HomeKit
The Apple HomeKit is an automation system for home that allows residents to use Apple products to control smart home devices.
You might know Apple from their most popular products, like iPhones or MacBooks. But Apple has also taken significant steps into home automation by offering products like HomePod speakers and Apple TVs.
So, to simplify automation for their users and integrate their own devices into smart homes, Apple released HomeKit to make smart home automation easier.
Apple HomeKit features include:
Easy access on prominent Apple devices, like iPhones, iPads, and Apple Watches.
The "scene" feature, which allows users to use one command to set multiple smart home devices into action.
Voice-activated controls with Apple's Siri.
Read our full Apple HomeKit review here »
Learn how to open a ButterflyMX door with your Apple Watch:
4. IFTTT
IFTTT is a home automation company founded in 2011. The founders took the name from an acronym that stands for "if this, then that." This is a phrase common in many programming languages. And many property managers are using that simple logic to create their own home automations to make their lives easier.
Examples of IFTTT automations include:
If I leave my house, then turn off the air conditioner.
If the sun goes down, then automatically turn all of the lights on.
If I leave my house, then turn on the home security system.
Read our full IFTTT review here »
5. SmartThings
SmartThings was founded by Alex Hawkinson in 2011. After a few years of successful expansion, Samsung acquired SmartThings in 2014.
Initially, SmartThings offered smart hardware products as well as its software. But nowadays, they focus entirely on software and ensuring that products from different brands can work together.
Benefits of SmartThings software include:
Integrations with hundreds of providers and manufacturers.
Controlling your smart home from your car by integrating into Mercedes-Benz car operating systems.
App notifications after devices like motion sensors or leak detectors are triggered.
Read our full SmartThings review here »
6. SmartRent
SmartRent is an apartment automation software which features the SmartRent hub and app. Through the app, managers can set up Smart Apartments, automate thermostat schedules in vacant units, schedule move-in and move-outs, alerts, and notifications, and manage maintenance.
Benefits of SmartRent include:
Makes energy efficiency and maintenance easy to track.
Custom fit and design available.
Offers secure access and verification for prospective tenant self-guided tours.
Easy to find on the Apple app store and Google Play Store.
Read our full SmartRent review here »