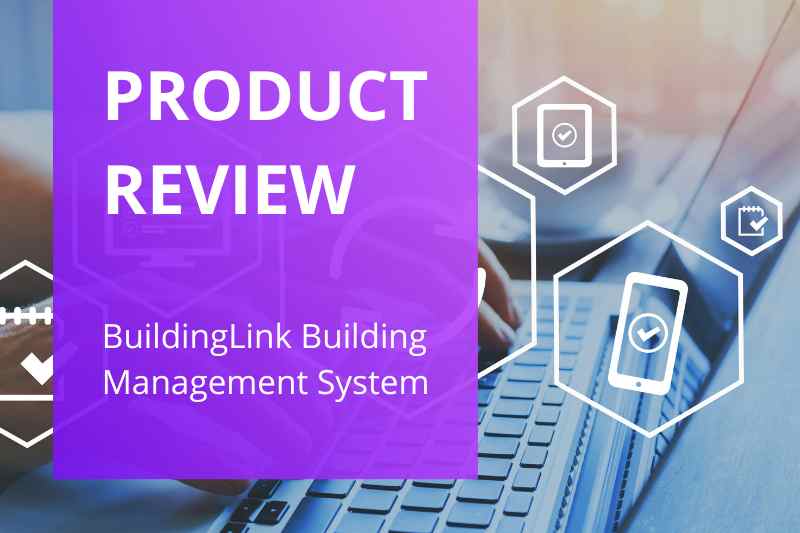 Key takeaways
BuildingLink is a cloud-based property management solution provider to over 6,000 properties.
BuildingLink caters to both commercial and residential properties.
Pricing information for BuildingLink is not publicly available, however, you can reach out to the sales team for a quote.
Features of BuildingLink include resident management, package tracking, maintenance requests, and visitor management.
Every property comes with its own distinct requirements. Building management systems (BMS) have emerged to address these demands, transforming how we manage and operate contemporary properties by harnessing the power of technology and the Internet of Things. BuildingLink is a highly-regarded building management system you're likely considering.
In this BuildingLink review, we delve into the history, features, benefits, and pricing of BuildingLink's building management system. Additionally, we suggest some compelling alternatives.
This post covers:
About BuildingLink
BuildingLink, headquartered in New York City, is a cloud-based property management solution provider. They cater to small, midsize, and large businesses. BuildingLink has expanded across the United States and internationally, servicing more than 6,000 properties.
Their platform offers a centralized dashboard to track, monitor, and manage all aspects of a property.
Their tracking capabilities include:
Service tickets
Inventory levels
Legal documents
Employee performance
About BuildingLink BMS
BuildingLink's building management system is a versatile and all-inclusive solution. This BMS is engineered to cater to the distinct demands of diverse real estate sectors, including residential, commercial, and luxury properties.
At its core, the BuildingLink BMS is devoted to optimizing property management efficiency while also elevating the experiences of residents and staff members. Moreover, it harnesses the Internet of Things and emphasizes seamless integrations, reducing the time and effort needed for installers to connect disparate systems.
Features
Resident management. Maintain detailed records of residents and their activities, such as amenity reservations, package deliveries, and visitor logs.
Package management. Track pickups and deliveries with real-time alerts and signature collection features.
Maintenance management. Create and manage work orders, assign tasks to technicians, and track the progress of maintenance requests.
Visitor management. Register guests, set access permissions, and maintain visitor logs.
Key tracking. Securely manage and share keys with tenants.
Parking management. Monitor and manage parking space allocation and usage.
Management analytics. Gain insights into property performance and make data-driven decisions.
Document library. Store and share important documents with residents and staff.
Amenity reservations. Enable tenants to book amenities and manage reservations.
Integration with various software solutions. Connect with Amazon Alexa, OneSite, Jenark, Yardi, and more.
BuildingLink BMS pricing
BuildingLink does not provide pricing information on its website. To get an accurate price quote, it's best to contact their sales team directly.
Unfortunately, as far as we know BuildingLink does not offer free trials or free versions of their software.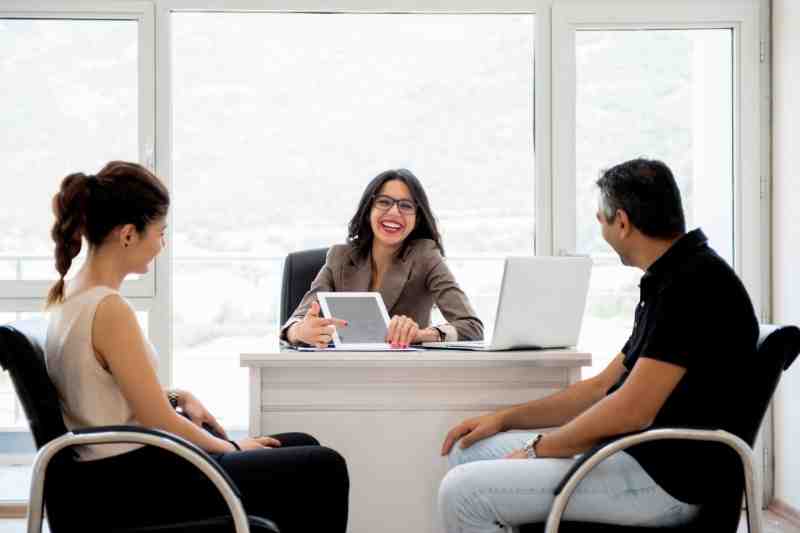 Pros & cons
Pros:
A comprehensive suite of features for managing various aspects of a property.
User-friendly interface and easy navigation, even for beginners.
Seamless integration with multiple software solutions.
Continuous improvement and excellent customer support.
The BuildingLink BMS mobile app is available for both Android and iOS devices.
Cons:
Some users have reported that the platform's aesthetics and interface need to be updated and could be overhauled.
Customization options are limited. Further, some users desire additional custom features and user types.
No built-in violation management system, which could be problematic for HOA use cases.
Pricing information is not readily available on the website.
Check out the top five real estate technology trends to keep your eye on:
Should you get BuildingLink building management software?
If you're searching for a comprehensive and innovative building management system, BuildingLink BMS is a viable option. With its extensive range of features, such as resident management, package tracking, maintenance requests, and visitor management, it stands out as a strong contender.
Additionally, its integration capabilities allow it to work seamlessly with existing software solutions. This ensures that property management efficiency is significantly enhanced. However, before deciding, it's crucial to consider your property's specific requirements and assess how well BuildingLink BMS aligns with those needs.
For instance, consider:
The size and type of your property.
The demands of your tenants.
The level of automation you desire.
By evaluating the pros and cons of BuildingLink BMS in the context of your property's unique characteristics, you can decide whether this building management system is the right fit for you.
However, keep in mind factors such as the outdated interface, limited customization options, and lack of a violation management system when making your decision. Ultimately, comparing BuildingLink BMS with alternative property management solutions is essential to ensure you choose the best option for your specific property.
Alternatives to BuildingLink BMS
Before investing in a building management system, it's worth considering alternative options. Some alternatives to BuildingLink include:
Honeywell Niagara Framework
Consider Honeywell's Niagara Framework if your property already uses smart technology. Designed to simplify the process of setting up a building management system, the Niagara Framework serves as the foundation for numerous adaptable building management tools.
Its primary purpose is to facilitate easier integration of various building components, even if they run on different operating systems.
Yardi Pulse
From prop-tech company Yardi, Yardi Pulse is tailored for property-specific management solutions.
Established in 1982, Yardi offers property management software packages like Yardi Voyager and Yardi Breeze for different property sizes and solutions for specific property types. In addition, Yardi can create a custom management property system to meet your property's unique requirements.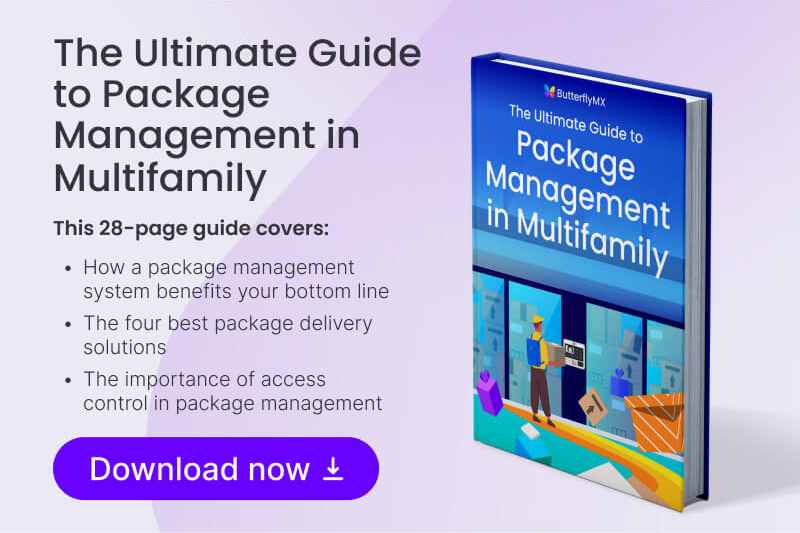 Disclaimer: ButterflyMX provides these blog posts to help our customers and potential customers make the right business decisions for them. Our blog posts are based on the information we have available to us at the time of writing.