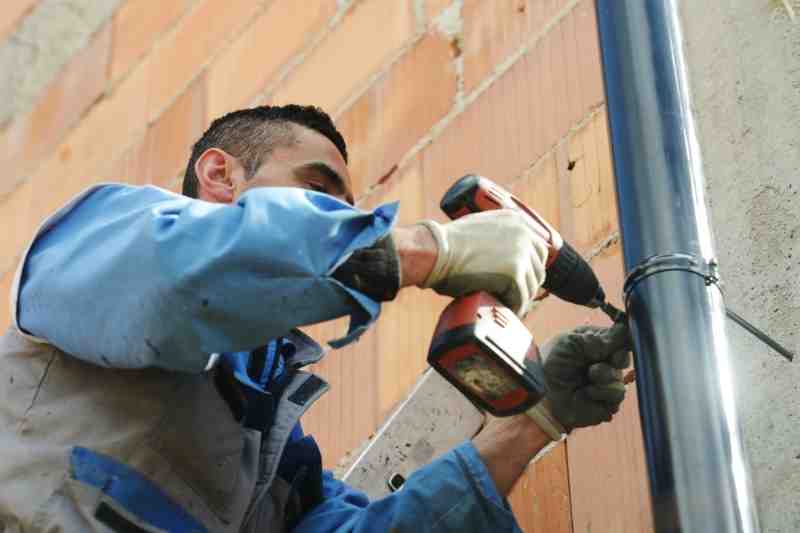 All the work that goes into managing a property can be enough to make your head spin. At any given time, you have to juggle multiple tasks — and whether you're filing a maintenance request or handling your property's financials, the slightest misstep might result in a negative experience for your tenants. But here's how a building management system can ensure that never happens.
In this post, we explain what a building management system is and why you should use one. Then, we give you some options and list five of the best building management systems.
This post covers:
What is a building management system?
A building management system (BMS) is a platform that automates and streamlines building operations, allowing you to manage every part of your building's infrastructure from one place. Modern building management systems use technology and the Internet of Things to store and share data between devices. Then, you can analyze that data to adjust or improve operations.
BMS systems typically focus on your building's physical and infrastructural needs. These days, however, many modern systems also focus on the experiences of residents and staff by integrating with property management and lease administration software.
Building management systems help you manage crucial building systems, like:
HVAC
Lighting
Electric
Water supply & piping
Financials & accounting
Emergency fire
Access control
Tenant directories
So how can all of these separate systems be part of one larger building management system? The answer lies in recent technological innovations, like the Internet of Things.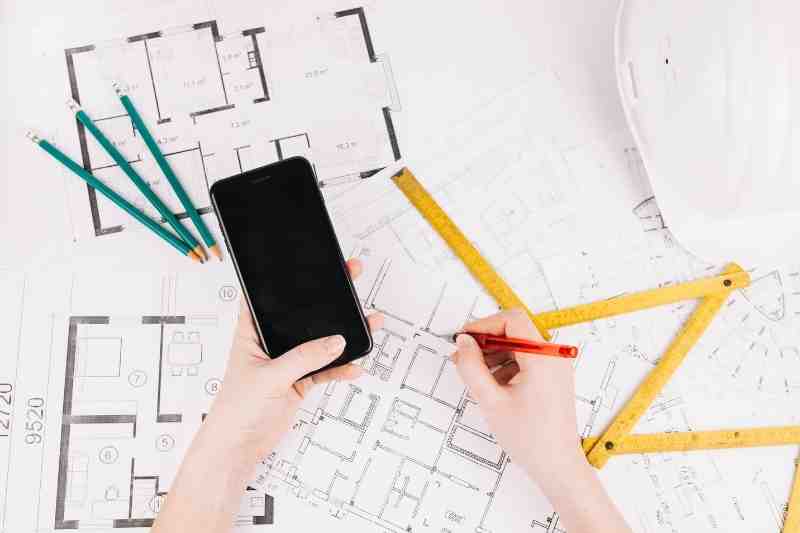 Building management systems & the Internet of Things
Out in the world, the Internet of Things is doing everything from directing traffic with sensors embedded in pavement to helping farmers keep track of their cattle. And in your building, these sensors allow different pieces of building infrastructure to talk to each other, make decisions, and streamline building-wide operations.
Building management system software benefits properties of all sizes. And depending on whether your property is residential, commercial, or mixed-use, you can update your BMS to fit your tenants' requirements.
For example, if your property hosts a business that serves food, you can easily update your BMS so that your building adheres to required sanitation and ventilation standards.
Note: Some installers and providers use a similar term, BAS, which stands for 'building automation system.' So what is the difference between BAS and BMS? Don't worry, there isn't one! These terms can be used interchangeably.
Watch how ButterflyMX works:
Why should you use a building management system?
Building management systems allow you to:
1. Reduce expenses
When it comes to maintenance and utility costs, building energy management systems allow you to save money on both. Building management systems measure how your building's infrastructure is doing and notify you if they detect a problem.
Dealing with a burst pipe is never fun — and in the worst case, the inconvenience costs you tenants. But a BMS can notify you if it detects that something is about to go wrong, giving you plenty of time to address the problem yourself. And it can even shut your systems down automatically in case of imminent failure.
And utility-wise, a building management system's network of sensors can help you save money in a variety of ways. For example, a building can save thousands per year on its lighting systems alone. Building management systems might depend on smart glass that can detect how much sunlight is coming through windows. After all, a room that's already lit with sunlight doesn't need additional lighting, so you can save on your energy bills!
As another example: Motion sensors can detect whether there are people in a room and automatically turn the lights off after a certain amount of time. So, you enjoy peace of mind knowing that your property is always choosing the most efficient path — and if you can save this much by addressing lighting alone, imagine how much you'll save by streamlining other systems, too!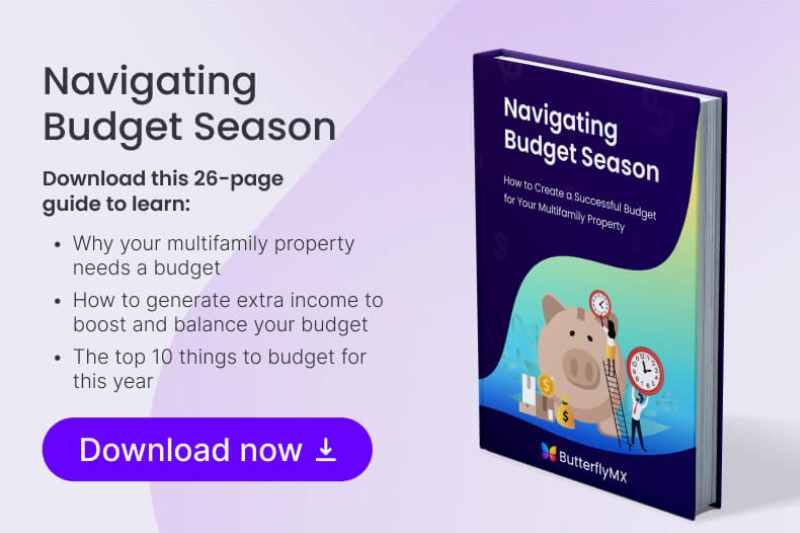 2. Keep tenants happy
Filing maintenance requests and attending to tenants' needs has never been easier. Use your building management system to connect with repairpeople and receive automatic notifications to ensure that nothing slips through the cracks.
Here's a concrete example:
As a building manager, you need to keep a close eye on air quality in your building to prevent problems like mold and tenant health problems. Without a building management system, you'd have to buy testing equipment yourself and fine-tune your HVAC systems to deliver optimum air quality and CO2 levels.
But here's what happens when you use an automated building management system. HVAC systems can run their own tests and do their own work to keep air quality high. And because an automated HVAC system doesn't depend on manual fine-tuning, it can adjust and keep tenants comfortable by choosing the most efficient options in real-time.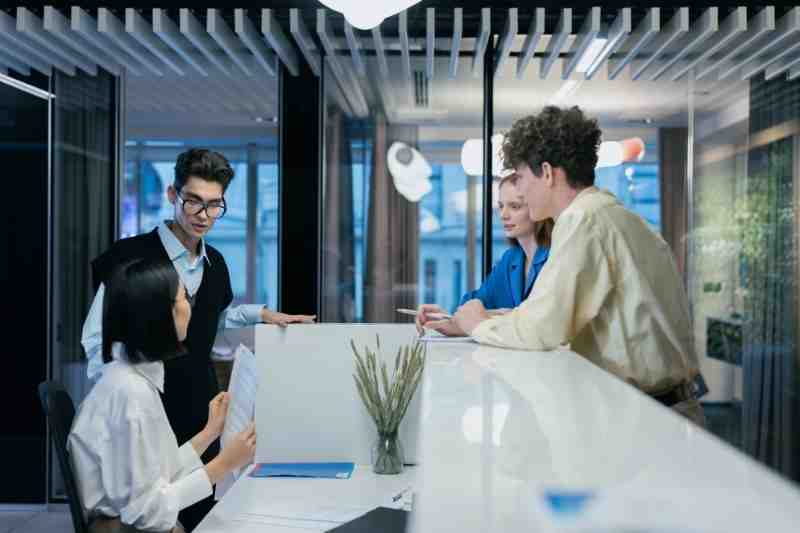 3. Simplify tedious administrative tasks
Once, property management meant doing a lot of manual data entry. Adding a tenant to an access control system or filing invoices and other financial transactions was a tedious, hours-long process that wasted valuable time.
But today's building management processes turn administrative tasks into one-click operations that save hours of time and effort. The best building management systems now offer cloud-based dashboards that allow you to manage your property from anywhere, even if you're off-site.
Depending on technology to administer your property actually gives your management style a more human, personalized touch! Every hour that you don't have to spend filling out forms by hand is an hour that you can use to delight tenants.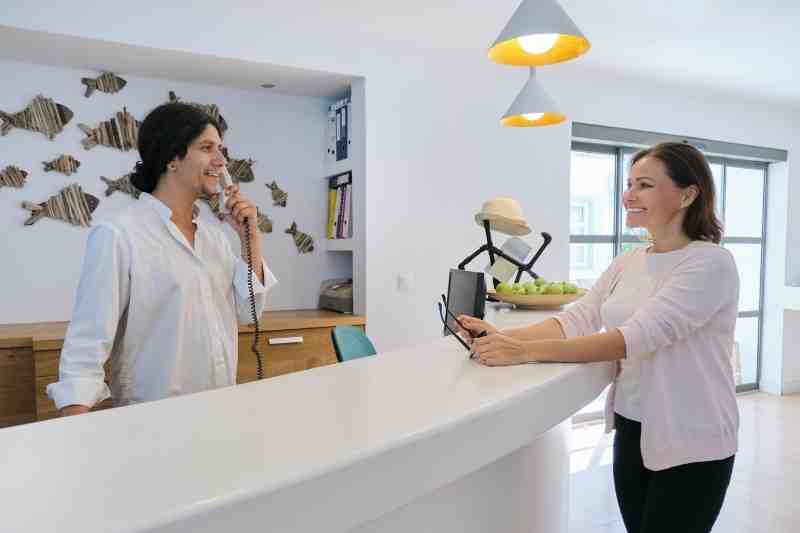 5 best building management systems
If you're interested in purchasing a building management system, here are five options that may suit your property.
Some of the best building management systems include:
1. Honeywell Niagara Framework
You might consider Honeywell's Niagara Framework if your property already incorporates smart technology. The Niagara Framework was created by Tridium Incorporated to give property managers an easy way to set up a building management system.
Tridium was acquired by Honeywell in 2005, and today the Niagara Framework is the foundation of many versatile building management tools that you can mix and match to fit your building's needs.
The Niagara Framework is specially designed to make integrating different parts of your building easier. You may already have smart technology in your building, but two different devices might run on entirely different operating systems. Niagara makes it easier for installers and integrators to connect different systems and create an integrated building management system out of existing components.
Read the full Honeywell Niagara review »
2. Yardi Pulse
Yardi Pulse is an offering from Yardi, a proptech company that offers other property-specific management solutions.
Anant Yardi founded Yardi in 1982. Its other offerings include property management software packages, like Yardi Voyager and Yardi Breeze.
Voyager and Breeze are intended for properties of different sizes. In addition, Yardi offers other software solutions for specific types of properties, like senior housing, multifamily, and commercial properties. Yardi can use their existing software packages to take a more personal approach, building a custom management property system that fits the needs of your property.
Read the full Yardi Pulse review »
3. MRI Software
Founded in 1971, MRI Software is a proptech and building automation mainstay. MRI Software boasts integrations with dozens of other property software and hardware providers.
By focusing on integrations, MRI Software ensures that installers can spend less time figuring out how to connect separate systems — and that property staff can more easily manage their system.
Read the full MRI Software review »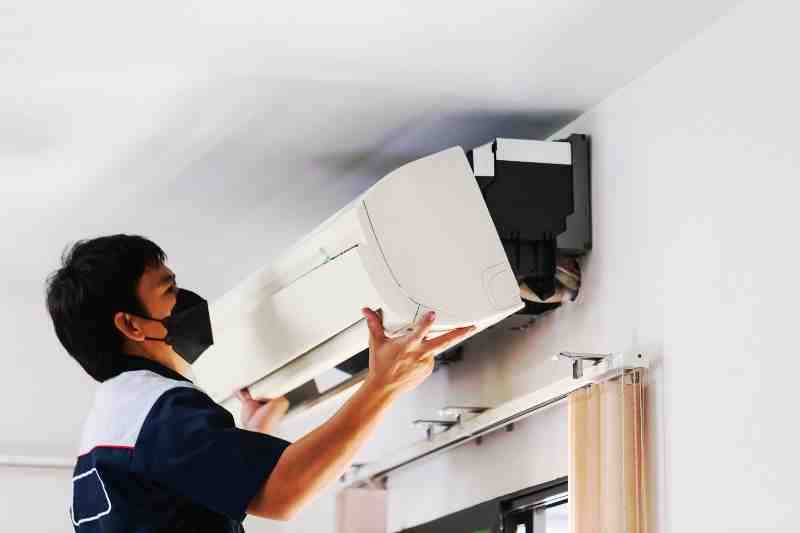 4. Utopi
Utopi is a BMS with a special emphasis on environmental, social, and corporate governance (ESG) principles and sustainability.
By featuring a unique, in-house sensor, Utopi distinguishes itself from other building management systems. While many building management systems today depend on IoT sensors to get their information, Utopi makes sensor installation and maintenance easy by offering a proprietary, battery-powered sensor that you can easily retrofit into an existing property.
5. BuildingLink
BuildingLink was founded in 1999 and has since expanded across the United States. In addition to standard infrastructural monitors, BuildingLink offers other software products that focus on keeping residents and staff happy. They offer virtual board meeting software, in addition to a resident portal that residents can use to pay their bills and submit requests.
Read the full BuildingLink review »
Takeaways
Building management system services are a way for you to oversee and adjust different parts of your building, like heat, lighting, and HVAC.
The best building management systems integrate with other proptech solutions to give you control over more than just infrastructure.
The top 5 building management system providers are Honeywell, Yardi, MRI Software, Utopi, and BuildingLink.