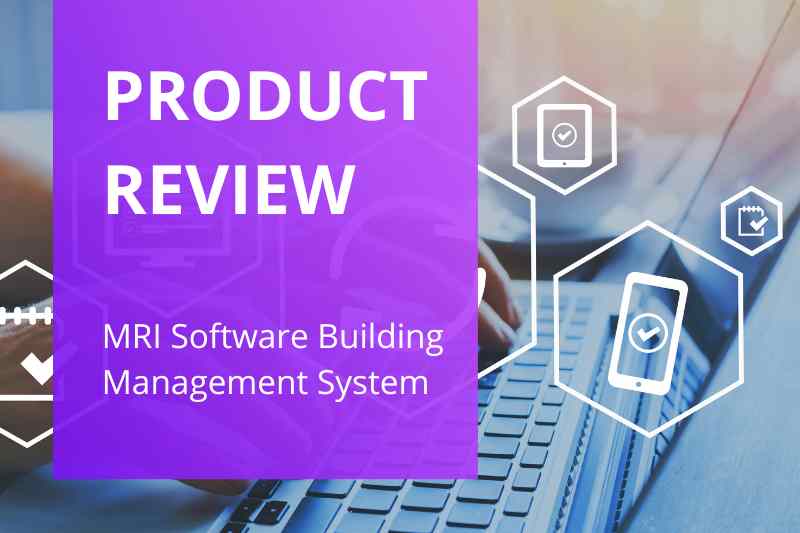 Key takeaways
MRI Software LLC was founded in 1971 and has since become a leading provider of property management software solutions.
The MRI Software BMS is designed to address the unique needs of many types of buildings.
The MRI Software BMS offers interconnected sensors and a centralized platform for overseeing a building's infrastructure.
Before investing in a BMS, you should consider several similar alternatives.
Every property has unique physical and infrastructural needs. Building management systems (BMS) were developed to meet these needs. As a result, they've revolutionized how we manage and operate modern properties by leveraging technology and the Internet of Things. One well-regarded building management system worth considering is MRI software.
In our MRI software review, we go over the history, features, benefits, and pricing of MRI's building management system. We also offer some robust alternatives.
This post covers:
About MRI Software LLC
MRI Software LLC was founded in 1971. Since then, it's become a global leader in property and investment management software solutions. With a focus on delivering innovative and flexible technology to clients, the company strives to simplify and streamline the complexities of real estate management.
With headquarters in Cleveland, Ohio, and offices across the globe, MRI Software LLC caters to a diverse range of clients.
Clients who rely on MRI Software LLC include:
Property managers
Investors
Developers
MRI Software LLC's commitment to outstanding customer support and continuous improvement has led to numerous accolades, solidifying its reputation as a trusted and reliable partner in the field. As a pioneer in the development of building management systems, MRI Software remains dedicated to empowering clients with the tools necessary to succeed in an ever-evolving proptech landscape of real estate.
About MRI Software BMS
MRI Software's building management system is a comprehensive solution designed to address the unique needs of various real estate sectors.
These sectors include, but are not limited to:
However, the product's primary purpose is to improve property management efficiency. Additionally, it's designed to enhance the experiences of residents and staff while also prioritizing integrations. This minimizes the time and effort required for installers to connect separate systems.
Features
Centralized platform for overseeing all aspects of a building's infrastructure.
Streamlined building-wide operations through interconnected sensors.
Customizable to cater to the specific requirements of residential, commercial, or mixed-use properties.
Seamless integration with property management and lease administration software.
Adaptable to adhering to essential standards, such as sanitation and ventilation requirements.
Internet of Things (IoT) connectivity for data sharing between devices and systems.
MRI Software BMS pricing
MRI Software LLC does not publish its pricing on its website. Nevertheless, customers have reported that their rates generally start from $5,000 per year.
However, you can request a free MRI Software demo for an accurate price quote.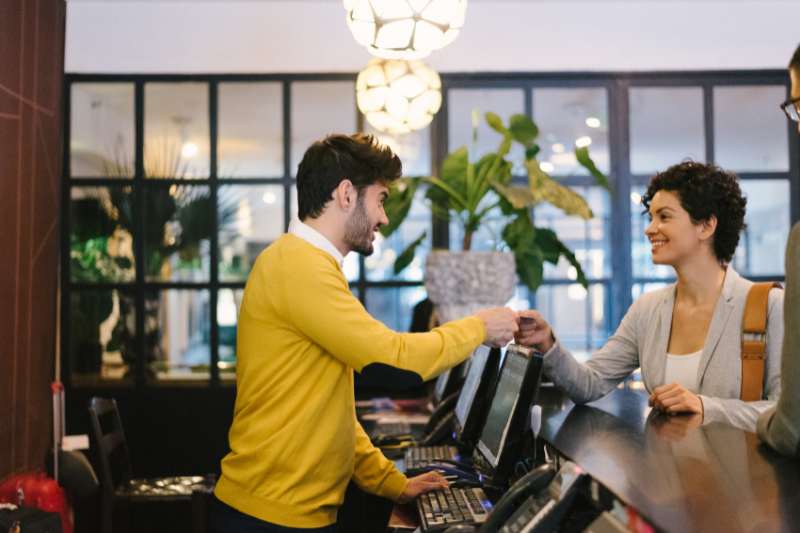 Pros & cons
Pros:
The MRI Software BMS has a comprehensive suite of products catering to various sectors of the real estate industry.
Innovative and flexible technology can be tailored to clients' needs.
MRI Software LLC has a global presence and diverse clientele.
Seamless integration with property management and lease administration software.
Continuous improvement and commitment to outstanding customer support, as backed up by verified MRI software reviews.
Offers easy access to information and reports.
Provides the ability to be the owner of your product.
Allows callers to direct their concerns or questions to the appropriate person or team.
Has an extensive selection of vendors.
Cons:
Because it's online, the MRI software training process can be challenging.
Trainers may not have accounting knowledge.
There's a reportedly time-consuming process for bug reports to be addressed.
Pricing information is not readily available on the website.
The learning curve may be steep for some users.
Check out the top five real estate technology trends to keep your eye on:
Should you get MRI Software building management software?
If you're searching for a comprehensive and innovative building management system, the MRI Software BMS is a viable option. With its extensive range of features, such as centralized infrastructure management, IoT connectivity, and customizable options for various property types, it stands out as a strong contender.
Additionally, its adaptability allows it to cater to the unique needs of different real estate sectors. This ensures that property management efficiency is significantly enhanced. However, before deciding, it's crucial to consider your property's specific requirements and assess how well MRI Software BMS aligns with those needs.
For instance, consider:
The size and type of your property.
The demands of your tenants.
The level of automation you desire.
By evaluating the pros and cons of MRI Software BMS in the context of your property's unique characteristics, you can decide whether this building management system is the right fit for you.
Alternatives to MRI Software BMS
MRI Software is a robust solution. However, it's worth exploring alternative options before investing in a building management system. Some alternatives to consider include the following:
Yardi Pulse is a BMS from Yardi, a leading proptech company that provides various property-specific management solutions. Established in 1982 by Anant Yardi, the company offers a range of property management software packages, such as Yardi Voyager and Yardi Breeze, catering to properties of different sizes.
Additionally, Yardi delivers tailored software solutions for distinct property types, including senior housing, multifamily, and commercial properties. By leveraging their existing software packages, Yardi can create a customized property management system that perfectly aligns with your property's needs.
Utopi is a building management system that strongly focuses on environmental, social, and corporate governance (ESG) principles and sustainability. Setting itself apart from other building management systems, Utopi features a proprietary, in-house sensor streamlining sensor installation and maintenance.
Unlike many BMS solutions that rely on IoT sensors for data, Utopi's battery-powered sensor can be effortlessly retrofitted into existing properties, offering a seamless integration experience.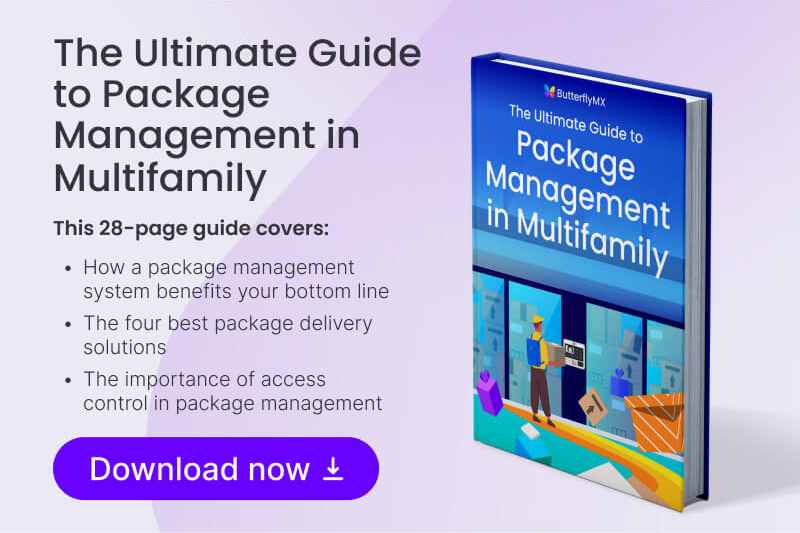 Disclaimer: ButterflyMX provides these blog posts to help our customers and potential customers make the right business decisions for them. Our blog posts are based on the information we have available to us at the time of writing.