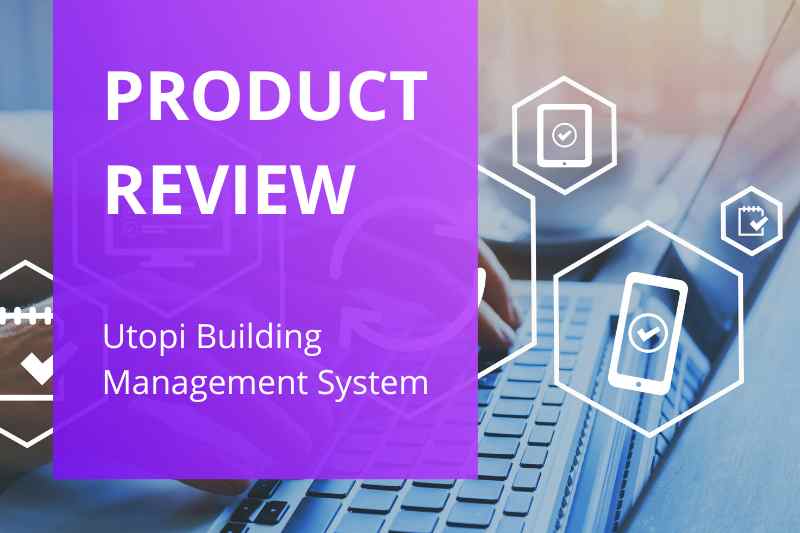 Key takeaways
Utopi is an ESG software company founded in the United Kingdom in 2019.
The Utopi building management system collects, analyzes, and presents information on an easy-to-read dashboard.
Features of Utopi include a resident mobile app, metering solutions, and a third-party API.
Utopi is a relatively new software, meaning there are few customer reviews available.
Working in real estate is no longer just about acquiring and selling properties. Instead, real estate investors must consider things including Environmental, Social, and Governance criteria (ESG) and the Global Real Estate Sustainability Benchmark (GRESB).
In order to track these new requirements, a property's building management system must be capable of monitoring and delivering actionable insights into a building's energy consumption, resident and tenant energy usage, and reducing a property's environmental impact.
One building management system you've probably heard of is the Utopi BMS technology platform. Before investing, however, read on for an in-depth review of Utopi, including notable features and pricing.
This post covers:
About Utopi
Utopi is an Environmental, Social, and Governance criteria (ESG) software technology platform for multi-tenant real estate. Founded in 2019 in the United Kingdom, Utopi's core mission is to bridge the gap between proptech and climate tech.
Their software specializes in collecting data, engaging with and educating tenants, and reporting on how your building lives up to ESG standards.
About Utopi ESG
The Utopi BMS technology platform is dedicated to improving ESG performance across your portfolio and increasing its value. The Utopi ESG technology platform collects, analyzes, and presents data in an easy-to-digest form on a convenient dashboard.
Utopi collects data directly from utility meters and API integrations, analyzes it, and applies context to easy-to-understand dashboards. The platform increases the worth of your asset while reducing the environmental impact of your investment portfolio.
Features
SAAS platform. Collect real-time ESG data from Utopi Connect. The SaaS platform pulls data from low-cost, low-disruption API integrations and smart devices.
Mobile app. The Utopi community app promotes engagement with tenants and residents by supplying building energy information and training them to change their behavior and become more energy conscious.
Multi-sensor. Utopi has designed and manufactured a visually appealing multi-sensor to collect a complement of crucial environmental variables.
Investor ESG report. The platform delivers actual ESG performance data, variations over time, and runs comparisons with other assets.
Metering solutions. Utopi has developed third-party sub-metering using the UK's DDC Smart Metering data infrastructure.
Third-party API. The application programming interface allows Utopi to open its application data and functionality to external third-party developers and business partners.
Sustainable. Utopi ESG can save 20-30% on cost and emissions. The Utopi ESG technology platform improves ESG Performance Impact by 20%, accessing a path to "Green Capital."
Revenue generation. Customers using the Utopi ESG technology platform have experienced a 5-8% increase in rents, retention, and better community engagement.
Utopi ESG pricing
Utopi doesn't publish its pricing, but you can contact them for a price quote to suit your distinctive requirements.
You can also consult with a Utopi team member. They'll help you discover how the Utopi technology platform can fit your specific property's management requirements.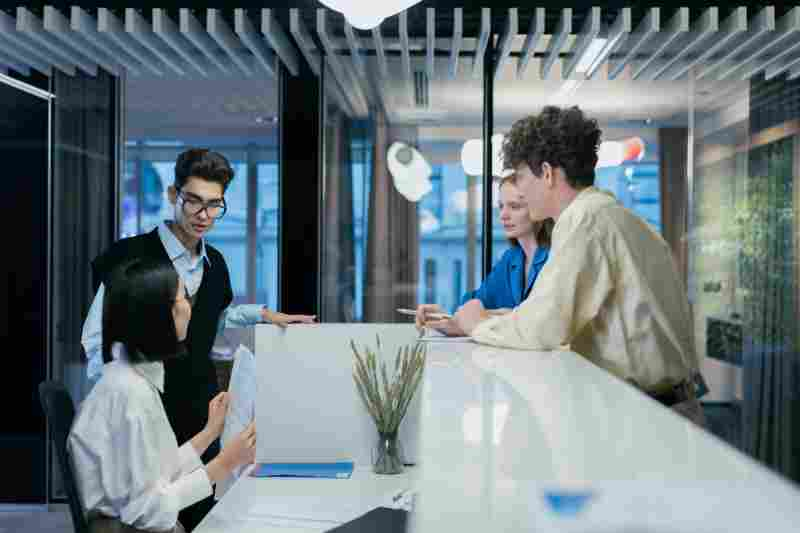 Pros & cons
Pros:
Improves residential engagement leading to reduced waste in residential units.
Utopi provides consistent ESG data throughout an entire portfolio.
Includes an open API to integrate with other platforms and business partners.
Smart cleaning is available for managing tenant transitions.
Real-time data collection and analysis.
Cons:
There are few verified customer reviews of Utopi. As a result, getting an accurate assessment of the software.
Pricing information isn't readily available on the website.
The Utopi ESG building management software is fairly new, meaning bugs and development issues are possible.
Check out the top five real estate technology trends to keep your eye on:
Should you get Utopi ESG building management software?
Suppose you're focused on measuring your commercial property's environmental impact and collecting other critical administrative data. In that case, Utopi may be the answer to providing the solutions you have been looking for.
The Utopi ESG technology platform offers its customers outstanding features, many of which accommodate global energy conservation criteria.
Utopi lives up to its promise to ensure your commercial multi-tenant building meets or exceeds global ESG and GRESB standards through its continual monitoring, data collection, analysis, and reporting.
Alternatives to Utopi ESG
Yardi was founded in 1982 and has become a leader in the development of real estate and property management software. Yardi's products cover a broad spectrum, from multifamily to commercial property management solutions.
Like Utopi, the Yardi Pulse suite is built to reduce energy consumption across your properties by monitoring a building's energy use, simplifying analysis, and reporting and educating residents and tenants on how to better conserve resources.
MRI Software was founded in 1971 and is a leading provider of real estate software and building management solutions. MRI joins its comprehensive technology platform with an open and connected ecosystem meeting the needs of the commercial real estate industry. The company serves property management and accounting to investment modeling and analytics tailored to the global commercial markets.
MRI management software is built to drive down energy expenses, one of a commercial building's highest occupancy costs. MRI supports energy usage reduction in-line with new global ESG requirements. The suite also includes specialist features for billing tenants.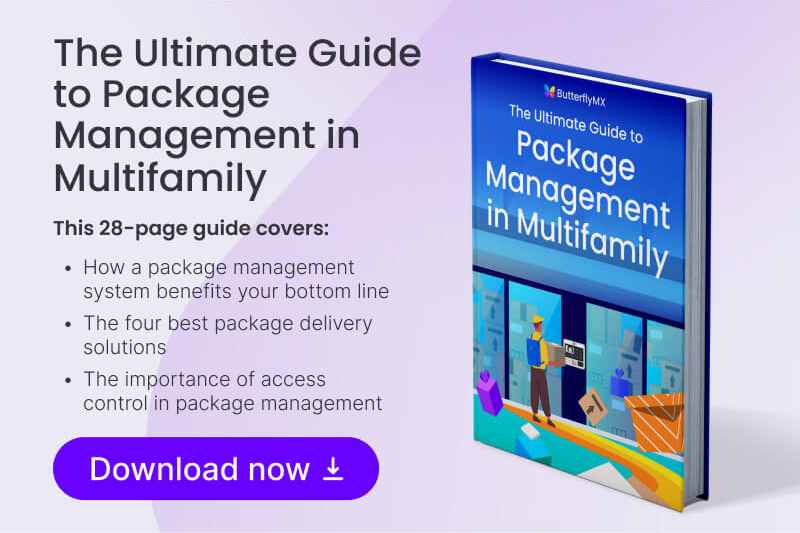 Disclaimer: ButterflyMX provides these blog posts to help our customers and potential customers make the right business decisions for them. Our blog posts are based on the information we have available to us at the time of writing.