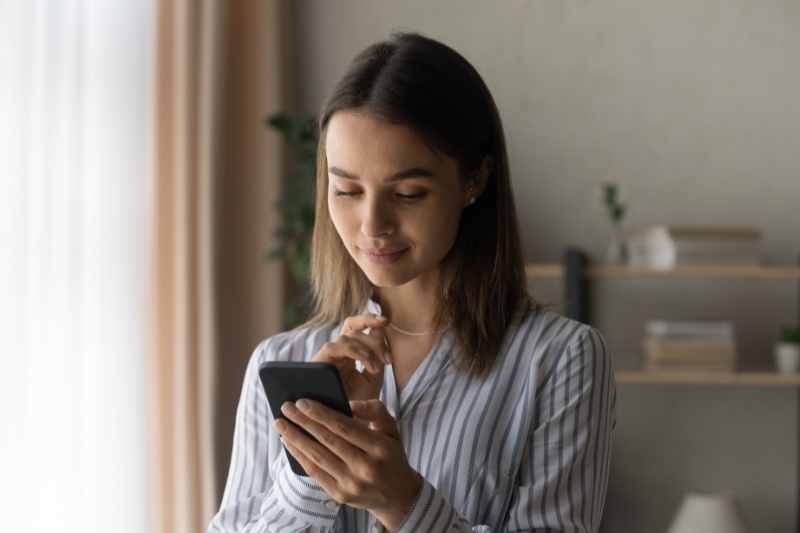 Technology is revolutionizing the way property managers connect with residents. By adopting an apartment community app, you can connect digitally with your residents.
Apartment community apps can help you automate rent payments, maintenance requests, and tenant communication. In fact, a residential app can streamline operations of nearly every aspect of your community.
But how do you go about choosing the best app for your unique property? Read this guide to learn all about apartment community apps, how they can improve the resident experience, and how to choose the best one for your property.
In this post, we cover:
What is an apartment community app?
Multifamily apartment apps help property staff work remotely by streamlining building operations. Additionally, they help build stronger communities by encouraging residents to communicate with one another and with property management.
The best apartment community apps consist of several key features:
Management: You can track rent payments and unit vacancies in real time. You should also include a link to your building policies in your apartment community app.
Maintenance: Residents can send maintenance requests and work orders via the app. Then, you can automatically assign workers to respond to these issues.
Marketing: Market your property from anywhere by posting vacancies, photographing units, and responding to inquiries.
Accounting: Collect rent, get alerts about late payments, and track amenity fees.
Resident forums: Residents should be able to use your apartment community app to forge relationships with each other. So, with a message board feature, they can share information, ask questions, and engage with the community.
Pro-tip: Your forum will likely see residents post complaints. Take care to respond to these complaints in the public forum. However simple or complicated the solution, residents will appreciate seeing you take initiative. Additionally, always follow up with residents privately to handle complaints one-on-one.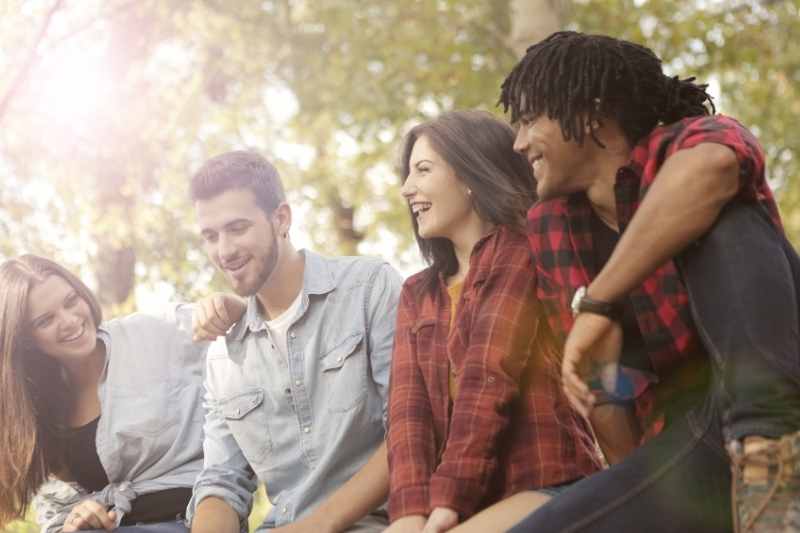 How can you improve the resident experience with an apartment community app?
By incorporating a mobile app into your property management system, you'll bring convenience to typically inconvenient tasks! Your residents already handle banking, work, and their social lives on their smartphones. What's more, with a residential app, you'll make it possible to pay rent, request maintenance, reserve amenities, and complete other apartment-related tasks with just a few taps on a smartphone.
Subsequently, the overall resident experience will improve tenfold. What's more, a resident with a positive experience is significantly more likely to resign once their lease ends. This way, you can boost resident retention and strengthen your sense of community simply by implementing an app!
Remember, just like with responses to a resident satisfaction survey, make sure you use the information gathered from a community app to generate real, authentic change at your property. 
Using your apartment community app to improve resident engagement
Great apartment community apps are extensive enough to accommodate multifamily properties with hundreds of units. Because large properties may feel overwhelming to residents, an apartment app brings a sense of community to your property.
Through resident forums, your residents can chat with one another about happenings in your community or beyond. Further, they can answer frequently asked questions about the community, ultimately saving you time.
Pro-tip: You can facilitate these conversations! Drop a weekly open-ended question in the forum to get conversations going. Encourage your residents to get to know one another on this social platform. Then, they'll be more likely to attend resident events, recommend your property to friends, and renew their leases.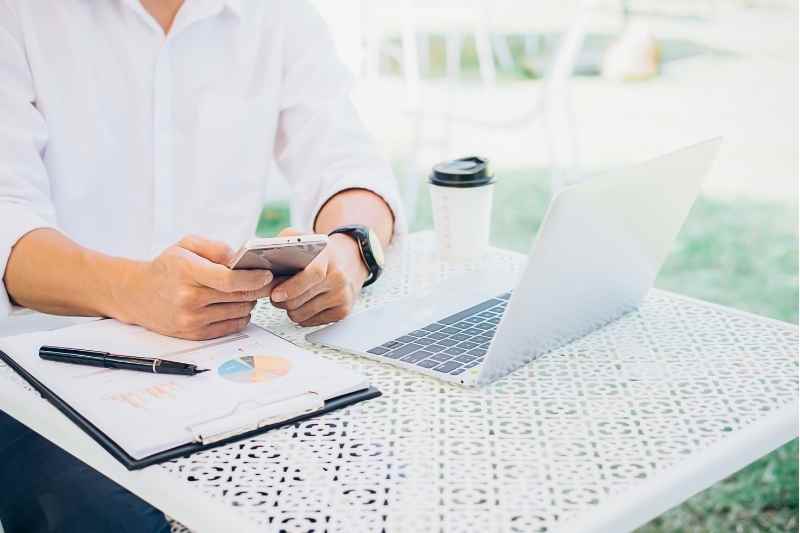 Top 8 apartment community apps
While there are hundreds of community and neighborhood apps out there, a few stand out as the overall best. These apps can handle everything from package distribution to engaging your residents. So, engage your community and increase operational efficiency with one of these residential apps.
Here are the top 8 apartment community apps:
1. Livly
Livly is a rental property management app created to streamline management tasks and elevate your residents' experience. Residents can reserve amenities, submit maintenance requests, and join a community feed. Livly's goal is to save you time by consolidating all management tasks into a single app.
Further, Livly sends notifications directly to your residents' smartphones to remind them of everything including:
Upcoming reservations
Rent payments
Community events
What's more, the Livly Property Manager Hub empowers you to approve bookings, send mass emails, and assign maintenance tickets.
2. Flamingo
The goal of Flamingo's mobile app is to create "one-app residents." Instead of asking your residents to log into different platforms to pay rent, request maintenance, RSVP for property events, and use virtual keys, streamline everything into one convenient app.
Just as your residents don't have to leave their home or floor to cook, shower, or sleep, they shouldn't have to leave an app to access property services!
Additionally, the Flamingo App has a concierge marketplace. There, residents can request services like house cleaning, furniture assembly, and more in just a few clicks.
Flamingo aims to keep your residents happy, your staff at ease, and your systems consolidated. What's more, if you already have software in place, Flamingo integrates with your existing systems. This way, you can manage your property, distribute and control digital keys, handle renters insurance, and more from within one platform.
Discover the 8 best apartment amenities:
3. Buildium
Buildium is one of the most popular apartment community apps — and for good reason! The app allows for full-cycle accounting through electronic payments. Simultaneously, the app streamlines resident requests and allows for total mobile access with its extensive resident portal.
The founders of Buildium recognize that your work is so much more than a desk job. With the Buildium app, property managers can manage property data from anywhere on the property or around the world.
In fact, the objective of the app is to bring a total electronic experience to property management. The app can streamline everything from mapping directions to the property, to receiving resident payments on-the-go, to managing work orders.
4. AppFolio
The Appfolio Property Manager app relies on cloud-based technology to aid property managers. You can list, lease, and manage applications all from one app!
What's more, the AppFolio Property Manager app is unique because it can be used for both residential and commercial properties. Instead of handling several accounts, you can market your building, process rent payments, and sign documents from one platform.
To improve the resident experience, the AppFolio Property Manager app helps you manage and process maintenance requests, too.
5. PropertyZar
PropertyZar's resident-focused app, PZ Tenant, is a platform where residents can pay rent, purchase renter's insurance, and submit maintenance requests. In comparison to other apartment community apps, PropertyZar is a pared-down app.
If you're looking for an app that's not flashy — but rather one that focuses on delivering an easy digital experience — PZ Tenant may be for you.
Further, PropertyZar offers additional services, including automatic late fee calculations and tenant screening. So, you can use these services in conjunction with the PZ Tenant app to streamline your management system.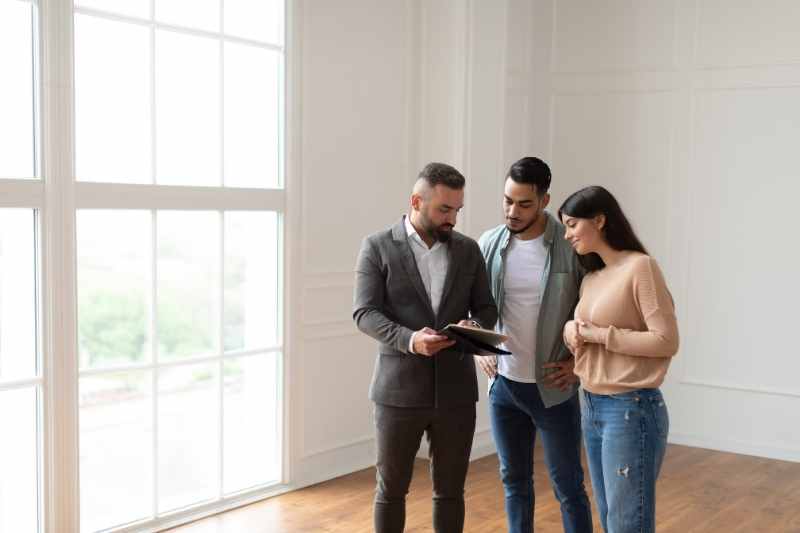 6. Rent Manager
Rent Manager is a software system created in 1982 to handle financials for property managers. As a result, it's one of the oldest and most reliable property management software providers.
Since then, Rent Manager has expanded to include a mobile residential app called rmAppSuite Pro. Subsequently, Rent Manager has streamlined communication, payments, service issues, and even renter violations.
When you send texts or make calls through the app, it keeps a comprehensive record of each communication. You and your tenants can access these at any time in the app's "History/Notes" section to maintain an informed relationship.
In addition, Rent Manager's AppSuite Pro is unique in its ability to track metered utilities. Users can submit reading data from their properties in the app. Not only will this help you charge for utilities faster and more efficiently, but it'll also help you isolate and identify irregularities quickly.
Read our full Rent Manager review >>
7. Property Buddy
Are you a property manager with little free time and several properties to keep track of? Property Buddy was developed just for you! Property Buddy allows you to eliminate manual administrative work.
In addition, you can go paperless with Property Buddy's Smart Scan technology. If a majority of your tenants are younger climate-conscious renters, an app that allows you to go paperless may be perfect.
Furthermore, Property Buddy provides automated rent collection and secure digital document storage. Offering high-level convenience like this will retain your residents and upgrade their experience at your property.
8. Tenant Cloud
Are you looking for an app that'll help you with property management chores? The Tenant Cloud mobile app can handle processing payments, applications, and adding listings. It can even track invoices to keep your finances organized.
Further, Tenant Cloud allows you to connect with local service providers and automatically assign work orders. As a result, you'll shorten the time it takes to fulfill maintenance requests and significantly improve the tenant experience.
Also included are options to send automated late fees and rent receipts. In fact, your tenants can set up autopay to never miss a rent payment again.
Tenant Cloud stores and retrieves relevant data to streamline your finances. And you can keep things organized by giving accounts to everyone — staff, tenants, and even local service providers.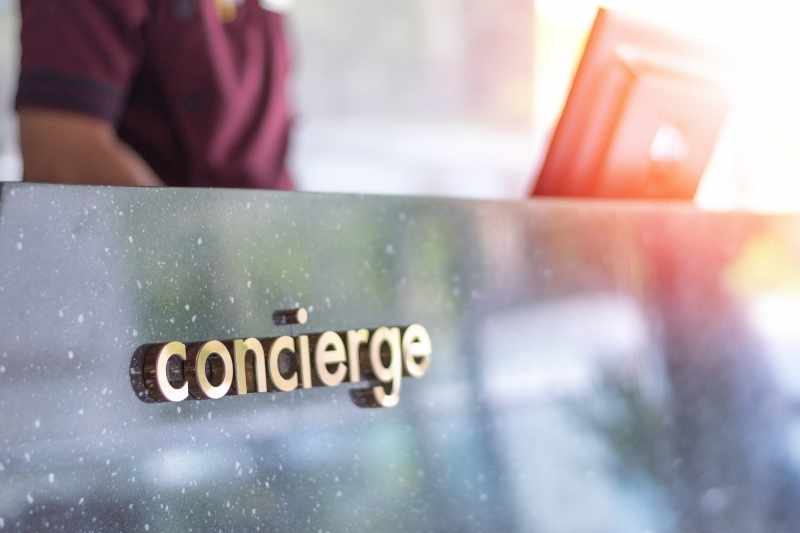 Make a custom app for your apartment community
If you've got the resources and can afford to invest up to $10k, you should consider building your own multifamily app. This way, you can build your community as a brand and customize your apartment community app for your property's specific needs.
In order to do this, make a list of the features you need in an apartment community app.
Here are the most common features to consider:
Resident forum or message board
Maintenance request management
Digital rent payments
Direct messaging between management and tenants
Cloud storage to track communications
Rent reminders and late fee tracking
Utility tracking
Concierge service requests
Leasing services — post available units in real-time
Once you've decided on the features you want, work with a developer to make a custom residential app that you, your staff, and your tenants can use to streamline communication and simplify building operations.
Takeaways
Investing in an apartment mobile app will improve your resident experience by streamlining payments and maintenance.
Get residents involved with your community by encouraging tenant interaction on your app.
With so many apps to choose from, consider one of the eight best: Livly, Flamingo, Buildium, AppFolio, PropertyZar, Rent Manager, Property Buddy, or Tenant Cloud.
Disclaimer: ButterflyMX provides these blog posts to help our customers and potential customers make the right business decisions for them. Our blog posts are based on the information we have available to us at the time of writing.