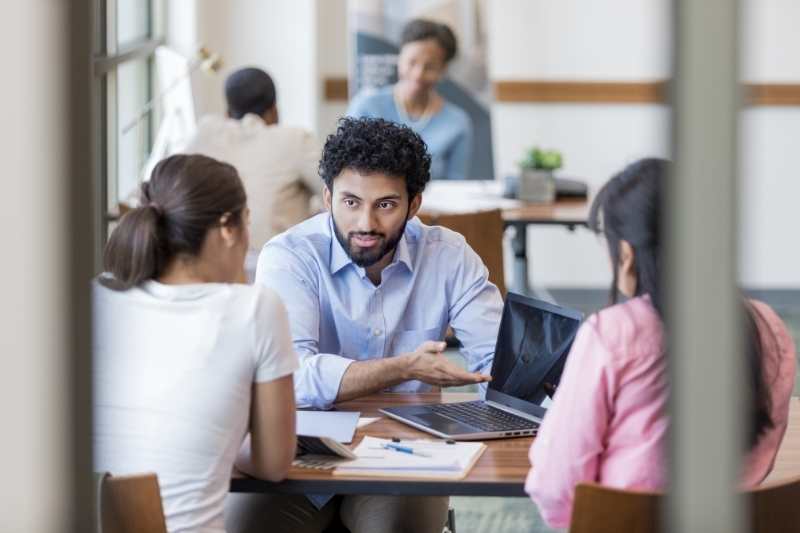 Every multifamily property manager knows that you can't always please everyone. No matter how much effort your team puts into boosting the resident experience, you'll still receive resident complaints from time to time. Don't worry — that's natural!
You may not be able to prevent every problem from arising, but you can control how your team handles issues. With patience, poise, and thoughtful solutions, you can effectively address and resolve your residents' problems.
Read this post to learn effective solutions to 5 common resident complaints, including:
Resident complaint #1: Missed deliveries & package theft
Solution: Install a package delivery system.
If your residents complain that they're constantly missing deliveries or losing packages, it's time to invest in a package delivery system.
The best package delivery systems to consider:
Package room
Package lockers
Off-site package storage and drop-off service
Package management software
While all of these package delivery systems will improve your building's package management process, the best solution is a package room.
Package rooms prevent theft by providing a secure place for delivery carriers to drop off parcels. They also prevent missed deliveries by providing a way for couriers to access the building. Finally, as an added bonus, package rooms save time for property staff who no longer have to accept and store packages or notify residents of deliveries.
Watch how ButterflyMX's package room works:
Resident complaint #2: Poor grounds/common area upkeep
Solution: Use technology to track and streamline cleaning and maintenance efforts.
From the grounds and gardens outside to the lobby and other common spaces inside, your residents care about how your property looks. If you receive complaints regarding cleanliness, design, or curb appeal at your property, turn to technology.
Technology can help you track cleaning and maintenance schedules while streamlining these services to save you time and money. Investing in the right technology means you can maintain the building with minimal effort.
Here are some powerful technology solutions to common complaints regarding upkeep:
Poor pet waste removal: If residents complain about neighbors who don't pick up after their pets, try PooPrints, the dog waste DNA solution. PooPrints allows you to identify which owners aren't picking up after their pets so you can hold them accountable.
Dirty doormats or carpets: Want to keep your doormats and carpets clean without overspending on services? One creative solution is to use your door entry system's data to determine when the carpets need cleaning. If your entry system logs every entry event, you can schedule carpet cleaning whenever a certain number of people have entered the building.
Poor landscaping: If your property is lacking curb appeal, technology can help. Invest in welcoming landscaping, and use a smart irrigation system to keep plants thriving with minimal effort. Smart irrigation systems monitor moisture and soil conditions on your property to automatically optimize watering.
Resident complaint #3: Break-ins and unwanted visitors
Solution: Install an access control system.
Have residents reported break-ins or unwanted visitors accessing the property? An effective access control system can solve the problem. Your best bet is to purchase a solution that controls access at every entrance into and within the building.
The best systems to prevent break-ins and trespassers include:
Video intercoms: Video intercoms are ideal for main entrances — both gates and doors — leading into the property. This way, you can keep these entrances locked to maximize security while ensuring residents and authorized visitors can still easily enter. Additionally, the intercom's camera provides an audit trail of everyone who accesses your property.
Keypads: Keypad access control systems are ideal for secondary entrances — such as the side or back doors that only residents use — as well as interior entrances to shared spaces like amenities. Like video intercoms, they allow you to keep doors locked while providing an easy way for your residents to pass through. And keypads are more convenient than key fob systems because tenants don't have to carry around credentials.
Watch how ButterflyMX access control works:
Resident complaint #4: Noise complaints
Solution: Invest in additional insulation.
Noise from neighboring apartments is one of the most common resident complaints amongst apartment dwellers. In fact, nearly 30% of Americans surveyed reported that they were often annoyed by their neighbors' noisiness.
While some amount of noise is to be expected in a multi-tenant building, excessive noise can be a dealbreaker to prospective tenants. It can also dissuade current residents from renewing their leases. So, it's in your best interest to go the extra mile and effectively soundproof your units.
Investing in additional insulation is the best way to increase soundproofing. Loose-fill cellulose, injection foam, blow-in blanket insulation, and fiberglass are all options to consider for retrofit wall insulation.
However, if adding insulation isn't an option, consider these other solutions:
Add plush carpeting to units. Carpeted floors can reduce noise by as much as 30 to 70%. But if updating the flooring isn't an option, consider providing area rugs for the noisy tenant's unit.
Invest in window sound-proofing. This could be installing window inserts, replacing single-pane windows with double panes, or sealing gaps along windows with acoustic caulk.
Offer sound-dampening curtains. If a resident complains often of noise from outside the apartment, consider offering to provide sound-dampening curtains for their unit.
Invite the tenants to a meeting to discuss the issue. Sometimes, communicating in person allows each tenant to hear the other's side of the story and act more sympathetically. Consider making an open forum on your apartment community app where residents can also communicate their concerns in a private, online setting.
Offer a vacant unit. If you have any vacancies, you could offer to move the offending or the complaining resident to a vacant unit.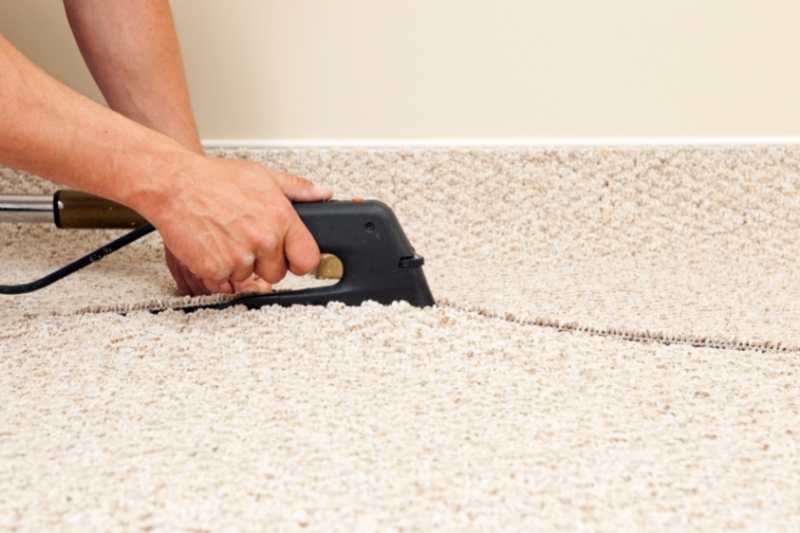 Resident complaint #5: Rental rates
Solution: Cut utility bills with energy-efficient appliances and proptech.
No one wants to pay rent. And everyone wishes their monthly rent was lower.
You might not be able to reduce your rental rates, but you can help residents save money in other ways. Aside from rent, utilities are probably your residents' largest monthly expenses. So, help them save money on utilities by making their units more energy efficient.
There are two ways to do this:
Upgrade appliances. By switching to energy-efficient dishwashers, refrigerators, and other appliances, you can help residents reduce their energy usage and slash energy bills.
Invest in energy-efficient proptech. Property technology such as smart thermostats and light sensors optimize an apartment's energy usage. For example, residents with a smart thermostat can ensure they aren't wasting energy when they're not home.
Residents' problems don't have to be disastrous
When a resident comes to you with a problem or lists a problem on their resident satisfaction survey, it's not the end of the world. Consider how the right investments — such as technology — can resolve issues and, more importantly, prevent future problems.
And when matters are out of your hands, remember that thoughtful and effective communication is the best approach. Sometimes, the way you address your resident's complaint can make a bigger difference than the solution itself!