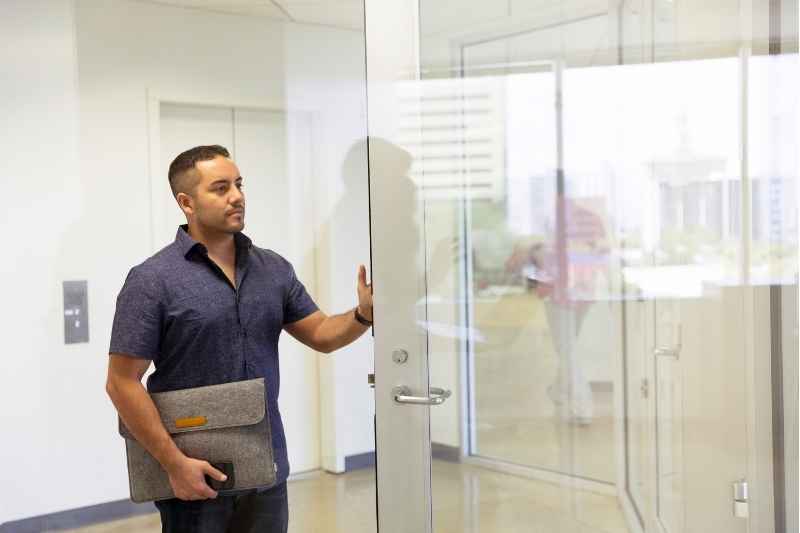 If you manage a commercial property, you know that controlling access for your building's tenants, staff, and visitors is a tall order. And if you're looking to upgrade or replace the entry system in your commercial building, you might have come across the commercial telephone entry system in your research.
Read this post for an in-depth dive into commercial telephone entry systems. We'll explain what they are and how they work. Then, we'll help you decide if commercial telephone entry systems are the right access control solution for you.
This post covers:
What is a commercial telephone entry system?
A commercial telephone entry system is a kind of property access system that controls visitor access into commercial buildings. Businesses and offices use commercial telephone entry systems to manage access for visitors, such as delivery couriers.
Similar to residential telephone entry systems, commercial systems have to accommodate many types of guests, as businesses regularly host third parties like vendors and clients.
Commercial telephone entry systems can be installed at several types of entrances. For example, if your commercial property has a gate, you can wire your gate telephone entry system to your office building's motorized gate system.
Commercial telephone entry systems have three parts:
Base station. Base stations, also known as master stations, are installed at a property's main entryway. Visitors and couriers use the base station to call the employee that they're visiting.
Substation. Substations are installed throughout the office building. In some cases, substations are dedicated telephone entry hardware. In other cases, substations are phones — either cell phones or wired landlines — that are connected to the telephone entry system.
Door strike. Telephone entry systems are also wired to an electric door strike that unlocks if directed to by a substation.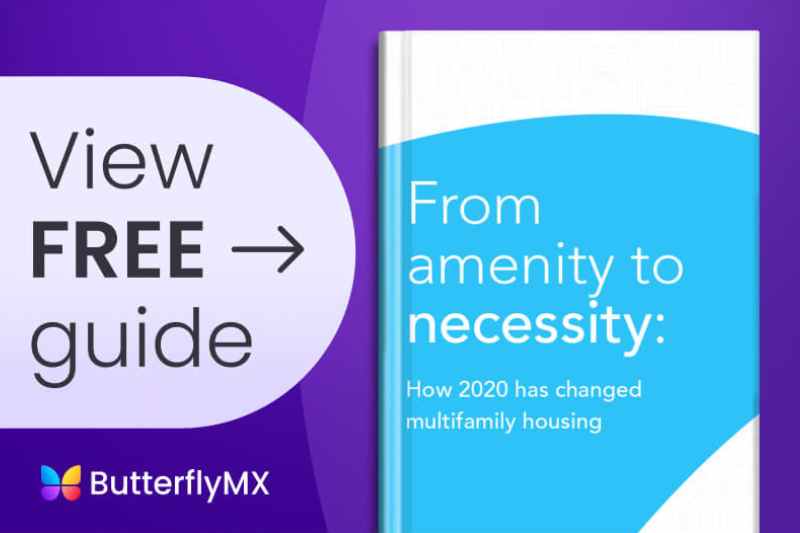 How does a commercial telephone entry system work?
A commercial telephone entry system works by using a traditional telephone line to establish a connection between substations within the building and the base station at the building's entryway.
Just like we have wired telephones, a commercial telephone entry system uses a copper telephone wire to establish that connection. Some more modern telephone systems may use a cellular network or VoIP, or the Voice over Internet Protocol, to make phone calls over an internet connection.
Here's what happens when a guest uses a commercial telephone entry system to enter an office building:
Visitor uses the base station to place a call. Sometimes, a base station's directory allows guests to call the specific employee they're visiting. Others direct all calls to one point, like a front desk.
Base station sends signals to the correct substation. This signal can travel either through a telephone wire or wirelessly over a cell network.
Visitor and tenant communicate. A tenant or employee in the building can then let the visitor in by pressing '9.'
Door unlocks. Once the employee grants access, the base station sends instructions to the door strike. Then, the door unlocks, and the visitor can enter.
Watch how ButterflyMX works:
Commercial telephone entry system limitations
Commercial telephone entry systems might fulfill some of your office building's visitor management needs. However, they don't offer the features and functionality of better access control systems.
Here are a few drawbacks of commercial telephone entry systems:
No delivery passes. When every employee in a commercial building receives a stream of deliveries daily, it takes a lot of the building staff's time to manage courier access. Consider investing in a system that gives tenants the power to issue delivery passes and PINs, simplifying package delivery.
Lack of integrations. Telephone entry systems aren't technologically advanced enough to communicate with other building systems like smart locks and property management software. This means you and your staff would waste precious time administering totally separate systems.
No live video. Modern forms of access control allow employees to view their guests before letting them in. Unfortunately, if you're using a wired entry system, those copper wires simply don't have the bandwidth to carry video data. Additionally, even many of today's telephone entry systems with cameras don't allow for two-way video calls between tenants and visitors.
Failure to address in-building access control. Say you're an office manager in charge of scheduling space availability for meeting places like conference rooms. Telephone entry systems don't have the functionality to let property managers administer in-building access control with products like keypads.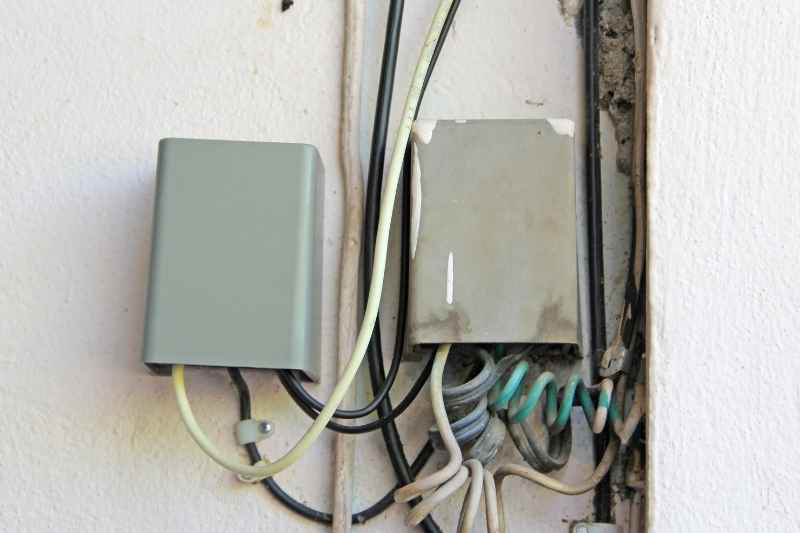 Alternatives to commercial telephone entry systems
The best commercial telephone entry systems use cellular networks or the internet for phone calls, allowing them to communicate wirelessly. This increases convenience by letting residents use their smartphones to open doors. However, even the most advanced cellular telephone entry systems don't use the internet for anything other than transferring voice data.
Instead, choose a modern-day mobile access control system that uses the internet to its full potential, such as ButterflyMX. ButterflyMX simplifies property management and access control while creating an easier experience for tenants, staff, visitors, and delivery couriers.
Telephone entry systems only allow tenants to unlock doors with their phones. But ButterflyMX expands on the convenience of wireless phone entry systems by adding more features and integrations.
Managing access for an office building is simple with a smartphone-based IP intercom, which offers features like:
One-time delivery passes that employees can assign to delivery couriers.
Recurring virtual keys that employees send to visitors for access at certain times.
Integrations with other proptech, such as smart locks, property management software, and programs like Google Workspace.
Cloud-based dashboards, powered by the ButterflyMX OS, are also accessible from any device so staff can view an audit trail of all door release events and easily manage credentials for tenants.
Takeaways
While commercial telephone entry systems have their uses, successfully managing access for commercial tenants requires more tools than a telephone entry system offers.
Compared to telephone entry systems, mobile access systems like ButterflyMX offer more convenience and flexibility to building staff and employees. Join commercial property managers across the country in appreciating the benefits of a ButterflyMX video intercom, which has more than 7,000 five-star reviews.