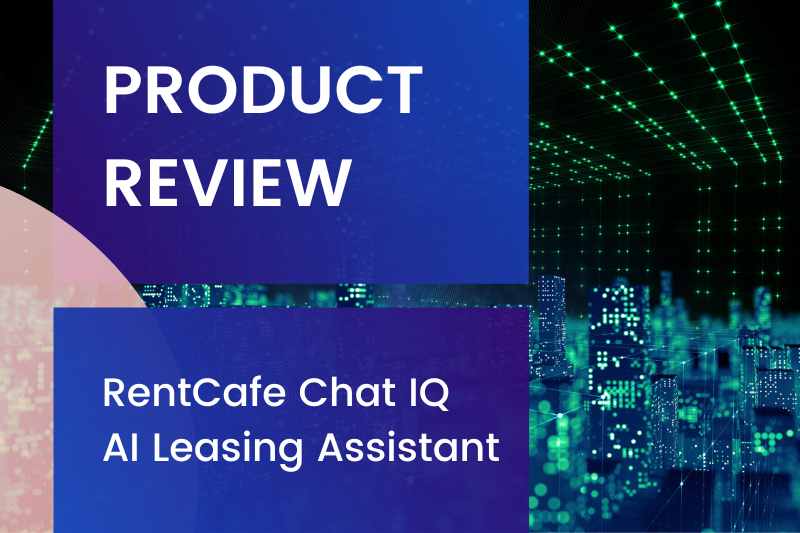 Artificial intelligence enhances every part of our lives, and property management is no exception. Making an AI leasing assistant available for your property management company ensures that renters and prospects will have their inquiries answered 24/7, leading to renter retention and guaranteeing you never miss a lead.
RentCafe Chat IQ, an AI-powered chatbot created by Yardi, offers a combination of artificial intelligence and natural language processing to present a user-friendly and responsive chatbot experience that can chat, text, and email. Read on to discover how RentCafe's chatbot works and its benefits.
This review covers:
About RentCafe Chat IQ AI leasing assistant
RentCafe Chat IQ is an AI-driven chatbot developed by Yardi, a property management software company founded in 1982. The software uses artificial intelligence, machine learning, and natural language processing to give renters and prospects the closest possible experience next to speaking with a human leasing specialist or property management staff member.
RentCafe's AI leasing assistant can communicate via chat, SMS, and email and is designed to have a natural conversation with your prospects. It also provides answers to every question and lessens the need to hire a leasing agent.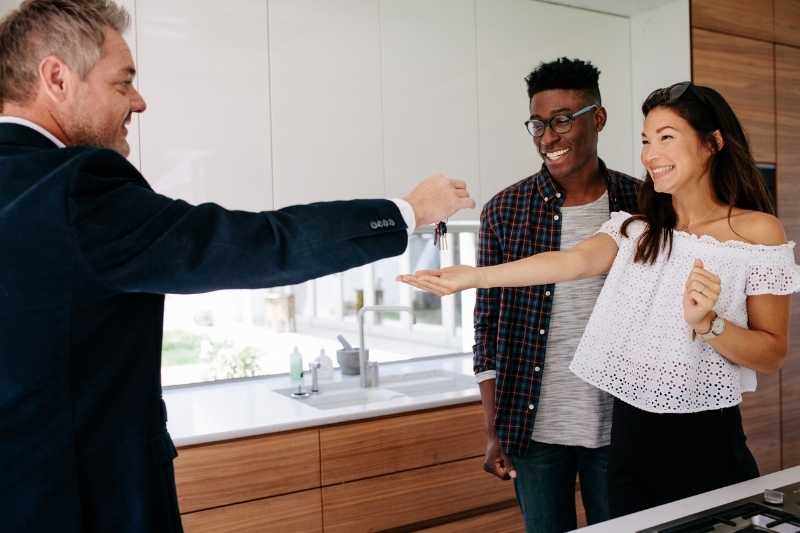 How RentCafe Chat IQ works
RentCafe Chat IQ goes beyond the traditional FAQ-based chatbot. Instead, it uses artificial intelligence to answer customer questions, drive conversions, and make life easier for prospects, tenants, and property management staff.
Yardi's AI leasing assistant leaves the cold, robotic language behind. It instead engages renters with everyday conversational language enabled by an AI-driven natural language processing bot. The bot continues to learn with every conversation it engages in. In fact, the software is trained to understand intent, nonstandard grammar, and even spelling errors — which keeps the chat active with real-life interaction.
Property managers are empowered by RentCafe's chatbot to spend more time working on projects that require hands-on participation. However, in the case that their expertise is needed to assist a prospect, RentCafe's AI leasing assistant provides the entire chat transcript. So, the staff member has the background information necessary to jump in and carry on the conversation.
Learn how to get started in multifamily real estate investment:
Features
The RentCafe Chat IQ AI leasing assistant has many features to make the conversation as natural as possible, benefitting both the renter and the property manager.
RentCafe's smart chatbot answers every question every time.
24/7 availability drives conversations and engages potential renters in lifelike communication using artificial intelligence and natural language processing — no matter the time of day.
More than just a chatbot, RentCafe's AI leasing assistant shares up-to-date pricing, floor plans, and pet policies, and even schedules tours.
RentCafe Chat IQ can be trained to answer any question and designs responses to reflect your brand's voice.
If necessary, customers can easily be transferred to a live staff member.
The information gathered in chatbot conversations can be used to track how much employee time is saved on following up on leads, scheduling tours, reviewing applications, and managing leases through performance metrics.
RentCafe Chat IQ pricing
Yardi doesn't publish RentCafe Chat IQ pricing but invites inquiries through their website via email or telephone.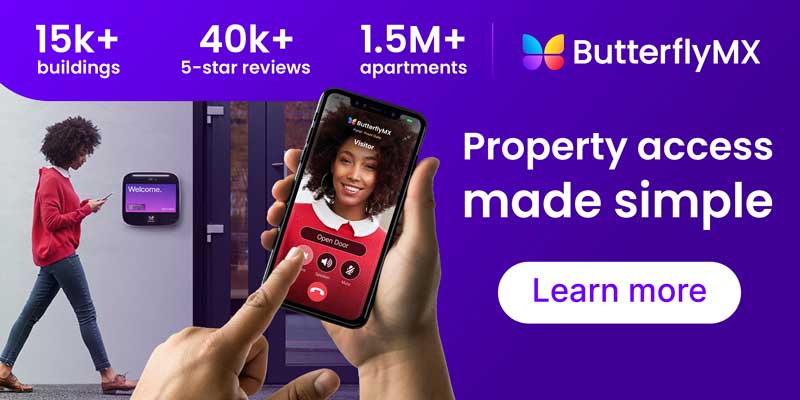 Pros & cons
Pros:
Can answer chat questions that are unique to your properties.
Artificial intelligence and natural language processing keep the chat conversation lifelike.
Available 24/7 for chats, texts, and email.
Increases conversions by delivering fast and excellent service.
RentCafe's AI leasing assistant works behind the scenes, continuously tracking average conversation length, bot vs. human responses, and other vital data.
Cons:
Some customers report slow response time and inconsistent customer service through Yardi.
The interface is reported to be slow at times.
RentCafe automatically logs users out after a short period of inactivity, which can be frustrating for customers.
Should you get RentCafe Chat IQ?
RentCafe's AI leasing assistant is a sensible solution that enhances customer service and drives conversions by employing natural language processing. This AI leasing assistant option can take the burden off your busy leasing agents and property management staff by engaging tenants and potential lessees in a pleasant chat experience.
Overall, RentCafe Chat IQ by Yardi is an effective AI leasing assistant, but you should consider many options before investing in a system.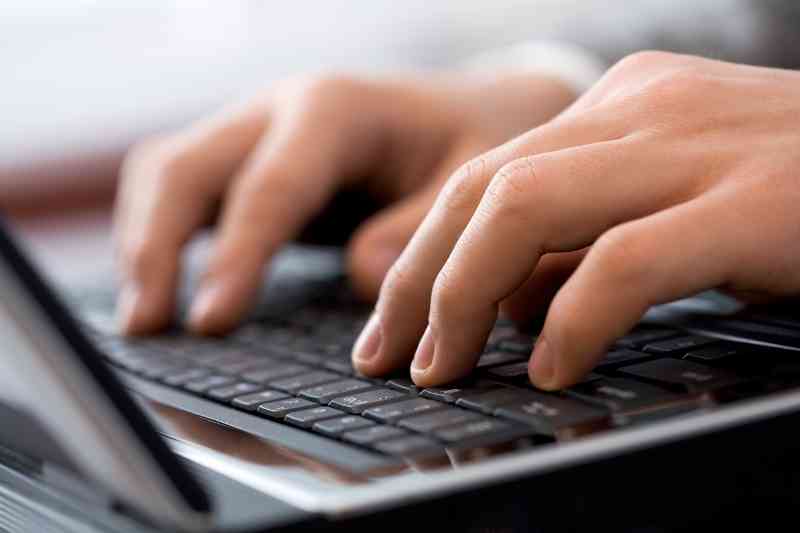 Alternatives to RentCafe Chat IQ
If you're looking for an alternative to RentCafe's AI leasing assistant, consider the following AI leasing assistants.
Kelsey
Kelsey is a personal AI leasing agent platform developed by Zuma to communicate with customers and immediately follow up with infinite leads.
Additionally, this system works with existing property management software to follow up on leads. It can answer simple questions using conversational language. Further, it can be trained when users input their answers to a question bank prepared specifically by Zuma.
If Kelsey can't answer a question and needs human assistance, the call is automatically transferred to a leasing agent who can take over the conversation.
ResMate
ResMate, whose parent company is Respage, can respond to every email, chat, text, or lead immediately. It answers questions, schedules tours, and follows up with prospects. Respage boasts that ResMate accelerates the leasing process by 50%.
The AI-powered ResMate is trained from millions of previous leasing conversations and uses advanced natural language processing to engage in common English language conversations.
What's more, if there are no available units, ResMate will recommend your sister properties. Further, it can alert prospective tenants when a unit becomes available at their initial property choice.
Takeaways
RentCafe Chat IQ is an AI leasing assistant offered by Yardi.
The RentCafe Chat IQ uses natural language processing to give prospects a natural conversation via chatbot.
If the chatbot can't answer a specific question, the prospect can easily be transferred to a live staff member to complete the conversation.
The RentCafe AI leasing assistant tracks vital data to inform you of how much time it saves staff members.
Disclaimer: ButterflyMX provides these blog posts to help our customers and potential customers make the right business decisions for them. Our blog posts are based on the information we have available to us at the time of writing.