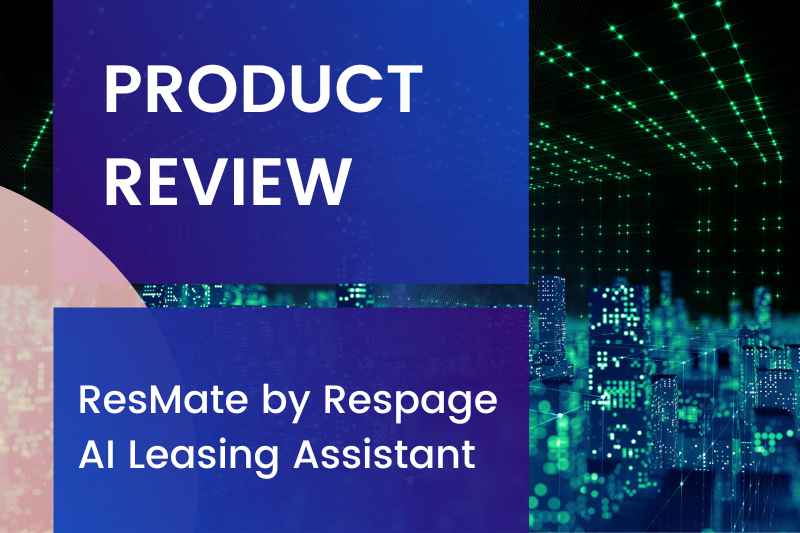 Key takeaways
Respage introduced the software behind ResMate in 2021 to simplify property management and leasing.
The ResMate AI leasing assistant is designed for multifamily apartment communities.
ResMate's primary goal is to stay in touch with every lead, turn those leads into tours, and those tours into signed leases.
The ResMate AI leasing assistant waitlist feature allows you to keep a log of interested prospects — even when you have no vacancies.
With every day that passes, artificial intelligence becomes more technologically advanced and more sensitive to human feedback. As a result, new solutions can now relieve the burden of repetitive tasks from managers of all industries. And the real estate industry is no exception! In fact, AI leasing assistants now help property managers, leasing agents, and staff members field every inquiry — even outside of normal office hours! One AI leasing agent you've probably encountered is the ResMate AI leasing assistant by Respage.
So, you know you want to invest in an AI leasing agent to streamline your productivity and increase efficiency. But how does ResMate AI leasing assistant stack up? Let's explore ResMate's primary features, a few benefits and drawbacks, and some comparable alternatives.
This post covers the following:
About Respage
Respage was established in 2002. The company's goal is to build software that simplifies the challenges of modern property management. In 2021, Respage introduced the ResMate AI leasing assistant. This software has the ability to respond instantly to every inquiry 24/7. What's more, ResMare can follow up with leads before they go cold!
With Respage's ResMate leasing software, real estate and leasing professionals will never miss another opportunity to close a leasing contract or respond to a valued tenant's request for assistance or information.
Additionally, the leasing process is accelerated with ResMate's ability to qualify prospects, schedule tours, and create surveys to gauge prospects' satisfaction.
How the ResMate AI leasing assistant works
When a leasing agent or staff member cannot answer a call, email, or SMS, the ResMate AI leasing assistant steps in. Inquiries are responded to instantly from every source — automatically lowering the chance of lost leads.
Without an AI leasing assistant, real estate professionals spend hours catering to countless interruptions of incoming calls and emails. But the ResMate virtual leasing agent answers every inquiry and follows up automatically. As a result, leasing agents have more time available to work on crucial projects and marketing efforts.
What's more, the more time ResMate spends with a particular prospect, the more it learns from them. So, as it answers questions from each prospective tenant, its responses change slightly for a customized prospect experience. This way, you don't have to worry about your AI leasing agent sounding robotic!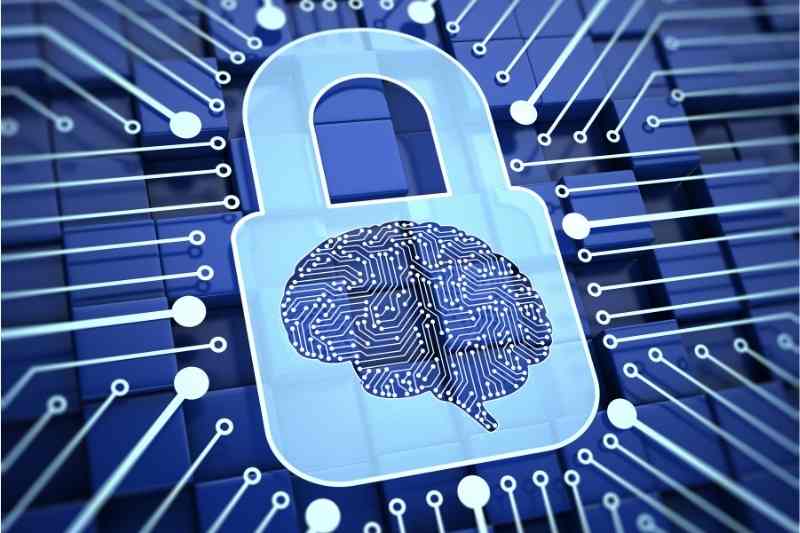 Features of the ResMate AI leasing assistant
The ResMate AI leasing assistant's primary objective is to convert more inquiries into leads. Let's take a look at ResMate's features.
Responds instantly to 100% of inquiries, including texts, emails, chats, and phone calls. The result is no more missed leads or frustrated prospects.
With natural language processing based on millions of hours of chats and conversations with leasing agents, ResMate learns more about tenants and prospects with each interaction and tailors energetic, customized responses.
Frees up time for leasing agents and real estate professionals to focus on tasks that require a human touch. In fact, Respage boasts an average of 15 working hours per week saved by ResMate.
ResMate turns leads into tours by automatically following up with leads in order to schedule tours. Additionally, ResMate sends automated reminders of upcoming tours to prospects. This results in more tours taken and therefore more leases signed.
ResMate's advanced artificial intelligence gives your prospects the correct answers at the right time to keep them engaged. Potential tenants receive follow-up emails and suggestions for sister properties when there are no vacancies.
The ResMate waitlist feature allows you to put interested prospects on a list for future consideration.
ResMate AI leasing pricing
Respage doesn't publish the pricing of the ResMate AI leasing assistant but invites inquiries via email or telephone. In fact, you can contact them on their website for a free trial and a price quote.
Check out ButterflyMX's complete guide to real estate social media marketing:
Pros & cons
Pros:
ResMate's immediate response time gives prospects instant answers, accelerating the leasing process.
ResMate AI leasing covers the night shift, weekends, and holidays. So, you'll experience no more missed leads or frustrated prospects.
Prospects will appreciate ResMate's advanced natural language processing technology, which allows human-like conversations — even jokes!
You can enable cross-selling, allowing the ResMate virtual leasing assistant to refer prospects to a sister property if their preferences are unavailable. And, if necessary, ResMate will add them to a waitlist.
Cons:
Limited integrations means you'll likely have to handle your property management software separately.
ResMate is available only to apartment communities. So, commercial and industrial property managers, owners, and leasing professionals will need to look elsewhere for an AI leasing assistant.
Investing in an AI leasing assistant like ResMate may come with a high upfront cost.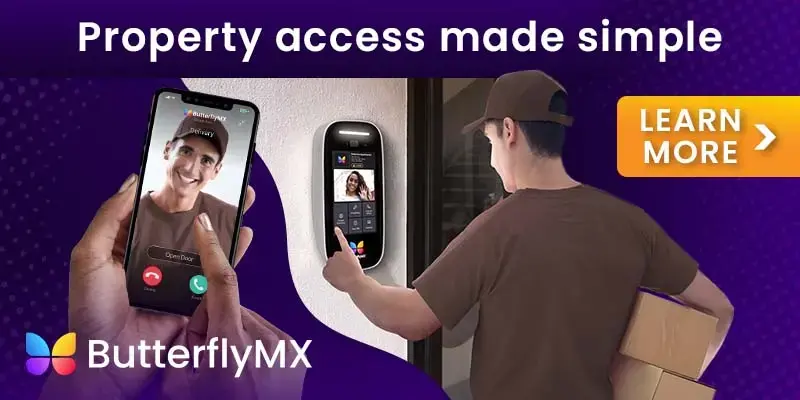 Should you get the Respage ResMate AI leasing assistant?
Respage's AI leasing assistant, ResMate, is a relatively new release. However, in the short time it's been on the market, it's become a reliable software solution for property managers and leasing agents. ResMate answers calls, texts, and emails and follows up on leads. As a result, it's a valuable tool for a busy multifamily operation.
So, if you're looking for a software platform that frees up valuable time for leasing agents and staff, consider contacting Respage for a demo and trial run of the ResMate AI leasing assistant.
Alternatives to Respage ResMate
The ResMate AI leasing assistant is a sensible option, but you should weigh many options before making a large investment. Let's look at some similar solutions to Respage.
MeetElise is an AI assistant built by EliseAI which automatically answers emails, texts, and phone calls. MeetElise wastes no time, immediately taking care of incoming inquiries and following up. With MeetElise, the staff at multifamily buildings never has to worry about lost leads again. What's more, EliseAI has worked with over 100 top property management companies to make it possible for leasing agents and their staff to work more effectively and efficiently.
Travtus Workforce bills their creation, Adam, as "your everything teammate" because of the things "he" does for his human colleagues. Adam helps with inquiries and can proactively inform you of what's coming your way. You'll make better decisions with Adam's weekly video reports that help you Identify what your team and residents need. Additionally, you won't have to worry about learning to work with Adam because he is continuously learning about how you operate. This enables him to interact with prospects and residents as if they were talking to you or your team.
Disclaimer: ButterflyMX provides these blog posts to help our customers and potential customers make the right business decisions for them. Our blog posts are based on the information we have available to us at the time of writing.