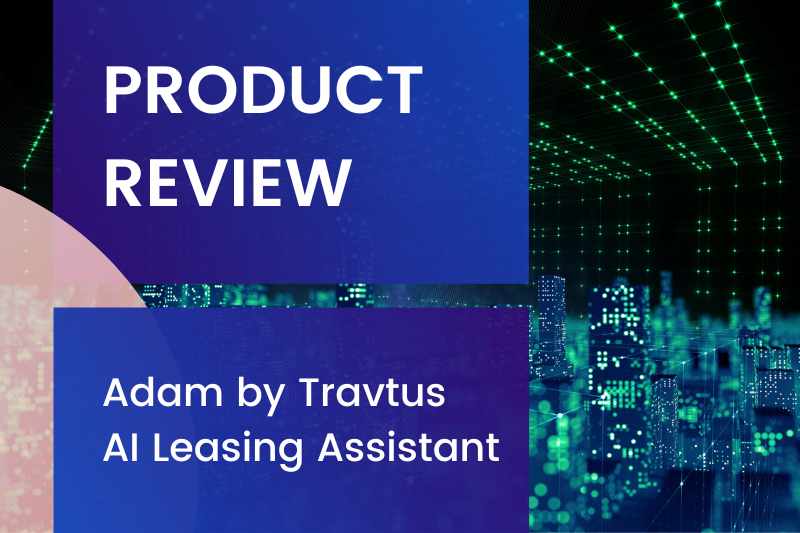 Finding rental housing has been time-consuming and inefficient for too long — but no more! Nowadays, artificial intelligence, or AI, has transformed real estate, particularly in the form of AI leasing assistants. AI leasing agents streamline the leasing process by automatically responding to inquiries from prospective tenants. One such product is the Adam AI leasing assistant by Travtus.
So, you're looking at investing in an AI leasing assistant for your property. How does the Adam AI leasing assistant compare to its competitors? Let's take a look at Adam's features, advantages and disadvantages, and a few alternative options.
This post covers the following:
About Travtus
Travtus was founded in 2017 with the central purpose of transforming real estate processes with artificial intelligence. The company's mission is to streamline and optimize the processes involved in managing a workforce, making it easier for companies to manage their employees and stay organized. Travtus offers a range of products and services, including AI-powered scheduling and workforce management software, to help companies stay on top of their needs.
Travtus aims to improve communication between property managers and prospective renters. This reduces the risk of communication breakdowns and wasted effort. One product helping eliminate this risk is the Adam AI leasing assistant.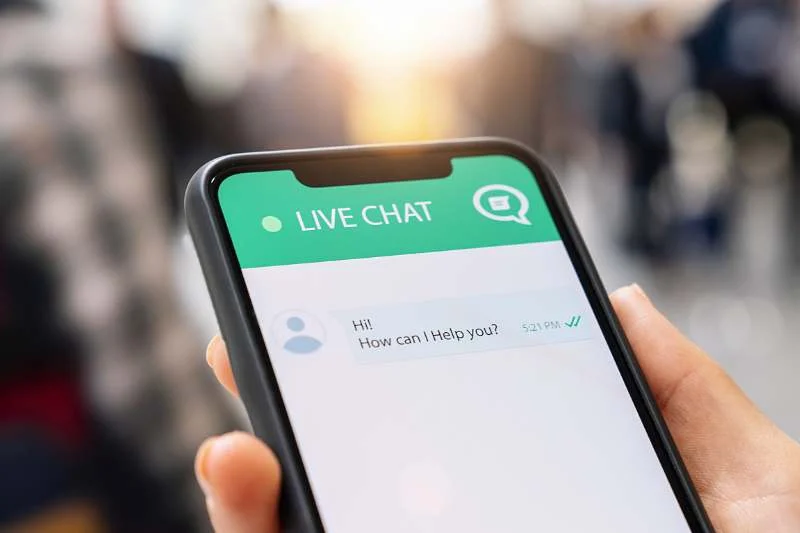 How the Adam AI leasing assistant works
Travtus's AI leasing assistant, Adam, is designed to respond to inquiries from prospective tenants and provide them with the information they need in a timely and efficient manner. In addition, Adam is trained to provide information about the property, such as unit availability, rent prices, and featured amenities.
With a focus on both improving the resident experience and property-level operating efficiency, the Adam AI leasing assistant is a machine-learning solution that addresses key pain points experienced by both residents and operators.
This AI leasing agent can also be trained to answer frequently asked questions, freeing up time for the leasing agent to focus on other tasks. By using Travtus AI leasing assistant, property managers save time, allowing them to focus on other important tasks, and improving the overall leasing process.
Learn how to get started in multifamily real estate investment:
Features
Uses conversational intelligence to communicate with prospective tenants and streamline the leasing process.
Provides weekly reports and videos for each asset to give you insight into the performance of your properties.
Offers trend analysis, process mining, and operational gap analysis to help you understand the strengths and weaknesses of your leasing process.
Pre-trained on a conversational platform, so you can start using it right away.
Integrates with task lists, providing enriched task categorization and conversation summarization to make your job easier.
Maps the resident journey, helping you gather field intelligence and improve your processes over time.
With automated reporting and the ability to set KPI targets, you can be sure you're meeting your goals and making progress.
Provides automated scheduling and lead capture capabilities to help you grow your business.
Service request automation, enriched data, and prioritization make providing excellent customer service easy.
Technical support automation and payments are also available, as well as lookups, queries, and API access.
Offers data feeds and partner integrations to improve your communication.
Adam AI leasing assistant pricing
The cost of using Adam AI leasing assistant and working with Travtus varies depending on each customer's specific needs and usage. Travtus offers customized pricing based on the number of units, features, and services required.
To obtain a detailed quote, interested parties should fill out a form on the company's website. Then, a Travtus Workforce representative will contact you to discuss pricing options and packages.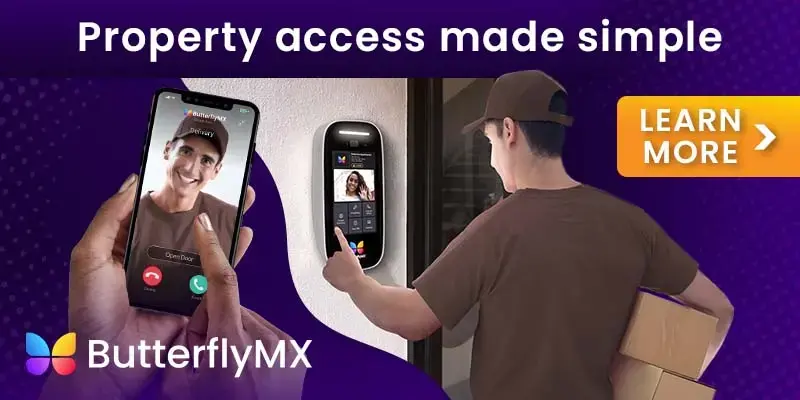 Pros & cons
Pros:
Increased efficiency. The Adam AI leasing assistant can perform certain tasks faster and more accurately than humans, freeing up time for other essential tasks.
Better customer experience. Adam can provide 24/7 support to prospective tenants and provide quick and informative responses.
Cost-effective. Automating many leasing tasks with Adam can reduce labor costs and improve overall cost efficiency.
Data-driven insights. Adam collects data on the leasing process and provides insights that can inform decision-making and optimize processes over time.
Cons:
Initial investment. Implementing an AI leasing assistant like Adam requires a significant upfront investment.
Dependence on technology. The system requires reliable technology and data to function effectively, and any technical difficulties can disrupt the leasing process.
Limitations in decision-making. While Adam can automate many tasks, it may only sometimes be able to make complex decisions as a human would.
Should you get the Travtus AI leasing assistant?
Overall, the Travtus AI leasing assistant may be a solid choice for leasing teams who want to offer round-the-clock coverage.
Here are some factors to consider:
Budget. As mentioned earlier, implementing an AI leasing assistant like Adam requires a significant upfront investment.
Size and complexity of your business. Adam may not be necessary if you have a small leasing operation with limited needs. On the other hand, Adam could streamline many tasks and improve efficiency if you have a large and complex operation.
Availability of in-house talent. A team of experienced leasing professionals may not see the need for Adam. However, a team with limited resources could benefit from Adam to help fill gaps in their workflow.
Customer demand. If your prospects demand 24/7 support, an AI leasing assistant like Adam could help meet those needs.
Further, you may consider a trial run or consultation to help determine if it's the right choice for you.
Alternatives to the Adam AI leasing assistant
Here are some more AI leasing assistants to think about.
Hyro, founded in 2018, is designed to answer phone calls, text messages, and emails when leasing staff members are unavailable. More importantly, Hyro collects data in real-time, detects patterns, and responds to them. As a result, your property management team is up to date on the latest real estate industry trends.
Kelsey, a personal AI leasing agent, was created by Zuma. What's noteworthy about this AI leasing assistant is that Kelsey follows up with leads even after the initial contact. Zuma has also included the ability for Kelsey to reschedule tours that prospective tenants may have missed.
BetterBot is an AI-powered leasing assistant designed to assist with the commercial real estate leasing process. It uses natural language processing (NLP) and machine learning to automate many of the tasks involved in leasing, including answering tenant questions, scheduling tours, and collecting and organizing data.
Lea by Diffe.Rent is an artificial intelligence-powered leasing assistant for the commercial real estate industry. Lea uses natural language processing (NLP) and machine learning to provide a personalized experience for tenants, and it can be accessed 24 hours a day, seven days a week. Lea's mission is to improve the leasing process's efficiency, lower labor costs, and provide a better customer experience for tenants.
Takeaways
The Adam AI leasing assistant may be a good choice for property managers looking to automate their leasing process.
Adam by Travtus can be trained to answer frequently asked questions in a conversational tone.
With the Adam AI leasing assistant, you'll never miss a lead again.
While Adam is a great tool to increase efficiency at your property, it may require a hefty upfront investment.
Disclaimer: ButterflyMX provides these blog posts to help our customers and potential customers make the right business decisions for them. Our blog posts are based on the information we have available to us at the time of writing.