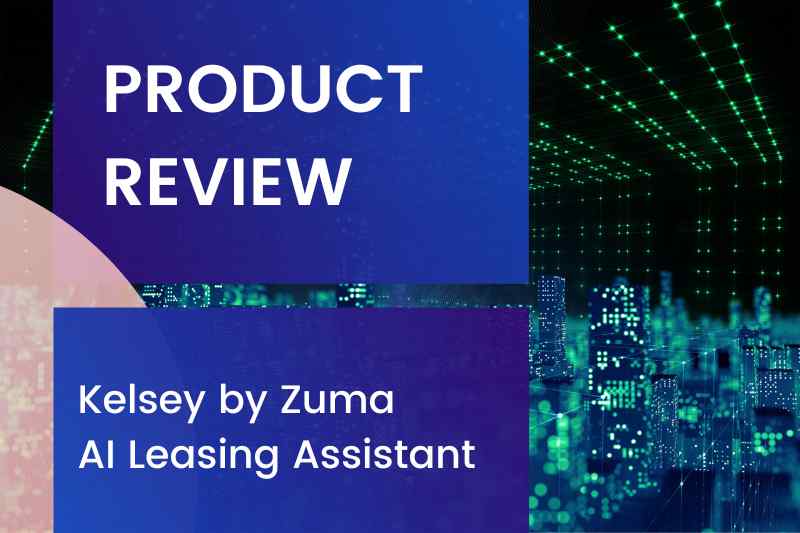 Key takeaways
Zuma was founded in 2021, and its flagship product, the Kelsey AI leasing agent, is intended to simplify lead nurturing.
The Kelsey AI leasing assistant can interact with prospects across multiple channels, including text, chatbots, and email.
Kelsey uses natural language processing to avoid sounding robotic.
While Kelsey by Zuma is a viable option, the company is new and may still be ironing out technical kinks.
Running a rental property can be a hassle. Communication issues and time-wasting processes plague both prospective tenants and property managers. Predictable inquiries and traditional methods of contacting leasing agents lead to long, repetitive conversations. To combat this problem, AI leasing agents were created. One AI leasing agent you may have encountered is the Kelsey AI leasing agent by Zuma.
Kelsey was created by Zuma to streamline the leasing process. In this review of the Kelsey AI leasing assistant, we explore Kelsey's characteristics, advantages, disadvantages, and comparable alternatives to help you make a wise investment decision.
This post covers the following:
About Zuma
Zuma is a software development company founded in 2021. Headquartered in San Francisco, California, Zuma's flagship product is Kelsey, an AI-powered platform that assists landlords with procedures that can be automated. Kelsey smartly and efficiently converts all inbound leads.
Zuma was co-founded by Shiv Gettu, a former real estate consultant, and Kendrick Bradley, a former Boeing and SpaceX engineer who left his job in 2018 to work at a property management company. Both experienced firsthand the pain points felt by real estate professionals. As a result, they built a tech-driven hospitality property company to address issues through automation.
Through Kelsey, Zuma also offers extra services, including:
Tenant screening
Online payments
Automatic communication with tenants
Further, Zuma promises to deliver these services at a reduced price without compromising quality.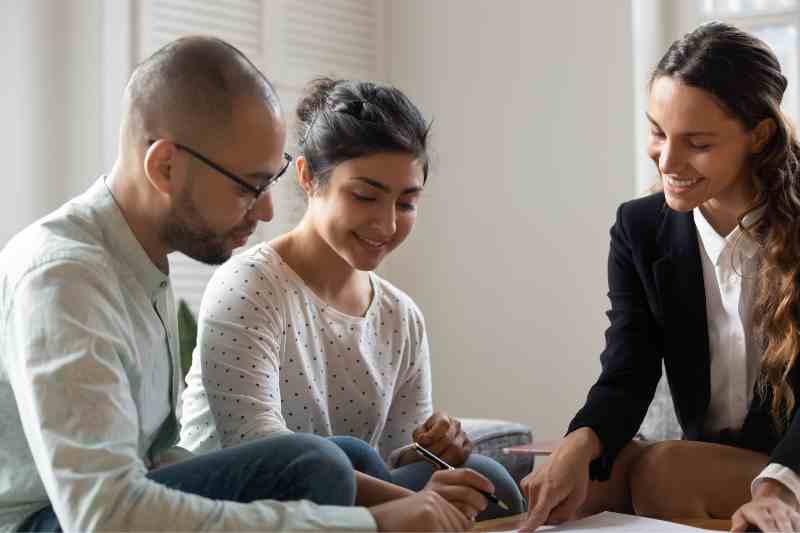 How the Kelsey AI leasing assistant works
Zuma's AI leasing agent, Kelsey, utilizes natural language processing (NLP) and machine learning algorithms to comprehend and respond to prospect inquiries. Kelsey can interact with prospects through various channels such as chatbot, text, and email. As a result, the software can provide fast answers to common questions.
Additionally, Kelsey can arrange property tours and follow up with leads to maintain their interest throughout the leasing process. The AI can also integrate with most property management software systems for a smooth leasing experience for managers and tenants.
Overall, the Kelsey AI leasing agent seeks to simplify the leasing process by ensuring swift and efficient communication between property managers and prospects. This reduces the time needed for securing new residents, which will improve your property's NOI.
In addition to lead conversion, Kelsey can help with lead generation by collecting information from visitors to the website and social media pages. Kelsey by Zuma can capture their contact information and answer their questions. Afterward, Kelsey can then pass a record of the interaction along to the leasing team for follow-up.
This helps property managers capture leads outside regular business hours and ensure prospects receive timely responses to their inquiries.
Discover the ins and outs of NOI in real estate:
Kelsey AI agent features
Kelsey by Zuma is an AI leasing agent with cutting-edge features designed to streamline the leasing process.
Here are some key features of the Kelsey AI leasing assistant:
Natural Language Processing (NLP). Kelsey leverages advanced NLP algorithms to interpret complex language from prospective tenants & provide personalized responses to their inquiries. This allows for natural, human-like conversations.
24/7 availability. With Kelsey available 24/7, tenants never have to wait for a response — boosting the chances of successful conversions.
Integration with popular messaging apps. With integration capabilities into popular apps such as Facebook Messenger and WhatsApp, interested prospects can easily communicate with the platform via their preferred channels.
Customizable responses. You can tailor Kelsey's responses to echo your brand's style and messaging. As a result, it's easier to keep consistency throughout communications and reinforce your identity.
Real-time reporting. Reap the benefits of real-time reporting on user engagement and lead conversion rates. This is great for assessing the success of marketing campaigns and then tweaking your strategies!
Lead generation and qualification. The Kelsey AI Leasing Agent uses machine learning algorithms to identify and qualify leads based on their behavior, engagement level, and demographics. Then, you and your staff can focus on the most promising leads and improve their conversion rates.
Pricing
Unfortunately, there is no public information available about the price of Zuma's Kelsey AI leasing agent. However, Zuma offers pricing schemes tailored to your individual needs and requirements.
To learn more about these options, prospective customers must contact Zuma directly to book a free demo.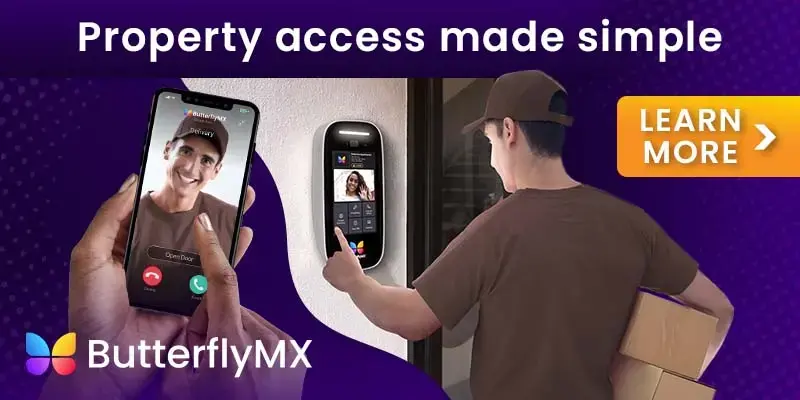 Pros & cons
Pros:
The Kelsey AI leasing agent offers flexible communication with prospective tenants by accommodating text, chat, and email channels.
Its 24/7 availability allows for swift responses to inquiries, making the process more efficient.
Zuma's AI assistant uses machine learning algorithms to improve accuracy and tailor interactions with tenants.
Kelsey can complete repetitive tasks such as scheduling appointments and providing information about vacancies. This frees up staff's time for more complex duties.
Integrations with popular property management software may make it easy to incorporate into existing workflows and maximize efficiency.
Cons:
Kelsey may not offer the same personal touch provided by human leasing agents.
Due to its reliance on machine learning, the Kelsey AI leasing assistant may deliver inaccurate or incomplete responses if faced with a new or odd inquiry.
Its pricing structure may be prohibitive for smaller companies or ones on a tighter budget.
Some prospects may prefer direct conversation with human leasing agents rather than AI assistants.
Zuma was established in 2021, making it an incredibly young company. So, there's a risk of technical difficulties disrupting the process as they grow.
Should you get Zuma's AI leasing assistant?
Overall, Kelsey might benefit a property aiming to raise productivity. But you must consider factors like budget, tenant preference, and existing workflows before deciding if it's the right fit.
The Kelsey AI leasing agent is worth considering if you want to improve leasing efficiency and increase conversion rates, and if you have the budget required to invest in an AI leasing assistant.
Alternatives to Zuma's AI leasing agent
Kelsey by Zuma is a strong option for real estate professionals looking for an AI virtual assistant. But there are many other choices out there. Let's look at some other virtual leasing assistants you could consider.
Resmate by Respage is an AI leasing assistant for multifamily properties that streamlines communication across various channels. It can respond to leads quickly, answer follow-up questions from prospects, and schedule tours. Plus, Resmate can be tailored to follow up with all types of leads to boost conversions.
Lea by Diffe.Rent is an AI-driven leasing assistant created for the commercial real estate industry. Utilizing NLP and machine learning, Lea provides a tailored and always-available experience for tenants. Lea's purpose is to streamline the leasing process, reduce labor costs, and enhance the customer experience for tenants.
Disclaimer: ButterflyMX provides these blog posts to help our customers and potential customers make the right business decisions for them. Our blog posts are based on the information we have available to us at the time of writing.