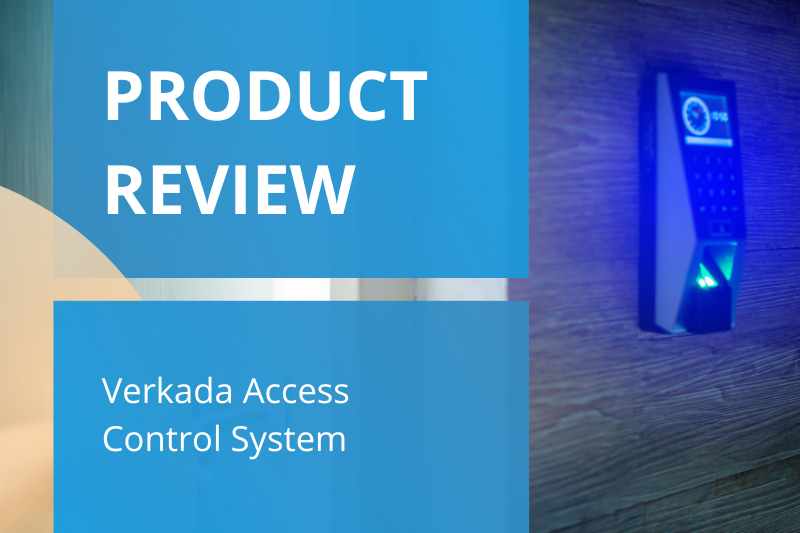 So, you're on the hunt for a state-of-the-art cloud-based access control system for your modern multifamily or commercial building. Chances are, you've seen Verkada in your search. Verkada access control systems are one option for multi-tenant buildings. But is Verkada what your building needs?
In this post, we review Verkada's access control system, including its price. Then, we help you decide if Verkada is right for your property or if another access control solution is better.
This post covers the following: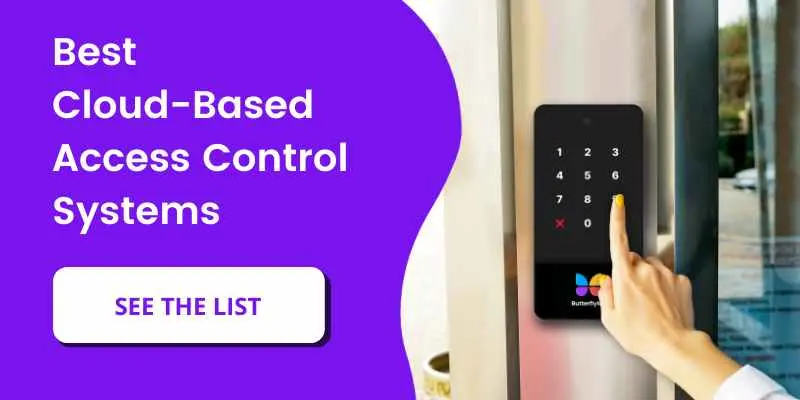 About Verkada
Verkada was founded in 2012. What started as a video security camera provider has morphed into the manufacturer of six product lines that work harmoniously with a software-first approach. Verkada products and services work together to minimize their customers' security risks and maximize cost reduction.
The Verkada access control system is dedicated to simplifying building entry with easy-to-use cloud-based solutions for every door throughout your property.
How Verkada works
Verkada offers cloud-based access control systems for single and multiple entries at multifamily and commercial buildings. Their hardware lives in a central location, making investments in onsite IT equipment unnecessary.
Verkada access control may be especially suited for buildings with multiple entry points. This is because it's possible to manage administrative updates and access the system's data across all locations. Additionally, the system integrates with existing Verkada onsite video surveillance.
What's more, with the Verkada access system, access is easy and convenient with mobile credentialing via Bluetooth and a smartphone. Proximity cards are an additional method of entry for employees and tenants.
Watch how ButterflyMX works:
Review of the Verkada access control system
Verkada offers three different access control models:
Model AC41 controls up to 4 doors
Model AC62 controls up to 16 doors
Model AX11 controls up to 10 doors plus elevators
All units include a 10-year warranty.
Features
Unlimited scaling. Growth is inevitable in a thriving property, but your operation won't outgrow Verkada's unlimited doors, credentials, and buildings available through its centralized management platform.
Remote administration. Property managers and building owners who are on the move can manage their systems remotely using Verkada's cloud-based OS.
Bluetooth accessibility. With Verkada's access control system, your smartphone becomes your credential to increase security and convenience.
Emergency lockdown. Guard against life-threatening security breaches with Verkada's cloud-based lockdown. Employees, families, students, and faculty remain safe with a single tap by administrators.
View real-time access control events. Security is enhanced by the ability to detect tailgating and other real-time entry events.
Proactive alerts. Verkada's access system allows users to establish rules to receive texts and email alerts to detect entry events as they happen.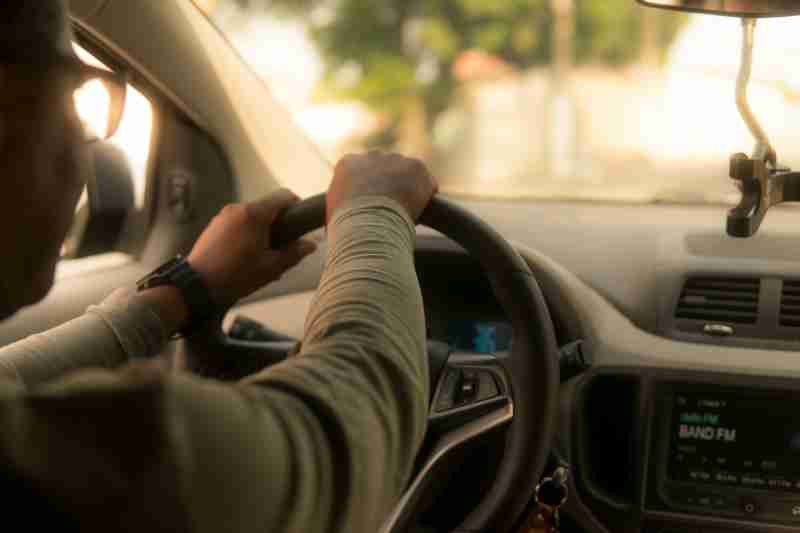 Verkada cost
Verkada doesn't publish access control pricing on their website, but they invite you to contact their sales department for a free demo and price quote.
Pros & cons
Pros:
The hardware has a 10-year warranty.
Verkada software may provide real-time access insights.
Verkada may be ideal for buildings with multiple locations.
Data is protected at every level with tools like encryption key management and granular user permissions.
Verkada's access control and surveillance systems allow you to view all your locations and systems on one central platform.
Cons:
Limited authentication methods are available. Namely, they only have a mobile app and proximity cards.
A license fee is charged every couple of years to continue using their portal.
Verkada may not support any third-party software integrations.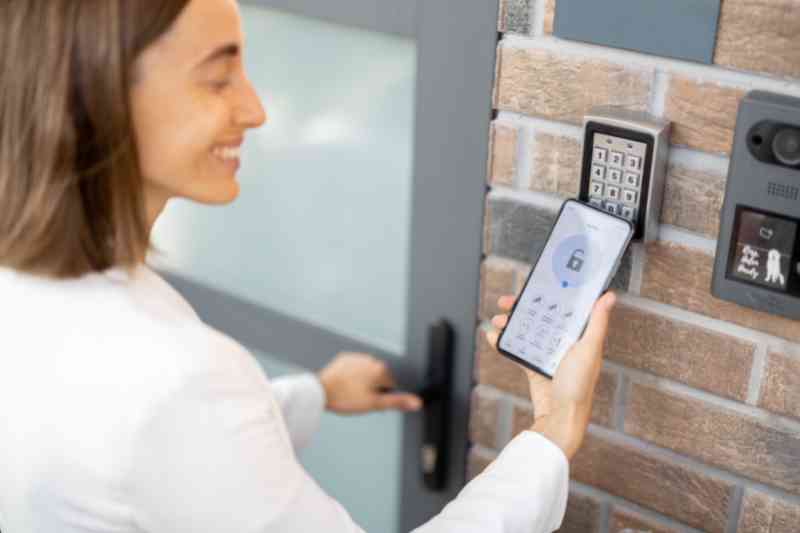 Should you get the Verkada access control system?
The company's reputation in the security and surveillance world makes the Verkada access control system a candidate for serious consideration. All of Verkada's security products come with a 10-year warranty guarantee.
However, if you're looking for an access control system with multiple authentication methods, you should consider an alternative. This is because Verkada only allows authentication using mobile phones and proximity cards. Meanwhile, alternatives allow credentials in the form of PIN codes, virtual keys, key fobs, and vehicle readers.
Verkada vs. ButterflyMX
While Verkada's access solution may be an acceptable option, ButterflyMX is more multifaceted, offering convenience and security.
| Access control system features | ButterflyMX | Verkada |
| --- | --- | --- |
| Built-in camera | Yes | No |
| Intercom | Yes | Yes |
| Touchscreen | Yes | No |
| Cloud-based software | Yes | Yes |
| Video calling | Yes | No |
| Virtual keys & delivery PINs for managed visitor access | Yes | No |
| Multiple entry methods | Four | Two |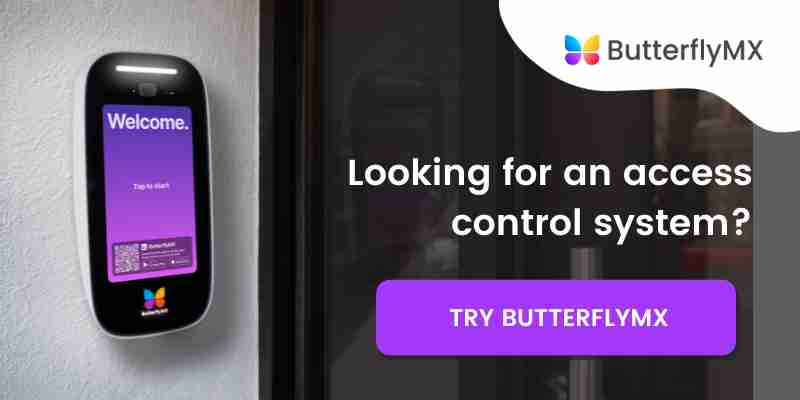 Disclaimer: ButterflyMX provides these blog posts to help our customers and potential customers make the right business decisions for them. Our blog posts are based on the information we have available to us at the time of writing.