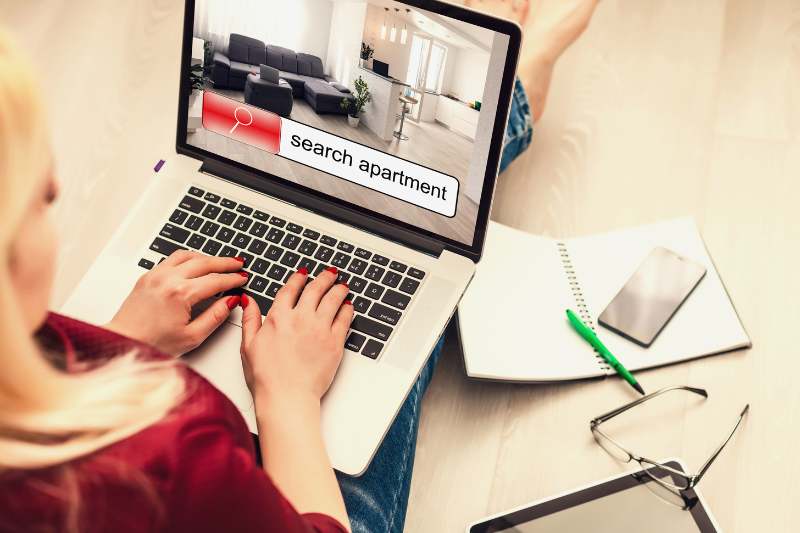 You know how important it is to provide potential renters with fast and effective customer service. But as rental demand increases and rental competition intensifies, navigating the virtual leasing process can be overwhelming — especially when doing so manually. That's where a virtual leasing agent can help!
A virtual leasing agent is an online resource that assists in streamlining your team's workflow. It's an invaluable tool for managing today's dynamic apartment markets. In this post, we'll explore the benefits of using these helpful assistants to manage everything from prospects' inquiries to resident requests.
Navigate this post:
What is a virtual leasing agent?
A virtual leasing agent is a digital leasing solution that helps rental and property management teams increase efficiency and optimize their time. Virtual leasing assistants can be either humans working remotely or AI bots, both of which allow on-site teams to focus their energy on more important tasks.
What does a virtual leasing agent do?
A virtual leasing agent is usually tasked with certain time-consuming or repetitive tasks that on-site leasing agents don't have time for. This is especially beneficial for high-volume residential leasing teams that receive dozens of leads per day.
A virtual leasing agent's primary job is to:
Address inquiries from prospective residents
Schedule apartment tours for prospects
Conduct virtual tours
Share information about the building, a vacant unit, or even other buildings in the property management company's portfolio
Automate weekly leasing reporting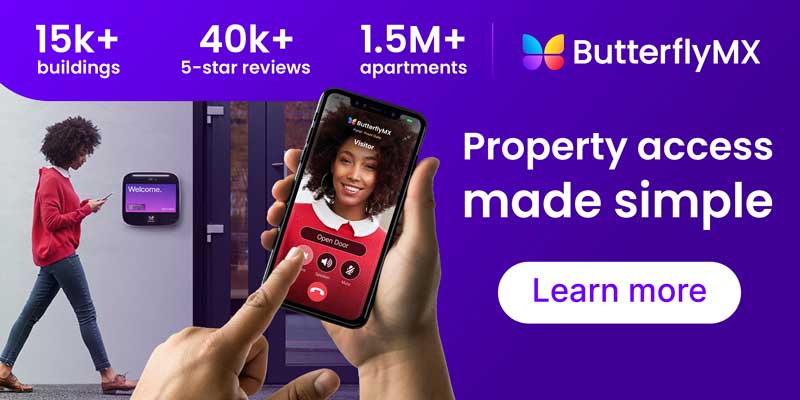 8 benefits of virtual leasing agents
Virtual leasing agents offer a wide range of benefits for property management companies and tenants alike. From streamlining the rental application process to providing automated remote tours, your remote or AI leasing agent can do a lot!
8 benefits of virtual leasing agents include:
1. Time savings
Virtual leasing agents can save time for property managers and leasing teams by automating the application process, automatically addressing prospects' inquiries, conducting virtual apartment tours, and providing real-time customer support.
Discover 5 smart apartment gadgets that your residents will love:
2. Increased efficiency
Multifamily property managers and real estate leasing teams have a lot on their plates. All of those tasks on their to-do lists add up quickly — and quite often, property staff end up multi-tasking or leaving tasks half-done to try to get through everything. But this is an inefficient use of time!
Leasing teams are better off delegating simple, repetitive tasks to a virtual agent. Using a virtual leasing assistant helps eliminate paperwork, streamlines processes, and reduces errors.
3. Positive customer experience
Prospective renters who inquire about a building have a better experience when they get an immediate response. And a positive experience for prospects means a higher lead-to-lease conversion rate.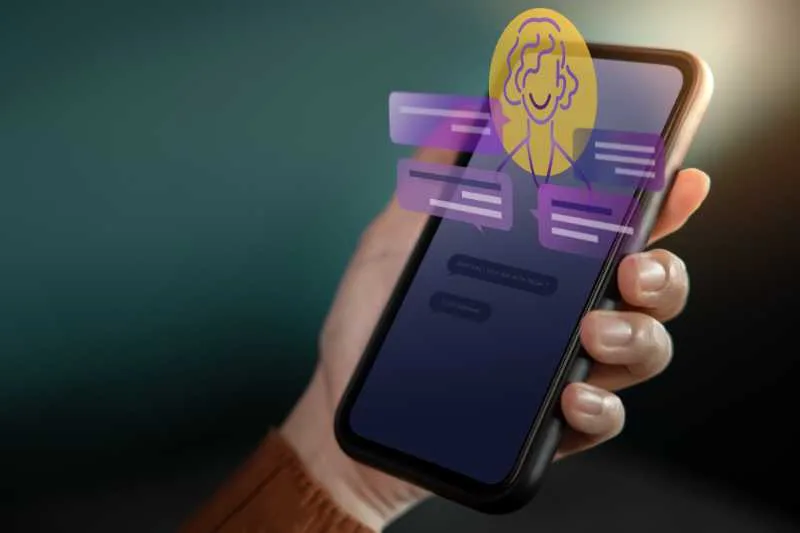 4. Improved brand perception
Delivering such a positive experience for potential tenants can result in a better brand perception. And the way people perceive your brand matters.
A positive brand impression can lead to:
More prospects and leads coming in
Positive reviews of your building or company
More buildings hiring your property management company
Higher resident retention rates
5. Cost savings
By eliminating the need to hire several additional onsite agents or staff members, virtual leasing agents offer considerable savings in terms of overhead costs.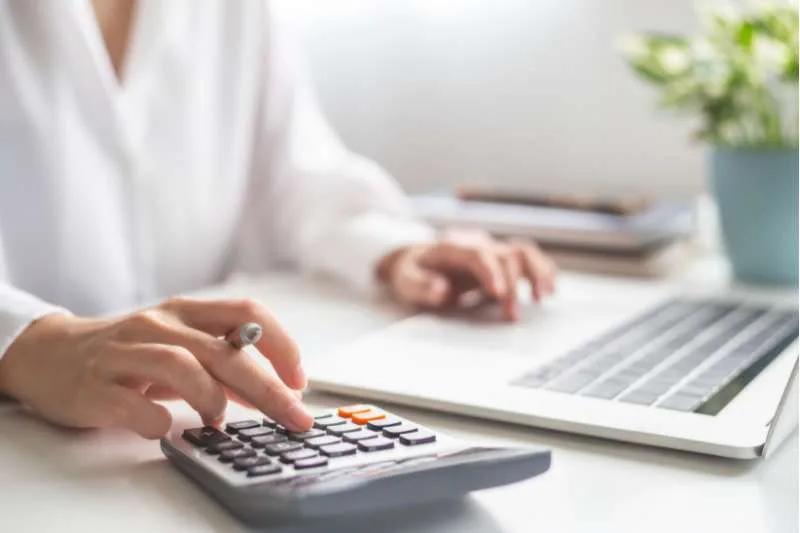 6. 24/7 availability
If a prospect's inquiry isn't answered quickly, they'll move on to the next building. But with a remote leasing agent on standby, prospective residents' inquiries can be addressed around the clock.
7. Automated follow-up
Many virtual leasing agents automatically follow up with prospects after an initial point of contact. This ensures that leads don't go cold or slip through the cracks.
8. Assistance with lease renewals
Many remote leasing agents can review lease renewal options with current residents and automate the process of renewing leases to prevent vacancies.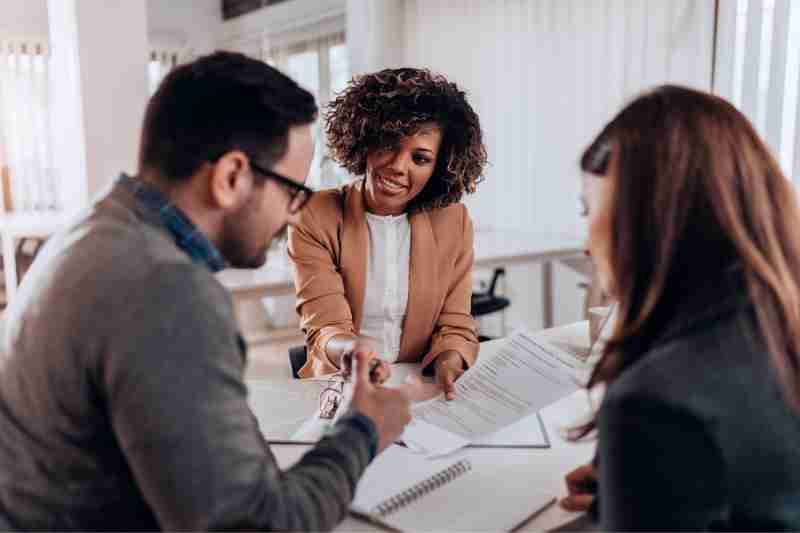 Cons of using a virtual leasing agent
Of course, no technology solution is without its downsides. While a virtual leasing assistant offers many benefits to certain leasing teams, it may pose a few problems, too.
Potential cons of a virtual leasing agent include:
Robotic responses to inquiries. If you use an AI leasing agent, its answers to prospects' inquiries and questions have been generated by a computer, which means they might not sound 100% organic. While this is great for saving time, it could lead to a poor customer experience if the AI's answers aren't completely accurate or grammatically correct.
Minimal oversight. When working with on-site, human leasing agents, you can have plenty of insight into how they're communicating with prospects. Unfortunately, with a virtual apartment leasing agent, you won't have that kind of insight.
May result in more virtual tours and fewer in-person tours. If your remote leasing agent conducts virtual apartment tours, you may find that more prospects default to that virtual experience instead of coming on-site for an in-person tour. While a virtual tour can be highly effective at converting to leases, it may not be as motivating as an in-person experience.
Cost of using a virtual leasing agent
The cost of using a virtual leasing agent ranges from about $50 to $2,000 a month, depending on the type of assistant you choose to join your leasing team.
For example, if you opt for a human virtual assistant who handles leasing operations and prospect communication remotely, you can expect to pay at least ~$15/hour as the assistant's salary.
And if you opt for an AI chatbot as your virtual leasing assistant, expect to pay a monthly rate, usually based on the number of units in your building. So for a 10-unit building, your AI leasing agent might only cost $50/month. But for a 250-unit building, you might pay $1,250/month.
Overall, adding a virtual agent to your team can be a cost-effective way to manage your leasing operations. Not only does a virtual lease agent cost less upfront for things like advertising, but it can also save money in the long run through decreased vacancy times.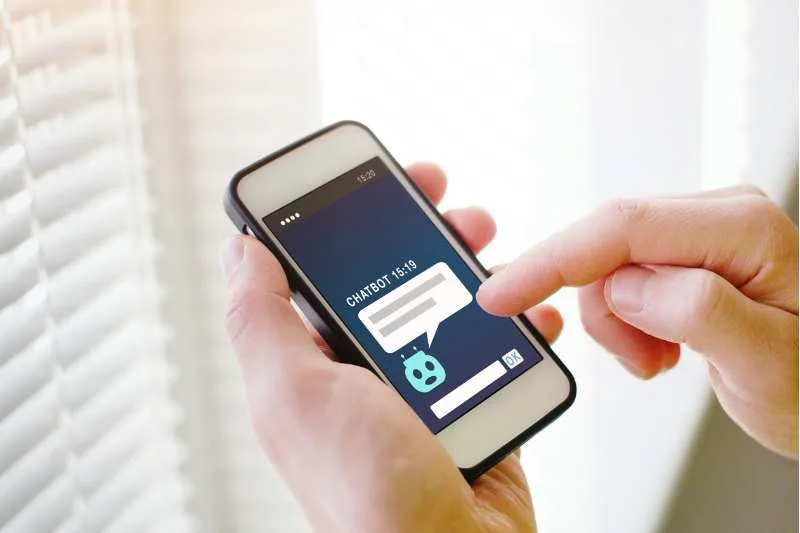 How to train your team on using a virtual leasing agent successfully
The key to successfully implementing a virtual leasing agent is to properly train your team on how to use it. The more comfortable your team is with the tool, the more effective they'll be when using it.
Start by having your leasing team members familiarize themselves with the features of the virtual lease assistant. Clearly explain which tasks the virtual agent will handle and which ones they will continue to handle.
If you implement an AI leasing agent, make sure your on-site staff knows how to:
Review conversations the chatbot has had with prospects
Retrieve leads or applications the bot has received
Find prospects' contact information that the bot collected
Set or edit the AI leasing agent's automated responses
Takeaways
A virtual leasing agent is an online solution that helps property management and leasing teams increase efficiency and optimize their time.
The benefits of a virtual leasing team assistant include time savings, increased efficiency, positive customer experience, cost savings, improved brand perception, 24/7 availability, automated follow-up, and assistance with lease renewals.
Potential cons of a virtual leasing agent are robotic responses to inquiries, minimal oversight, and fewer in-person tours.