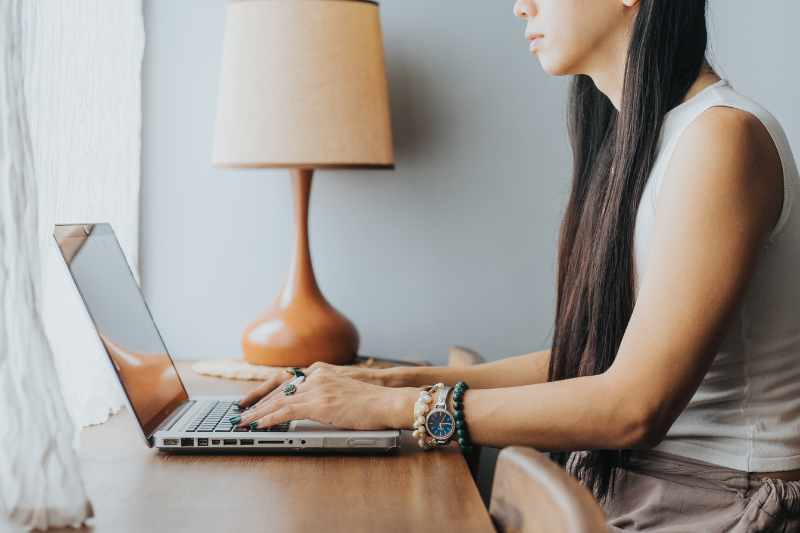 Property managers and owners have to wear a multitude of hats. Not only do you serve as the point of contact for tenants, but you also serve as a property marketer, accountant, and tenant mediator. So, it's no surprise that many managers and owners opt to hire a real estate virtual assistant. Assistants help to ease their workload and keep things running smoothly.
Technology has quickly infiltrated the world of real estate, from AI leasing assistants to smart home products. Why not take advantage of this change by hiring a real estate virtual assistant to outsource some of your workload?
In this post, we provide a clear definition of real estate virtual assistants. Then, we go over 10 things you're doing that can be handled by a virtual assistant. Finally, we review the top five real estate virtual assistant services to consider.
This post covers:
What is a real estate virtual assistant?
Real estate virtual assistants are business administrators who serve as a property manager or owner's second in command. While in-house assistants traditionally handle work like filing, organizing, and greeting visitors, virtual assistants handle tasks remotely. Basically, a virtual assistant can handle any responsibilities that can be done on a computer.
Every task you outsource to virtual assistants results in more time you have to complete more pressing tasks. While having an attitude of "I'll do it myself" is admirable, it's often not feasible. In fact, it's more cost-effective to pay a real estate virtual assistant to take care of repetitive tasks than to spend hours a day doing them yourself! And while investing in AI chatbot technology to handle inquiries and frequently asked questions, they lack the personal touch that a virtual assistant can bring.
You likely spend most of your day scheduling meetings, making calls, following up with leads, and organizing paperwork. Instead, you can hand these tasks over to a virtual assistant. As a result, you can spend more time closing deals and focusing on tenant retention.
Learn the four phases of the real estate cycle:
10 tasks you can assign to your real estate virtual assistant
You might be wondering, what can real estate virtual assistants do? It may seem unreasonable to hire a virtual assistant to handle just one or two tasks.
On the contrary, there are countless tasks your real estate virtual assistant can take over. This will make the service pay for itself!
10 tasks you can hand over to your virtual assistant include:
1. Update your website
Even if you opt for a self-managed website, you likely aren't updating it enough.
Between new listings, market data, and regular blog posts, keeping up with your site can feel like a second full-time responsibility. When you give this responsibility to an assistant, you don't have to worry about updating your site. Instead, give them an outline of the site elements they should keep up with. Then, you can relax knowing that your property's website isn't falling behind.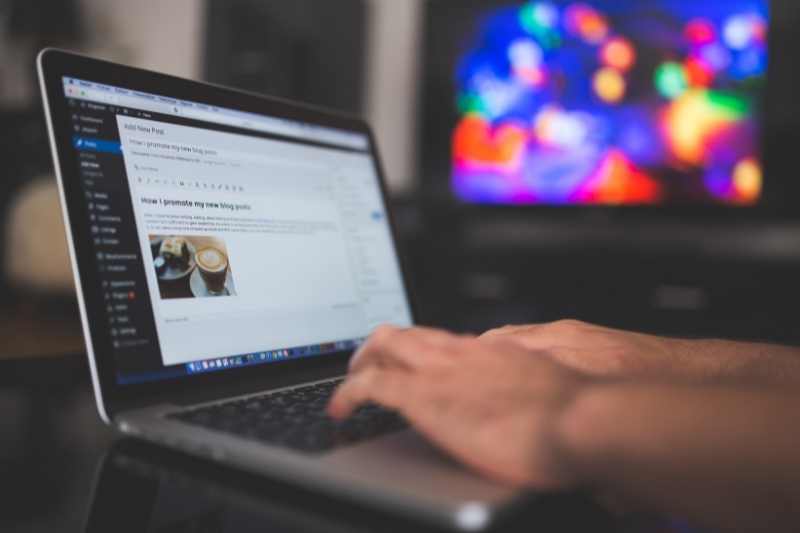 2. Manage your social media
Let's face it — you didn't get into real estate because you wanted to be a social media manager! However, that's quickly becoming an important part of the job.
Younger, more tech-savvy property managers may feel comfortable handling their property's social media accounts themselves. But however comfortable you feel with social media, you probably don't want to add the hassle of running successful social media campaigns to your already impressive to-do list!
If this describes you, handing over your accounts to a virtual assistant is highly advantageous. What's more — many virtual real estate assistants have previous experience with social media management. So, if this is the main virtual assistant task you're looking to outsource, look for applicants with this skill.
3. Handle bookkeeping
Whether you manage a small gated community, a large multifamily building, a commercial office, or a student housing complex, you've got many accounts to handle. Even if your tenants have opted for automatic rent payments, it's still beneficial to assign someone to keep an eye on these accounts. You are running a business, after all!
A real estate virtual assistant can help you avoid late payments — and late fees! They can also ensure your tenants' rent is paid on time and track your expenses for tax purposes. And you can focus on building a stellar tenant experience.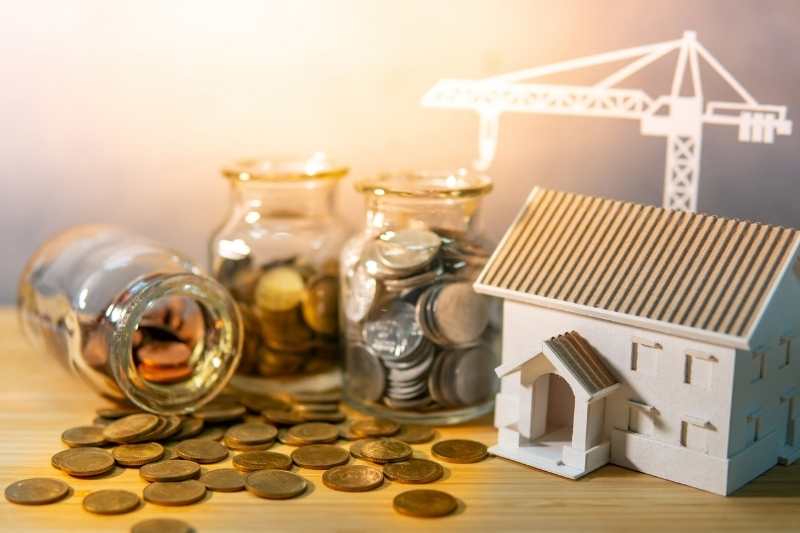 4. Respond to emails
Handing your email over to a virtual assistant is easier than you think. Just set up your inbox with the necessary filters. That way, confidential or transaction-related emails go straight to you, while they clear out the rest.
They can read miscellaneous emails to determine if they need to be reviewed by you or if they can go in the trash folder. As a result, the time you spend sifting through emails can be cut in half — or more!
5. Create marketing materials
Consider all the visuals you use to market your property, what comes to mind?
Typically, a property manager handles the creation of these materials:
Social media graphics
Website photography, including photo editing
Property newsletters
Graphics for emails
And that's just the tip of the iceberg.
Unless you have a background in design or writing, you probably find creating these materials to be a drag. So, look for a real estate virtual assistant with a work history of both.
Outsourcing these projects, especially if you find yourself procrastinating them, will be an incredible amenity. What's more, your marketing materials will look more polished and professional than if you created them yourself!
6. Solicit and organize reviews
Think back to every time you've considered leaving a review for a place or product. Studies show that consumers are more likely to leave negative reviews than positive ones.
Instead of crossing your fingers that your tenants with great experiences will leave reviews of their own volition, a virtual assistant can reach out to former happy tenants to provide a testimonial!
They can sift through your tenant interactions to find those who gave positive feedback privately and send them a quick message, asking them to leave a public review.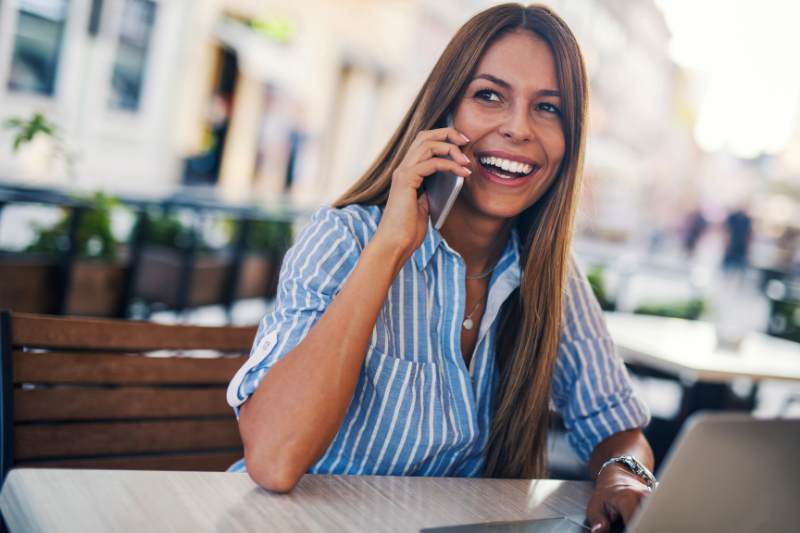 7. List vacant units
One of the most important tasks when managing tenant churn is quickly and efficiently listing available units.
While you should handle duties related to resident retention, a real estate assistant handles much of the busy work!
Here are a few listing-related tasks you can hand over to your assistant:
Making an appointment with the cleaner to polish the unit.
Booking photographers for the unit or tracking down old photos to use in the listing.
Writing descriptions of the unit for the listing.
Reaching out to a stager if you'd like to do in-person tours. Conversely, they can virtually stage the unit using photos and virtual staging software.
Reaching out to applicants to schedule tours.
8. Manage your calendar
Property managers' and owners' calendars are exceptionally full!
Fortunately, real estate virtual assistants can oversee your calendar, find ideal times for meetings, organize viewings, and ensure you're ready for every item on your schedule. Additionally, by outsourcing your calendar to a virtual assistant you'll guarantee you're never double-booked.
9. Organize your schedule
Wait, isn't this the same thing as managing your calendar?
The answer "no" may shock you, but it's true!
You're not the only person with a booked calendar at your property, so everyone's schedule must be organized. This includes staff, prospects, and third-party contractors.
Your real estate virtual assistant can ensure:
No apartment tours overlap.
Staff schedules are set and made available.
Third-party contractors are contacted, scheduled, and aware of when they have access to your property.
10. Data entry
Think about what tasks take up the most time, with the least amount of attention necessary. Jobs like removing duplicates from your tenant database, changing tenant access permissions based on lease changes, and tracking applicant progress probably come to mind.
These tasks are inarguably important, but if you're not careful, they can quickly take hours — or even days. However, handing these monotonous tasks over to your real estate virtual assistant frees up your time and ensures your information is up-to-date.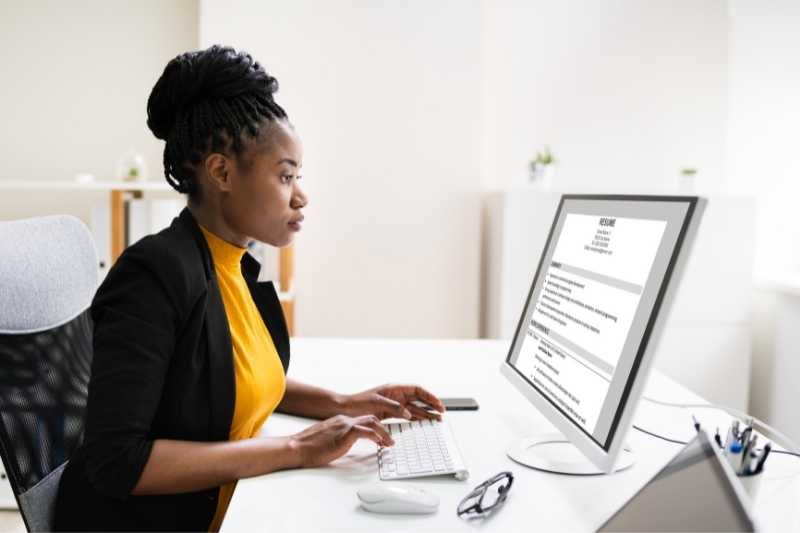 What are the top 5 virtual assistant companies?
Just like any in-person position, your virtual assistant should be a good match for you and your property. But where do you list real estate virtual assistant jobs?
Thankfully, there are plenty of companies where virtual assistants can offer their services. Let's take a look at some of the top options in order to find the best real estate virtual assistant for you!
Here are five real estate virtual assistant companies to consider:
Virtudesk. Virtudesk matches virtual assistants with clients based on the tasks you need taken care of. Additionally, their team of support staff ensures you and your assistant have everything you need to succeed.
MyOutDesk. If you've got extra money to splurge on your virtual assistant, MyOutDesk might be your perfect fit! This company rigorously chooses its virtual assistants in order to find candidates who are experts in a full range of real estate tasks.
ClearDesk. The virtual assistants hired through ClearDesk are put through rigorous certifications. As a result, they match you with the perfect assistant for your needs, from a social media expert to a marketing specialist.
Time etc. Time etc.'s virtual assistants are generalists, meaning they can cover a wide variety of tasks. What's more, the company does most of the pre-qualifying work for you, so you can simply meet your assistant and get to work!
Upwork. This freelancing site allows you to find a contract-based assistant yourself. This is perfect if you want to hire assistants for one task at a time. You can hire an Upwork real estate virtual assistant to clean up your tenant data, create an organized schedule template, or create marketing materials for available units.