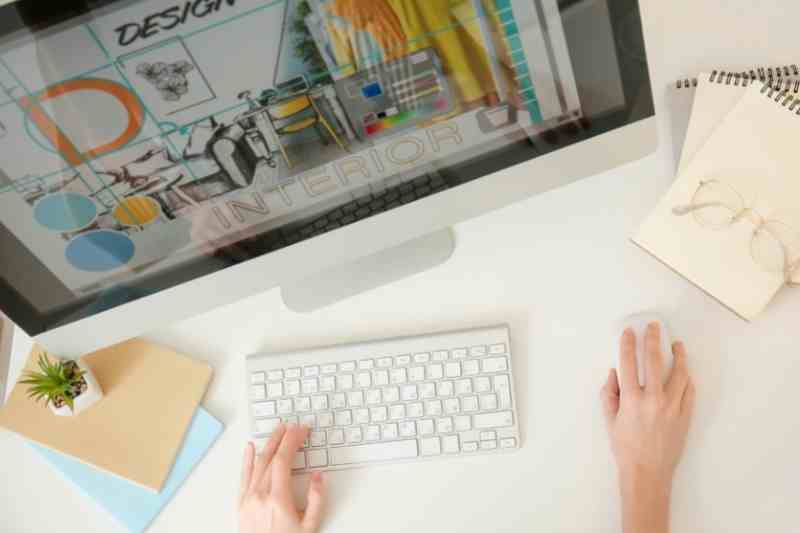 From renting furniture to hiring a designer, apartment staging can be expensive. So what should you do if traditional staging is out of your budget? Use the best virtual staging software as an affordable and modern substitute for physical furniture staging.
Read on to learn:
What is virtual staging software?
Virtual staging software is a computer program that alters digital images of a unit to show how it could look furnished. This technology has been used for years to create virtual tours and imagery of new multifamily developments. However, the best virtual staging software also serves as a cost-effective way to market your existing apartments online to potential residents.
By investing in virtual staging software, you can reap the benefits of physically staging your apartment units without spending money on furniture, decor, or staging professionals. Prospective residents can see what the unit looks like furnished, which helps them picture themselves living there. If prospective residents like what they see in pictures, then they're more likely to come to the building to do a self-guided tour and lease the apartment.
Watch our complete guide to virtual staging software:
How does virtual apartment staging work?
Virtual apartment staging works by uploading photos of a vacant apartment into the software program and digitally altering them to add furniture, decor, and other details — through augmented reality.
Whether you use a virtual staging app or pay a virtual staging service provider, the process is straightforward. Depending on which service or software you choose, some of the steps below may be done for you.
Here's how to do virtual staging in three steps:
1. Photography
Images of your empty units will be the basis for your virtual staging project, so it's essential to take the best photos possible. Just like with any other marketing images taken at your property, you can take photos yourself or hire a professional photographer.
Three tips to take the best photos of your property:
Get the best lighting: Open blinds and turn on all the interior lighting in your unit to make sure it's well lit before photographing. You can also purchase a ring light or softbox for additional lighting if you find the photos aren't bright enough.
Clean the unit first: Even the best virtual staging software will struggle to remove dirt and clutter from an image. So, deep clean the space and remove all objects for the best possible results.
Capture various angles: Typically, the best images for virtual staging are taken in landscape view with an HDR camera. However, some features may look better in portrait view or at an angle instead of straight-on. Give yourself options by snapping a variety of photos of each area.
2. Design
Throughout the staging process, you have the option of hiring professionals to help out. While it's more expensive to bring in an interior designer, the cost may be worth it as you create a design for your units. Luckily, virtual staging is cheaper than renting physical furniture, so even if you hire a designer, the overall cost will still be lower.
You can also opt for do-it-yourself virtual staging and create a design concept without input from a professional.
Not sure what design style to go with for your units? Check out our free 2022 Apartment Design Trend Report for inspiration and tips on incorporating the latest styles into your interior design plan.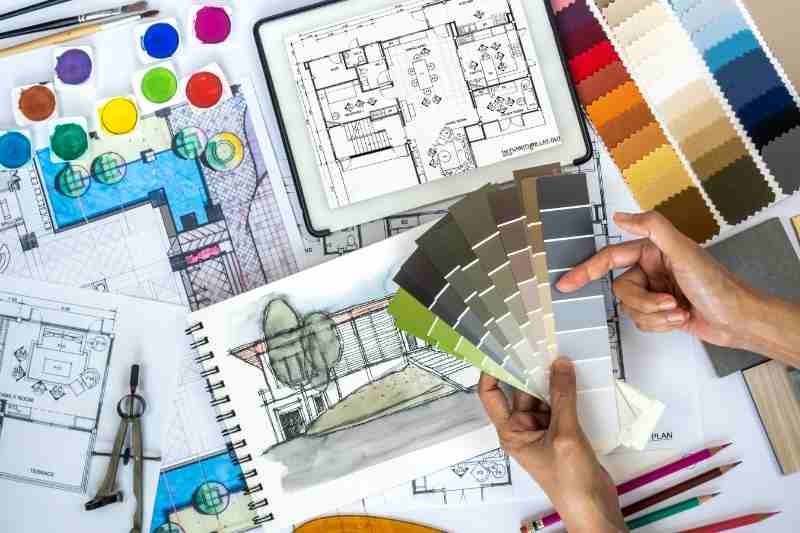 3. Virtual staging
This is where picking the best virtual staging software comes in. First, upload the images of your unit into the software. Then you'll be able to decorate the space according to your design plan. Each product is different, so the time it takes to get your final images will vary.
Once your images are complete, add them to your online listings and attract great new renters.
What is the best virtual staging software?
Choosing the best virtual staging software for your property depends on your budget and design requirements.
The best virtual staging software:
1. Best Overall: Virtual Staging Solutions
There are many options on the market for virtual staging, but the results from Virtual Staging Solutions are hard to beat for the price.
Begin with your best photos and select the number of images you'd like to stage in their online platform. Then, choose a furniture package, and one of their professional designers will take care of the rest. They also help with removing objects from images and can even edit the layout of the rooms.
Virtual Staging Solutions is an excellent option for quick and high-quality staged images that you can share on listings and social media.
Average price: $75 per image
Turnaround time: Two business days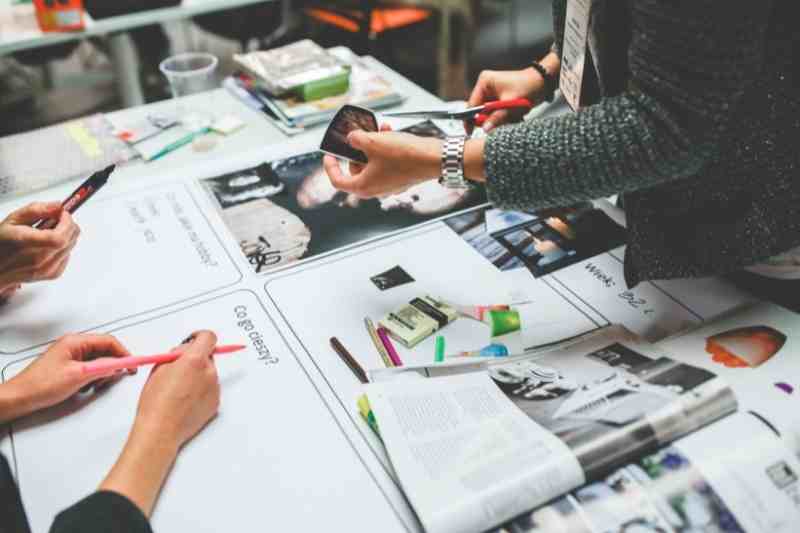 2. Do It Yourself: Visual Stager
With over 4,000 furniture options to choose from, Visual Stager offers an affordable virtual staging solution for your property. Once you upload your photos, it's up to you to edit the rooms and select furnishings.
The software includes tools to remove clutter from the images, but you'll get the best results if the photos are of an already clean space. Photo downloads are available immediately, so you can update your listings on Facebook and other online rental platforms right away.
Average price: $15 per image or $15 for a monthly membership
Turnaround time: Immediate
3. Luxury Experience: Spotless Agency
Companies like Sotheby's International Realty and Compass rely on Spotless Agency for an elevated virtual staging experience. With the higher price tag comes designs customized to the unique floor plan of your unit.
Spotless Agency also takes into account the location and real estate market in your area during the design process to help you stage the property with future residents in mind.
Average price: $99 per photo
Turnaround time: Varies based on the level of design needed
4. Best Mobile App: iStaging
With iStaging, any smartphone can become a virtual reality camera that shows your property in a whole new way. iStaging works by offering fully staged virtual tours of your units through a mobile app.
The app guides you through building an augmented reality floorplan and creating a virtual reality space to show off your unit. Membership also comes with custom branding and support to help you create a polished finished product.
Average price: $29 per month for 15 LiveTours
Turnaround time: Varies based on your comfort level with VR and AR editing
Is virtual staging worth it?
Yes, virtual staging is often worth it because it attracts prospects and boosts acquisition while saving time and money for you, the property manager.
According to the National Association of Realtors, 82% of agents say staging makes it easier for prospective residents to see themselves living in the property. And all you have to do to virtually stage your units is invest in great photos and choose a staging platform.
Without the cost and hassle of traditional staging, you can show off your property to prospective residents and sign more leases. Virtual staging is a cost-effective and time-efficient way to stage your units and makes a meaningful difference in how prospective residents view your building.