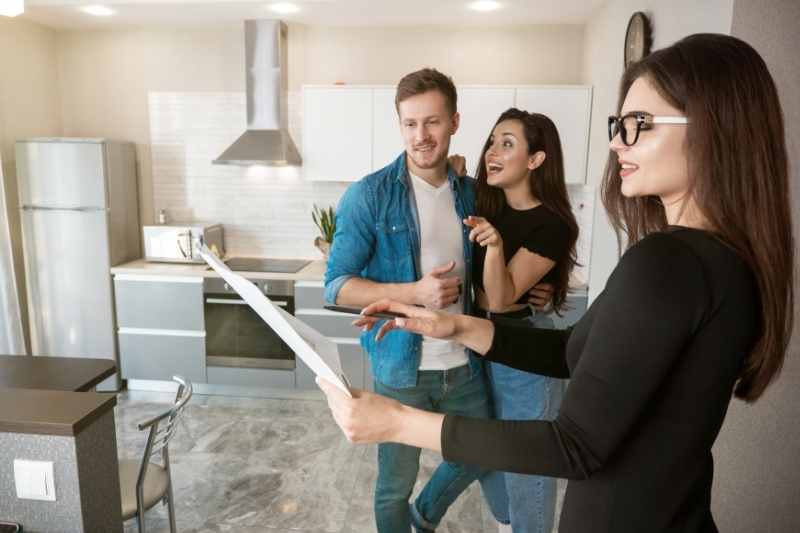 Condos may work a bit differently than traditional apartments, but they still benefit from a condo property manager who can oversee building operations. The condo property manager's job is to handle any issues that arise and keep the property running smoothly.
But how can a condo manager guarantee success at their property? Lucrative condominium management means donning several hats at once.
In this guide to condo management, we outline what condo property management is. Then, we go over the differences between condos and apartments. Finally, we cover the five primary responsibilities of condo property managers.
This post covers: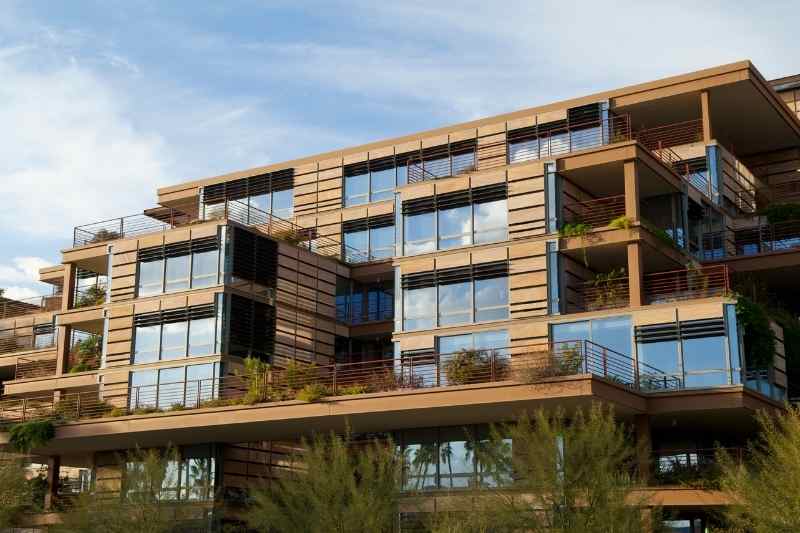 What is condo property management?
Condo property managers — or condo association management companies — handle the condo association's responsibilities. Together, the condo association management and board members hire a condo property manager or a management company to take care of the community.
The responsibilities of the condo property manager depend on the needs determined by the HOA property management. The HOA, or homeowner's association, is the regulating force of the community. So, residents and unit owners expect them to work efficiently and effectively. In fact, the best property managers work hand-in-hand with the HOA to run their property.
Learn the differences between condos and apartments:
Condos vs. apartments
Before we dive into the responsibilities of condo property managers, you must understand the differences between condos and apartment communities.
The chief difference between condos and apartments is ownership. For example, an apartment unit is a rented unit within a residential community. Conversely, a condo unit is a similar structure but is owned rather than rented.
However, many condo owners opt to rent their units out to short-term renters. So, when it comes time to get input from all condo residents before a major decision is made, look for input from the condo owner — not their renter.
5 primary responsibilities of condo property managers
Condo managers make building operations stress-free. Not only do they take care of daily upkeep and maintenance, but they also offer conflict resolution between residents and keep track of the building's finances.
Keep in mind, however, condo property managers must work alongside the condo's board of directors. The condo board hires a competent property manager and trains them on the ins and outs of the property. Further, the board determines the specific tasks and duties of your condo manager.
While every condo property manager's job description is slightly different, you'll find the same core responsibilities under each listing. Let's take a closer look at the fundamental condo management group responsibilities.
Five roles condo property managers play: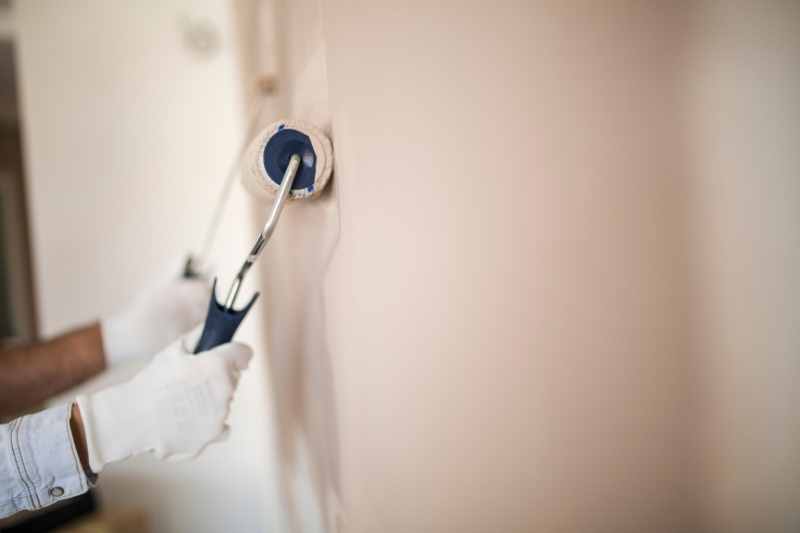 1. Project management
One of the major things condo managers must handle consistently is managing various projects. On any given day, several ongoing projects may be taking place at your condo. So, the property manager must overlook each project to ensure they're handled properly.
Here are a few projects that condo property managers can expect to deal with:
Hiring a new security guard.
Overseeing construction on new units or maintenance and repairs by working with contractors and vendors.
Purchasing new gym equipment — especially if a piece of equipment breaks.
Keep in mind that each project will require a different level of involvement.
For example, some projects require managers to hire a third-party contractor. So, if this contractor has to complete work in a resident's unit, especially while the resident isn't home, the manager must oversee the project for security reasons.
2. Communication management
As has been noted, a condo property manager works closely with residents and the condo board. In other words, they act as a liaison between residents and between residents and the board.
Managers must pay attention to residents' concerns and bring them up to the board of directors. Additionally, the manager must communicate decisions from the board to residents. In other words, condo property managers must ensure every person at the property is on the same page.
To illustrate, residents' questions and concerns for the board must pass through the manager first. Then the manager passes them onto the condo board. Lastly, the manager brings the response back to the resident who had the inquiry.
3. Financial management
Ensuring the financial security of the community is a crucial part of the condo property manager's job. The homeowners and the board of directors depend on the manager to ensure the community's financial well-being.
The financial responsibilities of condo property managers include:
Drafting yearly budgets.
Handling operational budgets, including paying for routine maintenance and property upgrades.
Collecting various payments from residents for amenities and condominium management services.
Keeping track of financial statements and managing tax returns.
Scheduling property audits to provide financial transparency to the owners and board members.
Maintaining the property's long-term reserve fund.
Condo property managers are at the helm of a hefty sum of money. In fact, condo budgets can be upwards of hundreds of thousands of dollars.
But they don't have complete control over the condo's financial state. Instead, managers work with the condo board to negotiate contacts, select suppliers, and make sure projects stay within budget.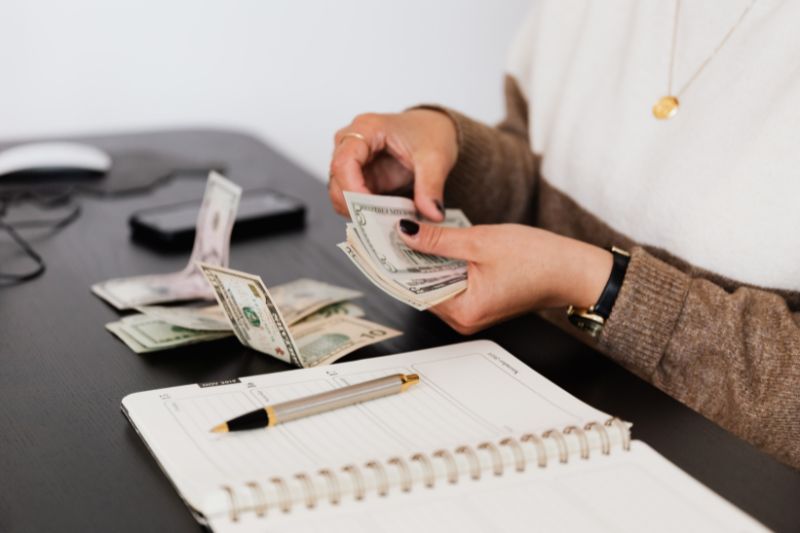 4. Conflict management
With multiple parties living in close proximity, conflict is bound to arise. These can be complex issues in need of mediation. It's one of the manager's most important jobs to handle these conflicts to avoid major disruptions.
Most often, issues between neighbors pertain to noise and pets. In these cases, it's the manager's job to enforce consequences if rules are broken. For example, handing out warnings if a resident ignores quiet hour rules or repeatedly brings a pet into a pet-restricted area.
As the community's conflict manager, the condo property manager's primary goal is to resolve conflict without the need for legal action.
5. Operations management
Above all other responsibilities, condo managers must make certain that daily operations run smoothly.
This includes, but is not limited to:
Ensuring the condo is kept clean.
Checking that all facilities are working properly.
Guaranteeing board policies are being enforced and followed.
Completing maintenance work as needed.
Making sure the property is safe and secure for residents.
Keeping records of all services completed at the property.
Many condo property managers opt to use property management software. While it's certainly possible to make sure your condo runs like a well oiled-machine on your own, utilizing software can help with time management and day-to-day activity tracking.
After all, the condo property manager must be on top of any issues at the condo — even recognizing issues before they arise.
Takeaways
Condo property managers work with the condo board to ensure the community is taken care of.
Residents of condominium complexes differ from multifamily apartment residents because they own their units rather than rent.
The five major responsibilities of condo property managers include project management, communication management, financial management, conflict management, and operations management.