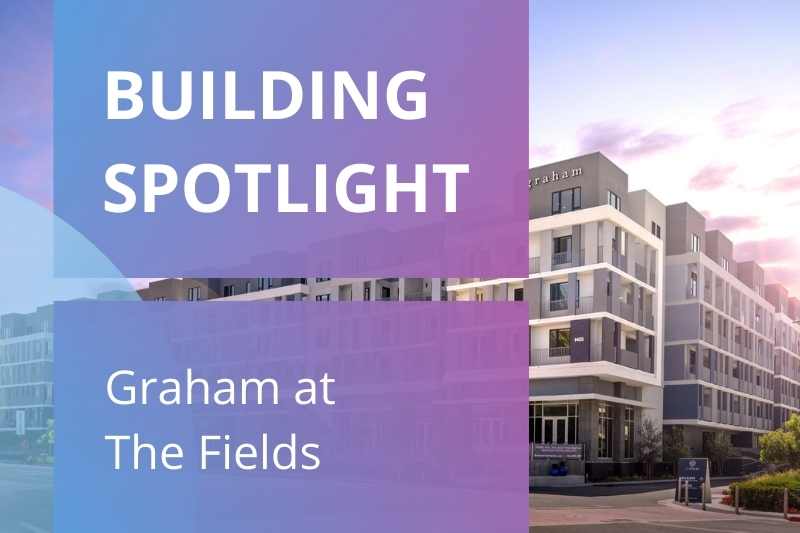 ButterflyMX's video intercoms, package rooms, and keypads are installed in hundreds of properties worldwide. Currently, our products simplify property access at more than 8,500 multifamily, commercial, gated community, and student housing properties. Certainly, ButterflyMX is a leader in the property access industry with over 8,000, five-star ratings.
In this Building Spotlight, we highlight a gated community in Milpitas, California: Graham at The Fields by Lyon Management Group. Lyon provides professional property management services to developments in California, Colorado, Florida, and Georgia. Located at the southern tip of the San Francisco Bay, the city of Milpitas is an integral part of Silicon Valley. Without a doubt, the Graham at The Fields instantly connects its residents to the tech mecca.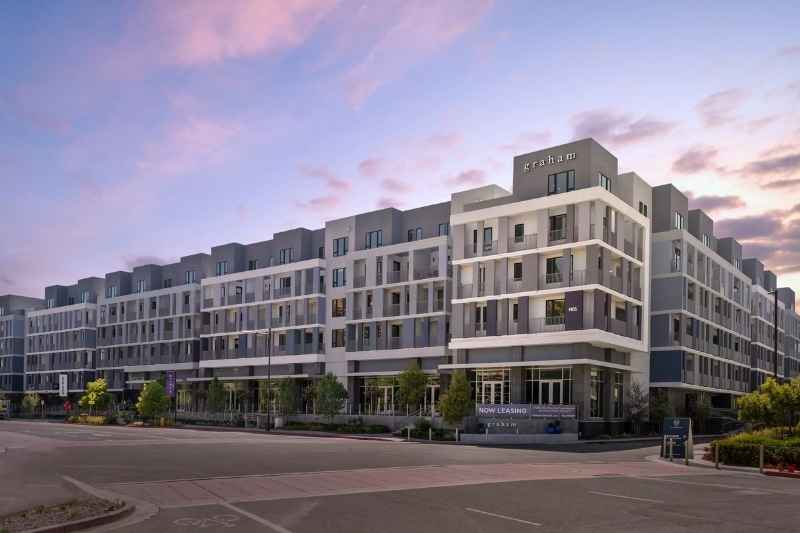 About Graham at The Fields
Units: 207 Apartments
Location: Milpitas, California
Building Classification: Gated Multifamily Community
Project Type: New Construction (2020)
Developer: Lyon Management Group
ButterflyMX Product: Video Intercoms
Firstly, the five-story Graham offers a collection of cozy studio, one-, two-, and three-bedroom residences outfitted with contemporary finishes and thoughtful details. Inspired by the legendary inventor Alexander Graham Bell, this multifamily property is decorated with inventive works of art and high-tech amenities.
Moreover, Graham is one of four luxury apartment buildings at The Fields, a mixed-use community that also features 120,000 square feet of retail space and 200 corporate housing units. Currently, leasing is underway at two of the four properties (Graham and Turing). Over the next few years, two additional residential buildings will be available to be rented. When all four residential buildings open, the community is set to redefine luxury living in the greater Bay Area.
Top community amenity features at the Graham:
Resort-style rooftop pool & spa
Tri-level fitness center
Resident beer garden
Laptop daybed
Bean bag work-stations with coffee bar
When Graham residents step outside, they're in the middle of The Fields — a premier destination for high-end shopping and rich culinary experiences. With boutique fitness studios, day spas, hair salons, art galleries, and more coming to the community soon.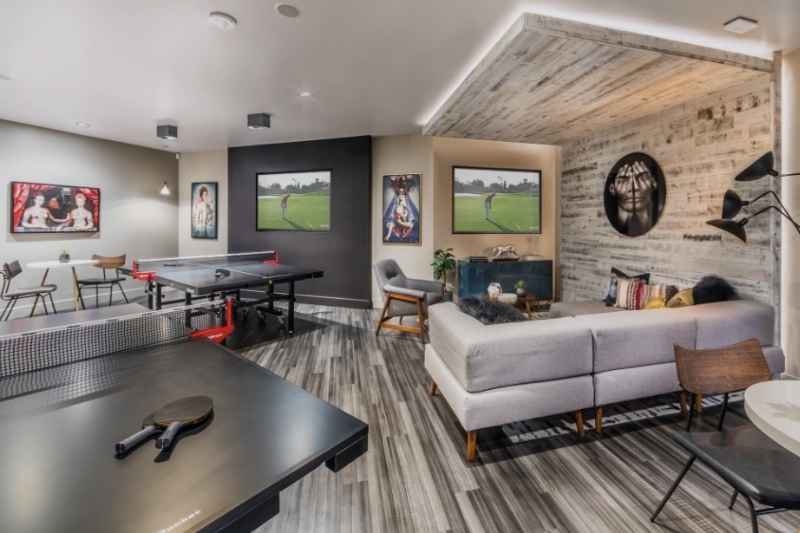 ButterflyMX & Graham at The Fields
To match the high-tech lifestyles of the residents in the Bay Area, four ButterflyMX video intercoms were installed throughout the Graham at The Fields. The cloud-based video intercom empowers residents to receive video and open doors from their smartphones. Meaning they can open and manage doors from anywhere in the world — ensuring residents never need to worry about missing a visitor or delivery.
So, when property staff or residents are expecting a visitor, they can even provide the visitor with managed access via single- or recurring-use virtual keys or delivery PINs.
See how Virtual Keys work:
For peace of mind, the camera inside the intercom allows residents to visually confirm guests and delivery couriers. Also, it stores time- and date-stamped images of anyone who accesses the building for 365 days. The intercom runs on the ButterflyMX OS, powerful cloud-based software that empowers building staff to remotely update tenant information, manage access permissions, and integrate with other property technologies such as smart locks.
Above all, ButterflyMX compliments the tech-forward area surrounding Graham at The Fields by incorporating high-tech into modern living. The ButterflyMX video intercom makes property access simple for staff, residents, and visitors.