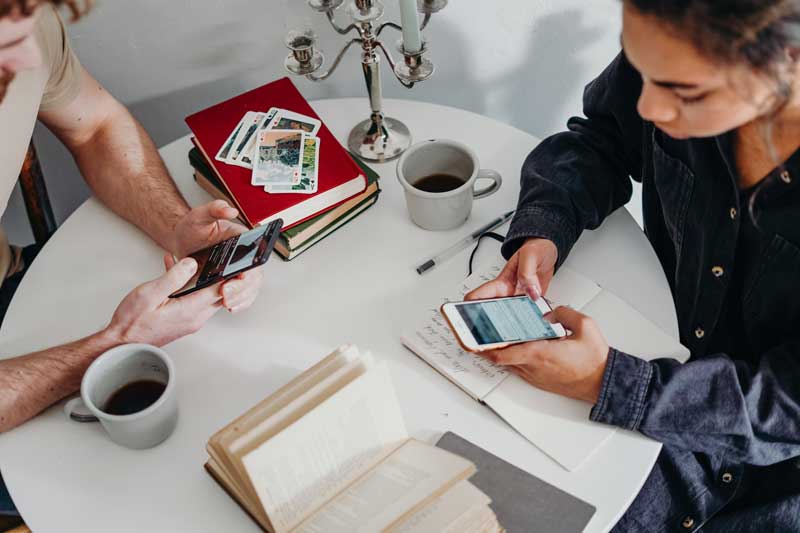 When investing in new proptech for multi-tenant buildings, first you have to define your target market, develop a budget, and determine all the related installation and maintenance costs. Then, you can start the proptech selection process.
In this post, we walk you through:
How to choose the right proptech for multi-tenant buildings
There's a growing ecosystem of proptech providers in the industry offering everything from access control systems and smart locks to package delivery and property apps. But how do you know which solutions are best for your building?
Keep in mind that security and convenience rank at the top of the wish lists for residents of all age ranges and demographics. Also, solving simple problems can often yield a higher ROI than tackling complicated ones. For example, using a smartphone to open the front door instead of having to search for your keys – a problem that everyone has encountered – is easy to fix.
Similarly, providing building access to delivery people or service providers is crucial. It can be the difference between a frustrated resident who has to take the day off from work to let in the plumber and one who brags to all of their coworkers that they never worry about missing a delivery in their new building.
We had a lot of technology in our buildings, but no interoperability between the various systems. We wanted those various silos to be able to communicate with each other and share data.

— Michael Rudin SVP, Rudin Management Company
The importance of proptech for building access
If you're still not sure which proptech solutions to invest in first, an apartment video intercom is a great place to start. Smart video intercoms create a simple and seamless property access experience for residents, guests, and delivery carriers alike. Additionally, they integrate with other proptech solutions — such as smart apartment locks and property management software — to further enhance the access experience at your building.
Choose a multi-tenant video intercom that offers:
A mobile app for access management on the go
Multiple access methods, such as virtual keys, delivery PINs, and voice commands
A cloud-based property management dashboard
A log of all door entry events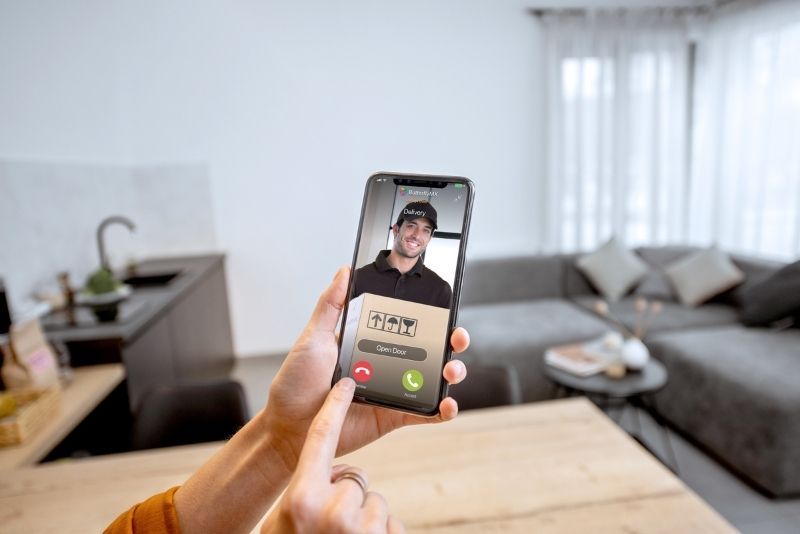 Seeing the value in your proptech as a property manager, owner, or developer
No matter your role, it's important that you and the rest of your team understand the value of the proptech you're implementing.
Property managers and owners will see greater efficiencies
Today's proptech solutions can automatically report building issues almost as soon as they occur. They can also reduce the amount of time and effort it takes to grant (or restrict) access to third parties such as couriers and service providers, and to accept, store, and distribute packages. And smart home technologies, such as smart thermostats, automatically lower the temperature when no one is home, reducing energy costs.
Additionally, if the solution easily integrates with cloud-based access control systems, then property managers and landlords don't have to update multiple databases when a resident moves in or out. Even better, they don't have to go on-site just to update the tenant directory.
Developers will see reduced material and labor costs
For developers, there's a simple formula for success: The less you spend on development, the more you make when you sell the property.
When hardware, installation, and maintenance costs are kept at a minimum, there's a better chance to reap a profit. The caveat, of course, is to ensure high quality. Otherwise, unexpected expenses can destroy your expected return – and possibly your reputation.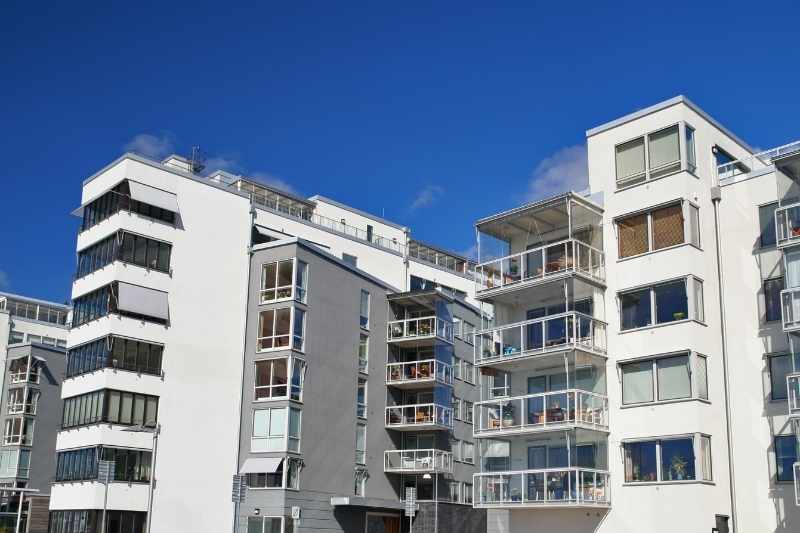 How to market your proptech and ensure resident adoption
Many prospective renters are actively looking for properties with solutions that can solve real issues, such as delivery and visitor access. Market your proptech investment as an amenity that will improve future residents' lives. Show them how easy it is to get their Amazon deliveries or give temporary access to their friends visiting for the weekend.
But don't stop there. If residents don't use the system – or aren't making full use of it – then the value of the solution decreases. Therefore, it's critical to implement a plan to increase adoption.
Once the system is installed, put together an onboarding plan. If you're working with an established proptech provider, they can help you onboard new residents and provide ongoing support.
Tech-enabled real estate companies will capture the majority of market share over the next 10 years. The next crop of companies will introduce solutions to digitize workflows and elevate transparency for every stakeholder in the ecosystem so that better decisions can be made at a fraction of the cost.

— Propmodo
Takeaways
Above all else, it's important to remember that you're making this proptech investment to improve your residents' lives. Why? Because people have no issue leaving their rent payments behind. But leaving their homes behind? That's difficult for anyone to do. Your goal is to create a living experience that your residents call home.
Start by understanding your residents' needs, then get internal buy-in from upper management down to property staff. Always stick to your budget, and find a trusted provider with a simple installation process and a strong support team.
By following these steps, you'll be well on your way to seeing a positive return on your proptech investment and delighting your residents.