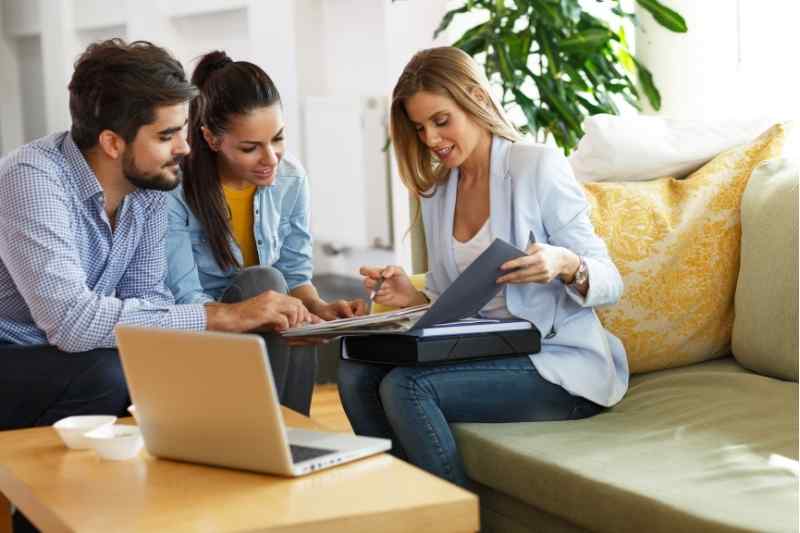 Technology has revolutionized the way we live, work, and connect. People across industries have benefited from the time- and money-saving innovations that come with embracing technology. As a multifamily owner or manager, you can enjoy those same benefits by investing in proptech, or property technology.
In this post, we cover why the real estate industry is embracing proptech. Then, we review some ways that proptech can help you better manage your building and create a positive resident experience.
This post covers:
Why is the real estate industry adopting proptech?
Historically, the real estate industry has been slow to adopt new technologies because of the simple realities of real estate development. Constructing a building from its foundation to its roof is no easy task.
From finding and bidding on a suitable plot of land to acquiring the correct permits to drawing up plans and specifications, hiring contractors, actually starting construction, and navigating all the other steps in between — the entire process takes a long time. So, if a developer wants to include the latest technology in their specifications, by the time the property is built, the technology may already be out of date.
As a result, large sections of the real estate industry have chosen to focus on high-touch instead of high-tech interactions, starting even before residents officially move into a building.
Inefficiencies in real estate and their proptech solutions
Whether it's a leasing agent giving a potential resident a tour, or a current resident interacting with a receptionist or a doorman, the multifamily space is a particularly analog business. But this manual, hands-on approach isn't the best way to handle the more transactional aspects of real estate, like property access or package management.
Labor-intensive systems like paper-based visitor management systems and manual package management processes are stifling the real estate industry. Some experts estimate that the real estate industry is as much as 10 years behind other industries when it comes to the adoption of new technology.
Luckily, the proptech landscape is disrupting real estate as we know it.
To accommodate the decade-spanning real estate development process, proptech providers have developed solutions like wireless hardware, which eliminates the need to tear down and rebuild walls just to install wiring. Another innovation is the rise of software-based solutions that leverage a property's existing infrastructure to operate.
The mass adoption of proptech property management by the real estate industry is an example of a technological shift that is changing the way new buildings are designed, constructed, and managed.
How can proptech help property managers?
As a property manager, you might be concerned that technology isn't worth the time and money. But the truth is that proptech can make your job easier while maximizing your building's budget.
Proptech can help you:
1. Streamline administrative tasks
Access control is a perfect way to experience the benefits of proptech in property management. If your building has an analog-based access control system like a telephone entry system, you're stuck with busy work that prevents you from paying attention to residents.
For example, connecting a resident's phone to a cellular telephone entry system requires the assistance of an outside technician. That's something your staff must schedule every time a resident moves in or out — and all that time and money adds up. Even other, more modern entry systems require staff to spend time on manual updates.
However, all of that administrative work disappears in a flash if you adopt proptech. For example, you can invest in an access control system that integrates with your property management software (PMS). An integrated access control system automatically updates to reflect changes in your rent roll, easing the administrative burdens on your staff.
Watch how ButterflyMX works:
2. Easily monitor building systems
Building maintenance is another task that forces property staff away from focusing on residents. Structural systems like a building's lighting, HVAC, or plumbing are important for both resident safety and satisfaction. But wouldn't it be better to catch leaks or failures before they happen instead of relying on after-the-fact detection? With proptech property management, you can.
Consider installing smart sensors that will help you monitor crucial building systems. For example, smart pipe sensors monitor data points like the health of the pipe or the rate at which water flows through it. Smart pipe sensors are powerful enough to identify trends that will result in future structural failure. They can also shut off automatically and notify you if those conditions are ever detected!
3. Attract tech-forward residents
If you install proptech, you'll start seeing real benefits on day one. But if you advertise your building as tech-friendly, you'll enjoy more benefits by attracting residents who are willing to pay more for technology.
Younger generations like millennials and Gen Z comprise the majority of the rental market. And these renters increasingly point to technology as an important amenity in their apartments.
So, by embracing technology now, you can:
Appeal to generations who expect technology in their buildings.
Charge more for in-demand proptech amenities.
Integrate the proptech throughout your building to maximize the resident experience.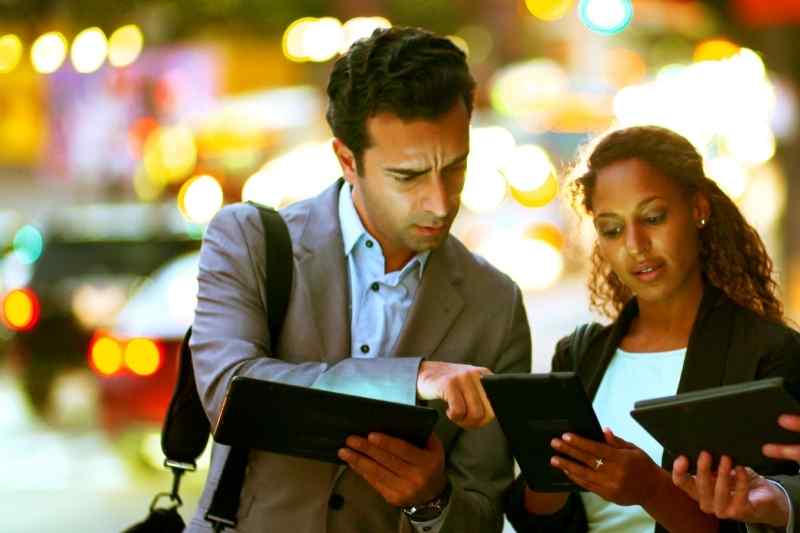 How can you prioritize the resident experience by using proptech?
Don't worry, you're not alone. Thousands of property managers have asked themselves that same question, and here's the good news: Proptech and the resident experience aren't opposites. In fact, in today's increasingly internet-connected world, you can't have one without the other.
Essentially, proptech simplifies and streamlines things. For example, a property manager who doesn't have to spend tedious hours manually updating an access control system or inspecting the building's HVAC system can now look for more productive and meaningful ways to delight residents. And happy residents are more likely to renew their leases!
Investing in proptech won't decrease your emphasis on providing an excellent living experience. And it shouldn't result in a cold, stuffy environment devoid of human interaction, either. In fact, the right proptech investments will free up your staff and allow them to spend more time attending to residents.
Takeaways
Proptech in property management is the future of real estate. By using technology to eliminate inefficiencies and take busy work out of your agenda, you help foster a more human-focused environment while proving that you're a resourceful property manager who's ahead of the curve.