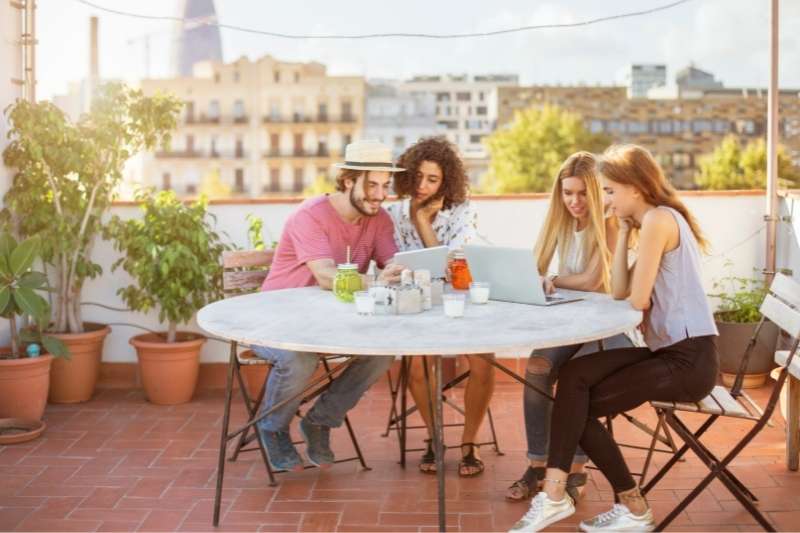 If you own or manage a multifamily property, you know how important it is to anticipate the needs of your residents. As competition for renters continues to increase, resident retention has never been more important. Lately, tenants have been gravitating toward properties with outdoor amenities. So how can you take advantage of this trend?
In this post, we'll take a look at why outdoor amenities for apartment buildings are becoming more popular. And we'll show you how to give your residents (and their guests) a convenient way to access all of these outdoor amenity spaces.
This post covers:
Discover the 8 best apartment amenities:
Why apartment amenities are shifting outdoors
The COVID-19 vaccine introduced in early 2021 substantially slowed the spread of the virus and helped restore a sense of normalcy. But the pandemic has certainly altered renters' lifestyles and preferences. Let's take a look at how tenants' reactions to the pandemic have affected their amenity choices.
There are two primary reasons why residents now prefer outdoor amenities:
1. A shift in remote work
One of the biggest changes that will affect your bottom line is the shift to remote work. The number of remote workers in the United States has jumped an astounding 87% from pre-pandemic levels. And one out of every five workers is projected to be working remotely by 2025.
The facts don't lie:
Working from home (WFH) is here to stay.
In fact, residents are reacting to remote work in new ways. While some people are taking advantage of WFH by moving to the suburbs, others are seeking new, commute-free lifestyles in their urban communities. Home offices or coworking spaces are a huge priority for this new set of workers.
But whether they're staying or leaving, whether they're remote or not, every renter has one thing in common: They all spent most of 2020 cooped up in their apartments!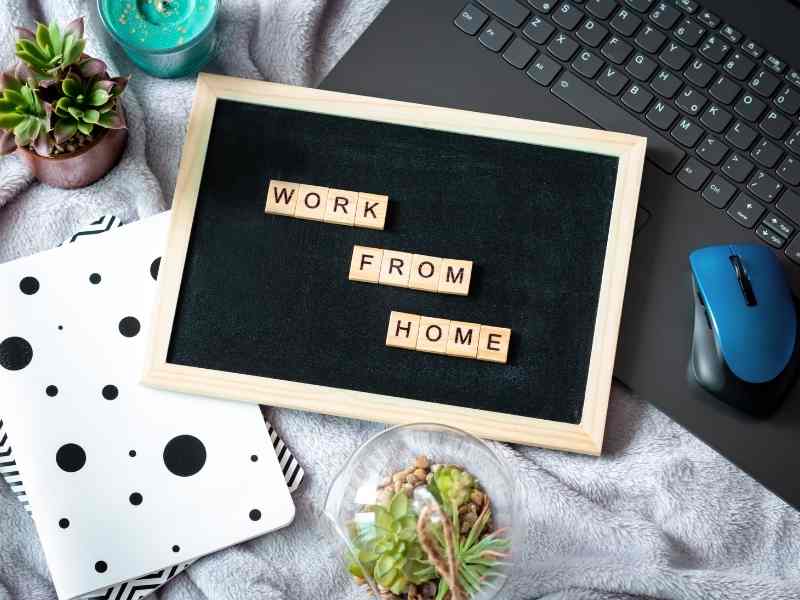 2. A reaction to 2020 lockdowns
It's no secret that the 2020 lockdowns were especially tough on residents who only had a small space to themselves. Sole residents of apartments struggled with the isolation, while even the most agreeable roommates started to squabble after being boxed in together for so long.
After enduring a year spent mostly indoors, many apartment residents are now looking for properties that reflect a new set of wants and needs.
You may have heard that some people are leaving the city for good. But that's not true. Instead, they're looking for a living space with outdoor space, nature, and more options when it comes to spending time at home — and that means outdoor amenities.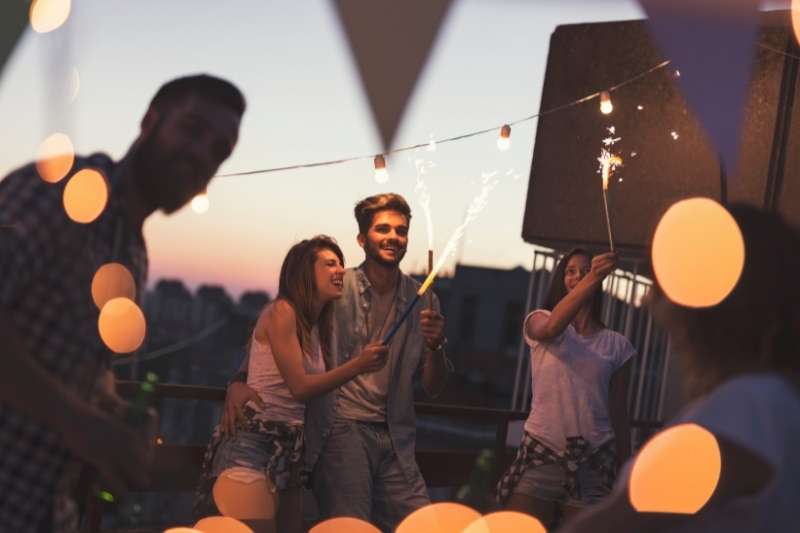 Benefits of outdoor amenities
Now that you know why amenities are shifting outdoors, let's explore why you should invest in outdoor residential amenity spaces.
Here's why you should add outdoor amenities to your multifamily property:
Appeal to families. If many of your tenants are families with children, they'll appreciate having outdoor space for kids to play and get fresh air. Outdoor amenities will make your building more family-friendly.
Appeal to remote workers. Remote workers prefer properties that have made special accommodations for their work schedules.
Add value to your property. Since outdoor amenities are in high demand, investing in them will increase your property value.
Appeal to younger renters. Millennials are big fans of outdoor add-ons, and Generation Z, in particular, places a premium on community, remote work, and outdoor spaces. So, definitely consider adding outdoor amenities if your building's demographic skews young or you manage student housing.
If you're concerned about the cost of adding outdoor amenities to your property, there are solutions. You could increase residents' rent to cover costs, or you could charge residents a small amenity fee.
3 popular outdoor amenities
If you're looking to upgrade your apartment or gated community with outdoor amenities, you might not know where to start.
Here are the top three outdoor amenities:
1. Coworking space
Outdoor coworking spaces are one of the best ways to attract and retain remote workers. You'll be able to provide residents the best of both worlds: Remote workers can stay at home while enjoying all the conveniences of an office building. An outdoor coworking space gives residents plenty of fresh air and sunlight, which have been proven to help with creativity and critical thinking.
By setting up an outdoor coworking space, you're signaling to potential residents that you're a conscientious, tech-forward manager who knows how to put the needs of residents first.
Note: Be sure to provide comfortable seating, large workspaces, plenty of electrical outlets, and internet that can be used anywhere in the coworking space! If needed, invest in devices called repeaters to extend and strengthen your WiFi network outside.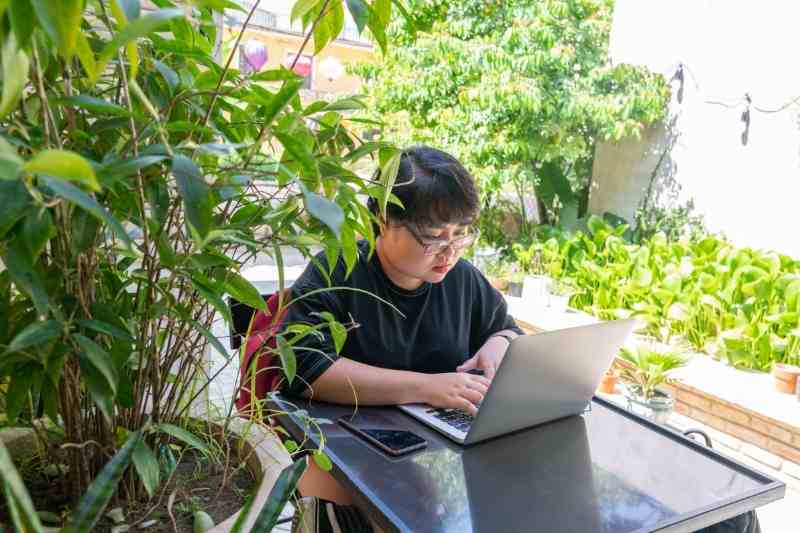 2. Rooftop terrace
Of course, not everybody who lives in your apartment building is going to be a remote worker. You're still in luck; outdoor spaces have just as much utility for commuters. The rooftop terrace is one of the most popular rooftop amenity spaces. If you're looking for a more casual outdoor amenity that still has the potential to be used as a workspace in the daytime, look no further than the rooftop terrace.
Here are a few ideas for a perfect rooftop terrace setup:
Screen and projector. Whether they're preparing for game night or movie night, this is an addition your residents will love.
Firepit. You can't count on balmy outdoor weather 100% of the time. Firepits provide heat, a cozy ambiance, and light for nighttime terrace users.
Lounge chairs. Perfect for hanging out and enhancing your building's sense of community.
Foliage. To save space, consider using taller, narrower trees.
Dining tables. Make sure your rooftop amenity has the flexibility to support all kinds of gatherings.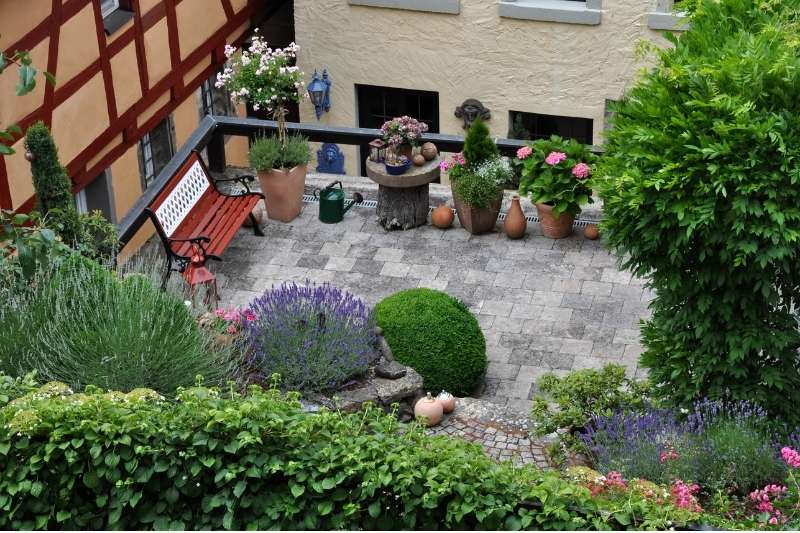 3. Community garden
Community gardens are a perfect way for your residents to restore their connection to nature. 35% of Americans now grow a portion of their own food, but the space required means gardening is usually only possible for single-family homeowners. Bring the joy of gardening to your apartment residents by offering a community garden.
Community gardens offer many benefits. Potential residents of all ages, from young millennials to seniors — are always on the lookout for green spaces, especially in urban areas. In addition to that, community gardens are a great way for apartment residents to meet and get to know each other. This fosters friendships and a sense of community, which will result in higher renewal rates among your tenants.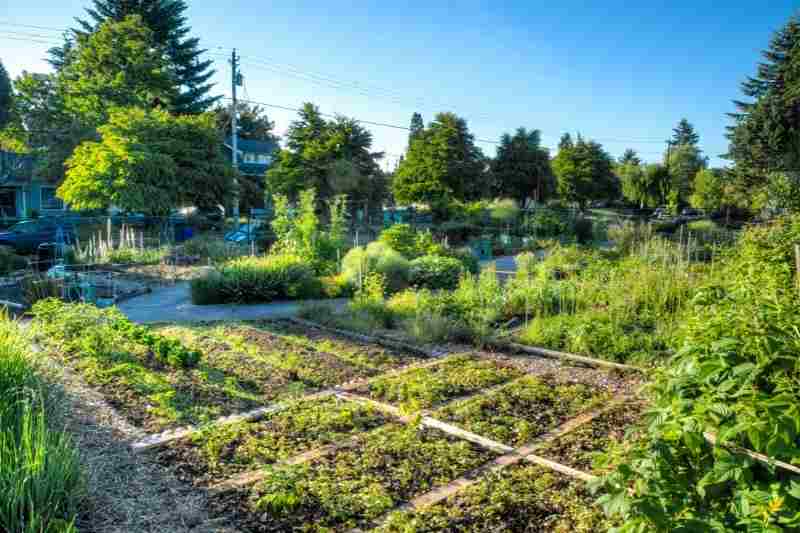 How to best manage access to outdoor amenities
Like other building amenities, you need to balance security with convenience when installing an outdoor amenity. You might have set up a perfect outdoor coworking space or community garden, but if security is lacking and outsiders can access the space your residents might not feel safe.
Conversely, if security is too tight and tenants are having a hard time getting themselves or their guests in, you may have created a problem instead of a solution.
Here are some of the ways you can manage access to outdoor amenities:
A traditional key and lock
Smart locks
Key cards
However, if you want to successfully manage access to an outdoor amenity, you should choose an access system that staff, residents, and visitors can control with their smartphones.
The best access control systems have benefits that residents and staff alike can enjoy. Your building staff will appreciate a system that lets them easily grant and revoke amenity space access permissions as well as provide an audit trail of door unlocks. For residents and their guests, the convenience of using their smartphones to access outdoor amenities will make your property a standout.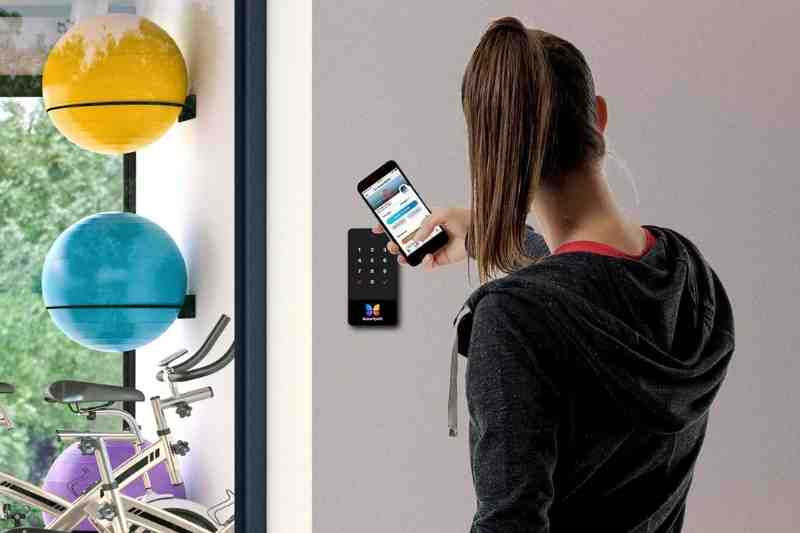 Takeaways
Modern residents seek outdoor amenities.
Going forward, residents will place a higher premium on outdoor access.
With some creativity, you can provide your residents with a connection to the outdoors by adding outdoor amenities.
If you want to add outdoor amenities, consider an outdoor coworking space, a rooftop terrace, and a community garden.