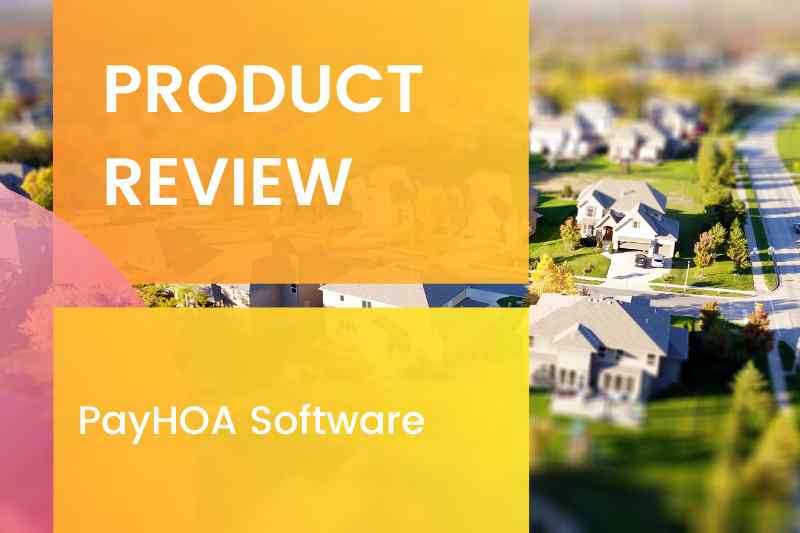 Key takeaways
PayHOA software is trusted by over 19,000 users, an impressively large client base.
The pricing tiers for PayHOA software are clearly outlined in four unit-based levels.
PayHOA offers a customizable website builder, cloud storage, and online maintenance requests.
While the PayHOA software is extensive, it may be unnecessary and too expensive for smaller communities.
No matter the size of your HOA community, you know how time-consuming and frustrating it can be to handle all the administrative tasks. Keeping track of financial records, maintenance requests, and collecting payments is overwhelming if you rely on manual systems. Fortunately, there are many HOA management software solutions on the market. One you've probably encountered is PayHOA software.
But is PayHOA the right software for your community? Discover the features offered by PayHOA, including how it can help you streamline your HOA management tasks. We'll also review its pricing, pros and cons, and a few alternatives.
This post covers the following:
About PayHOA
PayHOA is a software development company based in Lexington, Kentucky. Since their founding, they've focused on taking care of administrative tasks so homeowners can focus on things that matter.
Trusted by an impressive 19,000 clients, PayHOA is a cloud-based solution that helps property managers collect rent, send invoices, and file important documents electronically. The software provides a range of communication features that allow users to interact with members through email, SMS, and voice calls.
In a nutshell, PayHOA's software aims to make managing condos and HOAs a breeze. PayHOA promises that, as a result of investing in their software, you'll have happier homeowners who can easily see and pay their dues without any headaches.
Features
Cloud document storage and sharing. Files and folders can be private, shared with everyone, or shared with select units.
Member portal and management. All essential documents, maintenance history, communications, and payment history are stored in one place. As a result, you can use one login with the PayHOA app to manage all properties and units.
Online maintenance requests. Each request creates a ticket with threaded communication so no request goes unanswered. Additionally, tickets can be submitted with images, text, and attached documents.
Free online dues collecting. Payments are free for the HOA, as all fees can be passed to the residents.
Autopay and payment scheduling. Owners can enroll in auto-pay. So, you never have to worry about late payments again.
Automatic invoice sends. Effortlessly send professional invoices with a return envelope and perforated payment slip.
Custom apartment website builder. Quickly build a custom website for your HOA using the PayHOA software's drag-and-drop website builder. They provide starting templates and web hosting. Further, you own the domain, which gives you more agency.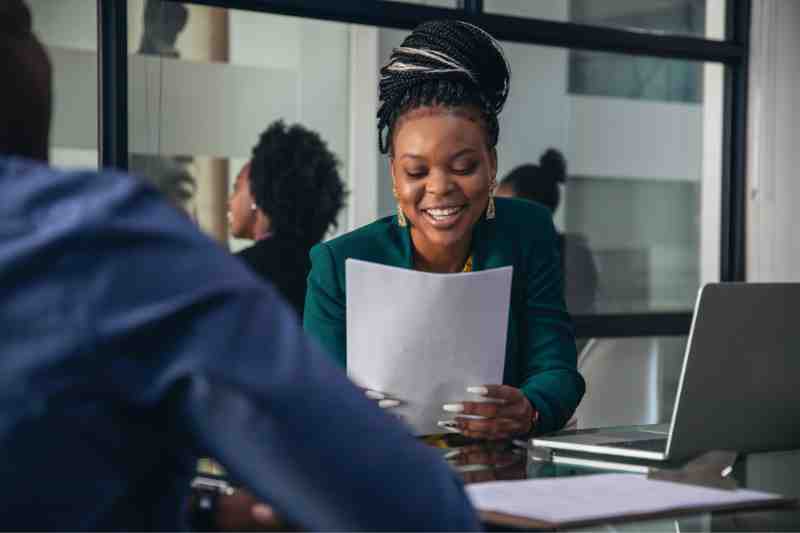 PayHOA software pricing
PayHOA offers simple and transparent pricing based on the number of units in your community. There are four plans to choose from, so you can select the option that best fits your community's needs. In addition, monthly or annual payment options are available.
| Number of units | Price per month with the monthly plan | Price per month with the annual plan |
| --- | --- | --- |
| 0-50 | $49 | $44 |
| 51-150 | $99 | $89 |
| 151-300 | $179 | $161 |
| 301-500 | $199 | $189 |
What's more, if you're interested in using PayHOA but want to try it first, you can take advantage of a 30-day free trial. There's no need to provide your credit card information, so you can explore the software and see if it's right for you without any financial commitment.
Learn about the differences between condos and apartments:
Pros & cons
Pros:
Maintenance request tracking sends a notification to residents when work is complete.
Reports and analytics to help you make informed association decisions.
Simple, transparent pricing with multiple plans based on the number of units in your community.
Owners can access account history and important docs 24/7 via the online portal.
PayHOA software provides property accounting that is simple to use. Further, no prior accounting experience is required.
Cons:
Users report a learning curve for new users who aren't familiar with the software.
Potential for occasional system downtime or technical issues.
Some features may not be necessary for smaller communities.
Pricing may not fit the budget of some smaller communities.
Integrating with accounting software may require additional costs or setup time.
Should you get PayHOA software?
PayHOA offers many valuable features, such as communication tools, a custom website builder, payment processing, and maintenance ticket creation. This can streamline HOA management tasks and improve resident satisfaction.
The software has simple and transparent pricing with multiple entry points based on the number of units in your community. Additionally, there are monthly and annual payment options and a 30-day free trial with no credit card required. Further, PayHOA provides unlimited customer support and training, so you can always get the help you need when you need it.
If you prefer to manage your HOA manually or do not require some of the advanced features provided by the PayHOA software, then it may not fit your needs best. In this case, consider a simpler HOA management solution.
Alternatives to PayHOA software
Before investing in HOA software, it's important to evaluate your options. Let's explore some other HOA management software alternatives to PayHOA:
Buildium is a software company that aims to make HOA management easier and more profitable. They offer an all-in-one solution that enables HOAs and condos to manage daily responsibilities, such as maintenance requests, online payments, and financial records from almost anywhere.
Buildium offers various features, including resident screening, accounting reports, a free Buildium-hosted website, 1099 e-filing, a resident portal, and text or email communications. If you want to try out Buildium, you can sign up for a 14-day free trial on their website without providing your credit card information.
Yardi Breeze is a cloud-based HOA software designed for most types of properties. The platform helps HOAs save time and stay organized by managing multiple properties from a single device. This tool also helps to stay on top of violations, maintenance requests, and payments. It also offers a daily, weekly, and monthly activity calendar.
Yardi Breeze for HOAs starts at $1 per unit per month with a $400 minimum. If interested, visit their website to book a demo and learn more about this potential HOA software solution.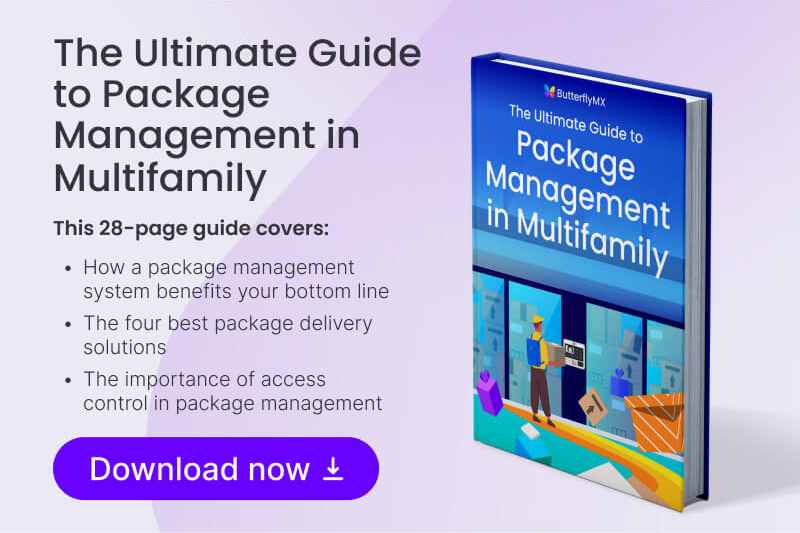 Disclaimer: ButterflyMX provides these blog posts to help our customers and potential customers make the right business decisions for them. Our blog posts are based on the information we have available to us at the time of writing.