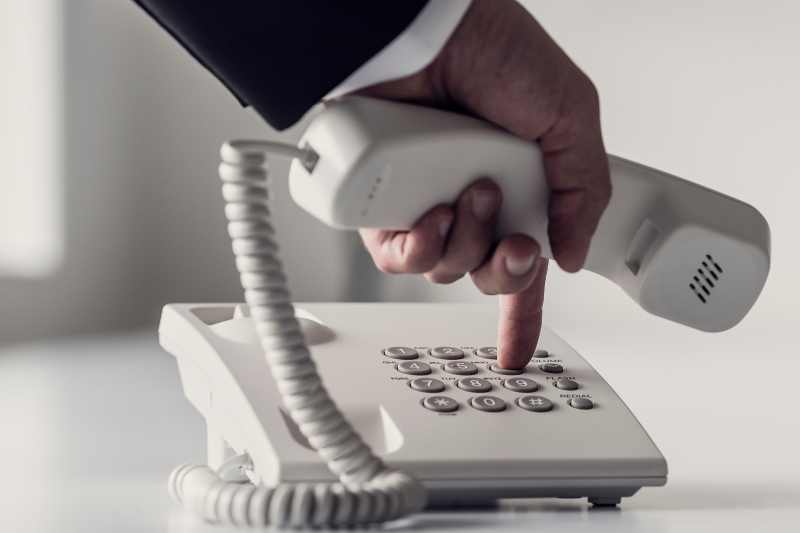 A common misconception about the ButterflyMX video intercom is that it's only accessible to those with a smartphone. You do not need a smartphone to use ButterflyMX. We have many ways non-smartphone residents & tenants can use ButterflyMX to open the door or gate for themselves and their visitors.
Read this post to learn the ways to use ButterflyMX without a smartphone.
Here are three ways to use ButterflyMX without a smartphone:
1. Landline/Non-smartphone
When you first registered for ButterflyMX, you were asked to enter a phone number. If the number you entered is for your landline or non-smartphone, then that's the number that will be listed in the video intercom directory. So, it's also the number that will be called when you have a visitor.
The call from our video intercom comes through like a regular phone call. Once you pick up the phone call from your visitor and speak to them, you will simply press '9' to grant them access.
2. Use the ButterflyMX app on a tablet
If you don't have a smartphone but you do have a tablet, you can still get the same ButterflyMX experience. All you have to do is visit the Google Play or Apple App Store and download the ButterflyMX app to your tablet.
When a visitor calls you from the ButterflyMX video intercom, it will come through as either a video call or a phone call to your tablet, depending on what you've chosen in your settings.
Here are some tips for using a tablet with ButterflyMX:
Set your tablet up in a common area that is easily accessible so when visitors arrive you're never too far away to grant access.
Make sure your tablet is connected to WiFi.
Turn your volume up loud so that even if you're in the other room, you'll never miss a visitor or delivery.
3. Door & Gate PINs
Once you have the ButterflyMX app on your tablet, you can create a PIN code, which is a 4-digit code that you can use to open the door or gate. The PIN can be any number of your choosing, just make sure it's one that you will easily remember.
Once you've created a PIN, you can use it to unlock the door via the intercom. All you have to do is press "Door PIN" on the intercom to enter your code and gain access.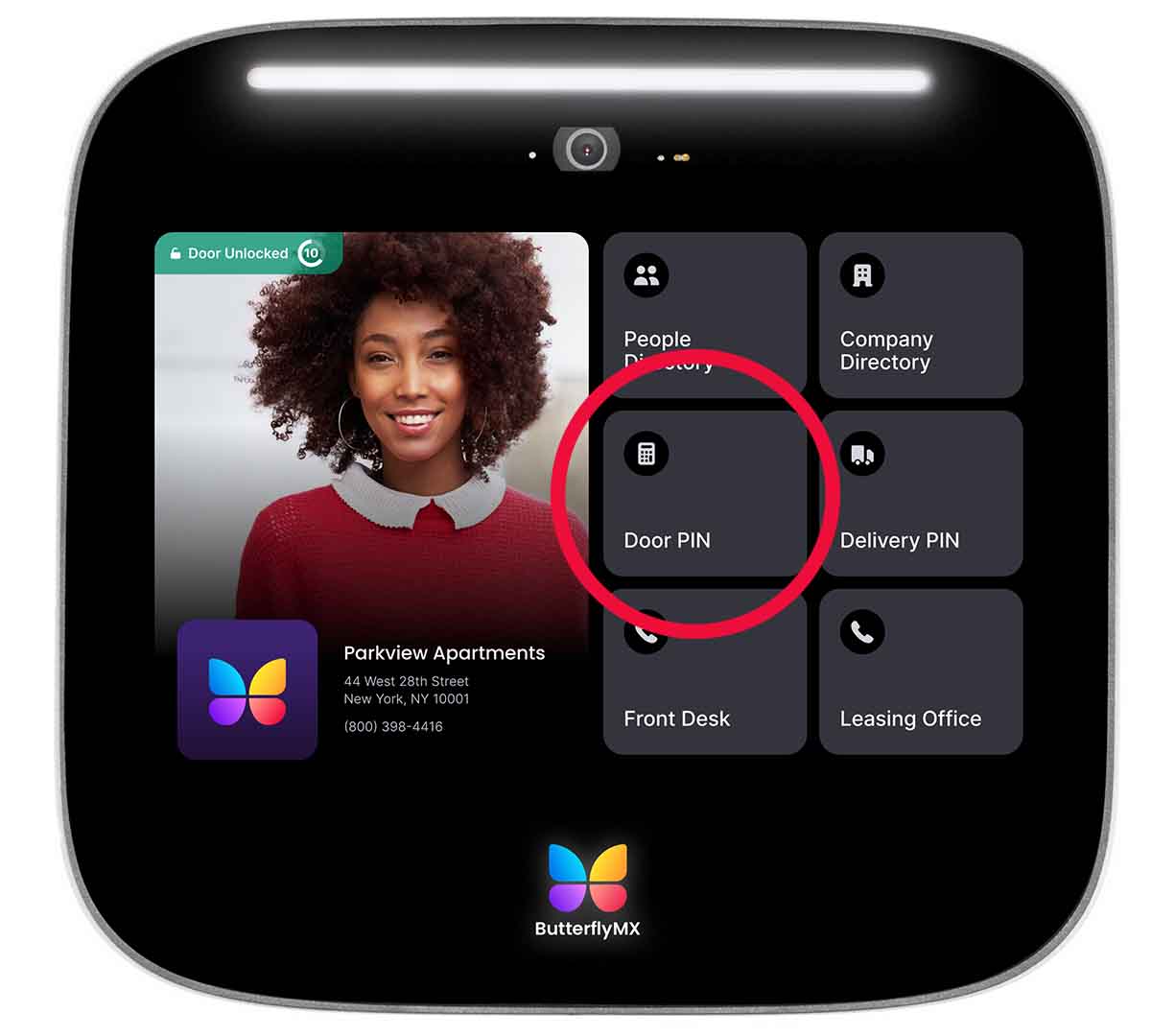 Be sure to visit our resident resources for more tips and tricks for getting the most out of ButterflyMX.