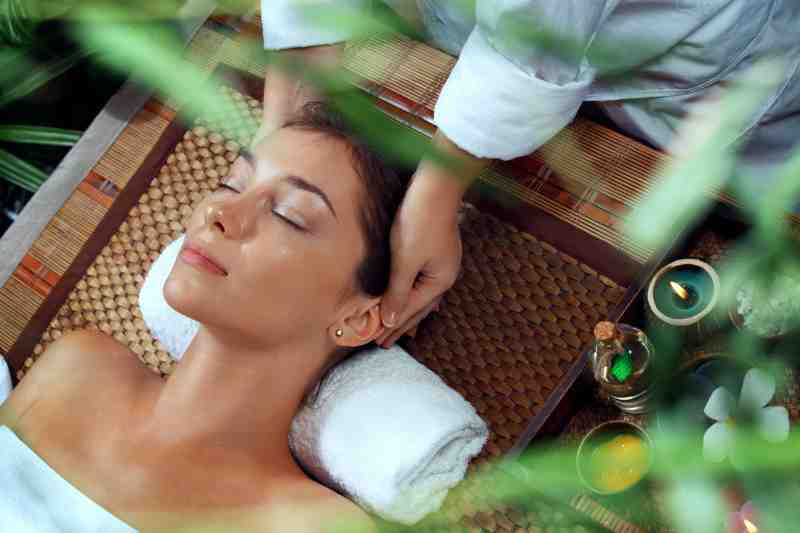 Apartment amenities are designed to improve your residents' lives. But what kind of amenities will improve your residents' experiences and quality of life? The answer is wellness amenities! More and more properties across the nation are embracing wellness amenities to go above and beyond resident expectations.
In this post, we explain what wellness amenities are and share the top 10 wellness amenities. Then, we cover how they can benefit your property. Finally, we go over the best way you can manage access to those spaces.
This post covers:
What are wellness amenities?
Wellness amenities are facilities or services you can implement on your property to empower residents to focus on their physical and mental health.
The most common examples of wellness apartment amenity ideas include:
Spa rooms
Saunas
Meditation rooms
Green rooftops
While gyms are often one of the first wellness amenities that come to mind, designing for wellness means more than just adding a fitness center. Wellness interior design requires centering resident health using the architecture of your building.
For example, amenities like gardens or green rooftops allow residents to reconnect with nature and relax!
Learn about multifamily design trends:
Why are wellness amenities becoming popular?
Wellness amenities are becoming popular in concurrence with other modern trends, like focusing on mental health and remote working.
While apartment buildings have always had amenities, residents' wants and needs have changed. There used to be a larger focus on entirely leisure-based amenities, like pools, game rooms, or bowling alleys.
However, today's residents have a different focus. More and more renters list health and safety as a major priority. And prioritizing health and safety go hand in hand with prioritizing wellness.
You can attract today's remote, health-focused residents by focusing on wellness multifamily amenities.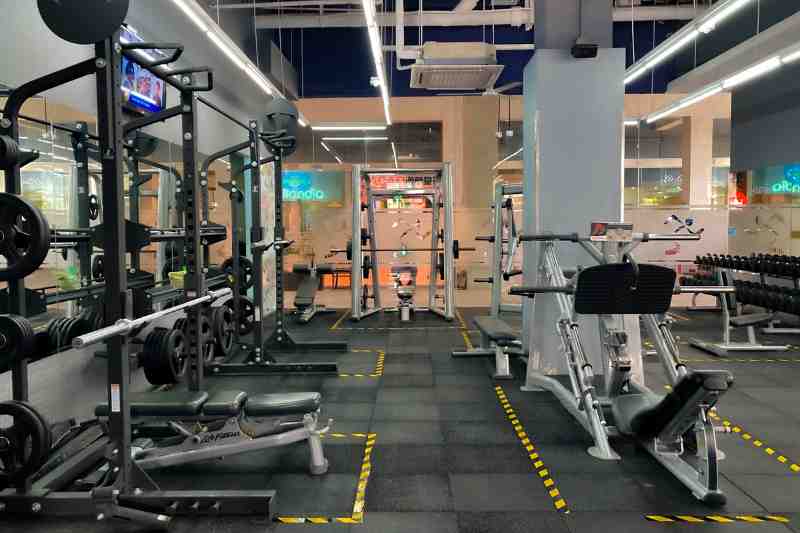 Top 10 wellness amenities
So, you know you want to invest in wellness amenities at your property to attract and retain residents. But which wellness amenities are the best?
The top 10 wellness amenities are: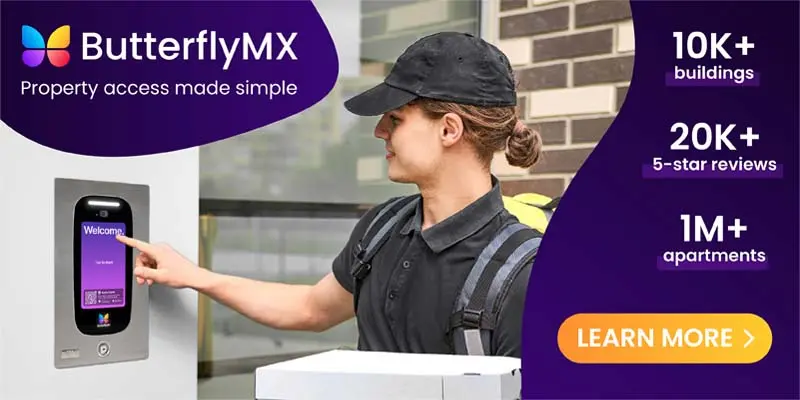 1. Full-service gym
Residents can use the gym to work out and get pumped to face the day. Further, if your budget allows, residents will appreciate a coach who can teach classes or provide personalized instruction.
For optimal effect, ensure you keep the gym well-maintained. That includes regularly cleaning the space and investing in new equipment when yours becomes outdated.
2. Inviting common spaces
A resident might want to use a common space to work, relax, or socialize. And you can facilitate those experiences by creating an inviting common space.
Spruce up a common space by using warm tones, adding comfortable seating, or adding greenery.
Additionally, provide community WiFi in common areas so residents can work comfortably for extended periods.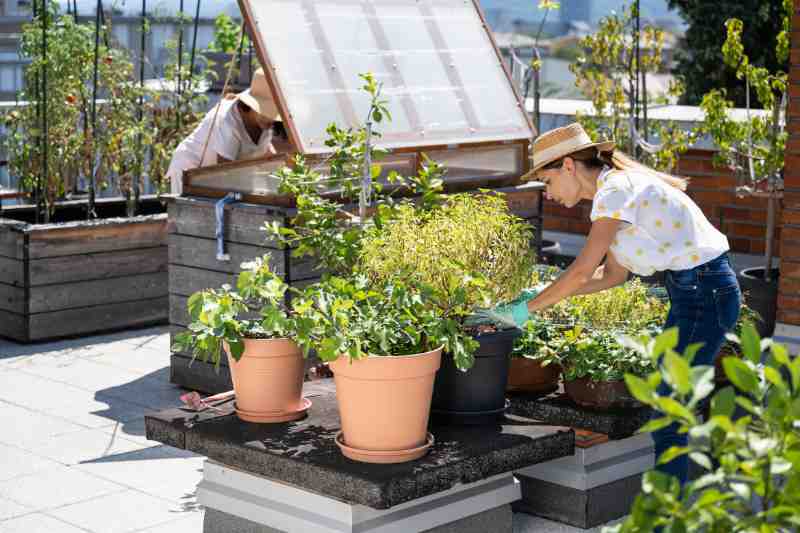 3. Going green
Speaking of greenery, sustainability is becoming a priority for more and more of today's residents.
Meet their needs by putting greenery wherever you can on your property — whether that's on your rooftop with a green roof or indoors with features like potted plants or plant walls.
4. Rooftop areas
You might use a rooftop as a garden, a common space, or even a place to exercise.
No matter what your choice is, your residents will be able to take in the views in addition to using their newest wellness amenity!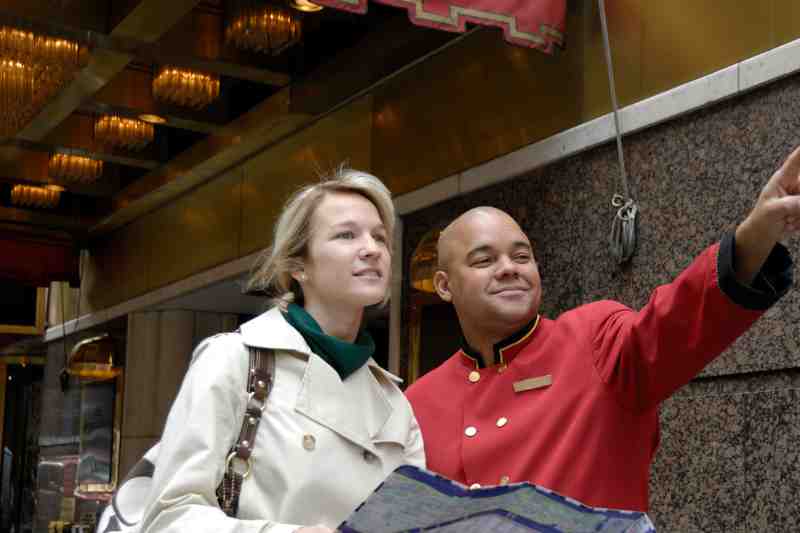 5. Concierge services
A doorman might not strike you as a wellness amenity at first, but concierges can help out with crucial tasks like package delivery and take loads off of your residents' minds.
Concierges can also pull residents' cars around, recommend restaurants and local experiences, and provide a personal touch — they serve as the perfect luxury amenities for any apartment.
6. Mindfulness areas
Mindfulness areas, like yoga or meditation rooms, will be big hits with residents who want to wind down at the end of a workday.
To decorate a meditation room, you might invest in natural furniture and calming lighting to truly let your residents relax.
7. A resident wellness program
To provide a wellness program, you can hire an expert who focuses on crucial aspects of residents' lives, ranging from nutrition to working out.
Through a wellness program, you can offer classes and services from high-intensity workout classes to in-building chefs. This is a perfect opportunity for you to get creative!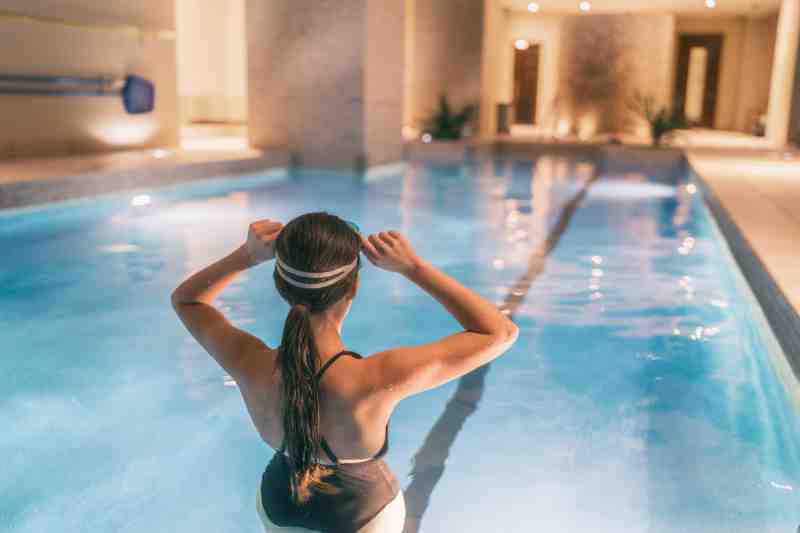 8. Pool and jacuzzis
Pools are some of the most popular resident amenities. Residents can relax by going for a quick swim, and get some exercise in, too.
And if you don't have space for a pool, go for its smaller counterpart: a jacuzzi. Your residents are sure to appreciate both.
9. Bike rental
Bike rentals aren't just good for your residents — they benefit your entire neighborhood.
Alternative modes of transit, like bikes, take cars off the streets and give your residents a way to have a greener and more energy-efficient commute.
10. Complimentary water and snacks
If your budget won't accommodate a massive expansion, don't worry. You can still provide wellness amenities on your property.
By offering small items like complimentary water and snacks in the lobby, your residents can rest easy knowing that you have their best interests in mind.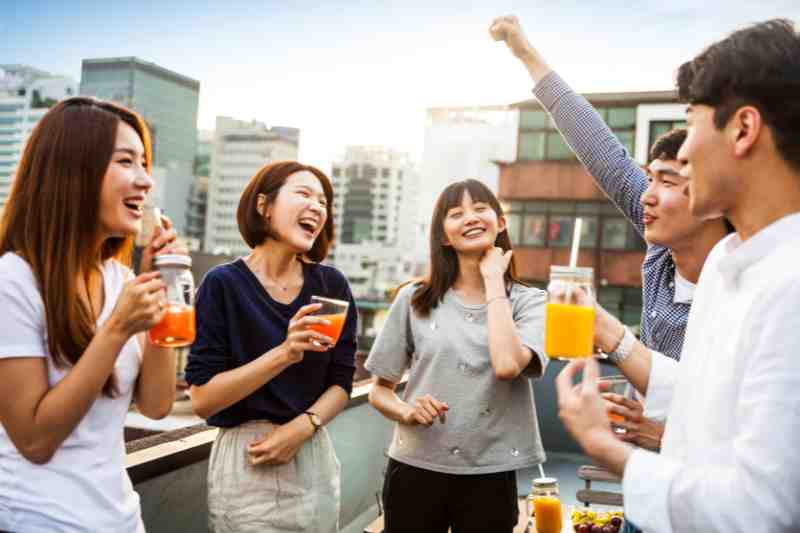 How can wellness amenities benefit your property?
Wellness amenities can benefit your property by increasing resident satisfaction. As a result, your property value will rise. Let's take a closer look at the benefits of wellness amenities.
Wellness amenities can benefit your property by:
Delighting residents
By giving your residents opportunities to exercise or focus on their mental health, you give them opportunities to experience various health benefits.
Wellness real estate empowers residents to invest in their mental health. And residents with access to meditation rooms or green spaces report lower levels of anxiety and stress.
Residents have many positive associations with working out, exercising, and stress relief. So, if you allow them to do those things on your property, you cement a positive relationship with them and increase your chances of renewing their leases.
Matching up with modern needs
These days, prospective residents have new priorities. Many residents work from home. During their apartment search, they're looking for more than just a place to live — they're also looking for places where they can relax and recharge.
Wellness room design is a way for you to stand apart from the competition and ensure that your units are never on the market for long.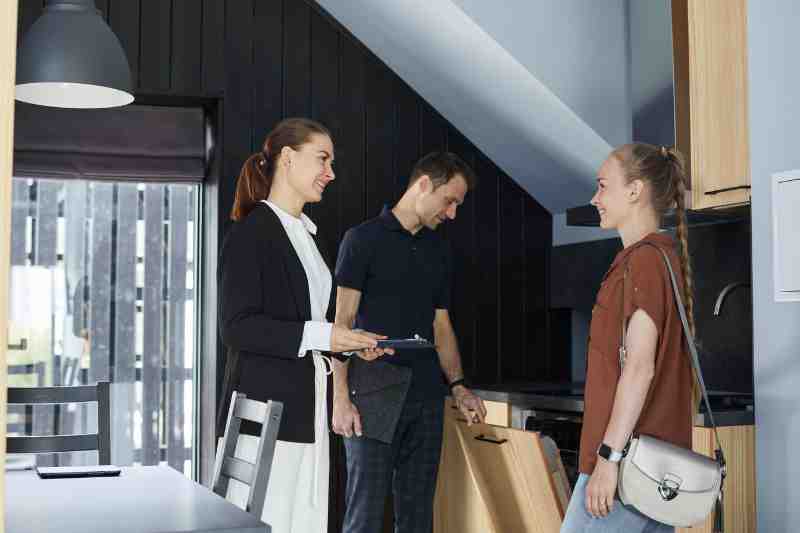 Making your property more marketable
Today's rental market is crowded — and it's looking to stay that way. Implementing various wellness amenities prove that you're attuned to the needs of modern residents.
Make sure prospective residents get the full picture of what your property can offer by opening your amenity spaces up to tours. Further, many residents appreciate the flexibility of self-guided tours, which also benefits your staff by taking touring duties off of their plates.
How to manage access to wellness amenities
You can manage access to wellness amenities by installing an electronic access system that residents can unlock with their phones, like ButterflyMX.
While apartment building amenities are a great addition to any property, they come with a variety of new security and access responsibilities.
For example, say you charge a monthly fee for access to an amenity space. In this case, you need a way to adjust residents' access permissions as they choose which spaces they'd like to use.
In the past, property managers had no choice but to hand out keys for each amenity space. But that's a solution that leaves residents and staff dissatisfied. Furthermore, brass keys are small and easy to lose. And with a brass key system, staff will constantly have their hands full replacing keys and ensuring residents have the appropriate ones.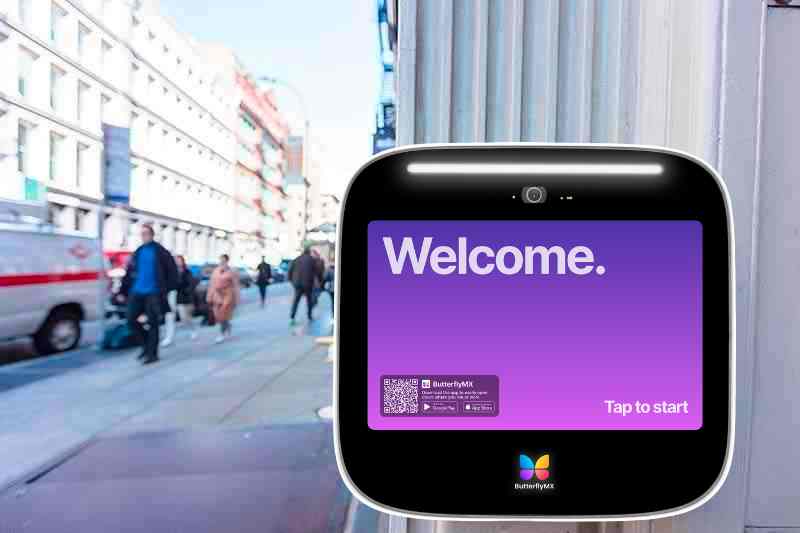 The best way to manage access to amenity spaces
ButterflyMX's smart access system extends convenience and security throughout your entire building, not just its amenity spaces.
Instead of handing out separate keys for every pool and gym, you can count on ButterflyMX's system of video intercoms, keypads, and card readers to cut down on the time you spend managing keys.
You can text residents a PIN that they can use to enter all of the spaces they're authorized to. Or, you can simplify things further by directing residents to the ButterflyMX app, where they can swipe to open any door or gate.
And thanks to the powerful management dashboard, managing access for multiple spaces is simple with ButterflyMX. Grant residents access to a new space with a simple click. As a bonus, you no longer need to track them down and hand them a key!
Takeaways
Wellness amenities are a multifamily housing design trend that emphasizes residents' physical and mental health.
Examples of wellness amenities for apartments include pools, meditation rooms, saunas, and green rooftops.
Wellness amenities benefit your property by delighting residents, matching up with modern leads, and making your property more marketable.
The best way to manage access to amenity spaces is with an electronic, keyless access control system, like ButterflyMX.