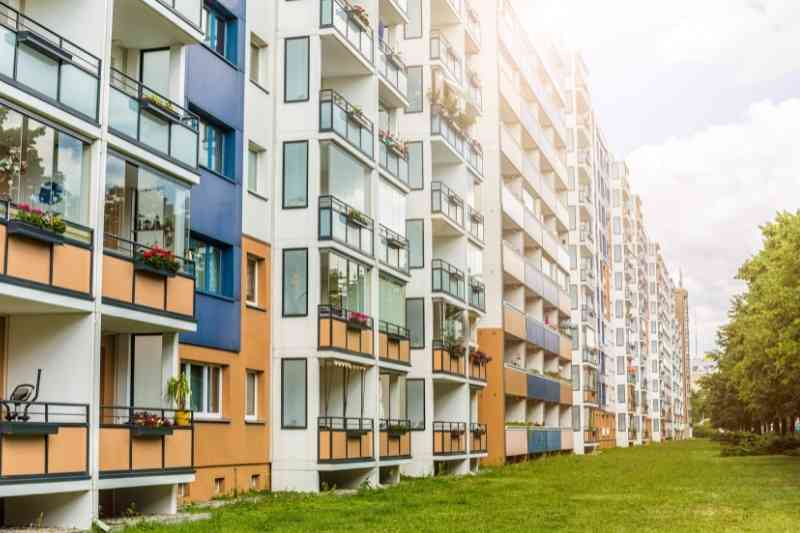 Looking to provide your residents with an elevated living experience at your multifamily building? If so, it's crucial to offer the luxury apartment amenities that residents really want. Implementing luxury apartment amenities at your Class A building is the best way to attract residents and ensure that they renew their leases.
Read this luxury apartment amenities guide to learn what a luxury apartment is, why high-end amenities matter, and the top 15 luxury apartment amenities that residents want today.
In this post we cover:
What is a luxury apartment?
A luxury apartment is a high-end multifamily building that goes above and beyond to meet a resident's wants and needs by offering upscale amenities. Luxury apartments are considered Class A buildings because they have high-income residents and low vacancy rates. So, this makes them a great investment for aspiring property owners.
Additionally, Class A buildings tend to be located in desirable areas and offer premium amenities. This means property managers and owners can charge higher rents at these properties.
What is the difference between an apartment and a luxury apartment?
Luxury apartments are different from regular apartments because they offer more conveniences and perks for residents. As a result, incorporating upscale amenities at your apartment or gated community will boost resident retention and maximize tenant satisfaction.
Standard apartments are usually Class B or Class C buildings. Generally, Class B buildings are older multifamily buildings with middle-class residents. However, Class B buildings can be upgraded to Class A with proper renovations and maintenance.
Class C buildings are the most affordable properties. They're typically over 20 years old and are located in less sought-after locations. As a result, Class C buildings usually have lower rental rates but can be upgraded to Class B status with upgrades and sweeping renovations.
Let's take a closer look at the differences between Class A, B, and C buildings:
| Class A | Class B | Class C |
| --- | --- | --- |
| Less than 15 years old or a historical building. | Typically between 10-20 years old. | 20-30 years or older. |
| Located in desirable areas with excellent school districts and low crime rates. | Situated in moderate-income areas. | Located in moderate- or lower-income areas. |
| Large, booming rental markets near major cities. | Steady, developing rental markets. | Far from city centers, major highways, and employment opportunities. |
| Close access to public transportation, grocery stores, and pharmacies. | Moderate access to public transit and stores. | Far from public transit, restaurants, and stores. |
| Have luxurious amenities and upscale finishes. Also likely to be energy efficient. | Unit finishes are typically outdated, such as carpeted rooms and laminate countertops. | Have dated finishes that are at risk of becoming obsolete or non-functioning. |
| $3,000+/month | $1,000-$2,000/month | Less than $1,000/month |
Why are luxury apartment amenities important?
Luxury apartment amenities boost NOI because they increase the value of your property. This allows you to charge amenity fees and increase rents at your building. What's more, luxury amenities are desirable to residents, which leads to higher occupancy rates and renewed leases.
Top 15 luxury apartment amenities
If you want to provide your residents with the best luxury apartment amenities, consider offering these luxury apartment services at your building.
1. Rooftop deck
A rooftop or sun deck is a lucrative investment for any luxury multifamily building. Additionally, residents enjoy having spaces where they can lounge and enjoy gorgeous views from their apartments.
What's more, rooftop decks can be used as a source of auxiliary income because you can offer your rooftop as an event space for residents to reserve.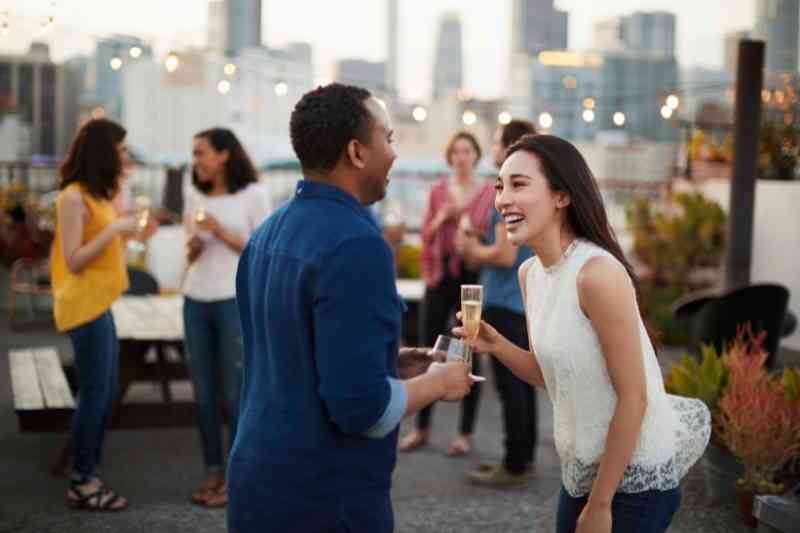 2. Fitness centers
Including a studio space or fitness center at your property will attract residents and help set your building apart from other Class A properties. What's more, prospective residents seeking a luxury apartment will enjoy the convenience of having gyms and fitness centers in their building.
Additionally, you can also pay a third-party service provider to offer classes in your gym. Health and wellness offerings like yoga and martial arts classes are desirable to prospective tenants.
3. Pools
Pools are perfect for summer, but they also give residents and their families a place to relax year-round.
Additionally, most luxury apartments have pools, so including one at your multifamily building will help it compete with other Class A properties in the market.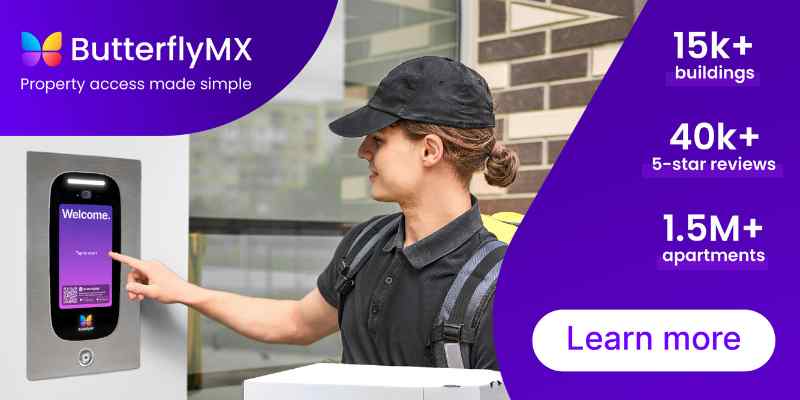 4. Community garden
Sustainable amenities like herb and vegetable gardens will give your residents access to fresh produce from the comfort of their homes.
What's more, hosting events at your community garden is a great way to foster positive relationships with long-term residents.
5. Spa
After long work days, residents want a serene area to wind down and relax. Private spas, saunas, and steam rooms are all upscale amenities that residents will love to decompress in.
Additionally, an upscale spa will make your property more attractive to potential residents, which will make your building more competitive in the market.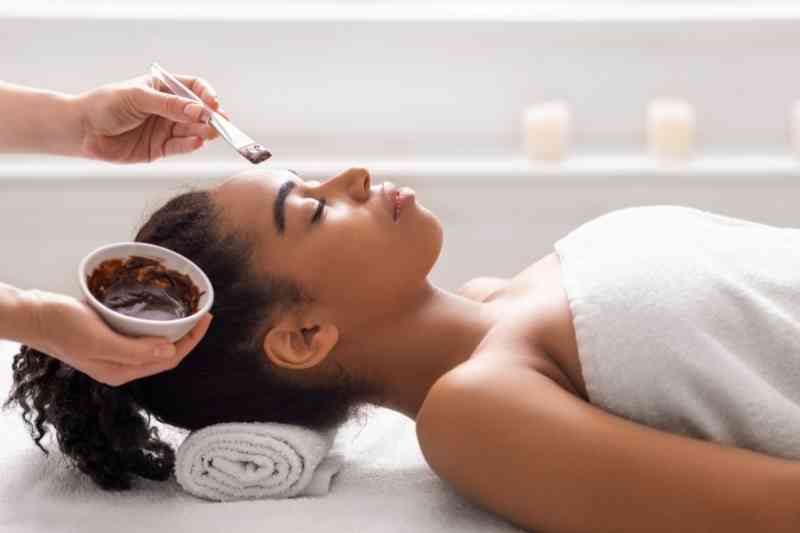 6. Car-charging stations
Hybrid electrical cars are increasing in popularity because they reduce carbon emissions. With this in mind, carports and charging stations provide a convenient area for residents with electric vehicles to charge their cars.
So, install these stations in existing parking decks or garages at your property if your building has a designated parking area.
7. In-building retail spaces
Juice bars, salons, and pet-grooming services all offer luxury convenience for residents, while also being profitable for property owners.
What's more, mixed-use buildings in the multifamily industry are on the rise because they're lucrative investments. This is because high-quality in-building retailers appeal to both residents and non-residents alike.
8. Smart access solutions
Proptech amenities like smart locks, key lockers, and keyless access control all serve to simplify access at your building.
What's more, proptech allows for contactless visitor access, seamless deliveries, and touchless entry, which residents love.
Learn more about ButterflyMX:
9. Coworking spaces
Shared coworking spaces are an amenity that millennial and Gen Z renters will surely love. What's more, coworking spaces can be used by both residents and non-residents. Offering discounted rates for residents may even incentivize more prospects to apply for your property.
Additionally, perks like focus rooms and espresso bars will provide residents with a space they'll love working in!
10. Green space
If your commercial building is in an urban area with limited green space, consider providing residents with a lush landscaped area where they can relax. Green spaces are designated areas with grass, plants, trees, and other vegetation. With this in mind, these spaces can be used as parks, gardens, or playgrounds.
Further, adding plenty of green space means you can market your property as having garden style apartments!
11. Eco-friendly amenities
Green amenities like solar panels, as well as sustainable building automation like light sensors, smart showers, and smart thermostats, are appealing to eco-conscious residents.
What's more, smart technologies like smart thermostats and lights provide a more sustainable solution to traditional HVAC units and lighting.
12. Recreational sports facilities
A tennis, volleyball, or basketball court provides residents with an area where they can play sports. Additionally, you can also use these sports facilities to host building-wide events for residents to foster community.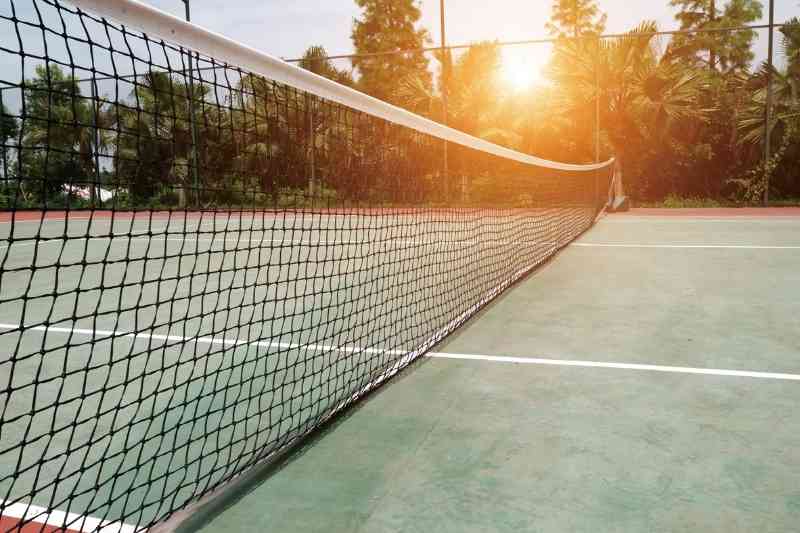 13. Package rooms
Your residents will appreciate never missing a delivery with a package room. Package rooms allow couriers to complete deliveries more efficiently, and some even alert residents when they've received a package.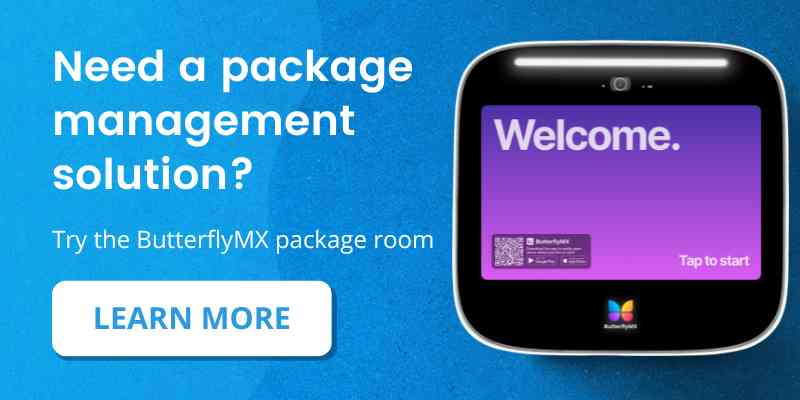 14. In-building laundry facilities
Washers and dryers are a convenient perk for residents because they won't have to commute to do their laundry. As a result, in-building washers and dryers are a must-have amenity for most residents and will help you compete with other Class A buildings in your area. Better yet, consider installing in-unit laundry if possible.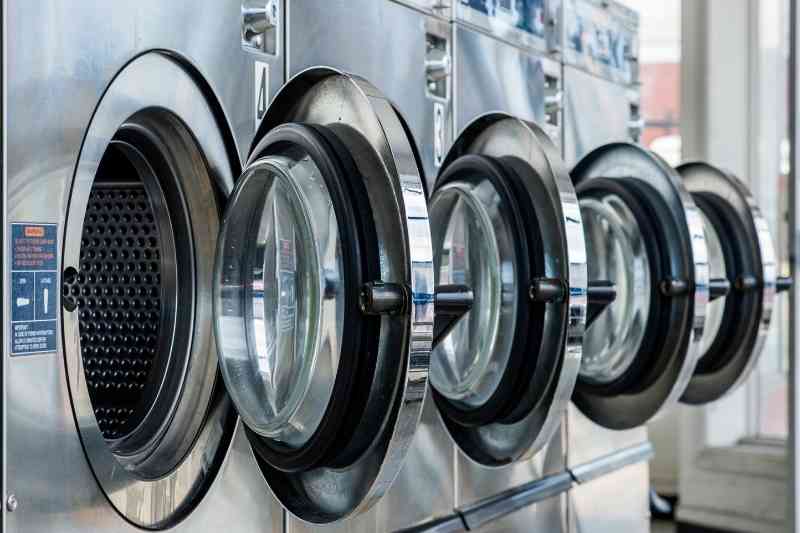 15. Game room
A game or media room provides residents with a space where they can watch movies or play pool and arcade games.
What's more, a game or media room will be a great space to host building-wide events for residents at your property!
Takeaways
Modern renters are attracted to luxury apartment amenities that simplify their lives.
Implementing luxury apartment amenities at your Class A property can boost your building's NOI.
Luxury apartment amenities appeal to residents and make your building more competitive in the real estate market.