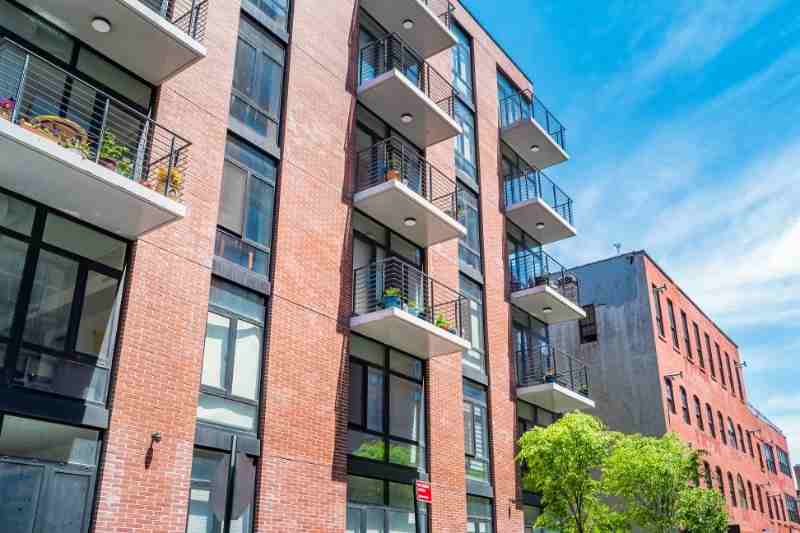 There's no question that apartment amenities improve the resident experience at your multifamily building. But let's face it — amenities can be expensive to install and maintain. So, you may want to consider passing some of that cost onto your residents in the form of an amenity fee.
But what is an amenities fee, and should you charge one? Read on to learn more.
In this post, you'll learn:
What is an amenity fee?
An amenity fee is a fee paid by a building tenant for use of one or more amenities or to cover costs incurred by offering amenities.
If you're considering charging an amenity fee at your property, you have a lot of options. For example, you can charge amenity space fees only to the residents who opt into using the amenities, or you can charge all residents regardless of usage. Alternatively, you could charge a flat fee to all residents for some or all amenities.
Amenity fees are determined by building ownership or management. In most cases, buildings that don't charge amenity fees may charge more for rent to cover the costs associated with amenities.
Learn the 8 best apartment amenities:
What are examples of amenities?
Examples of apartment amenities include:
Gym/fitness center
Package delivery system
Bike racks/bike storage
In-unit washers and dryers
Rooftop terrace
Smart locks/keyless entry
Outdoor kitchen/courtyard with grills
Smart thermostats in units
Dog park in pet-friendly apartments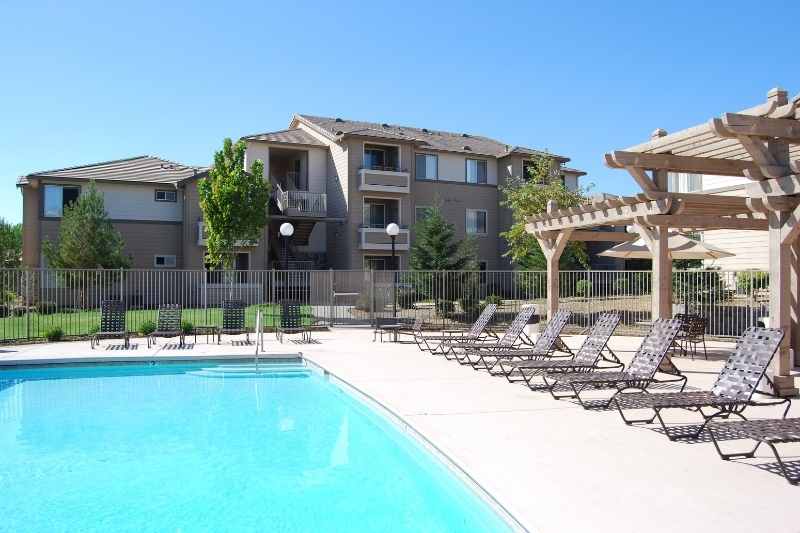 Do apartments charge for amenities?
Yes, some apartments charge for amenities by collecting an amenity fee or amenity rent from residents. Any type of apartment building can charge amenity fees, but they're most common at high-end or luxury buildings.
Some common apartment amenity use fees a building might charge include:
General fee: A one-time or recurring flat fee that broadly covers the use of all amenities, including managed WiFi —  if your property provides building-wide internet.
Storage fee: Some apartments offer residents additional storage space outside of their units. The cost of a storage fee may depend on the amount of storage, the location of the unit, and whether it's climate-controlled. Bike storage is also a popular chargeable amenity.
Package service fee: If the building has package lockers, a package room, or any sort of package management services, residents may be charged a one-time or monthly fee.
Parking fee: Apartments with parking garages or lots may charge a fee to residents who opt to rent a parking spot.
Pool fee: Apartments with swimming pools may charge an amenity fee for use of the pool year-round or during warmer seasons.
Gym fee: An apartment may charge only the residents who sign up to use the gym. Or, the property may charge all residents a small monthly fee regardless of their usage.
White-glove services fee: High-end and luxury buildings may offer on-demand services such as dog walking, car washing, and even spa treatment services. These services usually come with a fee.

How much do amenity fees cost?
Amenity fees range in price and vary depending on whether they're charged one-time or on a recurring basis.
Apartment amenity fees for general amenity usage average about $200 to $500 as a one-time fee, or $30 per month. Fees for systems and services such as package management, trash, storage, and gym or pool usage generally cost anywhere from $5 to $20 per month.
However, amenities are sometimes free for residents, in which case the building doesn't charge an amenity fee. These buildings may charge more in rent to cover costs associated with offering certain amenities.
Is an amenity fee a one-time fee?
An amenity fee can be a one-time fee, or it can be a recurring fee. General amenity fees are often charged one time, ranging from $200 to $500 per unit or resident.
Some amenities are more frequently charged on a monthly basis, such as those for pools, gyms, parking, and storage.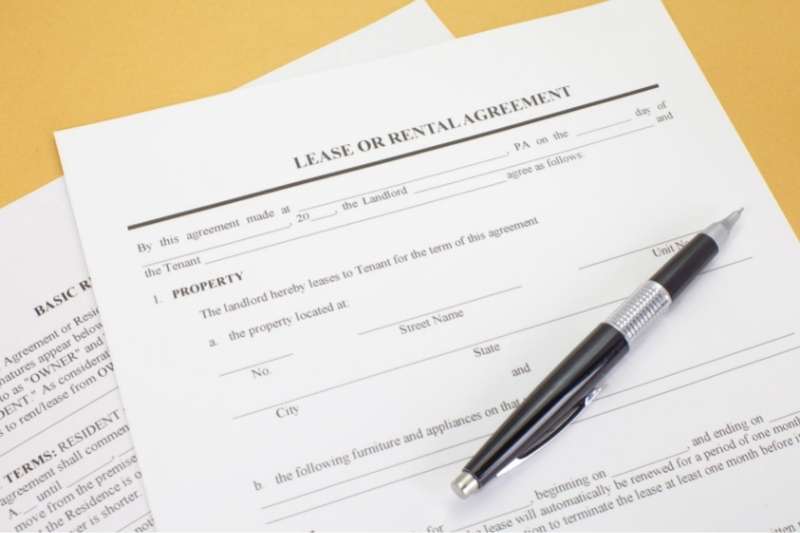 Should you charge an amenity fee?
You should consider charging your residents an amenity fee if you feel that it will increase your building's NOI. Amenity fees create a stream of revenue and inherently increase your property's income.
However, they could also potentially lead to higher turnover rates, fewer lease renewals, or a lower conversion rate on new leases. So, it's important to weigh your options and do some research before implementing apartment amenity fees at your community.
Here's what to consider when deciding whether to charge an amenities fee:
What value does your building offer residents? Think about everything your building offers, from high-end finishes to shared community amenities. Then, compare your property to neighboring and competing properties.
How would revenue from amenity fees affect your budget? It's possible that charging amenity rent could generate enough revenue to substantially improve your building or cover the costs of new, desired amenities. So be sure to consult your property's budget and crunch the numbers.
What do your residents want? Obviously, no one wants to pay more, but in some apartment communities, residents may be more willing to pay extra for desirable amenities. Assess your residents' demographics, wants, and needs — you can even survey them to understand their opinions on the matter.
Should you charge amenity fees or increase rent prices? Consider whether it'd be better to simply increase rent prices to cover amenity costs. Some residents may be more agreeable to a standard rent increase rather than a new fee.
Watch how ButterflyMX improves the resident experience:
How much should you charge for amenity fees?
If you've decided to implement amenity fees, you'll have to consider how much to charge.
First, determine which amenities should carry fees. For example, you could decide to start charging a fee for parking or specialty on-demand services while keeping outdoor amenities, like the pool, free.
Next, consider your property's location and class. These are important factors that will affect how much prospects and residents are willing to pay for your building and its amenities.
From there, use these reasonable average fees as a starting point for implementing your own amenity fees:
General amenity fee: $400 annually or $30 per month
Parking fee: $50/month in a small town or suburb; $150/month in a large city
Package service or package locker fee: $3 to $5 per month
Storage unit: $50 to $200 depending on size and features of the unit
Pool fee: $35 per season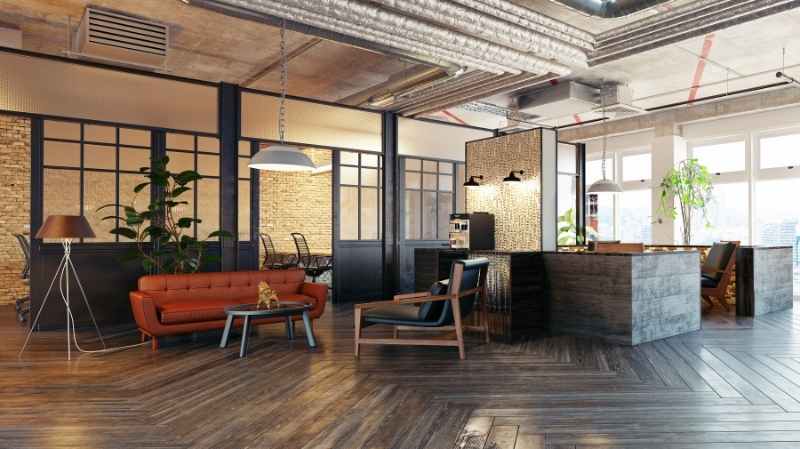 Gated community amenities fee
Apartment buildings aren't the only properties that offer amenities — gated communities do, too.
Gated community amenities, such as pools and community clubhouses, are often covered by an HOA fee, which all members of the community pay monthly or annually. However, it's possible that a gated community would opt to charge fees in lieu of or in addition to an HOA fee.
Takeaways
Amenity fees can be implemented at apartments and gated communities as a way for property staff to cover costs associated with offering amenities.
Amenity fees can be charged monthly, annually, or as a one-time fee.
Charging amenity fees can increase net income, but could lead to upset residents, higher turnover, and fewer lease renewals. So, think carefully before implementing fees.