Last updated 1/15/21 (Note: not all ButterflyMX intercom displays look the same, as some buildings may have customized their display. Please use this post for guidance and feel free to contact support if you have any questions).
How to use the ButterflyMX intercom display
When you approach a ButterflyMX video intercom, you will see yourself on video on the left-hand side, and a set of buttons on the right. We will walk you through what the following buttons mean: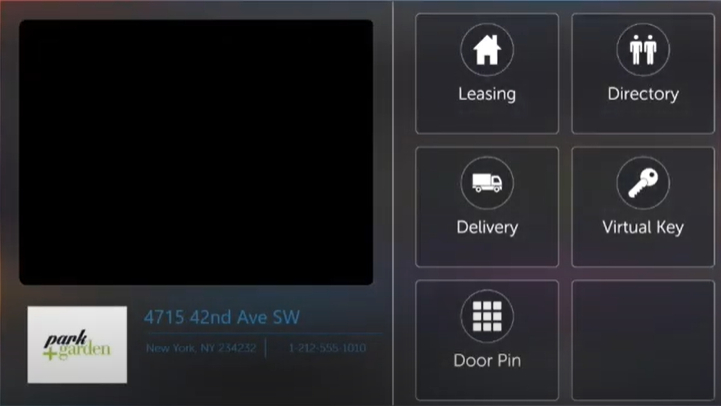 Leasing Office
The first button we will cover is the 'Leasing Office' button. When you click on the Leasing Office button, the intercom will call the leasing office, who can then give you access to the building.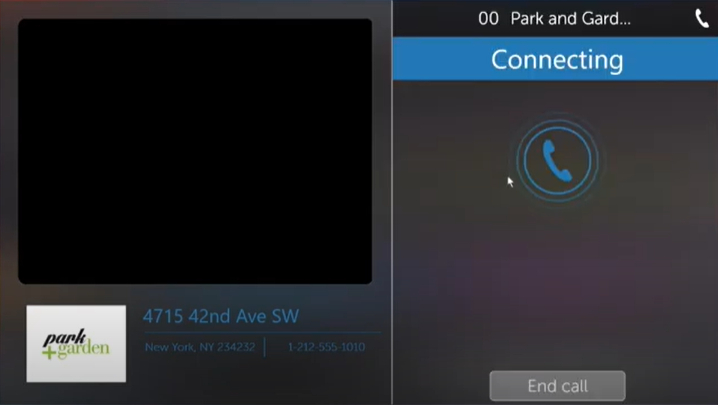 Directory
The next button is 'Directory'. When you click on the Directory button, you will find a list of all tenants who live or work in the building. You can scroll through the directory to locate the tenant. You can also use the search bar and type in the tenant's name to find them quickly.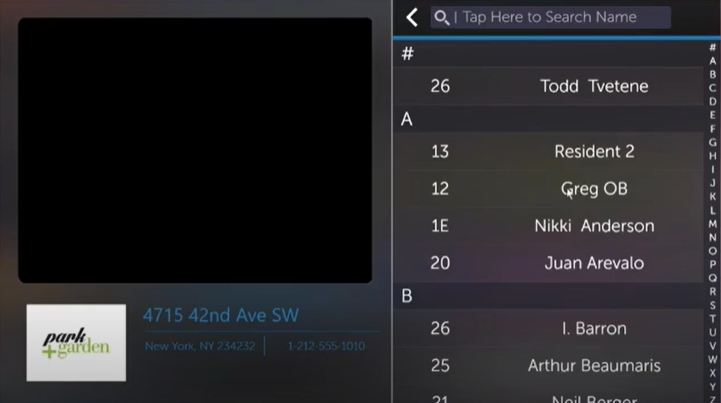 Once you have found the tenant that you're trying to reach, you can tap on their name, which will give you a couple of options.
You can either:
Send the tenant a text message
Leave them an audio message from the intercom
Call them, and they can let you in directly from their smartphone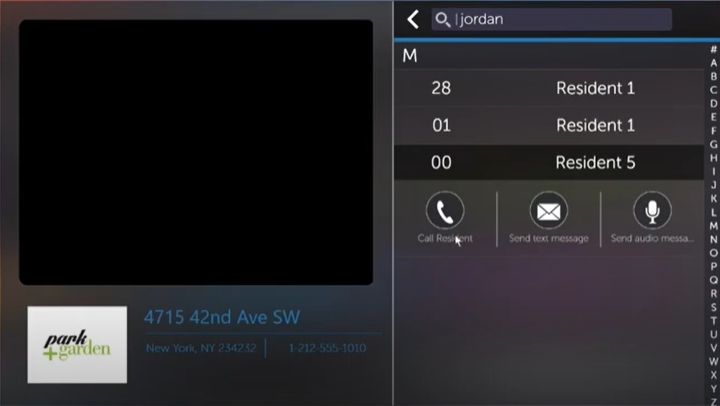 Learn how to import tenants into ButterflyMX
Delivery
Next, you have the 'Delivery' button. Package carriers or delivery drivers use this button to gain access to the building. When you click on the button, it's first going to ask if you have a PIN. If you do not have a PIN, click on 'no'. From there, you can call the tenant from the directory to let them know that there is a delivery.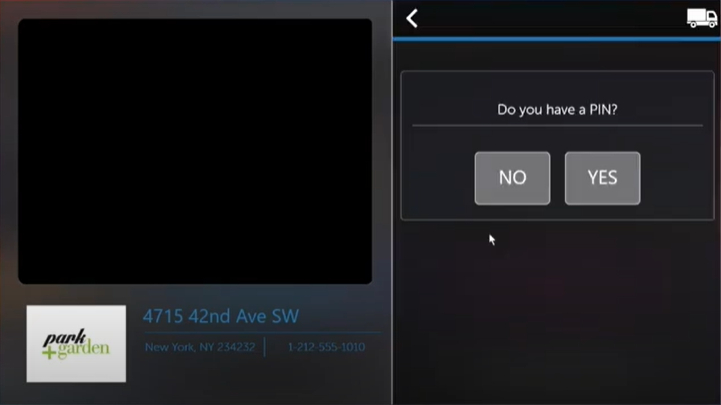 If you do have a PIN, you can click 'yes', and then enter the PIN that was given to you. That will release the door for five seconds, granting you access to the building.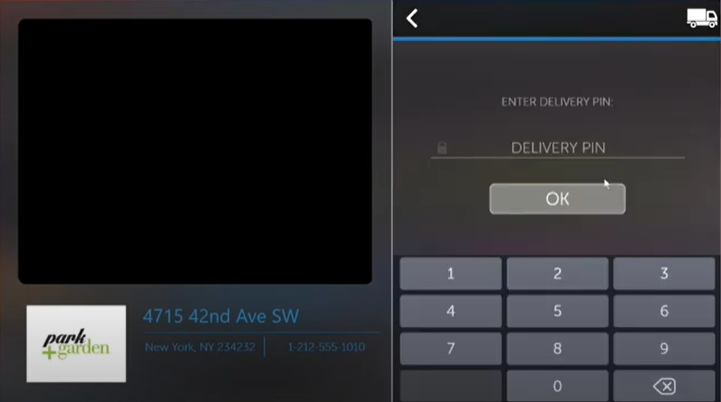 Learn how to create a Delivery PIN as a property manager
Virtual Key
Next, you will see the 'Virtual Key' button. Tap this button if you received a virtual key from a resident. Open the QR code you were sent, hold it up to the panel camera, and align it in the box that appears. Once you have aligned the QR code inside of this box, the door will be released and you will have access to the building.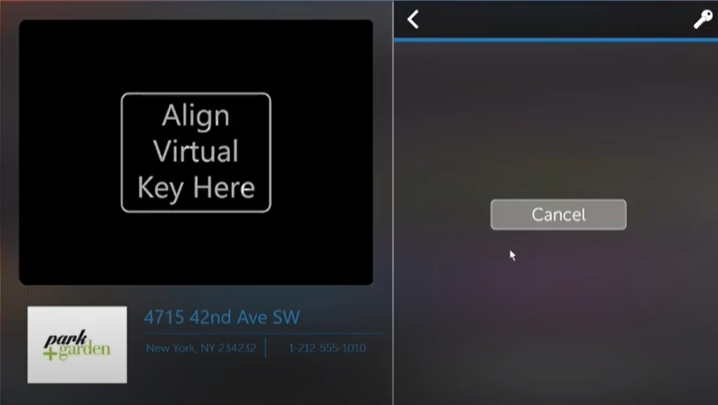 Learn more about how Virtual Keys work
Door PIN
The last button we will go over is 'Door PIN'. If you are a tenant, enter your unit number, click 'next', and from there you will enter your PIN to gain access to the building. Click 'OK', and then the door will be released.
Note: Door PINs are meant for resident/tenant use only. If you need to provide access to a visitor, please create a virtual key for them instead. They offer you more control and can be issued to multiple people.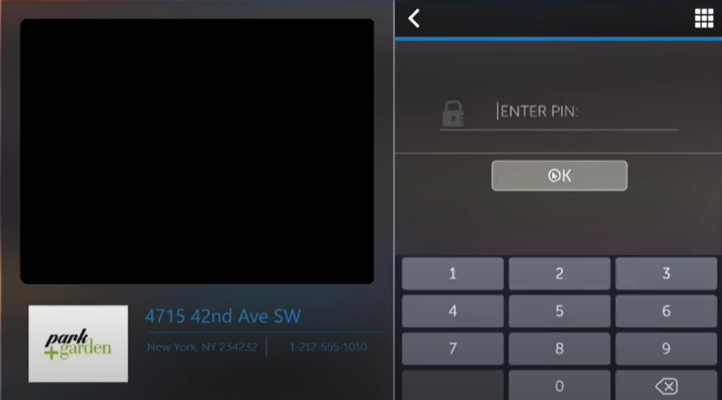 Learn more about how Door PINs work
Customizable button
The blank space that you see is there for buildings to add a customizable button. For example, you can add a button labeled 'Front Desk'', so that a visitor or delivery can call the Front Desk directly from the intercom and to gain access to the property.
This is how you use the ButterflyMX intercom display. To learn how to use other features in our system, such as our smartphone app, read how to use ButterflyMX.