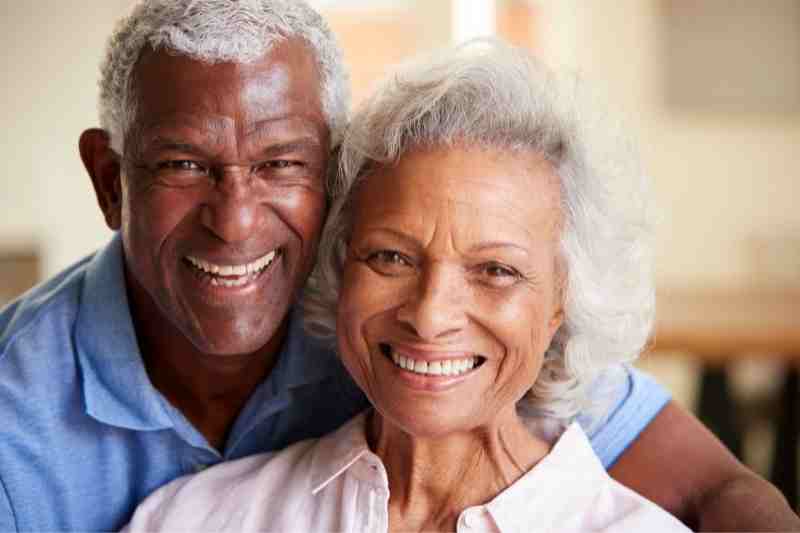 Whether they're looking to downsize or move into an amenity-rich community, many seniors are increasingly choosing to rent rather than buy. Often referred to as the "active adult community," this group of renters wants low-maintenance housing options where they can enjoy an active lifestyle.
As a property manager, it's worth tapping into this growing demographic of renters by ensuring that you market your property to seniors. Learning about how our older population responds to advertisements is crucial to developing the right property marketing strategy. Seniors are a prominent percentage of the overall population. Read on to learn more about the "baby boomer" generation, how they shape the housing market, and five tips for real estate marketing to seniors.
This post covers:
The "baby boomer" generation
Members of the baby boomer generation were born between 1946 — during the post-World War II period — and 1964. Next to millennials, boomers are the second-largest generation in America. Millennials only recently surpassed boomers in 2019. Boomers' predecessors are the "Silent Generation," which generally define people born between 1928 and 1945.
According to data from the 2020 Census, there are about 73 million baby boomers in the U.S. And by 2030, all boomers will be at least 65 years old. Advances in technology and healthcare prolong the life expectancy of this generation. In fact, the Census Bureau predicts that older adults will outnumber children under 18 by 2034 if the total fertility rate stays the same or declines.
Although more and more boomers are reaching retirement age (66 ½ years of age), they foresee continuing working beyond this age. And some aren't looking towards retirement at all. Regardless, boomers are deciding where to live during the next chapter of their lives.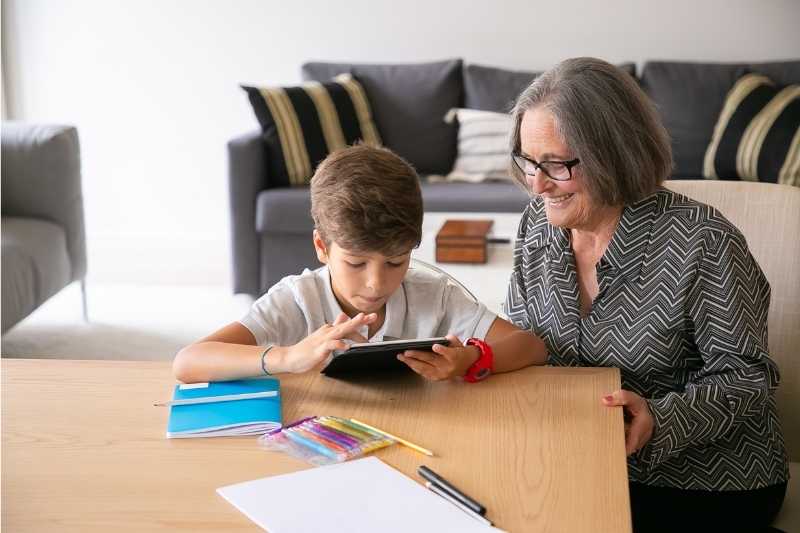 Seniors and the housing market
A Transamerica Center for Retirement Study found that seniors are less interested in moving to retirement communities or senior housing. Instead, they're more enticed by urban areas, where high walkability scores and public transportation and amenities are readily available.
Today's seniors want to maintain an active lifestyle. The AARP Livability Index, a survey given to 4,500 adults ages 50 and above, indicates that seniors desire access to affordable and sustainable public transportation and various housing options close to transit. They also value living in a diverse community.
In short, millennials and boomers want very similar things when it comes to housing and lifestyle. Both look to live near quality parks and walkable pedestrian areas, mixed-use properties, and local supermarkets. These geographical features are often associated with younger generations. However, they're also what older adults look for in their neighborhoods.
Also, similar to millennials, boomers enjoy the flexibility of renting rather than buying, according to a Washington Post analysis. This means that seniors make up a large percentage of prospective renters. As such, it might be time to ramp up your property marketing strategies to attract more seniors.
5 tips for marketing real estate to seniors
When marketing to older Americans, you must use different messaging strategies than the language you'd use for younger renters. A mature audience is more likely to be influenced by rich and straightforward content. In addition to keeping text clear, using plain language will help captivate the attention of older audiences.
Here are five tips for marketing real estate to seniors:
1. Focus on personalization
Don't assume all seniors want the same thing from their housing. Do your research on this demographic and see how factors like education, location, and career status shape their behaviors. Remember, some seniors may have grown up with small mom-and-pop shops before the digital age. So, they're used to personally knowing people they do business with — automated or self-service was almost unheard of.
Spend extra time getting to know the older prospects. Follow up with them with a phone call or a handwritten note — they'll appreciate that personal touch. Specifically, ask them about their hobbies and interests so that you can recommend them nearby vendors and shops based on their lifestyles.
2. Skip the bells and whistles
Seniors are less likely to be swayed by flashy amenities and grandiose promises. Shaking the bells and whistles will not cut it for them.
Instead, focus on the features that everyone needs, ones that enhance safety and convenience. For example, does your property have keyless entrances? Does the surrounding neighborhood have high livability and walkability scores? Is there a robust security system?
Watch how to enable touchless entry with ButterflyMX:
3. Cultivate a sense of community
Some boomers may be empty-nesters, and others might be widowers. So, they may be more likely to want to make friends with their neighbors than younger generations. When planning community events, think about activities that encourage communication and interactions among residents.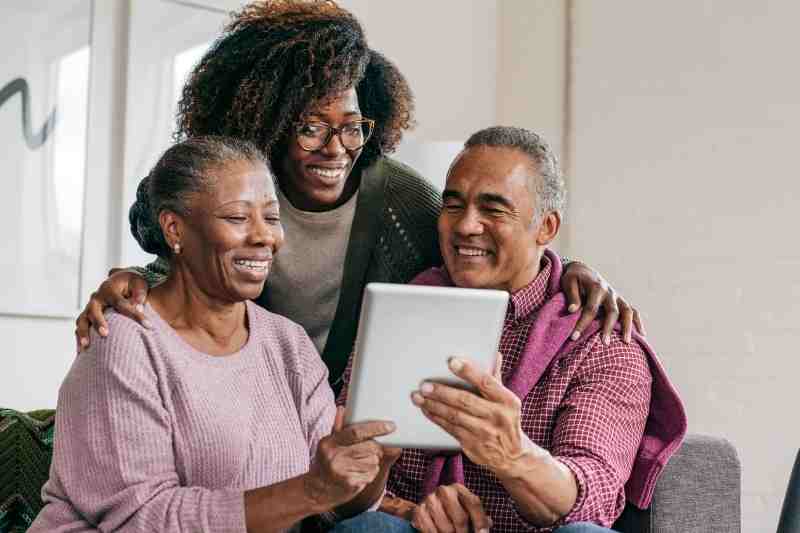 Organizing resident events can help combat loneliness and social isolation, which are hidden epidemics among the older population, according to the CDC. Planting a community garden and hosting crafting events can get senior residents to talk to each other and be engaged with the community.
4. Emphasize ethics and values
Like the generations after them, seniors care about the environment and ethical material sourcing. Many of them have witnessed first-hand how issues like climate change have affected where and how people live. And they want the planet to continue being a safe place to live for their children, grandchildren, and all generations to come.
So, inform your older prospects of what your team is doing to ensure the building is doing its part to reduce carbon emissions and conserve natural resources. Make sure to point out any property technology solutions that automate energy-saving processes, such as smart thermostats and automatic light switches.
5. Use multi-channel marketing
Although more seniors own smartphones today than ever before, they don't use their phones the same way younger adults do. Baby boomers may appreciate receiving printed brochures, and they may still use the classified section in newspapers. So, in addition to social media marketing, look into advertising in print magazines and newspapers. And follow up with a phone call rather than by email.
Last but not least, show that you care. Even after the prospect signs a lease, follow up with them frequently. Regardless of their age, residents are more likely to renew leases when they feel valued and noticed by property staff and the surrounding community. Your efforts to retain residents should start even before they move in!