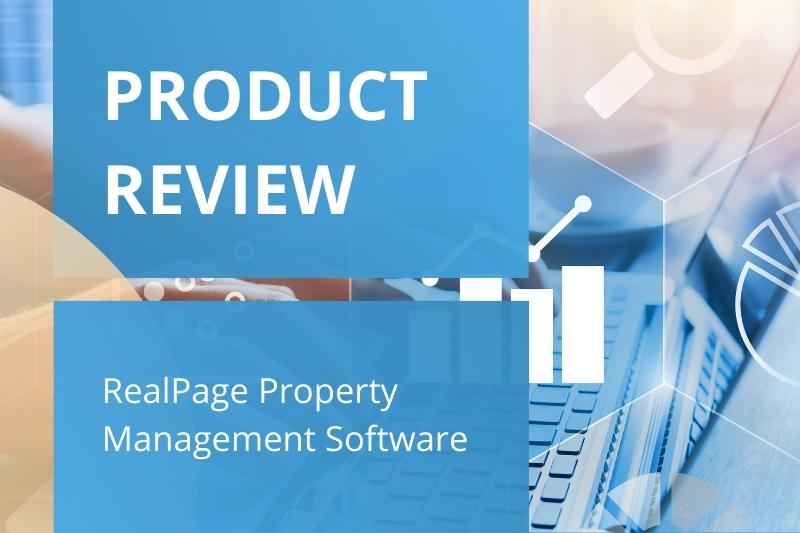 Whether you manage one building or 100, having a property management system (PMS) is crucial. A PMS simplifies many of your daily tasks and makes it easier to effectively manage your property.
If you're looking to make a switch or implement a PMS for the first time, RealPage multifamily property management software is one platform you should consider. Read on to learn more about RealPage's features and how it holds up against other options.
In this review, we cover:
About RealPage
RealPage was founded in 1998 after the acquisition of Rent Roll, Inc., a company that was renowned for its property management systems in the conventional and affordable multifamily rental housing markets. RealPage then released its first on-demand property management product. Since then, it has expanded its suite to be a one-stop shop for property managers.
Over the years, RealPage has established itself as a global provider of software and data analytics to the real estate industry. Millions of users look to RealPage for their cloud-based property management software and tools. The company strives to provide useful features to streamline processes and save time.
In April of 2021, the company was acquired by Thoma Bravo, a leading private equity investment firm focused on the software sector. As a new chapter begins in the company's history, RealPage intends to continue serving its global user-base.
Features
RealPage pricing
RealPage doesn't publish its entire pricing model online. However, they sell office and retail assets for $12.50/month per 10,000 square feet and industrial assets for $7.30/month per 10,000 square feet. Contacting the company directly is the only way to obtain accurate current pricing.
Pros and cons
Pros:
Cons:
Watch how ButterflyMX works:
Should you get RealPage?
RealPage is a straightforward and reliable solution for your property management needs. It provides dynamic data and time-saving conveniences. While RealPage is a great choice, it's important to do your research. Schedule a demo to see if its software is right for your needs.
Alternatives to RealPage
While searching for the best multifamily property management software, you should consider which features would bring your team the most value. What kinds of tools will your staff benefit from most? Factors like portfolio size and company goals are essential in guiding you toward the right choice.
If you're looking for an alternative to RealPage, consider these multifamily property management software companies:
However, these options might be far more extensive than necessary if you own or operate fewer than 100 units. You might want to consider a free system or low-cost software designed for smaller portfolios.
RealPage alternatives for smaller portfolios:
Summary
RealPage's prominence as a property management system stems from its longevity in the industry and its comprehensive package offerings. Its manageable interface and compelling set of tools make it a logical choice for anyone looking to effectively administer their portfolio.
RealPage's integrations are one of its strongest features. Integrating the software with other property technology you're already using helps maximize your time and profits. For example, RealPage integrates with ButterflyMX — which means any changes made to your directory on RealPage will automatically sync and reflect on the video intercom directory.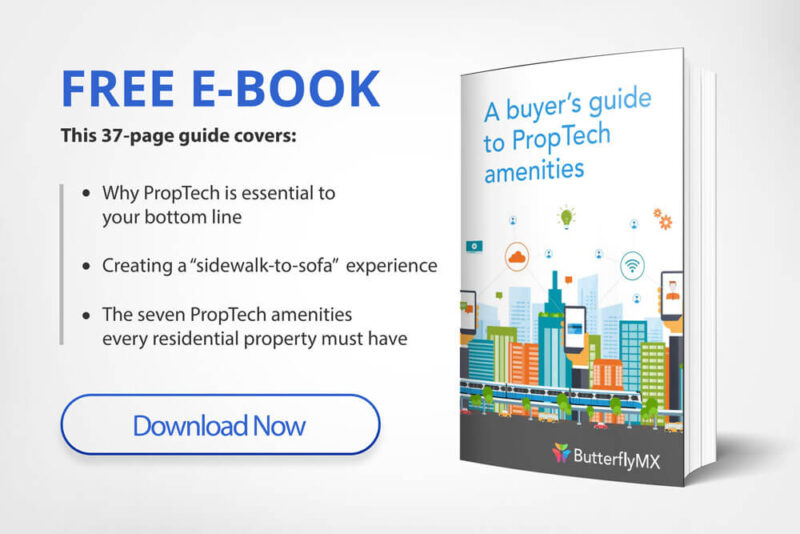 Disclaimer: ButterflyMX provides these blog posts to help our customers and potential customers make the right business decisions for them. Our blog posts are based on the information we have available to us at the time of writing.