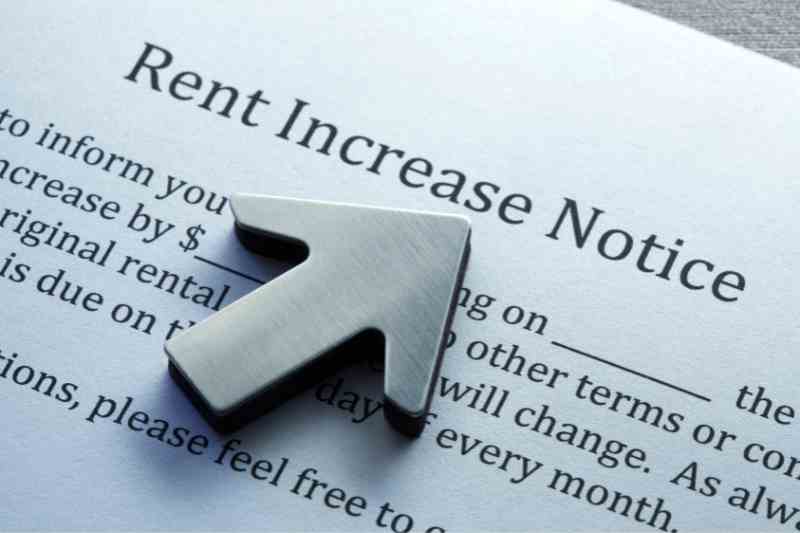 As rent prices continue to rise each year, so does the importance of explaining new charges to residents. Keeping residents happy despite rising rent costs is an essential part of being a great property manager. Wondering how to write a good rent increase notice? We'll give you some valuable tips to make your rent increase notice clear and professional.
Read on to learn what to include in a rent increase letter and how to explain new charges to residents. Then, explore five common reasons for rent increases. Finally, discover how to write an effective rent increase letter with our free rent increase notice template.
In this post, we cover:
How do you write a good rent increase letter?
A good rent increase letter clearly notifies residents of upcoming changes in rent. Successful property managers clearly lay out new charges, as well as when and how to pay them so that there's no confusion when the original rental rate period ends and the new rate takes effect.
Providing reasons for the rent increase is optional but helps increase transparency. So, residents know exactly why their rent went up, what their money is going to, and how it's being used to improve the standard of living at your property.
What to include in a rent increase letter
A rental increase notice should always clearly state new charges, as well as reference the resident's original rental rate and lease agreement. Additionally, it should include the date the new lease agreement takes place, as well as include an option to renew or close their lease at the end of the leasing period.
Here are some key elements that you should include in a rent increase notice:
Resident's name. Addressing the resident by their name makes the letter feel more personalized and less procedural. As a result, this helps improve the relationship between you and your residents.
Property address. Ensure that the property's address and the resident's unit number are correct and match the lease agreement.
Property manager's name and contact information. Include your name and contact information so that residents know where to reach you if they have questions regarding their lease or the rent increase. With this in mind, residents who choose not to renew their lease can send proper notice to your office.
Date letter was written. This date is vital to include in rent increase letters so that residents can plan accordingly if they decide to vacate at the end of their lease.
The date rent increase will take effect. This will make it clear to residents when the rent increase will start and when they're expected to start paying the new rate.
Current rent amount. Include the current rent amount according to the resident's original lease.
New rent amount. The new rent cost should be laid out clearly in your rent increase letter. This ensures that residents know exactly how much the new rent payment is.
Rent due date. Always include the rent due date in accordance with the new lease so residents know when to pay.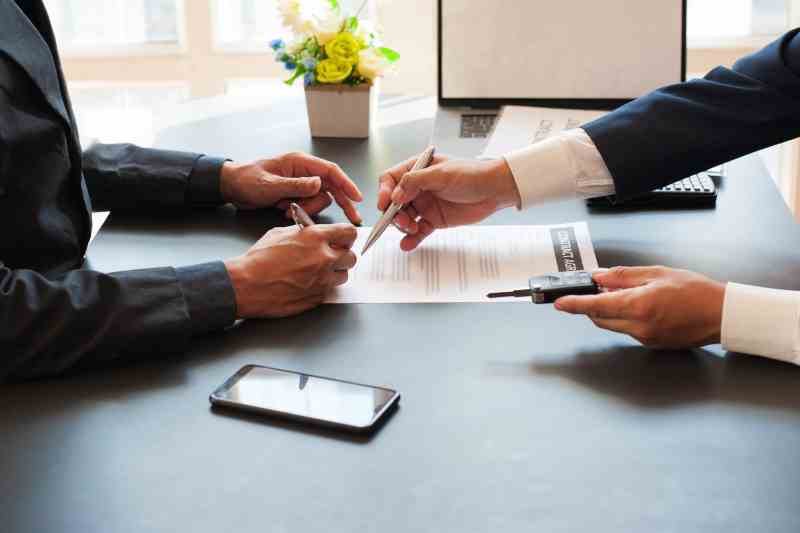 How do you explain a rent increase to tenants?
There are certain rules and procedures to follow in accordance with local laws when explaining a rent increase to residents. For this reason, a rent increase notice should always include the date the letter was written, the effective date of the rent increase, as well as the new rent payment amount.
If you want to go the extra mile, take the time to explain why the rent increase was implemented. Explaining new charges will help improve the relationship between you and your residents because there won't be any confusion about mysterious charges.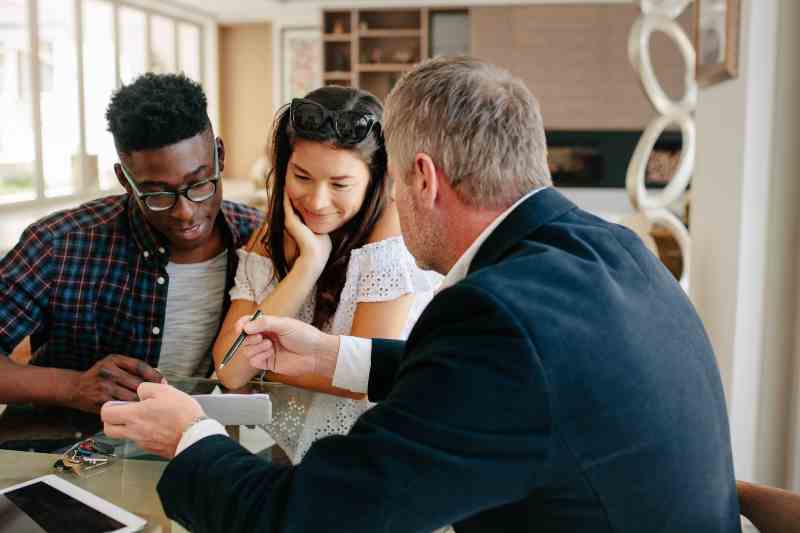 How much notice do you have to give for a rent increase?
The amount of notice required for a rent increase depends on your state's housing laws, but should generally be sent out at least 60 days before it takes effect. A 60-day rent increase notice gives residents plenty of time to determine whether to renew their lease or vacate the property.
Where to deliver a rent increase letter
It's best practice to send a physical letter via certified mail, as well as an email to all residents notifying them of the rent increase. This will ensure that the resident actually receives the letter and it doesn't get lost among spam emails.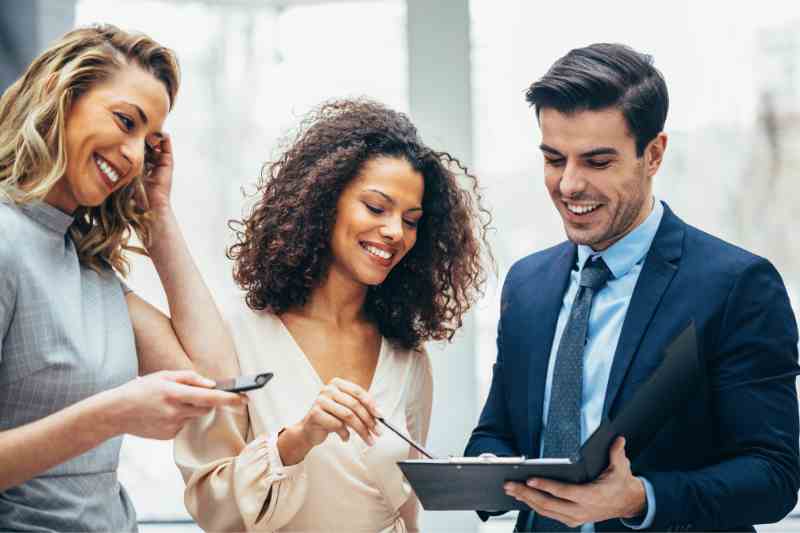 5 common reasons for rent increases
There are several reasons why a property manager or owner may choose to increase the rent. Keeping residents in the know about changing rent prices provides them with context and clarity regarding these charges.
Here are some common factors that contribute to rising rent costs:
1. Cost of living
As the cost of living increases, so does the cost of rent. For this reason, the cost of living in your area plays a major role when determining how much to charge for rent.
What's more, anticipating these rising costs allow property managers and owners to build this annual percentage increase into the lease itself. This reduces the need to send rent increase notices altogether.
Learn more about how much to charge for rent:
2. Building improvements
Property renovations, new amenities, and building upgrades can all justify higher rent prices. These new offerings naturally result in raising rent costs. Making improvements to your property boosts the value of your building, and is a crucial part of being a great property manager.
Consider investing in smart proptech like video intercoms to make access to your building simple, or streamlining deliveries with a holistic package room solution. These improvements lead to smoother building operations and make life for residents at your building so much easier.
What's more, residents are more willing to agree to higher rent costs when they can see and experience the positive changes being implemented at your building.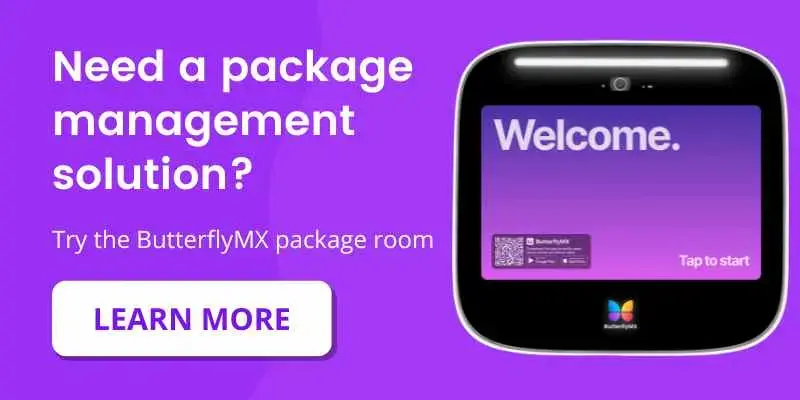 3. Routine maintenance
If your building requires regular upkeep, rent charges will reflect this.
Want our management advice on when to carry out maintenance?
Invest in maintenance quarterly to boost the value of your property and keep residents happy.
Residents don't want to spend money on properties with outdated appliances and limited amenity facilities, so strategically invest in maintenance where you can to retain your building's desirability.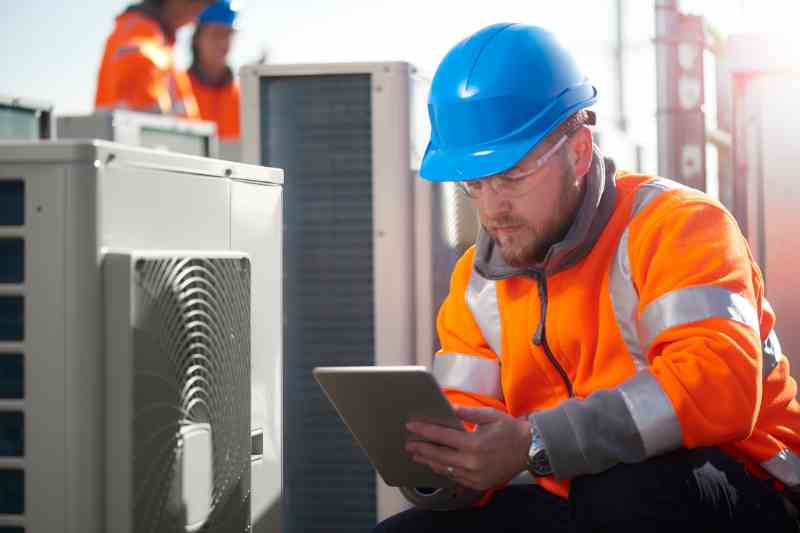 4. Increased taxes
Increasing tax rates are a common reason why rent tends to increase each year. Property managers and owners usually need to raise rent charges to balance these tax and insurance costs out.
With this in mind, it's crucial to anticipate these costs in advance. Take these tax costs into consideration when you're creating leases and setting rental rates so that you can account for these rising prices.
5. Neighborhood improvements
As neighborhoods become more desirable in the local market, higher rent charges often follow. Neighborhood improvements like better school districts, new businesses, and upgraded public transit systems all contribute to up-and-coming neighborhoods becoming more expensive.
If you want to incentivize your residents to renew their leases, consider including perks like gift cards to local restaurants or tickets to neighborhood sporting events in your residents' benefits package.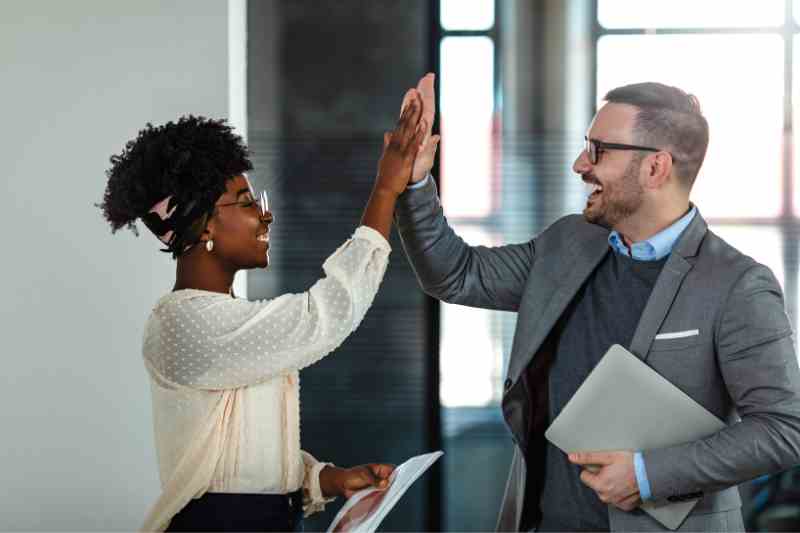 Takeaways
A rent increase letter should always include the date the letter was written, the effective date of the rent increase, as well as the new charge amount.
Rent increase notice letters must provide adequate notice of at least 60 days for new charges.
Cost of living, property renovations, and building improvements are common reasons for rising rent costs.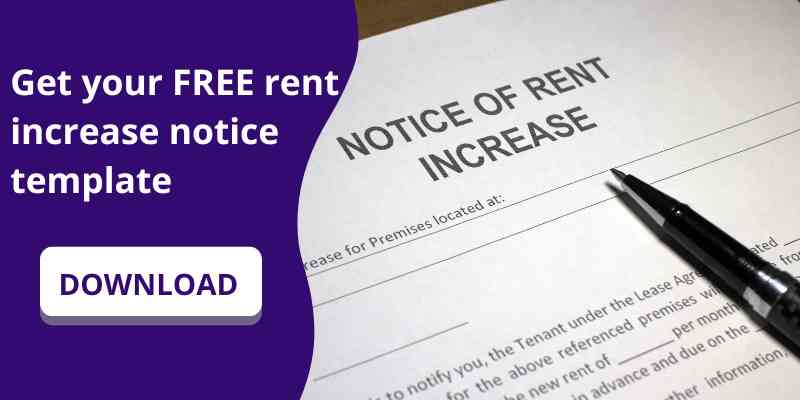 Disclaimer: ButterflyMX provides these blog posts to help our customers and potential customers make the right business decisions for them. Our blog posts are based on the information we have available to us at the time of writing and does not constitute or replace legal advice.