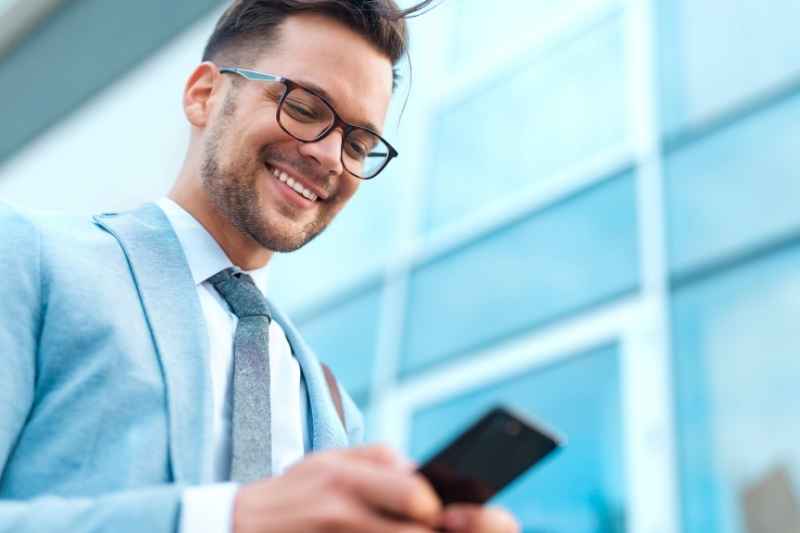 The workforce is in a rapid state of change. Work-from-home and hybrid schedules are on the rise. As a result, the pressure to create a better tenant experience is increasing.
So, the workplace can no longer sustain a minimum-effort mindset when it comes to employees. Instead, workplaces must improve their retention rates. And the best way to do this is by fostering a better work environment. For some, that means implementing a tenant experience app.
Read along to find out what a tenant experience app is and the most common uses for tenant apps. Then, we give you our list of the top five tenant experience apps. Finally, we help you decide if investing in a tenant experience app is right for your business.
In this post, we cover:
What is a tenant experience app?
A tenant experience app is a platform that streamlines everything occupants encounter during their workday, resulting in a more effortless and positive experience in the office.
For instance, the best tenant engagement apps could:
Provide tenants with touchless building entry
Improve employee focus and productivity
Allow tenants to seamlessly order food
Provide a way for employees to reserve amenity spaces, conference rooms, quiet spaces, and more
Empower employees to control the temperature and lighting on their smartphones
A tenant experience platform helps smooth out the edges of these daily tasks and makes them easier to manage. Additionally, investing in a digital workplace app creates a sense of efficiency. It does this by limiting the need for platform hopping just to complete a day's work.
How can an office app for tenant engagement improve tenant retention?
Office apps improve tenant retention by providing simplified features that help them with their daily tasks. Tenants are more likely to feel positive about their workplace if they feel in control of their environment.
With a tenant experience app, you effectively let tenants know you're keeping their comfort in mind and will do what it takes to provide convenient alternatives for them. In turn, tenants are more likely to stay in an environment that makes them feel valued.
Discover how ButterflyMX transformed the tenant experience at Nimbus: 
Functions of tenant experience apps for businesses
Apps can transform the tenant experience for businesses. This includes workplace improvement, customer service, and more.
Functions of tenant experience apps include:
Parking schedule: These apps allow users to schedule a parking space ahead of time, as well as pay for fees and parking garage tickets.
Access control: Some buildings are more likely to require passcodes and keycards as security measures. With access control systems, you can simplify this process for tenants.
Health and wellness trackers: Apps that encourage health and wellness activities make it easy for tenants to schedule classes, events, and appointments.
Messaging: Messaging apps are efficient and more acceptable than using texts or emails. They make it easy to create group chats and may even offer secure encryption.
Benefits and pay consolidation: Using tenant experience platforms for pay and benefits helps consolidate all aspects of compensation. This will also help tenants keep track of important information regarding their healthcare, PTO, and more.
These are only a few of the essential features that tenant experience apps can offer. As you can see, these platforms are beneficial for not only tenants but also building managers and owners!
5 best tenant experience apps to improve your workplace
Before you invest in a workplace app, it helps to know about the top options and what they offer.
Five of the best apps for tenant experience include:
1. HqO Workplace Experience App
Founded in 2018, the HqO Workplace Experience App has plenty of features to help create a convenient experience for your tenants. In fact, there's potential for this app to encompass just about everything your tenants need during their workweek.
HqO is a white-label company, which means it's created by a third party but branded and customized by HqO. Their goal is to create an app experience that empowers commercial office owners to engage tenants better in person and virtually.
HqO's Workplace Experience App allows your tenants to:
Book meeting spaces
Order food deliveries from on-site restaurants
Manage guest access permissions
Plan transit for work-related commutes
Coordinate events
This app is also a great way to coordinate flex office schedules. And flex office scheduling is a powerful incentive to motivate workers to come into the office.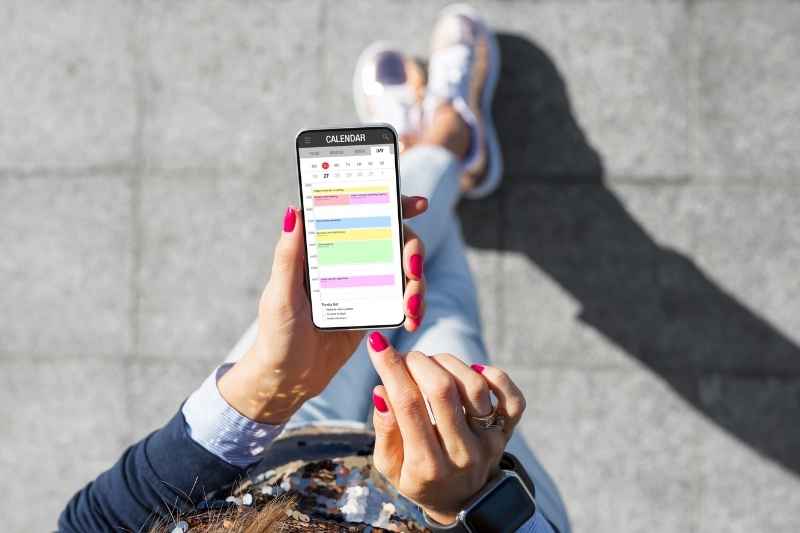 2. Bengie
The Bengie app is a virtual property assistant and an extension of the workplace messaging app Slack. So, Bengie makes messaging simple, which makes it the perfect tenant experience app for property managers.
Instead of relying on mass text messaging, Bengie allows property managers and staff to communicate with tenants through the app. Further, Bengie allows tenants to submit service requests, pre-clear visitors, and receive announcements from building management.
3. Lane
Lane's tenant engagement app seeks to reimagine the workplace experience by using technology to adapt to the flexible workplace models of the modern office.
For some, finding transportation and parking is a challenge for their work commute. However, the Lane app transforms the commercial transportation experience.
With Lane, users can reserve and register for parking spaces, as well as pay parking fees. What's more, transportation and route planning are also possible with the Lane app. In all, this app is great for those who need a little extra help during their commute to work.
4. Bixby
Bixby has one goal with its tenant experience software: streamlining everything.
From rent payments to maintenance requests, tenants can do everything related to property management from one convenient app. What's more, Bixby comes with a community message board where tenants can communicate with you and one another for instant contact.
Additionally, Bixby's amenity marketplace feature means tenants can book third-party services from within the app!
5. HOM
With time, we've discovered just how critical the health and wellness of tenants are to the flow of a workspace. Lack of wellness is a major contributor to worker burnout.
In fact, studies show that offering health and wellness benefits can help increase retention rates and employee production.
With HOM, tenants can plan building-wide activities and fitness classes for everyone to participate in. Additionally, HOM even provides pop-up events to help foster community and group wellness.
Should you invest in a workplace app?
Workplace apps can increase productivity, efficiency, and convenience for tenants. There are very few cons to providing a platform that will ultimately make your tenants' lives easier.
When deciding whether to set up a tenant experience app, consider the following:
Is it useful to my unique tenants?
Does it make sense for my property?
Are the features versatile?
Is it secure?
Can it be integrated with my existing software?
If the answers are overwhelmingly positive, then you're likely to gain quite a bit by investing in an experience platform!
Takeaways
A tenant experience app is a great way to enhance the well-being of tenants throughout their workweek.
Tenant engagement apps can help you deploy time-saving benefits for your tenants.
The top five tenant experience apps on the market are the HqO Workplace Experience App, Bengie, Lane, Bixby, and HOM.
You should invest in tenant experience platforms that help users build better routines centered around convenience and efficiency.