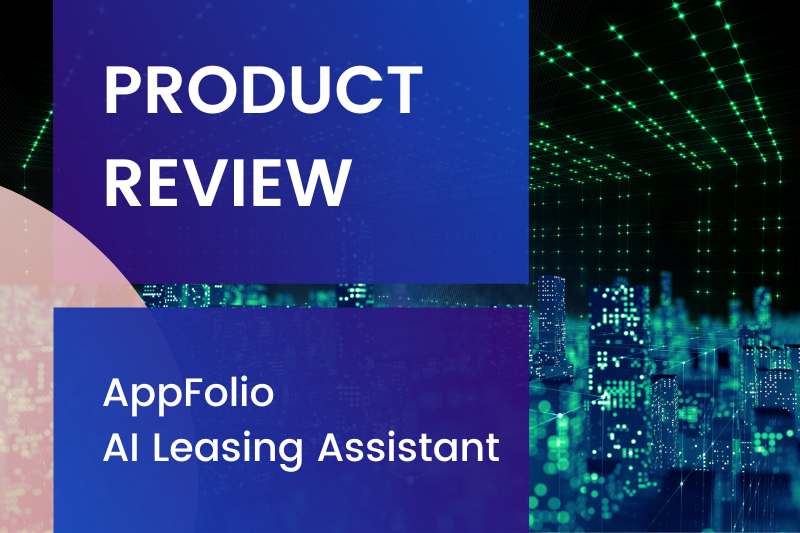 In practice, finding housing often involves communication breakdowns and wasted effort for prospective residents and property managers alike. A leasing agent has traditionally been the point of contact for prospects, engaging in time-consuming and repetitive conversations with potential renters. Because so many of these conversations follow a template, property management companies are now turning to artificial intelligence leasing agents to streamline the leasing process by responding to inquiries from prospective tenants.
Lisa by AppFolio is one of many AI leasing assistants available. If you're considering using this AppFolio AI leasing assistant, read this review to learn more about its features, pros and cons, and alternatives.
This review covers:
About AppFolio
AppFolio, which was established in 2006, provides cloud-based property management software and tools for apartments, community associations, and commercial properties. The company focuses on innovating for its customers and providing valuable features to make real estate professionals' lives easier.
AppFolio has been recognized as one of the fastest-growing companies and top workplaces. Property managers use the AppFolio platform to manage over five million apartment units. In addition, this property management software company emphasizes its integration partnerships with financial institutions, virtual tour providers, and access control companies.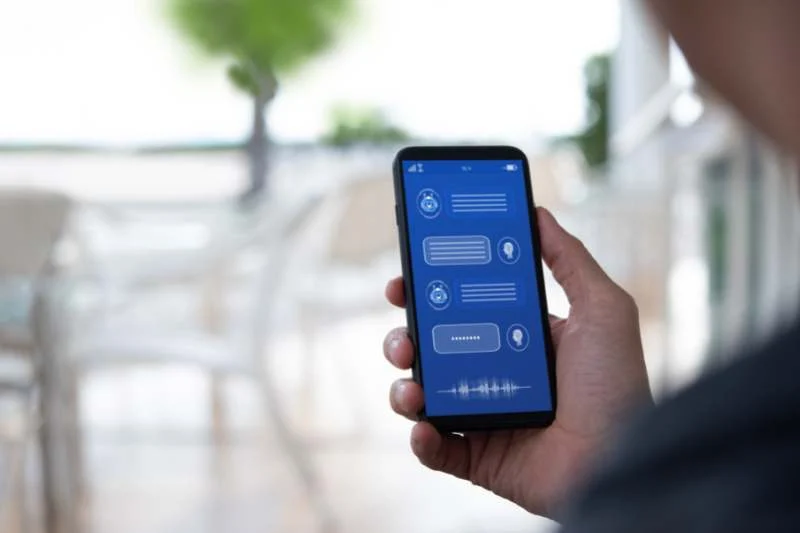 How the AppFolio AI leasing assistant works
AppFolio has been offering its AI leasing assistant called Lisa since 2019. The goal for Lisa is to take over tedious tasks that usually burden property managers, including initial onboarding and answering frequently asked questions from prospective tenants. By collecting all the relevant information in the AppFolio database, the software may be able to double or even triple lead traffic.
When prospective renters reach out to the property, Lisa automatically parses their profile information and stores it in the property's database. From there, Lisa will initiate a text conversation with the renter in less than two minutes. She can answer common questions about the property (i.e., if pets are allowed, the estimated price of utilities, etc.), request additional contact information, and suggest times when the renter might come by for a tour.
If the renter wants to book a tour, Lisa will cross-check both parties' schedules to find a time that works. This saves property managers the trouble of manually coordinating scheduling conflicts with the renter. And if the renter has any counter-offers, Lisa can also parse those.
The AI leasing assistant continuously improves and provides more accurate responses over time using data from previous leasing interactions.
Features
Automated response to common leasing inquiries with built-in templates
Personalized tour scheduling
Follow-up with prospective tenants
Improved accuracy over time through machine learning
Integration with AppFolio property management software
Available 24/7 to assist prospective residents
Parsing inquiries from Internet Listing Services (ILS)
Natural Language Understanding (NLU)
Logic layer that combines conversation state and external knowledge
Learn about net operating income (NOI) in real estate:
AppFolio AI leasing assistant pricing
The cost of using AppFolio, including its Lisa AI leasing assistant, varies according to each customer's specific needs and usage. AppFolio provides individualized pricing plans based on the number of units, features, and services required.
On average, the cost of accessing AppFolio's Lisa leasing assistant can range from $45/month for 10 units with 500 contacts to $1,500 every month for unlimited units and contacts. It is best to contact AppFolio directly for more information and a quote.
Pros & cons
Pros:
Saves time and effort for property managers by automating routine tasks
Improved accuracy and efficiency through machine learning
Available 24/7 to assist prospective tenants, enhancing their experience
Personalized tour scheduling and follow-up with potential tenants
Integration with AppFolio property management software for seamless use
Cons:
Dependent on technology and internet connectivity
May not be able to provide complex answers or handle unique situations
Potential for errors or misunderstandings in communication with potential tenants
Limited to answering common leasing inquiries, and may only cover some aspects of leasing.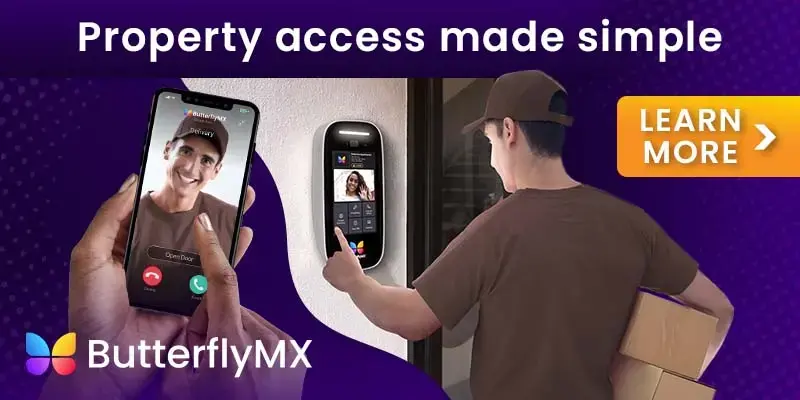 Should you get AppFolio's AI leasing agent?
For property managers, AI leasing assistants like AppFolio's Lisa can be a great tool to simplify the rental process. By streamlining communication and providing an efficient way to manage conversations, Lisa can save time and resources while still offering personalized customer service.
However, it's important to weigh the pros and cons before making a decision. Prospective customers should carefully consider the pricing structure and remember that since Lisa depends on data, she won't be able to recognize every nuance or exception.
Alternatives to MeetElise
Here are some other AI leasing assistants to consider:
MeetElise
Elise is an AI leasing assistant that helps property managers oversee leases and leasing tasks. It provides automation capabilities and integrations with third-party services to streamline operations and save time. MeetElise is also designed to be user-friendly, reducing the learning curve and allowing property managers to get up and running quickly.
PERQ
PERQ is an AI-powered platform designed to help property managers attract, engage, and convert prospective tenants. It leverages machine learning algorithms to understand renters' behavior and preferences, allowing it to recommend suitable units and services to potential tenants. PERQ also offers automated scheduling and leasing workflows, saving time for property managers.
Respage
Respage is an AI-powered leasing assistant that helps property managers easily handle inquiries and appointment scheduling. The platform provides automated responses to common questions, accelerating rental processes and improving tenant satisfaction. Additionally, Respage integrates with marketplaces, allowing managers to syndicate their listings easily.
LeaseHawk
LeaseHawk is a cloud-based AI leasing assistant that helps property managers increase conversions and reduce costs. The platform allows users to customize their rental process, making it easier to assess leads and make decisions. LeaseHawk also provides valuable data, such as tenant credit scores and feedback, giving managers insight into their performance.
Takeaways
The AppFolio AI leasing assistant may be a worthwhile choice for property managers who want to save time and streamline leasing operations.
AppFolio's Lisa automatically responds to prospects' inquiries 24/7 to make sure you never miss a lead, even outside of business hours.
Although AppFolio's leasing assistant may help with leasing tasks, it may not provide much support in terms of marketing.
Disclaimer: ButterflyMX provides these blog posts to help our customers and potential customers make the right business decisions for them. Our blog posts are based on the information we have available to us at the time of writing.