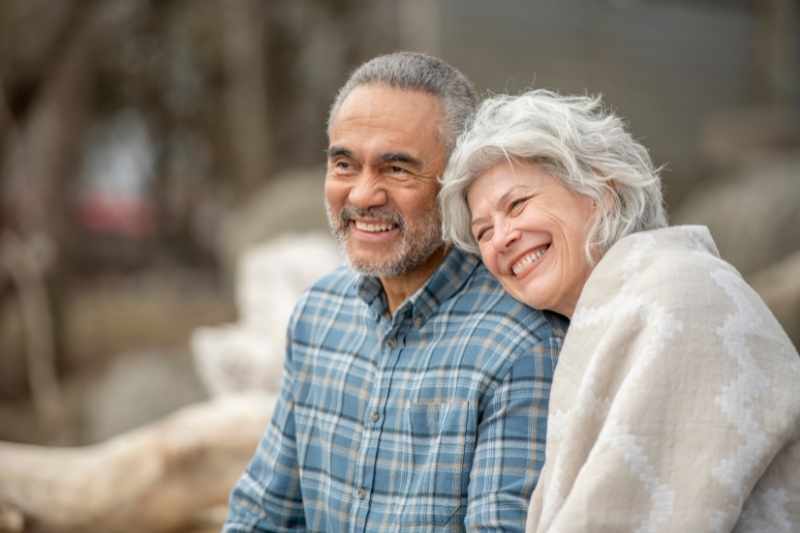 By 2030, all 71 million baby boomers in the United States will be over 65 years old. If they haven't already, many will be looking to move into assisted living apartments. So, the role of senior housing managers will increase tenfold as America's largest demographic moves from single to multifamily homes.
Senior property managers measure their success differently from other types of multifamily housing managers. As a result, their daily activities differ to accommodate the unique needs of senior residents.
In this post, we outline the different types of senior housing communities. Then, we cover the duties of senior housing managers. Finally, we walk you through how to get a job in senior housing property management.
This post covers: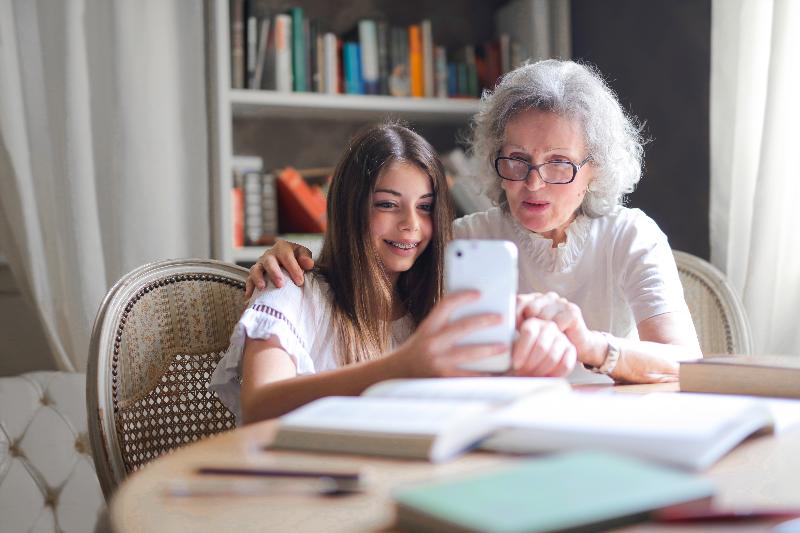 What is senior housing?
Senior housing is the range of housing options for aging individuals. It's specifically designed to adapt to the challenges and health issues connected to aging. These include higher vulnerability to illness, memory loss, and limited mobility.
There are many types of senior properties. And the type of housing a resident chooses depends primarily on financial status and health.
Common assisted living communities include:
Retirement communities
Retirement communities are housing or apartment complexes that cater to seniors who can, for the most part, care for themselves. Socialization activities are often provided and many communities partner with home care agencies.
These communities are age-restricted and residents typically must be partially or fully retired.
Independent senior living
Independent senior living facilities are communities designed for residents aged 55 or older. Usually, they're designed as apartments. However, some independent senior living facilities are cottages, condos, or single-family homes.
On average, independent senior living residents don't need daily assistance or nursing. Nevertheless, they benefit from senior-friendly landscapes, emergency alert systems, and senior-focused social activities.
In the United States, independent senior living communities may employ third-party home healthcare services to assist with additional needs.
Age-restricted communities
Age-restricted communities are communities that can legally discriminate against renters or buyers based on age. On average, the age minimum is 55 years old. These communities are gated neighborhoods created to accommodate older residents who want to live in an area without children.
Often, these neighborhoods offer amenities such as a clubhouse with activity rooms, exercise facilities, or kitchens for communal use.
While age-restricted communities can legally discriminate against prospective residents based on age, they usually allow a younger spouse or significant other — so long as their partner meets the minimum age requirements.
Check out the apartment amenities every building should have:
Nursing homes
A nursing home is a residential facility designed for the long-term care of elderly or disabled people.
Nursing homes can be public or private and go by several names:
Skilled nursing facility (SNF)
Rest homes
Long-term care facilities
Care homes
Convalescent homes
Nursing homes are intended for residents who don't need to be in a hospital but need more care than they can get at home.
Retirement homes
A retirement home is a housing facility intended for elderly residents. Typically, they're large homes or bungalows with apartment-style rooms or suites. While each retirement home differs, they usually have additional facilities, including dining rooms, recreation rooms, and hospital care areas.
Further, spaces in retirement homes can be short-term rentals or condo-like purchases.
Retirement homes, while similar to other senior housing projects, are a unique property type. For example, they offer significantly less medical care than nursing homes. Additionally, units in a retirement home are located in a large building, while units in a retirement community are autonomous homes.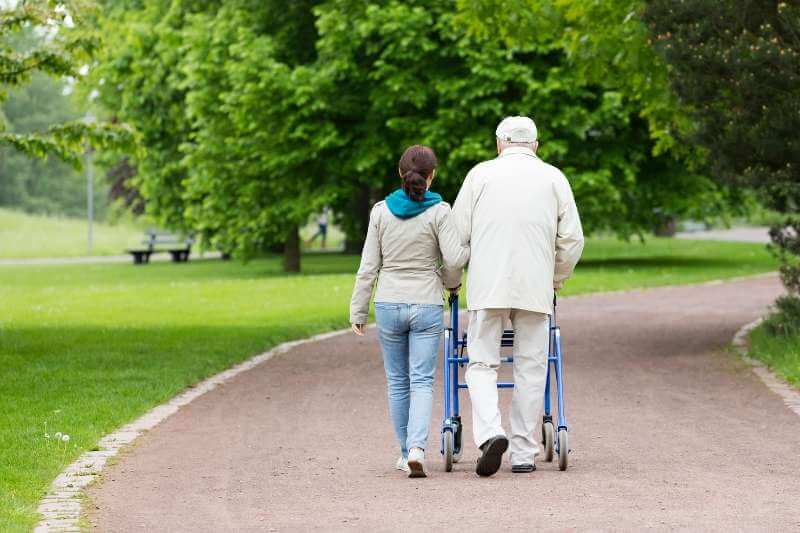 Memory care communities
A memory care facility is a long-term care facility that caters to those with Alzheimer's disease or other types of dementia. They offer the same medical care as nursing homes with some additional safety precautions.
Notably, memory care communities offer a structured environment built to protect residents from leaving or accidentally hurting themselves.
Some perks offered at many memory care homes include:
Linen and laundry services.
Restaurant-style meals served three times daily.
Onsite medical care.
24/7 security.
Assistance with daily activities, including grooming and dressing.
A notably low staff-to-resident ratio.
What is the highest level of care in assisted living?
Assisted living is split into three categories, based on the level of care.
There are three levels of assisted care classification:
Level one is the lowest level of care. These residents can manage their hygiene but may need assistance with some physical activities such as laundry. Further, staff at a level one facility will help residents remember to take medication.
Level two is a moderate level of care. It includes more one-on-one support than is offered at a level one facility, but residents can complete many tasks on their own.
Level three is the highest level of care offered in assisted living. It includes extensive hands-on assistance with multiple tasks throughout the day. Residents in level three care typically have physical impairments or memory loss.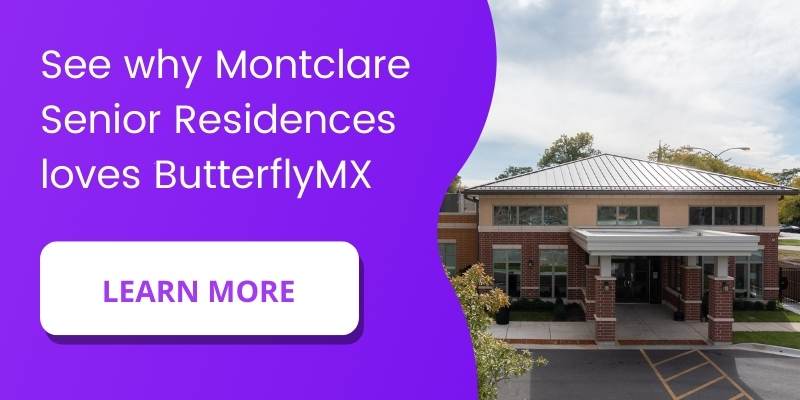 What does a manager do in a senior housing facility?
A senior housing manager handles duties at a residential facility for seniors. Similarly to traditional property managers, senior living managers must focus on resident satisfaction. They do this by prioritizing property maintenance, staff retention, and maximizing NOI (net operating income).
However, senior property managers take on additional responsibilities that are unique to assisted living facilities.
Here are a few distinct duties of assisted living managers:
Directing caregivers to ensure the safety and well-being of residents.
Organizing kitchen workers to meet resident meal plan requirements and dietary restrictions.
Planning recreational activities for residents, including daily activities and optional events.
Handling employee payroll and hiring certified employees.
Communicating with residents' families concerning resident health, wellness, and rent payments.
How do you become a senior housing manager?
To become a senior housing manager, you must first get an assisted living administrator license. The procedure to receive this license varies in each state, so check your local requirements.
On average, the course to become a licensed assisted living administrator is 24 classroom hours. Further, the license often must be renewed yearly. Typically, there are in-person or distance learning courses offered, and can cost anywhere from $100 to $300.
Takeaways
As baby boomers age, the number of prospects seeking senior housing will increase exponentially.
Senior housing is housing designed for aging individuals — typically over the age of 55.
The main duties of senior housing managers include directing caregivers, organizing kitchen workers, planning resident activities, hiring certified employees, and communicating with residents' families.
To become a senior housing manager, you must first obtain an assisted living administrator license. The specific requirements differ depending on the state you're in.