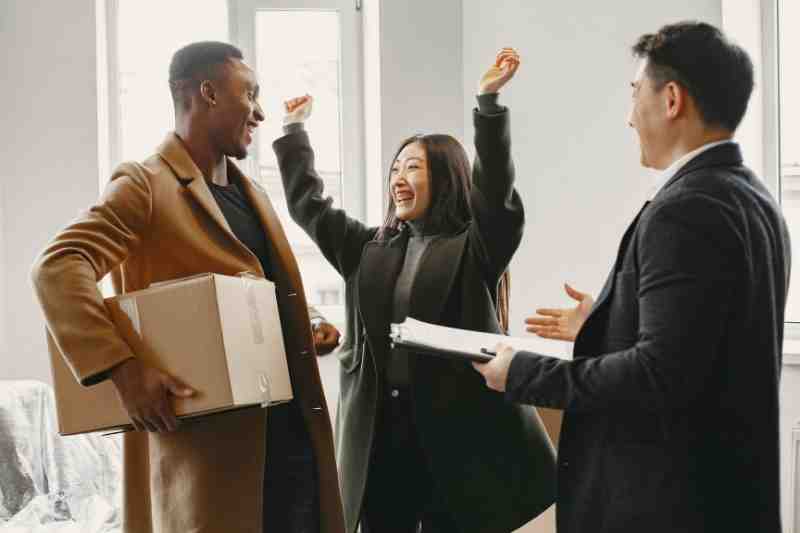 As a property manager, lease management is one of the most important parts of your job. But it's also one of the most difficult. The tedious parts of lease administration include an abundance of paperwork, regulations, and almost too many details to keep track of. You might already know that property management software providers are redefining building management.
But is there a software solution that specifically simplifies the leasing process? Luckily for you, there is: automated leasing.
In this post, we'll explain what automated leasing is. Then, we'll compare automated leasing to traditional leasing, and explain the benefits of leasing automation.
This post covers:
What is automated leasing?
Automated leasing is a software-powered solution to reduce the amount of time and effort you spend on the leasing process.
There are many steps between successfully marketing your property to a prospective tenant and finally getting that lease signed. Among other duties, you have to give prospect tours and make sure they receive and fill out all of their paperwork. In addition, you'll also have to adhere to accounting and financial regulations.
The whole process can take weeks.
Moreover, if your multifamily property has more than one unit, you'll have to juggle separate paperwork, deadlines, and communications for multiple tenants at once. Don't forget that all of those tenants are going to be in different stages of the leasing funnel.
Manually keeping an eye on dozens, or even hundreds, of separate leasing transactions, is complex work. Instead, you can choose to simplify things by automating away large portions of the leasing workflow.
Some automated leasing applications are as simple as auto-filling a form you need to fill out. This saves you the time it would take to manually input a renter's information. Other, more sophisticated leasing automation software can automatically generate an entire leasing contract for you to review, instead of you having to write a new one from scratch.
Watch how ButterflyMX works:
Automated leasing vs. traditional leasing
A traditional leasing process requires a leasing agent to manually update paperwork and remember their own deadlines. By comparison, leasing automation comes with significant advantages.
One of the biggest advantages of leasing automation is the fact that leasing automation software acts much like a database. This software creates one, central leasing hub. You can access all the data you need to make the right leasing decisions, even if you don't use any automation capabilities.
When you're managing a leasing agreement, you have to keep track of data such as:
Renter insurance information
Tenant contact information
Lease start and end dates
Communications with current and prospective tenants
Lease renewal dates
Automated leasing keeps track of all of this data for you and applies it in the necessary places.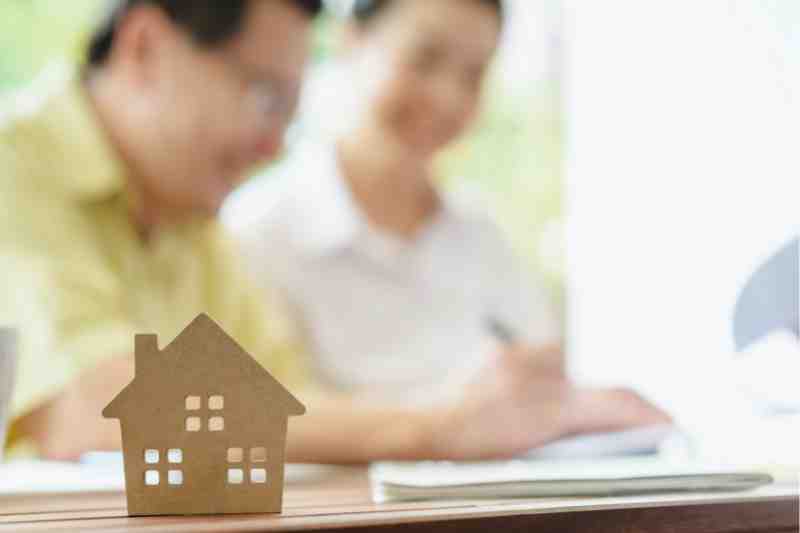 Compared to traditional leasing, automated leasing will help you:
Save time. Say goodbye to countless hours spent checking and double-checking forms. Leasing automation handles all of this at lightning-fast speeds.
Reduce chances of error. Computers have been simplifying data entry and collection in other industries for decades. Leasing software excels compared to the old pen-and-paper system. It eliminates legibility issues and errors that occur during copying or resending.
Stay in contact with prospects. Leasing automation can help you out in different ways. You can decide based on the amount of control you want to have over your communications. For example, some automation software can contact tenants directly through email or text. On the other hand, some software sends notifications directly to a leasing agent, who can apply a more personal touch.
Keep records. Automated leasing is efficient because it removes the need for paper filing entirely. All of your records are now stored online or in the cloud. This makes your records easily accessible. Moreover, you also get the added benefit of increased sustainability because you no longer need to depend on paper!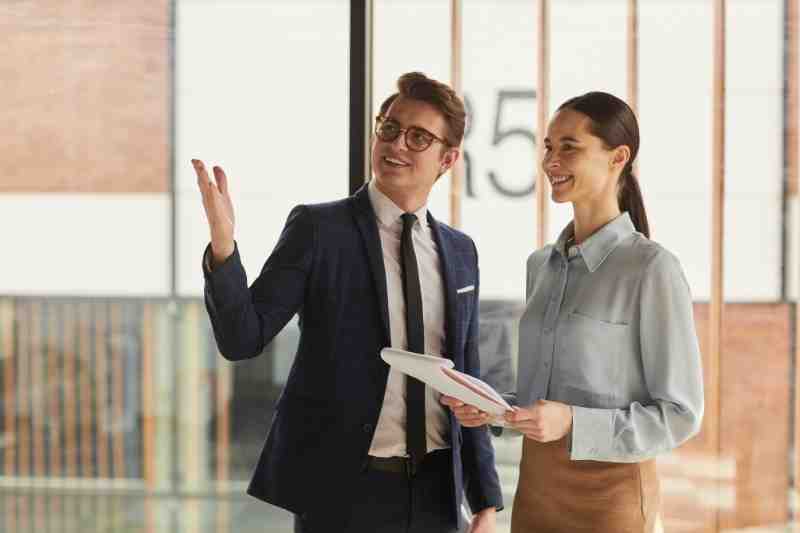 Benefits of automated leasing
Now that you've learned that automated leasing is superior to traditional leasing. Here are a few more reasons automated leasing is the right choice for your property.
Integration capabilities with other property management services. Leasing software is a natural fit for integrations with other real estate automation software. For example, it can integrate with CRM software that helps you manage tenant relationships.
More time to spend on the resident experience. Automated leasing frees agents from the tedium of repetitive paperwork. This allows them to spend less time on administrative tasks. Instead, agents can spend more time on the most important part of property management: catering to residents and improving the resident experience through a personal touch.
Increased resident satisfaction. A smooth, easy leasing experience is more likely to leave your residents with good impressions of your property. It's already easy for a resident to sign a lease with the help of leasing automation. Apply that same technology to help a resident renew their current lease. This will increase resident retention rates and keep everybody happy.
Takeaways
In summary, leasing automation is the next big thing in real estate leasing. Undoubtedly, with automated leasing, you'll simplify the leasing process and ensure that no prospect gets lost in the shuffle.
Even though automated leasing is software-based, it's the best option if you want to spend more time connecting with prospects and residents on a human level. You'll be able to increase resident satisfaction. In addition, you'll also reduce your chances of making a mistake and more easily integrate with other proptech solutions by choosing automated leasing software to guide your property into the future.