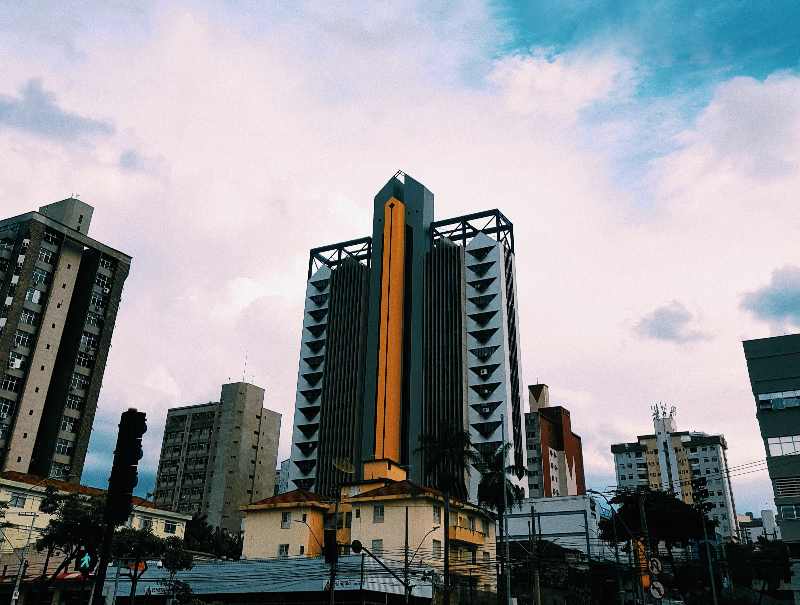 2020 changed multifamily housing and introduced new best practices and standards regarding public health. Even in a post-COVID world, health and safety concerns won't go away. As such, the demand for safety-focused amenities is here to stay.
To meet changing demands, multifamily housing must adjust course. In this post, we'll explore the future of multifamily housing and examine how proptech can help you adapt to industry changes to improve resident experience and boost resident retention.
Navigate this post:
Real estate professionals must adapt for continued success
The global events of 2020 rattled the real estate industry. While convenience remains an important factor in choosing where to live, COVID-19 resulted in renters who prioritize health and safety features.
As a result, real estate professionals must tackle a tough question: Which products and services will give residents the safe and convenient lifestyle they seek?
After all, resident retention — what every industry leader works toward — boils down to the resident experience. High retention rates depend on happy renters.
To meet changing resident demands, owners, developers, and property managers have set their sights on property technology (proptech).
Paving the path forward with proptech
Technology improves every facet of a multifamily building, from the front entrance to shared community spaces to resident safety. It meets renters' changing demands by improving building safety and convenience.
As such, expect to see a surge in the rate of proptech adoption at each stage of a resident's daily journey through their building. 
How proptech is defining the future of multifamily housing
2020 left industry professionals wondering how to renew leases during turbulent times while keeping costs down and maintaining affordability. Proptech checks all these boxes.
It's easy to accommodate renters' changing priorities with proptech because it gives modern residents what they want in a home. Proptech enables social distancing, contactless living, and shared amenity spaces.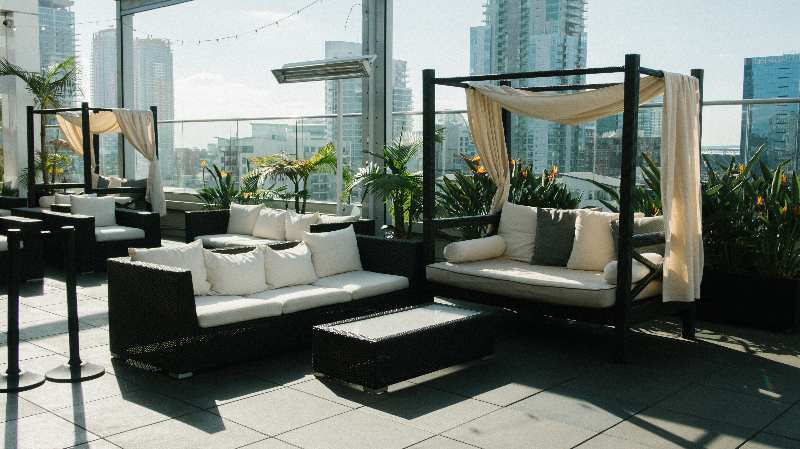 Some of the best resident-pleasing proptech products include:
Smart locks
Package rooms
Smart lighting controls
Smart thermostats
Amenity reservation platforms
"While fancier add-ons are nice to have, most Americans will likely choose those communities and units that cover more basic necessities and help them feel secure instead of paying more to get access to things they may not use."

—Angie Amon, director of research at RentPath
And residents aren't the only ones who benefit from safety-focused proptech — real estate professionals save money by retaining tenants long-term and avoiding apartment amenities with costly upkeep, like 24/7 concierge services. Many proptech products are also easy and affordable to install, which is a priority for professionals across the board.
Plus, as industry leaders show a growing interest in adopting technology, proptech companies will continue expanding their offerings. As a result, expect to see an influx of innovative new products focused on resident health and safety.
A worthy investment
COVID-19 significantly impacted multifamily housing, but there are ways to future-proof your building. A wise investment both before and long after the pandemic, proptech remains the smart solution to delight residents, property managers, owners, and developers alike. Though the industry is changing, proptech is there to help you adapt.